What is Weapon Swap Delay, and Why Was it Added?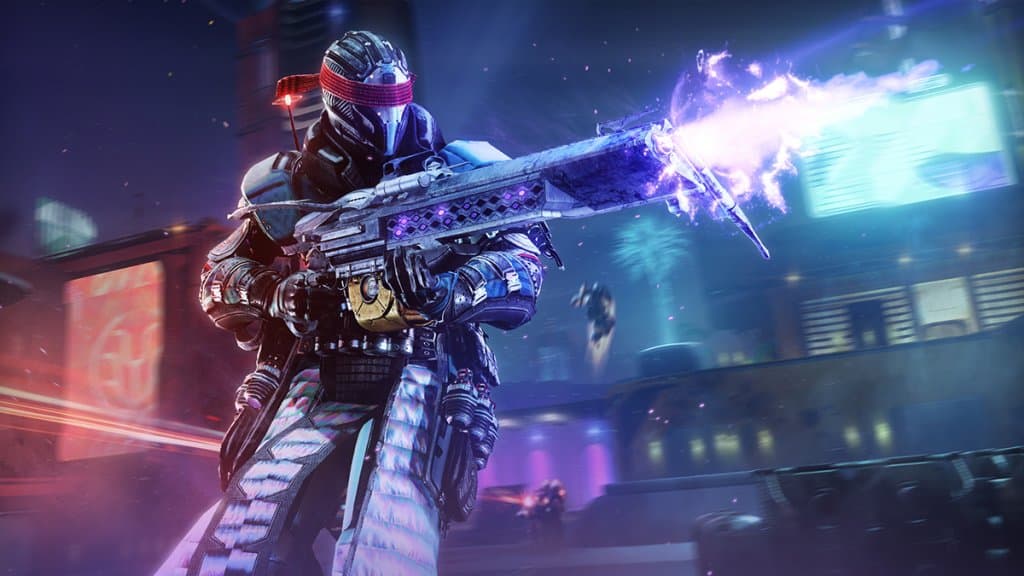 In early May, the released 7.0.5.3 patch included a newly added delay after weapon swapping, which is what it sounds like. It means that after you switch your guns, there's a time window during which you can't fire the weapon you just changed to.
Needless to say, such news wasn't taken lightly by the players because now, whenever they're engaged in a heated fight and want to swap firearms, they need to wait two full seconds before using the weapon they swapped.
Being an unexcited change, this, however, was designed to address one of the latest shotgun exploits. As it was discovered, when attacking the boss, players can open their inventory and swap between Pinpoint Slug shotgun and The Fourth Horseman exotic shotgun to easily annihilate the enemies solo.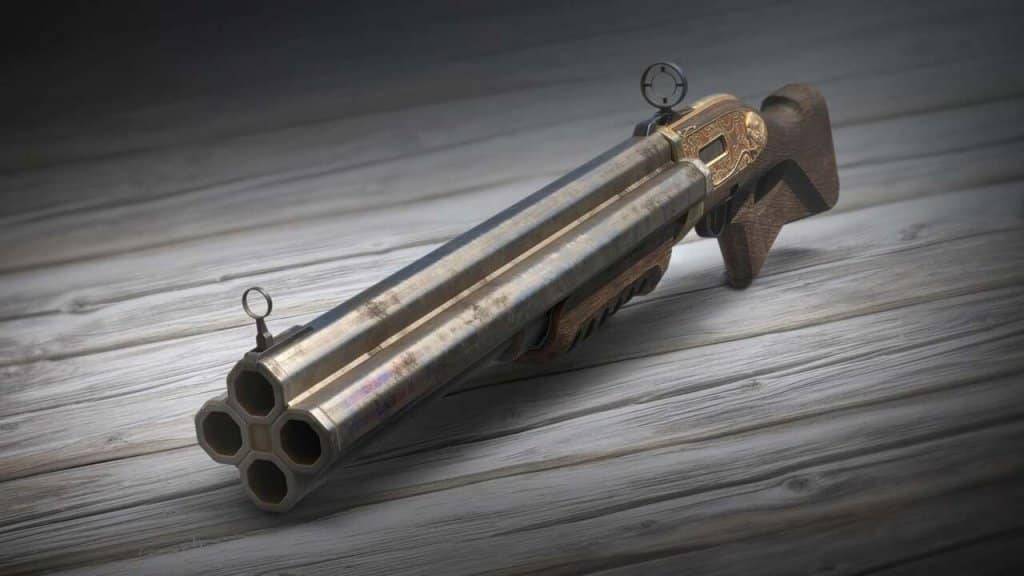 The abuse of this exploit didn't go unnoticed by the developers' team, so they decided to add the delay in question. Once they did that, players started actively asking Bungie online to comment on this change. And soon after this, the employee-managed account Destiny 2 Team on Twitter did that. 
The devs explained why they made a two-second delay in a series of tweets. Apparently, because of differences in networking and environments, the shorter delay wouldn't address the exploit with the shotguns as needed. Thus, Bungie did what they did, but that's not all they shared.
Though it's still unclear when this update will go live, it's officially confirmed that the delay will be only one second, which is better than what we have now. However, even this change isn't enough for many players. Yes, it helped with the exploit situation, but it seems fans don't want any weapon swap delay at all. Guess we have to wait until Season of the Deep and the implementation of this update (in addition to the ability and Exotic armor changes) to see how the game will feel then.
How to Not Let the New Change Affect Your Experience?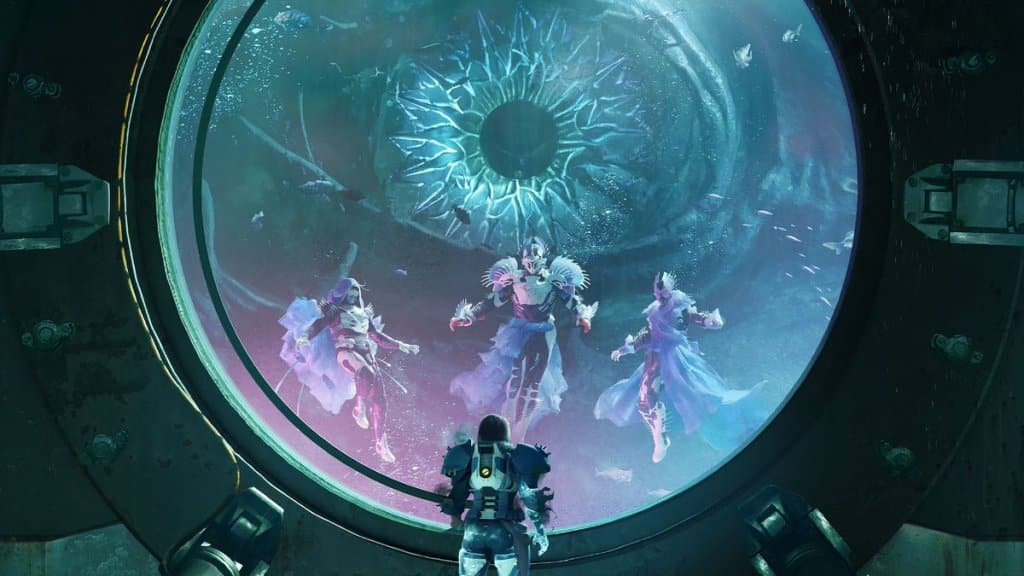 With the recently added weapon swap delay, it might become difficult to fight bosses like you used to. The alteration to your playstyle may now make you kill enemies longer than before. But there's a way to not only avoid that but actually defeat foes and enemies way faster – by using LFCarry.
With our help, you can easily conquer any activity and secure a victory in any encounter quickly and without changing how you play. That way, no delays or other alterations won't affect your gaming experience. Moreover, it can make it even better because you'll be able to skip the tedious parts and enjoy more pleasant aspects of the game.
So, do you like the sound of that? If so, then stop worrying about the controversial updates from the devs, go to LFCarry.com, and enjoy your time in Destiny 2 to the fullest!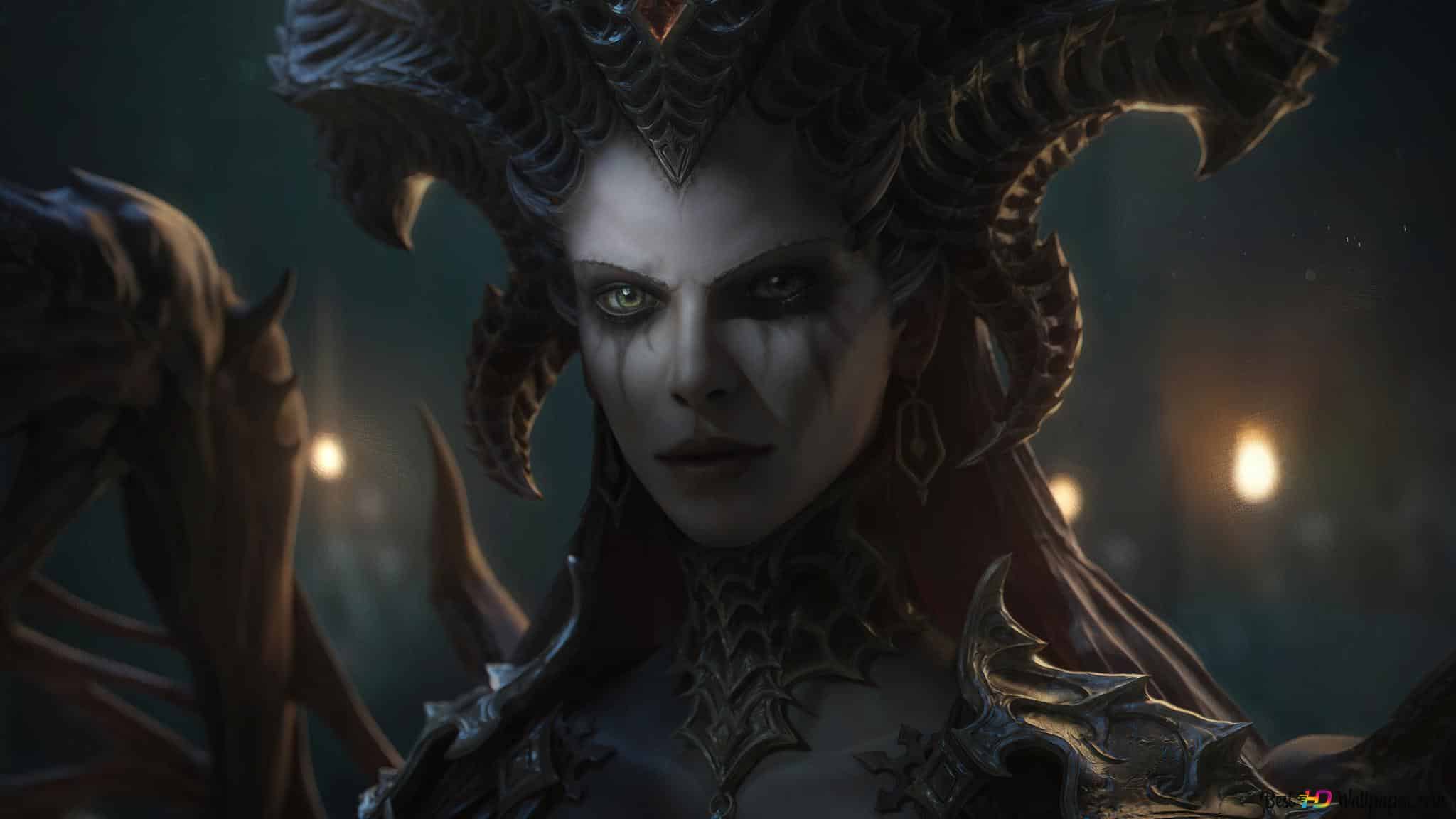 Beneath the shadows of menacing monsters and between the echoes of clashing swords, a new saga unfolds in this action RPG, Diablo 4. This online …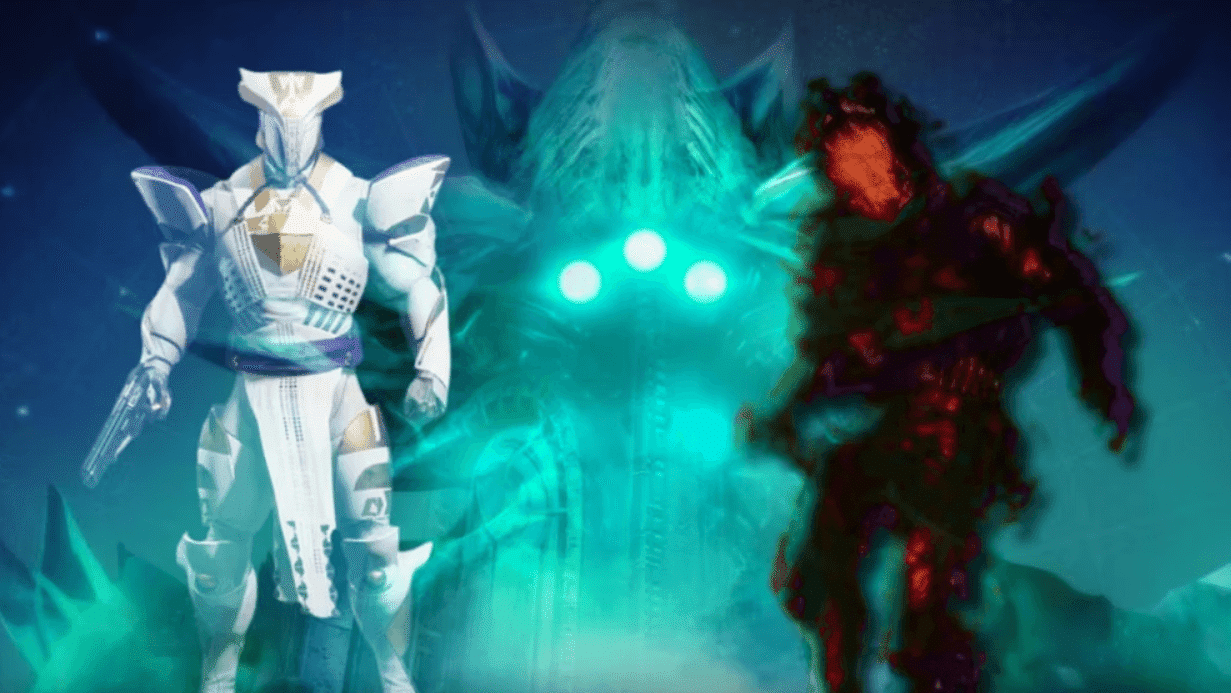 The Final Shape promises to enrich the game's narrative and gameplay dynamics. That, along with the introduction of new content and the return of fan-favorite character Cayde-6, adds a layer of excitement and intrigue to the forthcoming year. However, this returning Raid could potentially stir controversy in the community in 2024.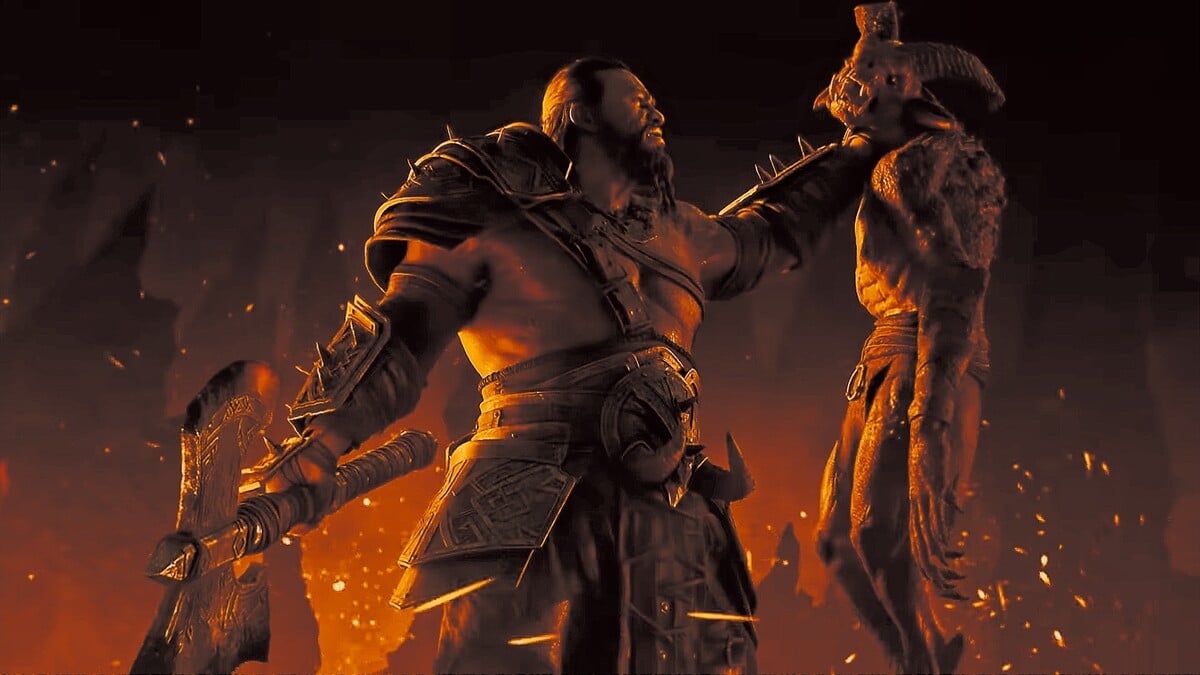 The Barbarian, the avatar of strength and combat in Diablo 4, undergoes an innovative transformation. Blizzard Entertainment has introduced a new facet, the Arsenal System, …