How FIFA's 23 In-Game Marketplace Can Help Build Your Ultimate Team?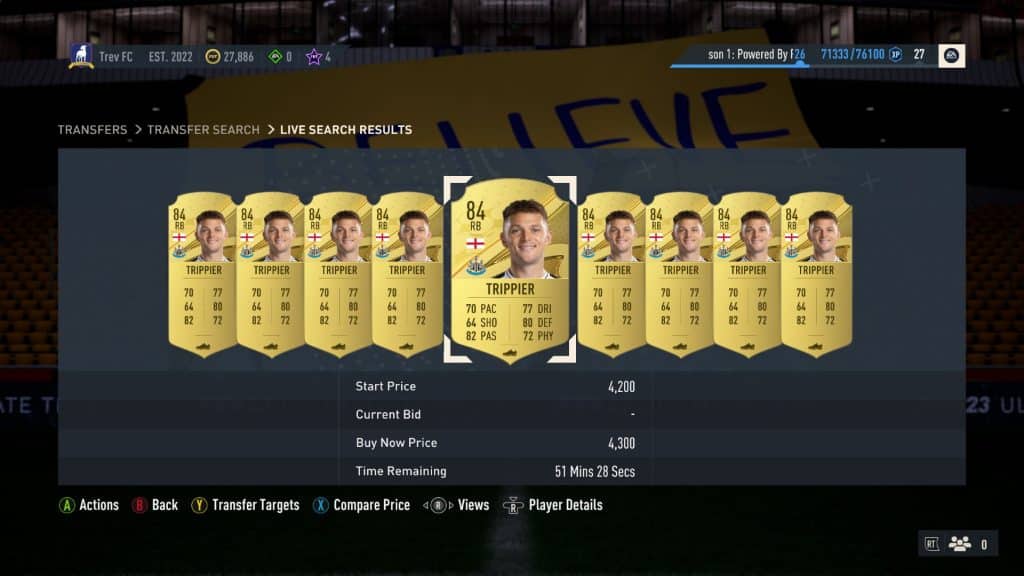 Being an essential part of the game and the core of the trading system, the Transfer Market is an auction-based place within Ultimate Team mode where you buy or sell (a.k.a trade) players, consumables, stadiums, clubs, and other items. For that, you need the currency called FUT coins, which you can earn by:
Playing matches

Completing objectives

Partaking in Squad Building Challenges

Playing Draft mode, Squad Battles, and Division Rivals
Moreover, you can get FUT coins by buying them for real money from providers, which sometimes is more convenient than the methods mentioned above. 
Assembling the powerful team of your dreams is one of your main goals in FUT mode, and using the Transfer Market plays an important part in it. There you can get the players you want, and the chance of this happening might be even higher than through Packs. So, how exactly can you do that? Well, by understanding how the trading system works.
How to Buy on the Transfer Market?
Because the marketplace is auction-style, players can bid on items or purchase them using the "Buy Now" option, paying the full price established by a seller. As a result, if you want to buy, say, a player card, you can either equal or top the bid price or buy it immediately. If no one pays the entire price, the highest offer at the end of the bidding duration will win the auction.
How to Sell on the Transfer Market?
When you want to sell an item you own rather than purchase it, you must list it on the Transfer Market and select the following options:
Start price, which is the minimum amount of FUT coins players can bid

A "Buy Now" price that serves as both cost for instant purchase and the highest bidding price

Transfer duration – the time that's your item available for bidding
But before you list whatever you want to sell, you should use the "Compare Price" feature that helps you compare your item with similar ones and set the appropriate price. 
However, no matter what cost your goods are sold at; you won't get the full sum of your balance because there's a 5% tax every seller must pay. To know what amount it's going to be taxed, you can use the corresponding calculator online.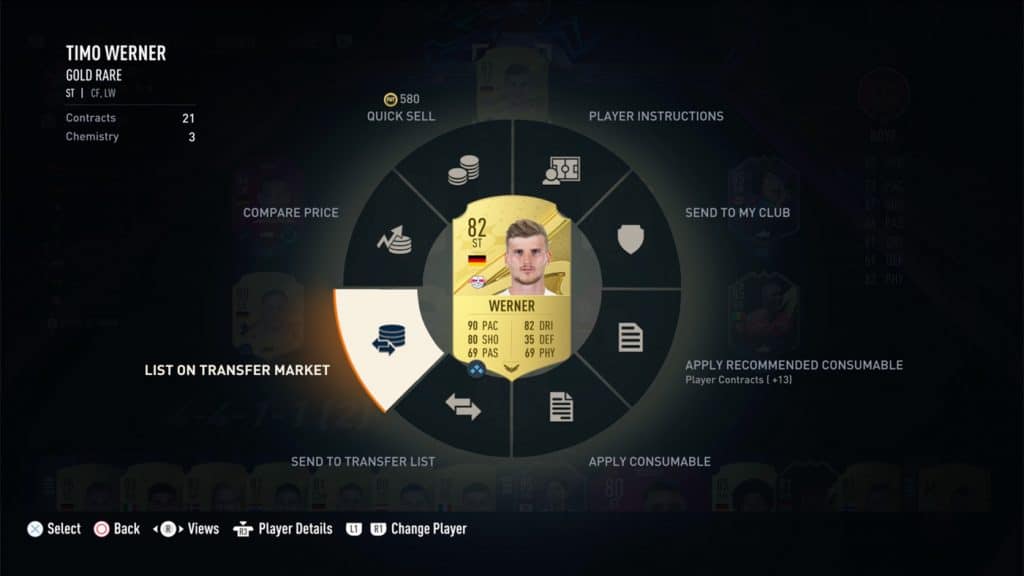 How to Find The Item You Want on the Transfer Market? 
There are special filters to help you with that. You can apply the following filters to find what you're looking for:
Name

Quality

Position

Country

League

Club

Type

Primary Colour

Secondary Colour

Content Type
These filters are handy when you try to find players to create perfect Chemistry, as more footballers with the same nation, league, or club boost your chances of success on the pitch. Moreover, you can search for items by their pricing. Here are the options you can use: 
Minimum and Maximum Prices, which are the lowest and highest bidding prices

Minimum and Maximum "Buy Now" Prices
This is how the trading system operates in Ultimate Team mode. Naturally, you need to know many subtleties to make genuinely successful and beneficial deals, but it takes time to master this art. For now, knowing the fundamentals will be enough to start participating in auctions on the Transfer Market. Next, let's take a look at what might interest you most in the marketplace.
Top 3 Most Popular and Expensive Players in FUT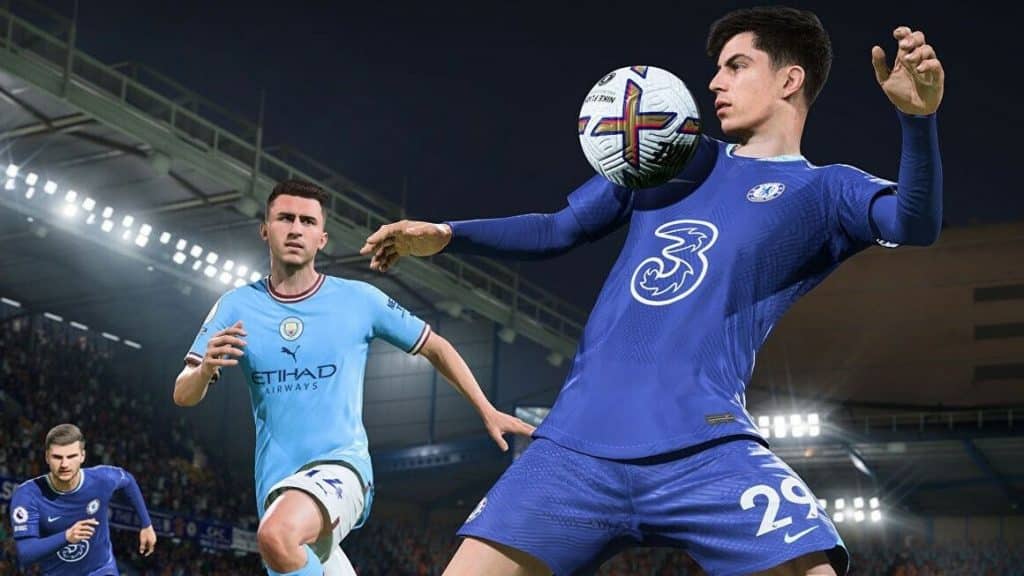 Arguably, the most desired items on the Transfer Market are players' cards that you can trade with other fans. The more prestigious the players you have, the more powerful your team is. Moreover, due to the addition of Chemistry that may drastically affect your squad's performance, it becomes even more essential to select your team members meticulously.
It's worth mentioning that you can trade players not just through the Transfer Markets but on other different platforms outside of the game for actual money as well. The price (in both FUT coins and real money) of players' cards is based on supply and demand. The supply of a particular item is determined by the number of that card that exists within the game. The demand is determined by how popular or desirable that card is among FIFA players. The rarity of a player card can also affect its price, with rarer cards typically being more valuable than more common ones.
Thus, the list of the most desired players' cards is often shifting, but let's see who made it to the top 3 at the time of writing. The prices are derived from FUTBIN and U7BUY respectively.
| Player | FUT Coins | USD |
| --- | --- | --- |
| TOTY Icon Kylian Mbappé | 14,8M | $1,394 |
| TOTY Icon Ruud Gullit | 14,7M | $1,377 |
| Prime Icon Ronaldo | 10,8M | $1,021 |
As you can see, buying these cards can cost you greatly. And it means two things: you need to work really hard to earn those coins or give a substantial amount of money for them, considering that a roughly estimated exchange rate now is 1 coin = USD 0,0002. And frankly, both of these ways don't sound that appealing, do they? Well, we have a solution that you might find way more enticing.
Hit the Transfer Market with Tons of Coins in your Pocket!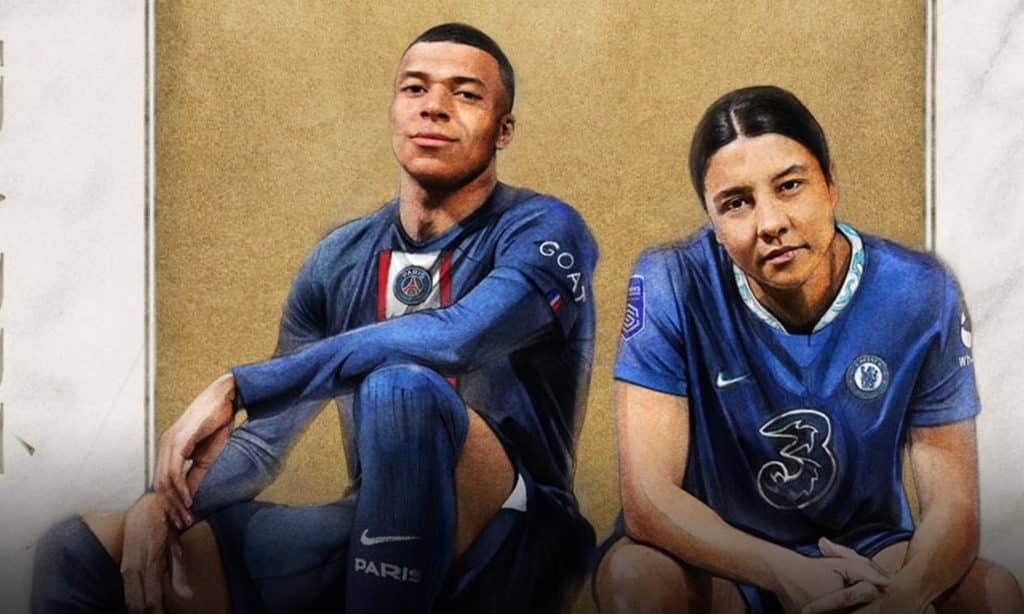 Here, at LFCarry, we offer a wide range of services related to FUT coin farming, and the best part is that they are cheaper than if you buy the players directly. Why spend tons of money or waste your time trying to earn some coins if you can just let PRO players do everything for you and provide you with any amount of currency you want? 
That way, you can just relax and receive a bag of coins at an appealing price and in the shortest time. We'll do our best to fulfill your request swiftly and safely – that's our guarantee. Sounds like something you're looking for? Then visit lfcarry.com, choose what you want from our catalog, and we'll take care of the rest!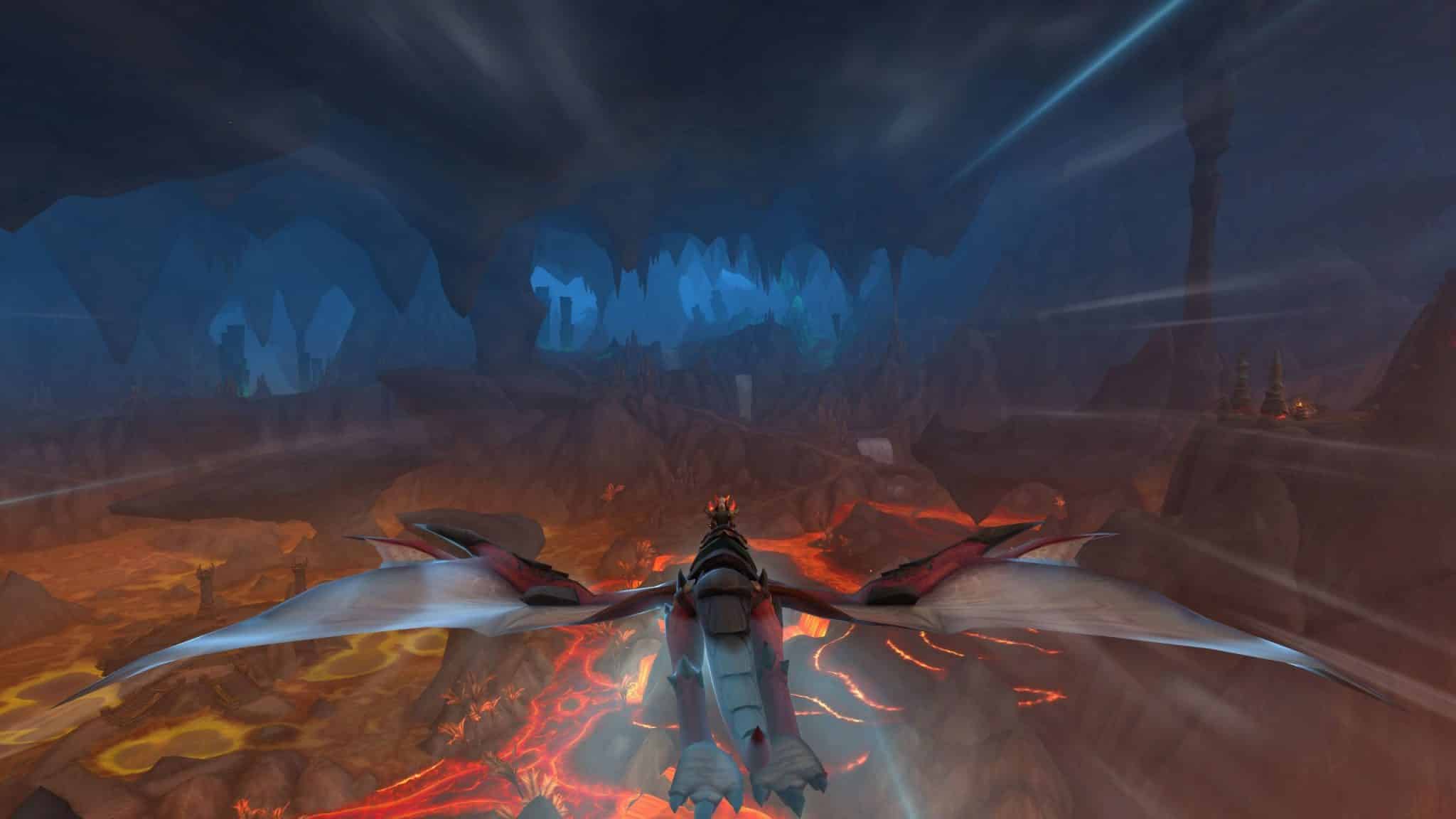 Mythic Plus Season 2 testing is underway starting from March 16. We have gathered all the essential information about the upcoming season, which includes the dungeon rotation and affix changes. Read on to find out what's in store for you!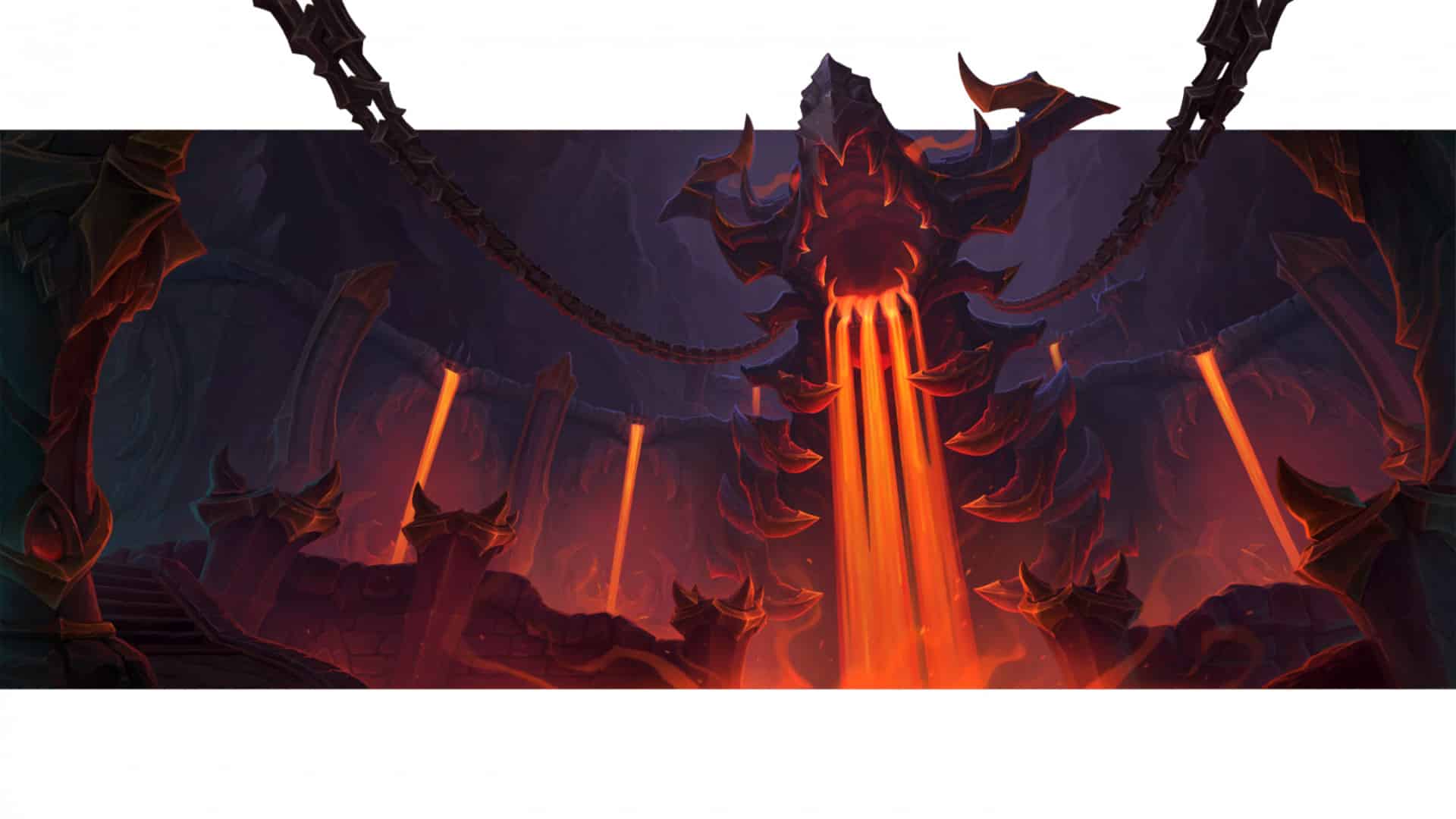 We're receiving new info about the upcoming major update every day, and this time around, we'll take a closer look at new class set bonus …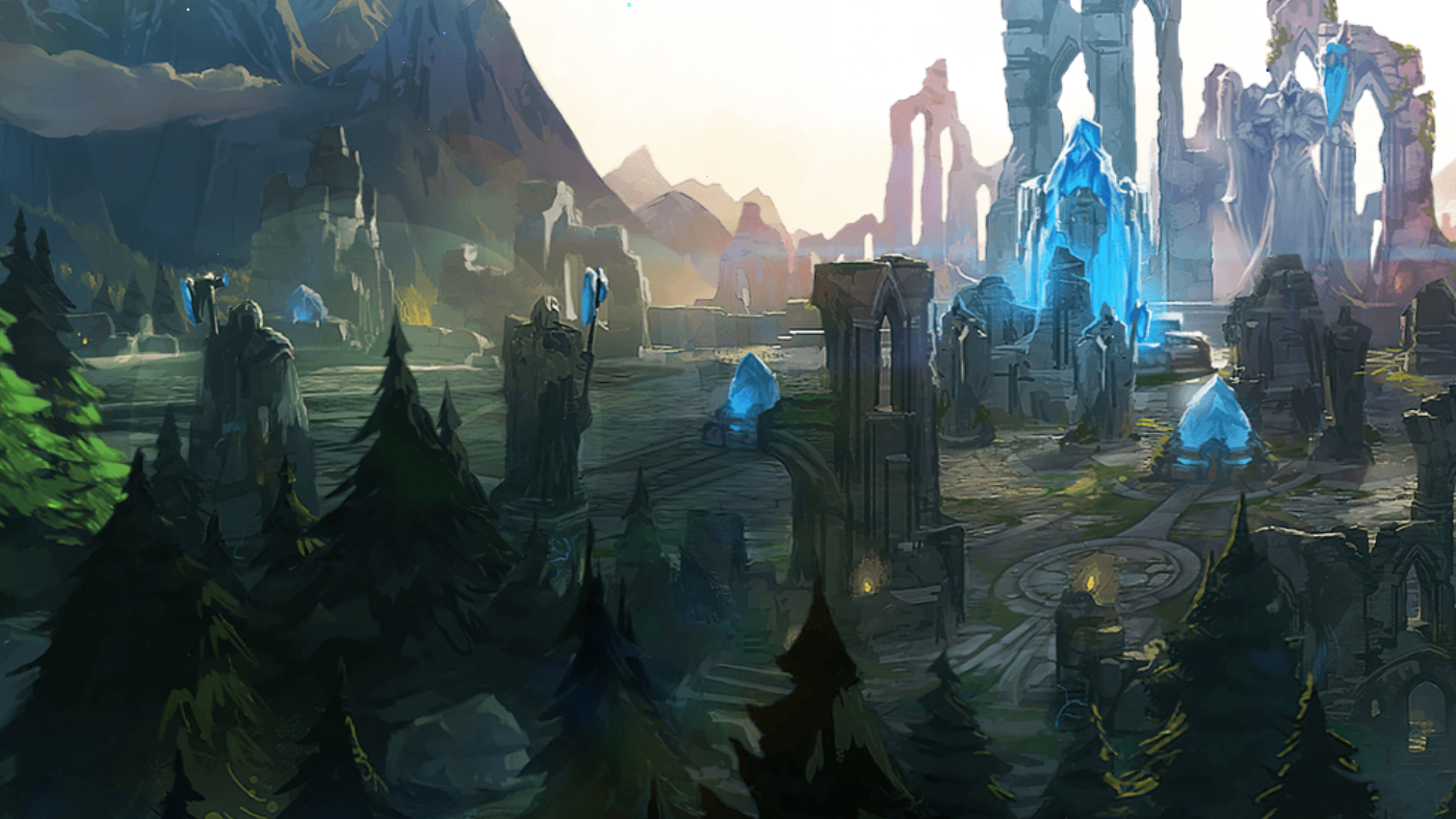 Embarking on your journey into the world of League of Legends can be both exciting and challenging. To set you on the path to success, …