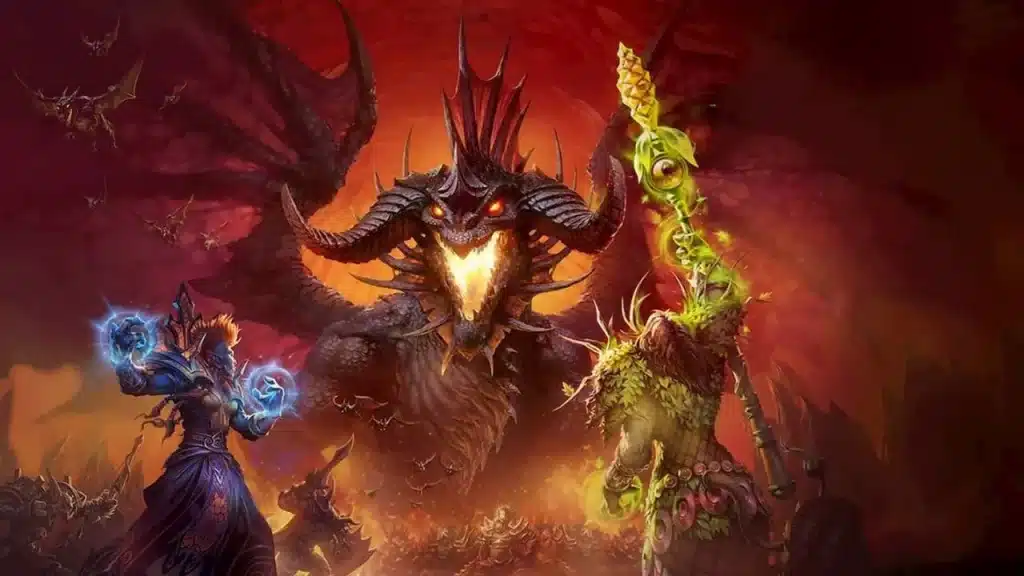 Previously existing only via fans' mods, the Hardcore mode allows you to create a one-life character that can't be revived upon death under any circumstances. If you're defeated, you can only exist in the game as a ghost. You get only one life, so use it wisely and don't let anyone or anything kill you. 
According to the devs, the Hardcore realms should come to PTR in a few weeks, while the launch across all regions is scheduled for later this summer. The wait won't be long! And now, with that being said, let's move to the tips and tricks.
Top 10 Tips for Surviving on Hardcore Realms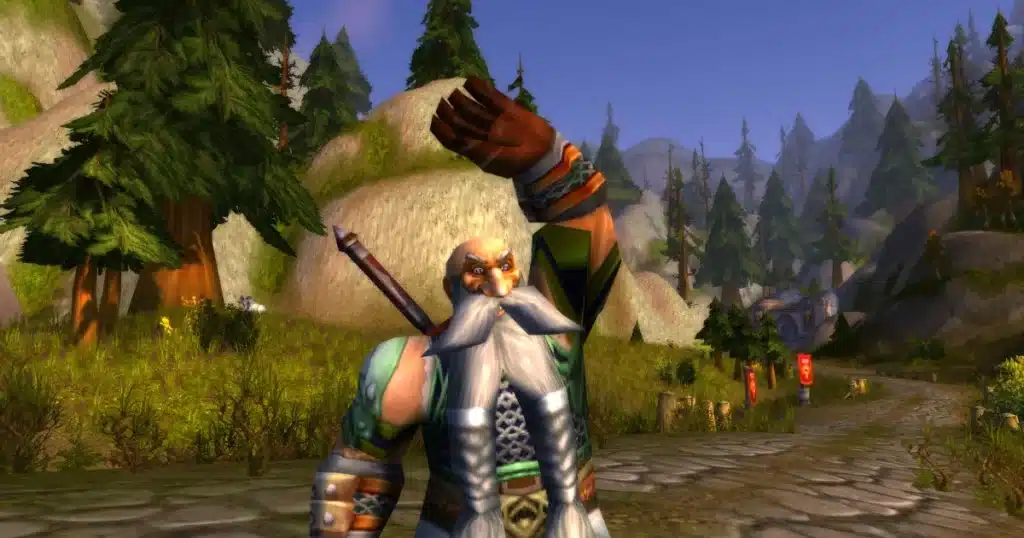 1. Do Green Quests
In order to get ahead in experience, don't hesitate to fight green monsters and do green quests instead of yellow and orange; thus, you will have a safer leveling experience. Experts recommend doing two starting zones to get the experience you need. For instance, if you're playing as a Human, you can go straight to Dun Morogh after finishing Elwynn Forest, not to Westfall. 
2. Use Every Consumable 
Many make the same mistake by trying to save some consumables for some abstract better moment, and it often costs them lives. So, if you have something in your bag, such as a Lesser Healing Potion or Really Sticky Glue, don't hesitate to use it when things go south. You will thank yourself later for that, as you can always find the needed item again. 
3. Upgrade Weapons as Soon as Possible
Because you can't purchase a new weapon via Auction House, it's worth investing your time into exploring a weapon progression path from quests and obtaining them. The faster, the better, as it'll allow you to defeat enemies more efficiently. 
4. Tweak Your Camera Distance
To be aware of your surroundings and not be taken by surprise, you should consider zooming out. To do that, you can use the corresponding settings like the one offered by addons like Leatrix Plus, or use the following script. Simply paste it into your in-game chat box and press "Enter." It will optimize your camera settings.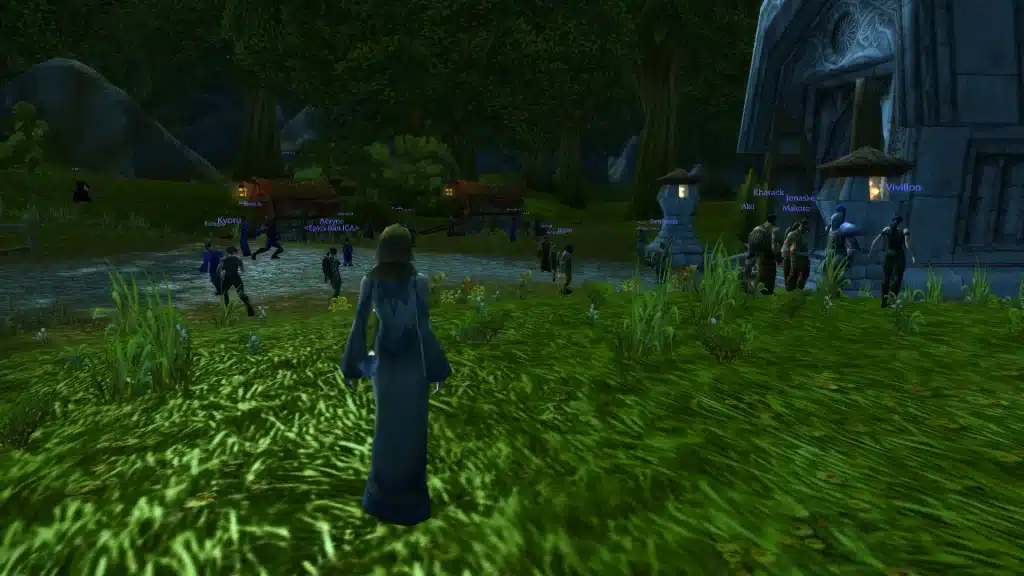 5. Be Careful with Casters
Many casters in the game are deadlier than it seems from the lvl they are found at. Defias Pillagers, who kill like no other at lvl 14, is a great example of such a situation. So, never underestimate them and someone like them if you want to survive on Hardcore servers. Also, make use of line of sight to avoid incoming damage. 
6. Turn on Nameplates 
This will allow you to see foes even through obstacles and be more prepared for unexpected fights, as the enemies' nameplates will be more noticeable. To turn them on, go to Interface Settings -> Names -> Always Show Nameplates.
7. Use Gold Carefully 
The Solo-Self Found mode makes you wanna save money and spend it wisely. And to do so, try to be conscious and choose what spells you train attentively. Some just aren't worth it or don't need to have a higher rank. Follow this advice, and you'll get yourself a mount at lvl 40.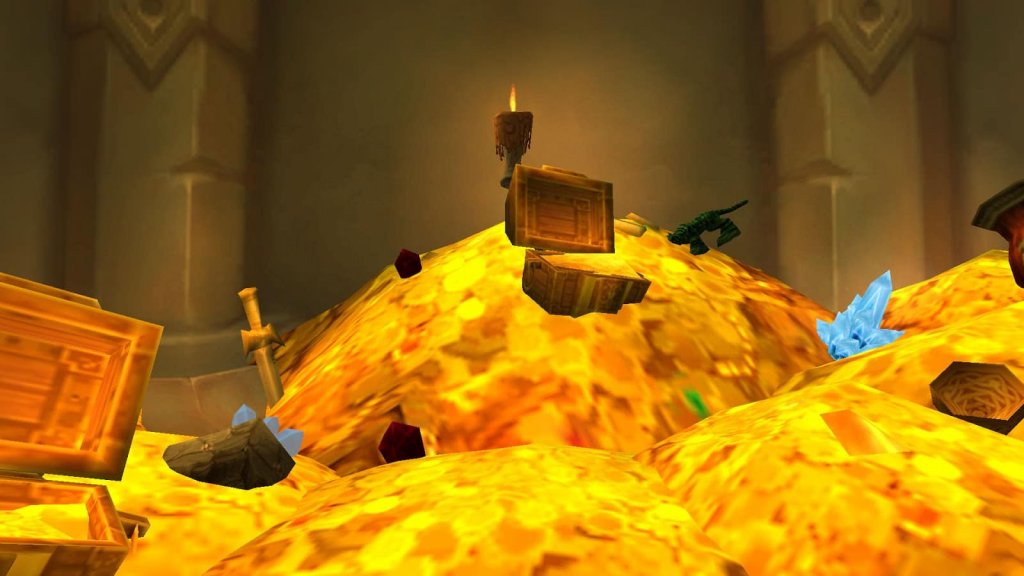 8. Purchase Bags as Early as Possible
Bag management is always important, and in the early game, it'll be vital as you need to constantly browse your inventory to choose what to lose in order to keep needed items. So, to make the most out of it, buy bags as soon as you can, and they'll pay off. For instance, just two journeys to the vendor with a
Small Brown Pouch
(that costs 5 silver) full of vendor rubbish worth 50 copper will turn a profit for you.
9. Always Have a Way Out
You'll never know what to expect on Hardcore servers, but we all know that things can always go bad for you. Whether it's too many mobs, stronger enemies, or powerful adversaries, the situation can quickly become quite serious. So, to avoid letting some unexpected things take you by surprise, always have an escape route. The moment you enter the area, just check it for ways out in advance, and don't hesitate to use them when the time comes. 
10. Don't Underestimate Caves
These are dangerous places, and there's no escape once you're there except for the entrance with respawns waiting. So, be extra prepared when entering such areas, as things can go south pretty quickly. And always use Hearthstone when you feel like you're about to lose your life.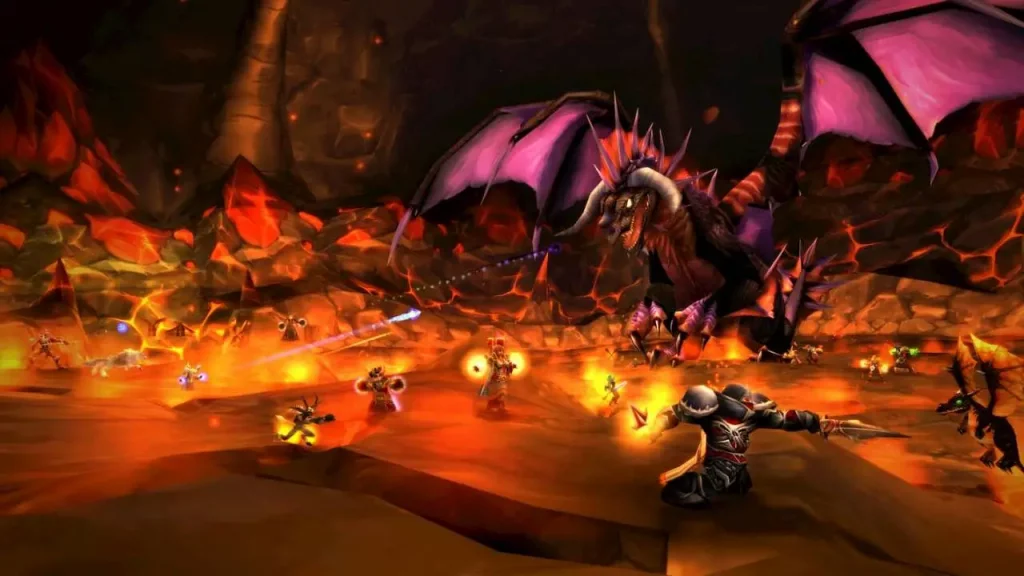 Using these tips and tricks can help you stay alive when you'll be playing on Hardcore mode once it goes live. Of course, the new servers will add some thrill to our experience, and we can't wait to test them as soon as possible. Nevertheless, when you only have one life, it's especially precious, and you should keep it safe at all costs. Hence, you need to always stay alert and go all out to survive. 
But it can be hard, can't it? We at LFCarry know that well; that's why we offer assistance from PRO players who can help you overcome any tough challenges and let you relax while they do all the hard and unpleasant work. 
Whether you need to complete a quest, obtain a rare item, or get help with gold farm, we can do it all and more – fast and securely. Wanna give it a try? Then go to LFCarry.com and let us know how we can help you in the live chat. We'll be waiting for you!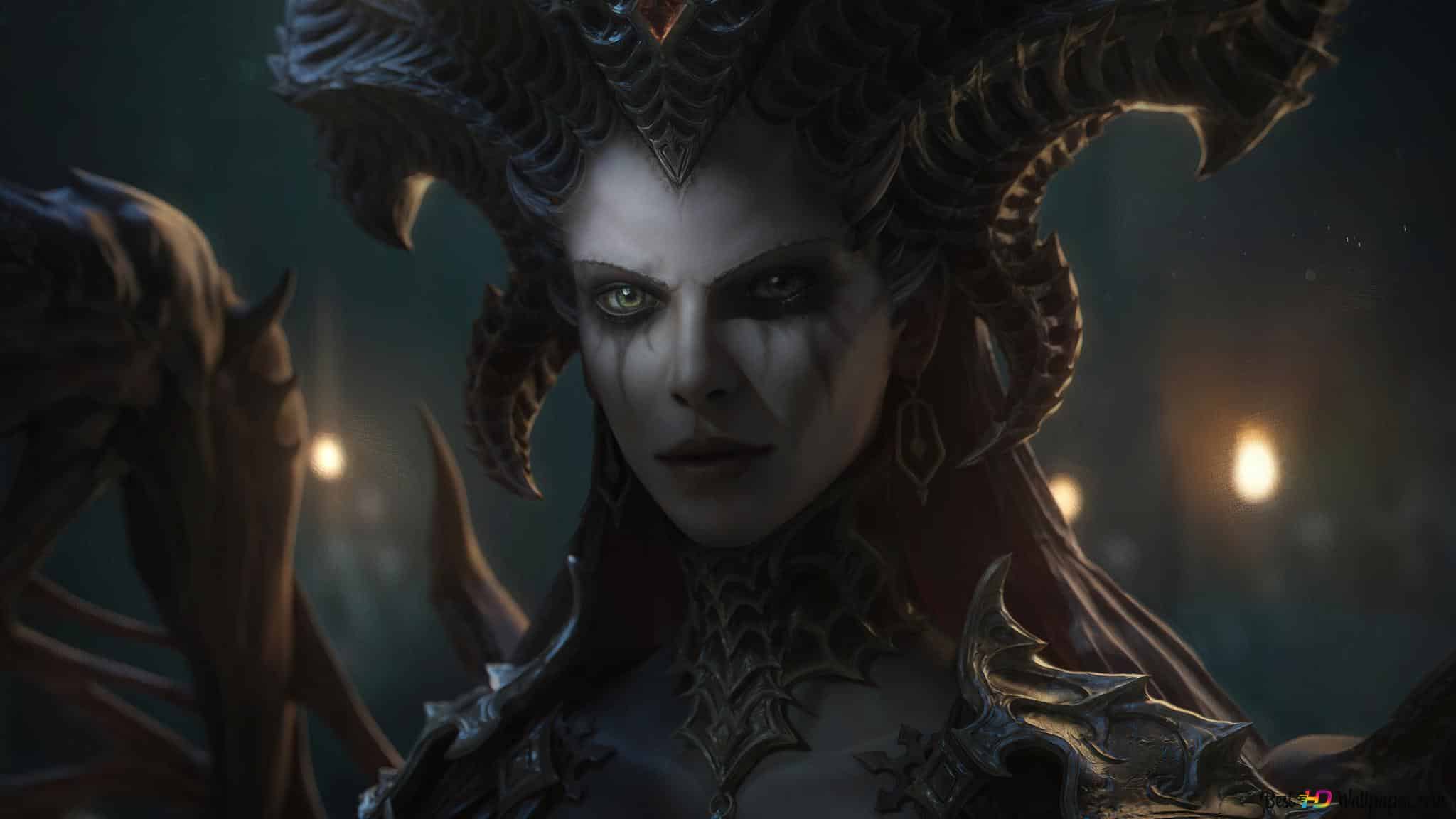 Beneath the shadows of menacing monsters and between the echoes of clashing swords, a new saga unfolds in this action RPG, Diablo 4. This online …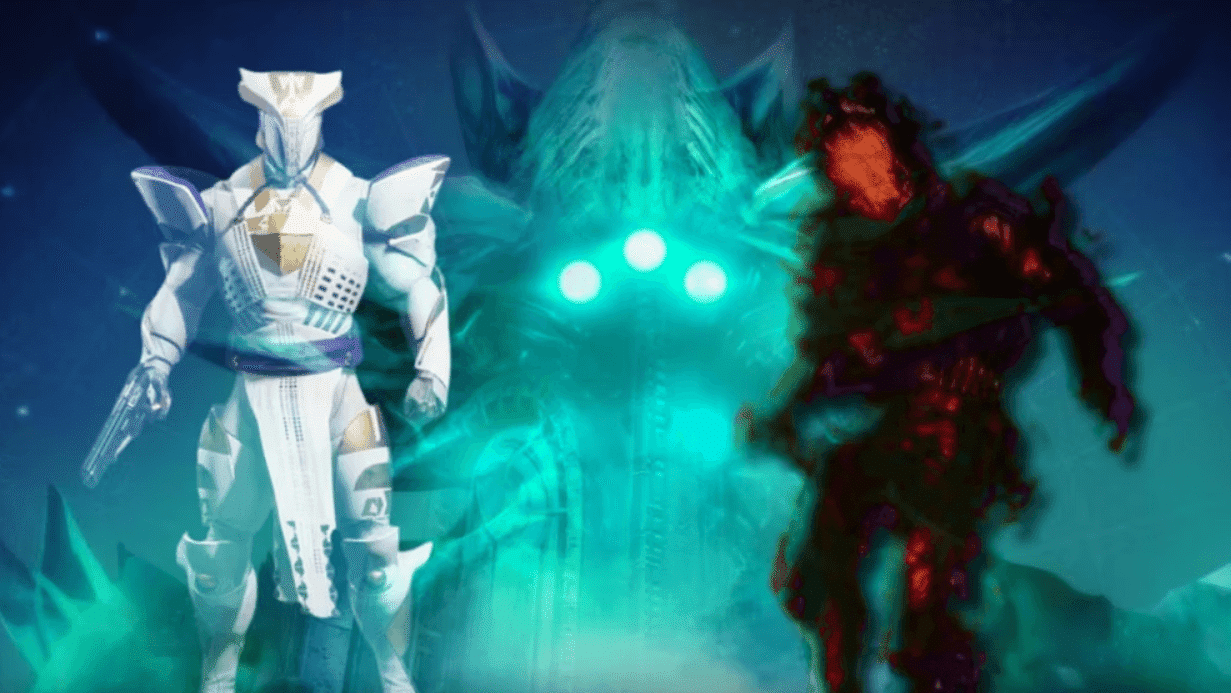 The Final Shape promises to enrich the game's narrative and gameplay dynamics. That, along with the introduction of new content and the return of fan-favorite character Cayde-6, adds a layer of excitement and intrigue to the forthcoming year. However, this returning Raid could potentially stir controversy in the community in 2024.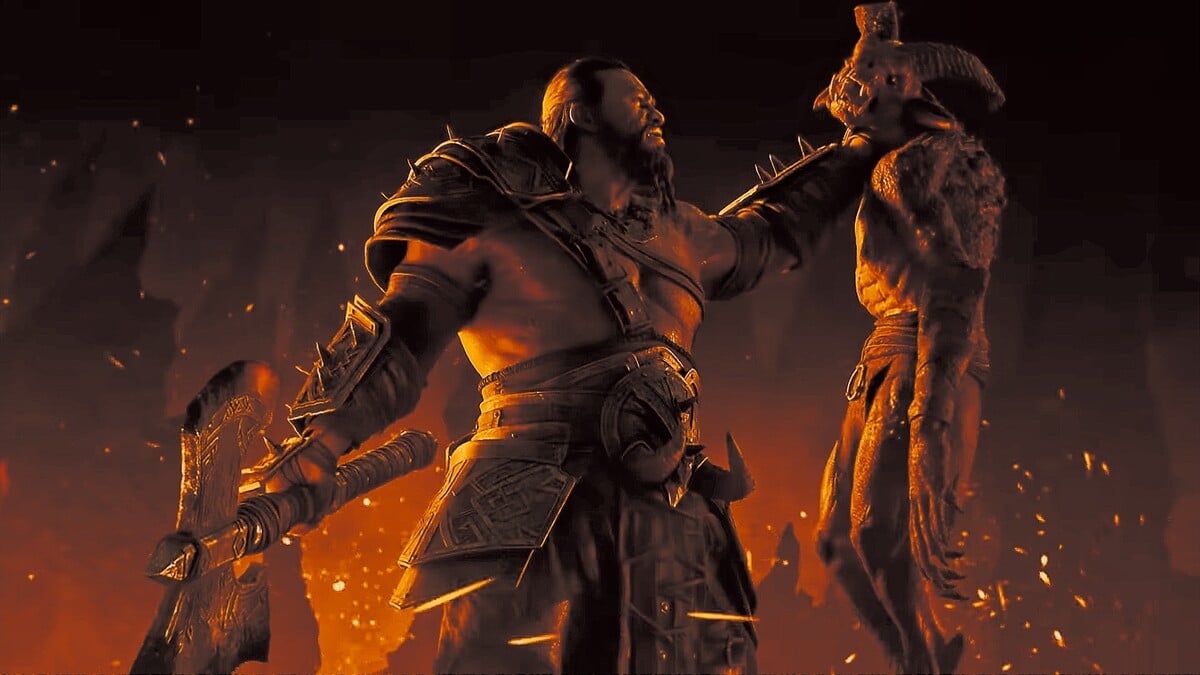 The Barbarian, the avatar of strength and combat in Diablo 4, undergoes an innovative transformation. Blizzard Entertainment has introduced a new facet, the Arsenal System, …