Diablo IV Open Beta Dates
Starting from March 24 at 12pm EDT, and ending on March 26 at 3pm EDT, gamers will be able to have a taste of the hellish experience which will be Diablo IV.  Additionally, if you've already made a pre-order, you'll be able to enjoy it even sooner, from March 17 at 12pm EDT to March 19 at 3pm EDT. 
In case you want to have early access, you need a Battle.net account and buy the game. In case you pre-ordered the game on a different platform, you'll need to sign up on your Battle.net account to choose a platform, as well as provide your Early Access code. For console gamers, a code will be sent to your email which you'll have to download.
What Can We Expect From The Open Beta Content?
Diablo Gamers will be able to thoroughly investigate Diablo IV's opening stages, which will contain the Prologue and all of Act 1. Fractured Peaks will be the first zone in which the players will venture. You will be able to move though it as you see fit. You can tramp through the rocky terrain, kill demons as well as making your mark on Sanctuary by completing both dungeons and quests. As this is still a beta version, remember that you might run into performance problems, outages, or even features that just don't function.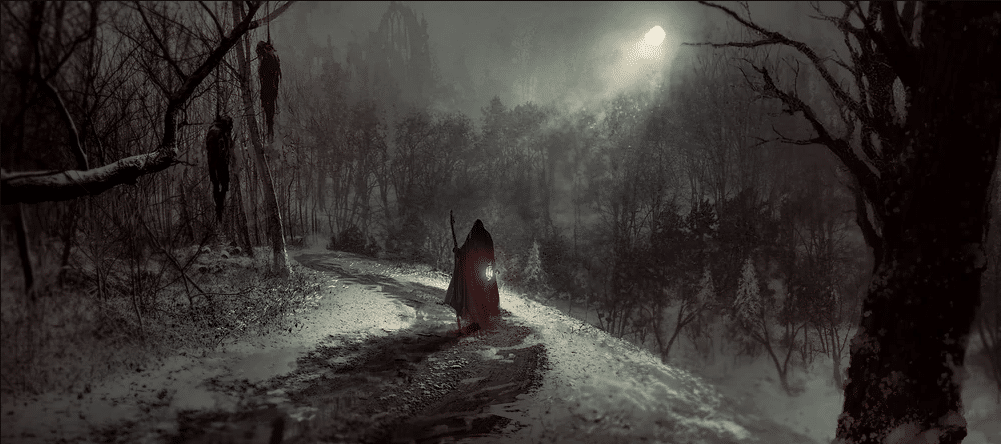 Available Classes And Characters
The Early Access weekend will have 3 different classes available for gamers, they will include:
Battle-bread Barbarian
Nimble Rogue
Elementary tuned Sorcerer
As for the Open Beta weekend, it will feature two additional classes:
The earthen Druid
Undead-wielding Necromancer
With a Battle.net account, you can play with a maximum of 10 characters, which will be deleted once the weekend is over. The max. level cap will be 25. Our advice for players will be to try different classes during the weekend so they can choose a favorite one.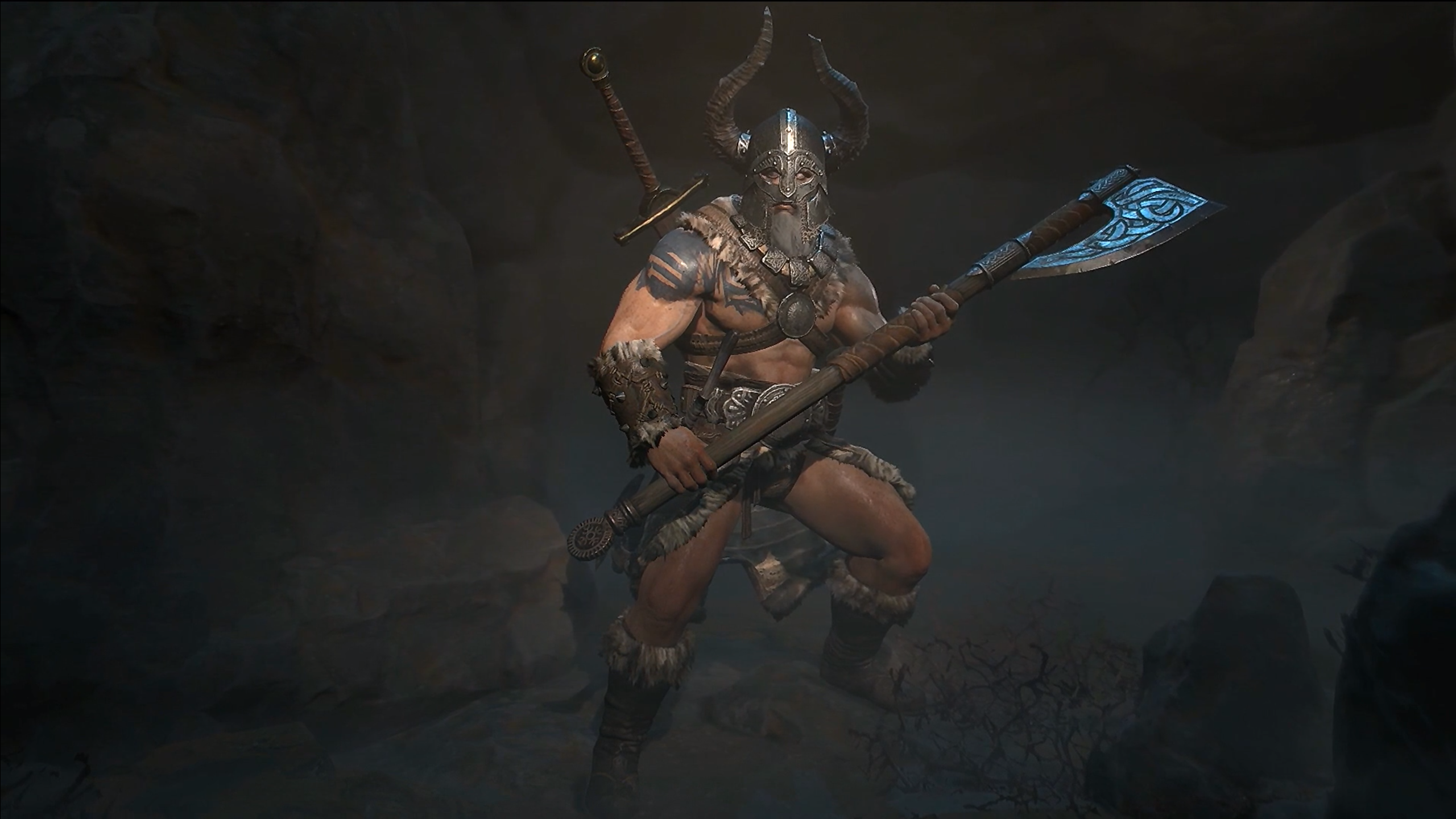 Players can use couch co-op on any device that supports Diablo IV to team with an additional demon slayer to battle their way through the Hellish Hordes. If you want to play Early Access with a friend, only one of you needs to pre-order.  Your companion will only need your same type of console and a Battle.net account. Additionally, you can test the 4 player co-op. However, for that all the individuals involved will need Early Access.
Enjoy this hellish experience with your friends and slay as many enemies as you can together. Do take in account that eliminating demons whenever another player is close-by will grant you a 5% additional bonus experience, as well as a 10% if you are near a fellow member of your group.
Which Bosses Can I Encounter?
Brave adventurers don't need to worry about getting bored during the Open Beta and Early Access weekends. A gargantuan world boss will be waiting on any team which is courageous enough to take the challenge. If you succeed, a sizable loot drop is in store for you.
Which Rewards Can I Gain?
A journey to Sanctuary wouldn't be complete without collecting a variety of special rewards. You can demonstrate your skill as a wanderer by obtaining all 3 Open Beta rewards on the Open Beta and Early Access weekends. When Diablo IV is released, gamers who have unlocked such rewards will be able to keep them.
Initial Casualty Title – it can be obtained by getting to Kyovashad.
Early Voyager Title – you'll acquire it once your character has obtained a Level 20.
Beta Wolf Pack Cosmetic Item – you'll acquire it once your character has obtained a Level 20.
What Are The Requirements To Play Diablo VI On PC?
You should be able to play the game with lower requirements, however, the overall experience can be affected. As for consoles, you'll be able to play on Xbox Series X|S, Xbox One, PlayStation 5, and PlayStation 4!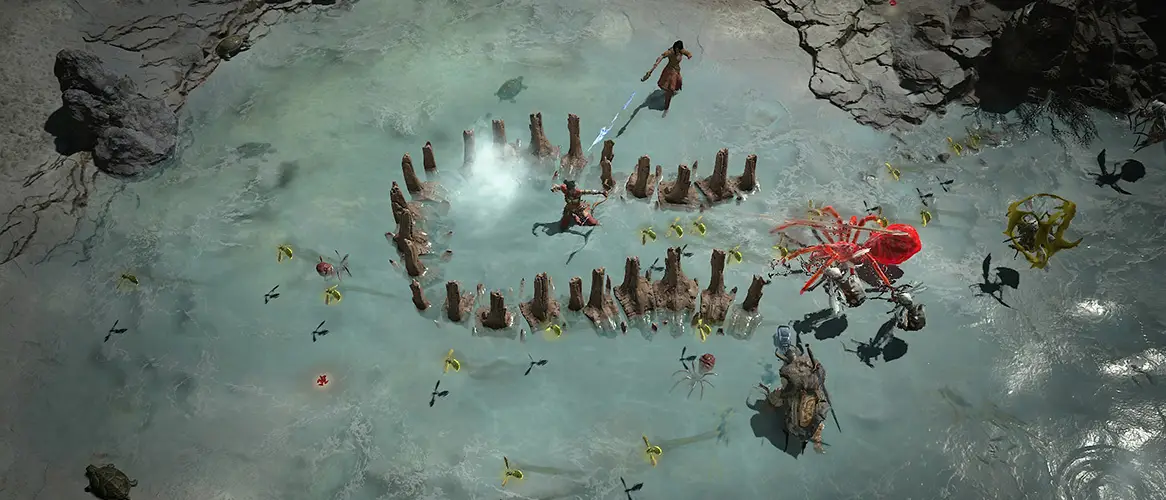 Diablo players are extremely excited for the upcoming release of Diablo VI. This is because Diablo vi promises to bring back the classic action-RPG gameplay that made Diablo 3 such a success, while also introducing new features and content. Players will be able to explore a new world, take on challenging dungeons, and fight powerful enemies. If you are a Diablo fan excited for the upcoming release of Diablo VI, you should consider using the LFCarry Boosting Service to prepare for the game's release date. With LFCarry's experienced team of professionals, you can be sure you'll get the best possible boost for the lowest price!