Valorant: The Game That's Got it All - Guns, Strategy, and Explosions!
Valorant has gained significant traction in the three years since its successful release, becoming a staple game for many worldwide. The game's popularity can be attributed to several factors, including its unique blend of first-person shooter gameplay and strategic elements, its free-to-play model, and its dedicated player community.
Valorant is a fun and engaging game for several reasons. Although it is categorized as a hero shooter, the primary allure of Valorant lies in its striking resemblance to Counter-Strike, particularly version 1.6, which was the most widely acclaimed installment. The shooting mechanics, maps, and other gameplay aspects of Valorant are reminiscent of old-school Counter-Strike, but the inclusion of Agents with unique abilities and a distinct visual style adds an additional layer of depth and appeal to the game.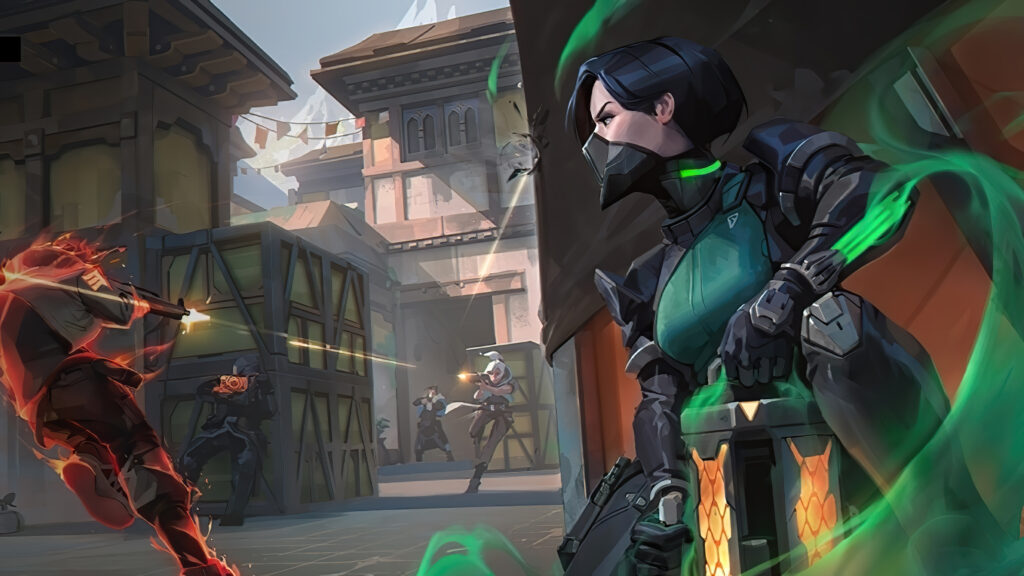 Also, the game's roster of agents offers various playstyles and abilities, making every match feel fresh and exciting. Whether you prefer to take a stealthy approach, unleash devastating attacks, or support your team from the shadows, there's an agent for everyone.
Finally, Valorant's free-to-play model and dedicated community of players make it accessible and welcoming for all. With frequent updates and events, the game always has something new to discover, ensuring that players will never get bored.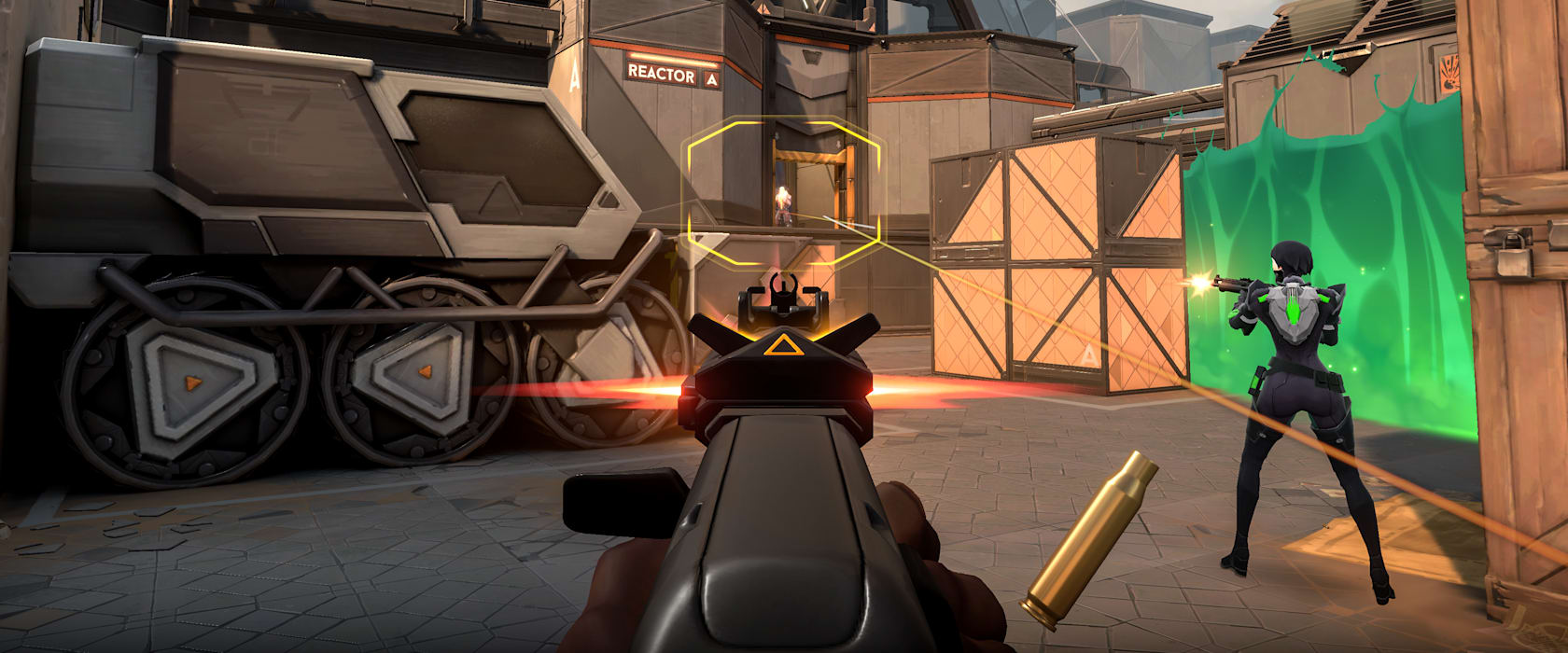 How Many Gamers Are Hooked on Valorant in 2023?
While official player count figures are not available, various metrics indicate that Valorant is one of the most-played PC game titles in the world, boasting extremely high engagement among both casual streamers and competitive esports players alike. Tracker Network claims that 19.47 million players played Valorant in April 2023, with the game remaining highly popular despite a slight drop in player numbers from March's peak of 20.12 million.
The dip in player numbers during April may have been due to the launch of Counter Strike 2, a very much-awaited game from Valve that drew some players away from Valorant. Nonetheless, this does not necessarily indicate any prolonged tendency and the game's popularity remains strong.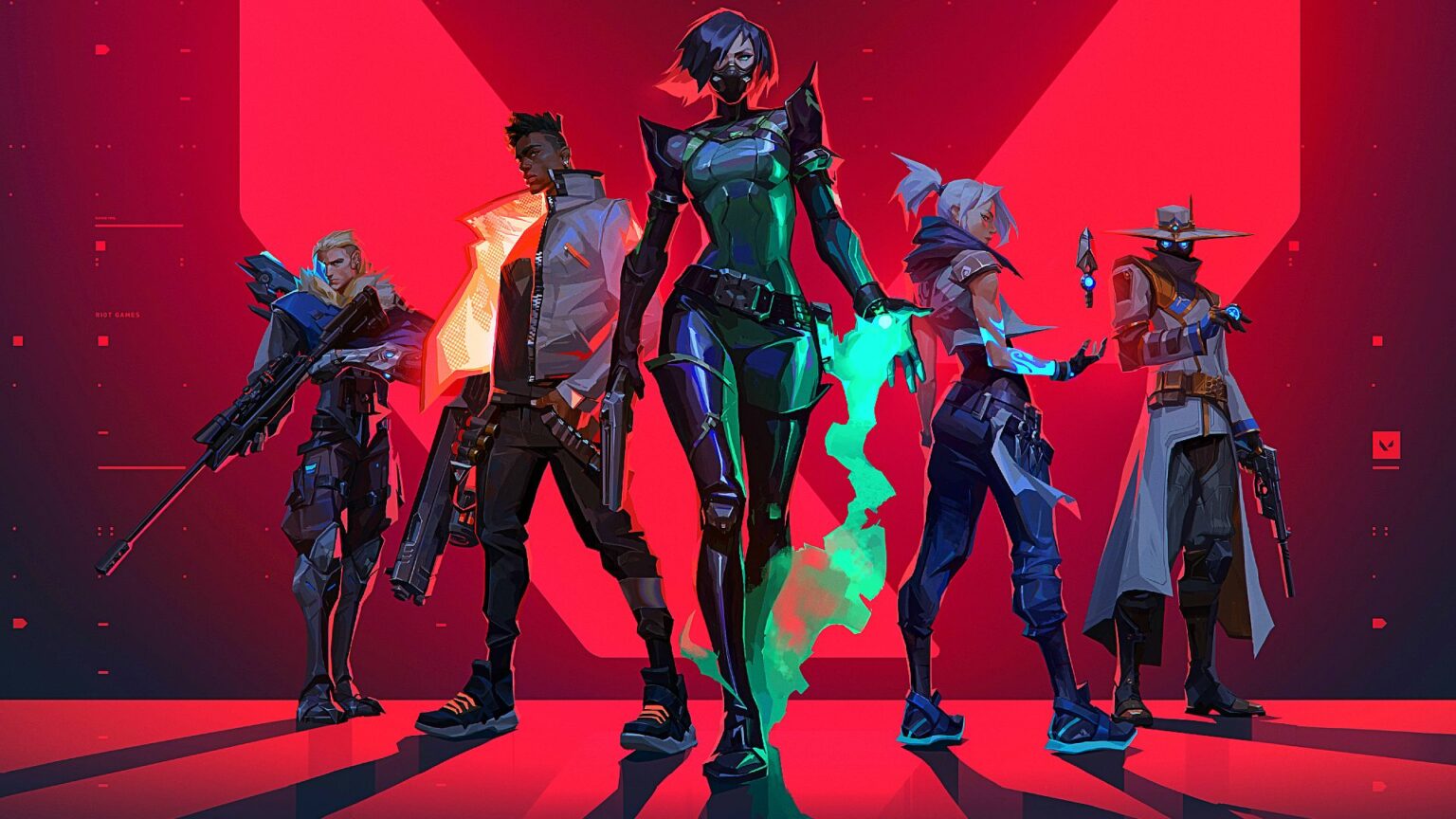 According to reports, testing of Valorant Mobile has already started in China. Due to the intricate nature of the game's mechanics and the need to modify them for handheld gadgets, producing a mobile version has been challenging and longer than anticipated. Therefore, we are to see a global release later on. That is according to Anna Donlon, the studio head for Valorant at Riot Games.
Regardless of these difficulties, Valorant Mobile's future release may bring the game to a brand-new audience and rekindle interest in the PC version. The demand for the game is still strong overall, and it is currently one of the most played PC games worldwide.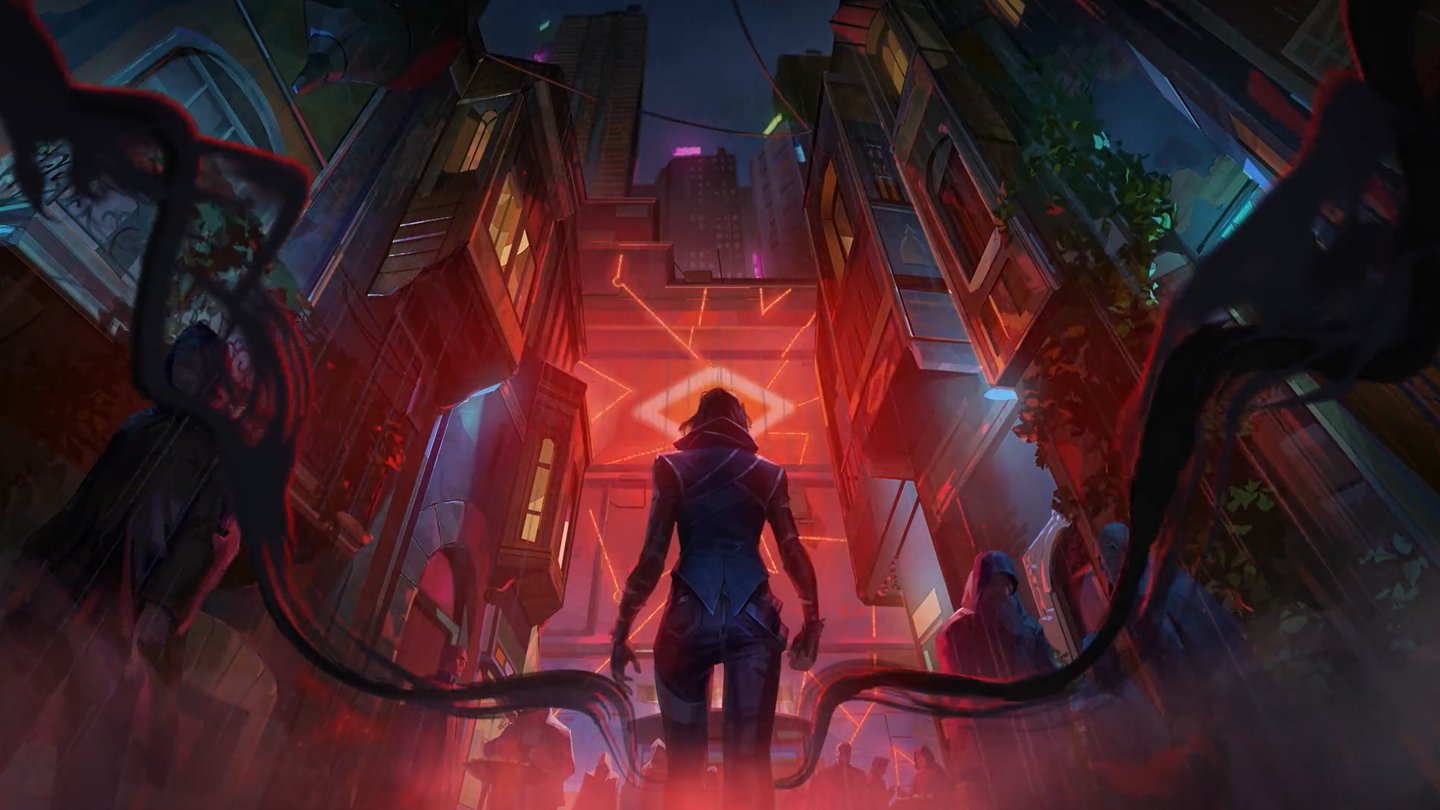 Win the Game with LFCarry: The Ultimate Boosting Service for Valorant Success!
Are you tired of struggling to progress in Valorant and want to take your skills to the next level? Look no further than LFCarry Boosting Service! Our team of skilled players knows the game inside and out, and we're here to help you succeed.
With our reliable and efficient services, you can unlock the full potential of your abilities and rise to the top of the leaderboards. Whether you're a casual player or a competitive esports fan, we've got the tools and strategies you need to dominate the game.
So what are you waiting for? Join the elite ranks of Valorant players and start dominating the competition today with LFCarry Boosting Service!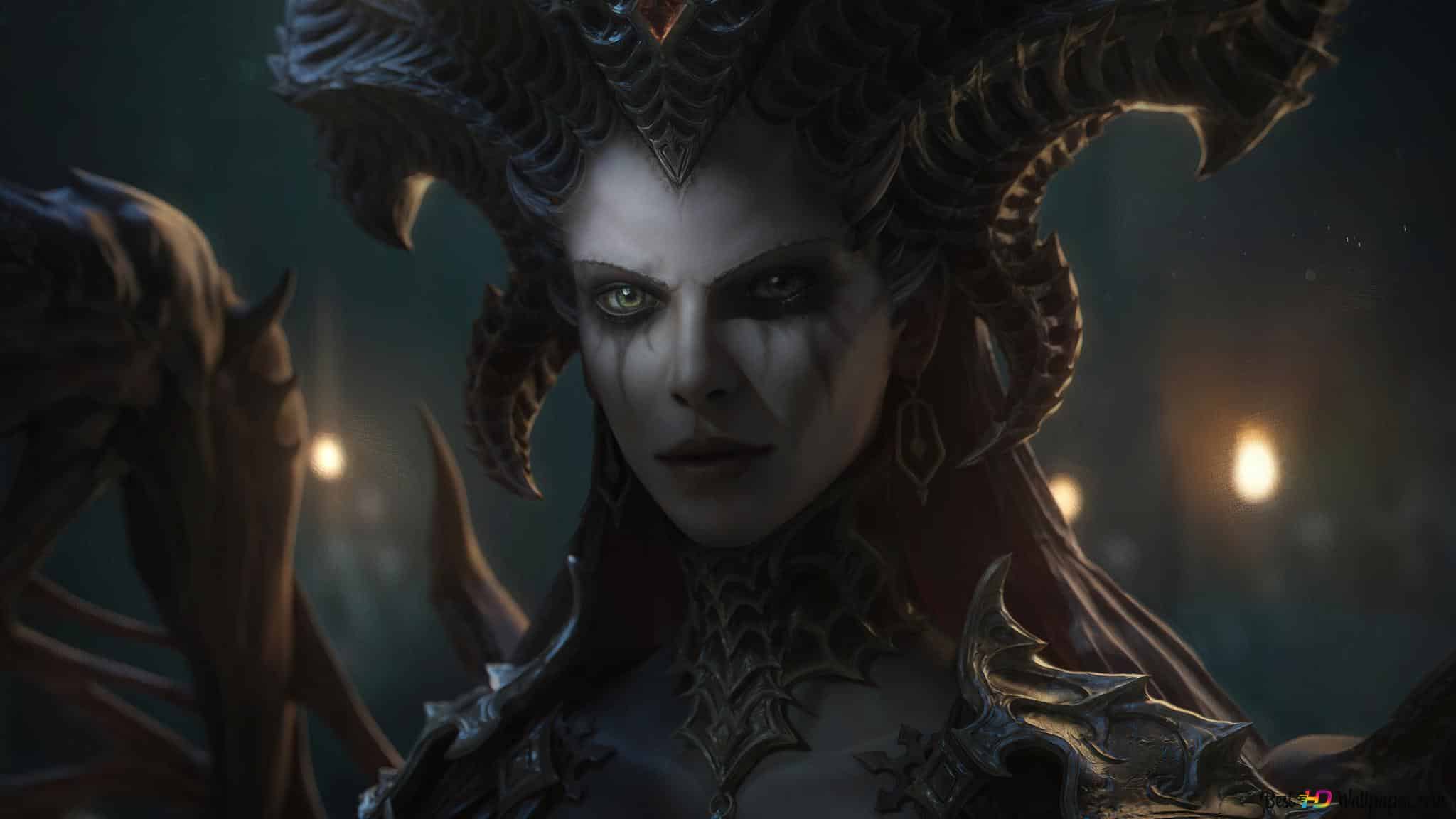 Beneath the shadows of menacing monsters and between the echoes of clashing swords, a new saga unfolds in this action RPG, Diablo 4. This online …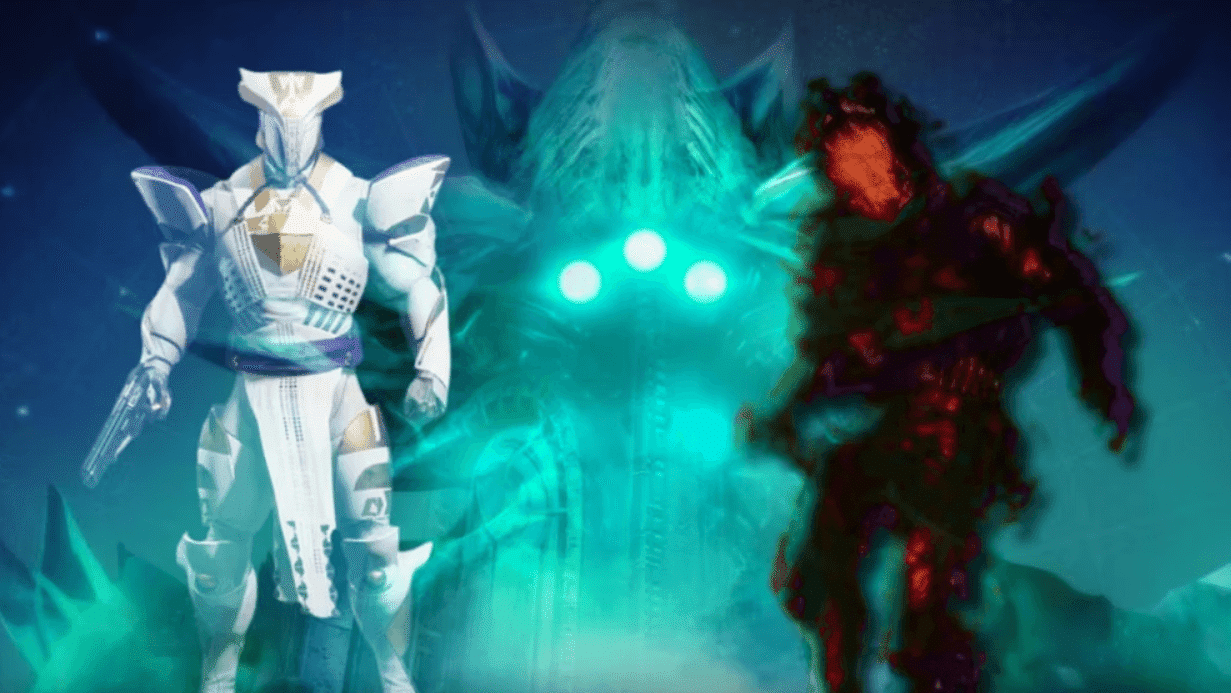 The Final Shape promises to enrich the game's narrative and gameplay dynamics. That, along with the introduction of new content and the return of fan-favorite character Cayde-6, adds a layer of excitement and intrigue to the forthcoming year. However, this returning Raid could potentially stir controversy in the community in 2024.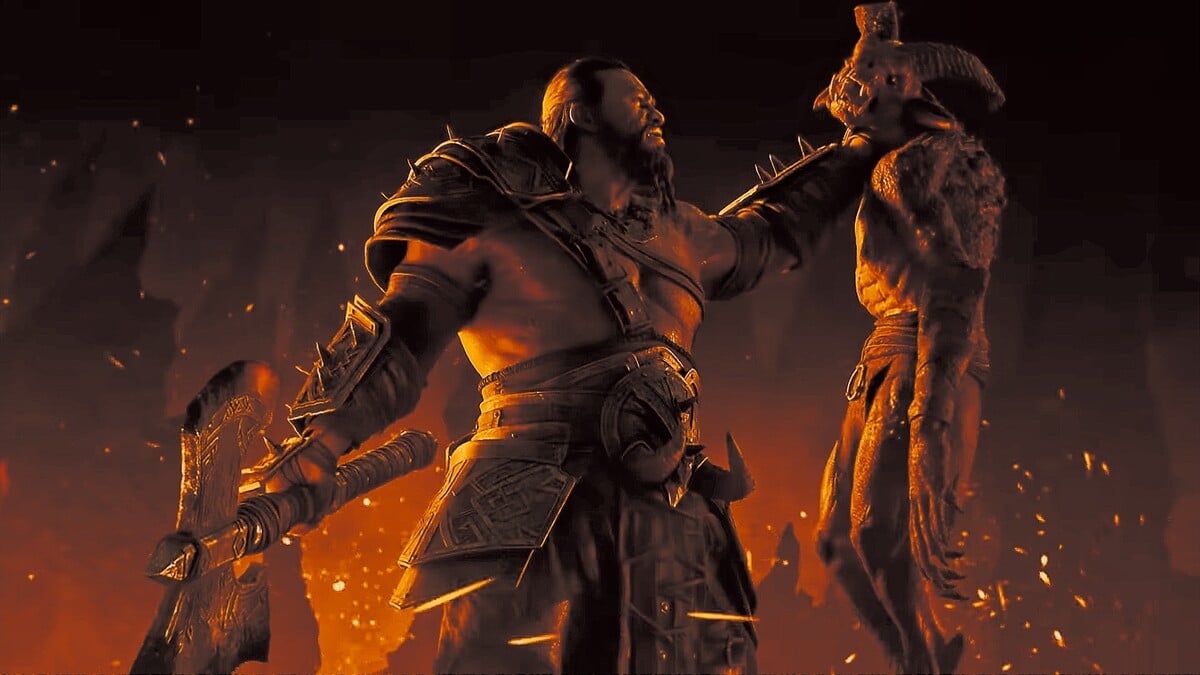 The Barbarian, the avatar of strength and combat in Diablo 4, undergoes an innovative transformation. Blizzard Entertainment has introduced a new facet, the Arsenal System, …