Bungie's Potential Move Towards Pay-to-Win in Destiny 2
With the Guardian Games, Season of Defiance is wrapping up quite nicely. So many players are already excited about what's to come in the new season, which will be set in Titan, which is returning once again to give fans unseen content. However, even with the many promising aspects of the Season of the Deep, one of Bungie's recent TWABs highlighted impending changes to the in-game economy and season pass, hinting at a potential shift towards a pay-to-win dynamic.
Pay-to-win (P2W) dynamics can significantly impact video games in several ways, affecting not only the gameplay, but the overall community. So far in Destiny 2, all players had an equal chance of winning based on skill and strategy. However, P2W dynamics can disrupt this balance.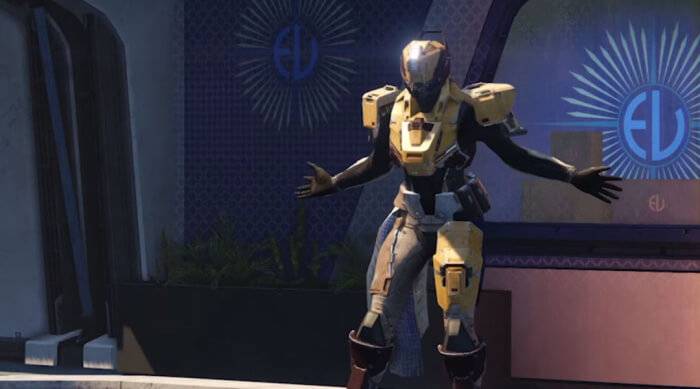 The introduction of an option to purchase in-game items that could aid players in their journey—a feature often frowned upon in competitive games—is now on the horizon for Destiny 2's season pass in Season 21. The Deepsight Harmonizer currency is anticipated to become a problem as soon as players comprehend its potential impact and the limitations it can impose. It will enable gamers to convert any weapon into a Deepsight variant, simplifying the completion of patterns for crafted weapons—particularly for those ready to invest real money.
The Deepsight Harmonizer currency can only be obtained through the season pass—3 units via the free track and 3 additional units through the paid track. Gamers apparently won't be able to acquire more than 3-6 per season, determined by whether they purchase the season pass. The primary issue here is the exclusivity and source of this currency. While progressing through the pass is dependent on gameplay, this currency is not obtainable by playing the game directly.
By reducing the amount of farming and grinding players sometimes need to engage at, Deepsight Harmonizer is poised to become one of Destiny 2's most precious in-game resources. It can even make it easier to red border weapons to unlock game patterns. A fair amount of firearms need 5  Deepsight copies to unlock their full pattern. As a consequence, players that didn't buy the season pass will not have as many chances to unlock their crafting patterns. While this might not significantly impact PvE gameplay, it can play havoc with PvP.
Weapon Crafting is an important feature of D2 gameplay, as it lets gamers select their ideal rolls based on their requirements. It can be especially useful in PvE while fighting dangerous foes, but also in PvP, where it can give the upper hand during matches. Therefore, giving some players the opportunity to make their crafts sooner after buying the season pass edges close to a pay-to-win model.
Unless Bugie adds additional methods to acquire Deepsight Harmonizers, or simply restricts it to the free track of the season pass, this may very well be D2's initial move towards a pay-to-win model. This could also affect the Eververse store, as Synthweaves is already purchasable there, Deepsight Harmonizers could be eventually added as well. But even that doesn't happen, just the mere existence of Harmonizers and the paid season pass might be deemed unjust by some. Especially when some players will be able to craft the best seasonal weapons so fast within Season 21.
Stay Ahead Of The Competition With A Top-Notch Boosting Service!
In conclusion, Destiny 2's upcoming Season of the Deep holds both promise and controversy. While the return of Titan and unseen content are exciting, the potential shift towards a pay-to-win dynamic could significantly alter the balance of the game. The introduction of Deepsight Harmonizer currency, available exclusively through the season pass, may provide advantages to players willing to invest real money, potentially disrupting the game's fair-play.
That said, every change brings with it new strategies and opportunities. For those looking to stay competitive and ahead of the curve, consider leveraging LFcarry's professional boosting services. With expert assistance, you can navigate the Season of the Deep, unlock powerful patterns and maintain your edge in the game, regardless of the impending changes. Don't let the competition get the better of you – choose LFcarry and take your Destiny 2 experience to the next level!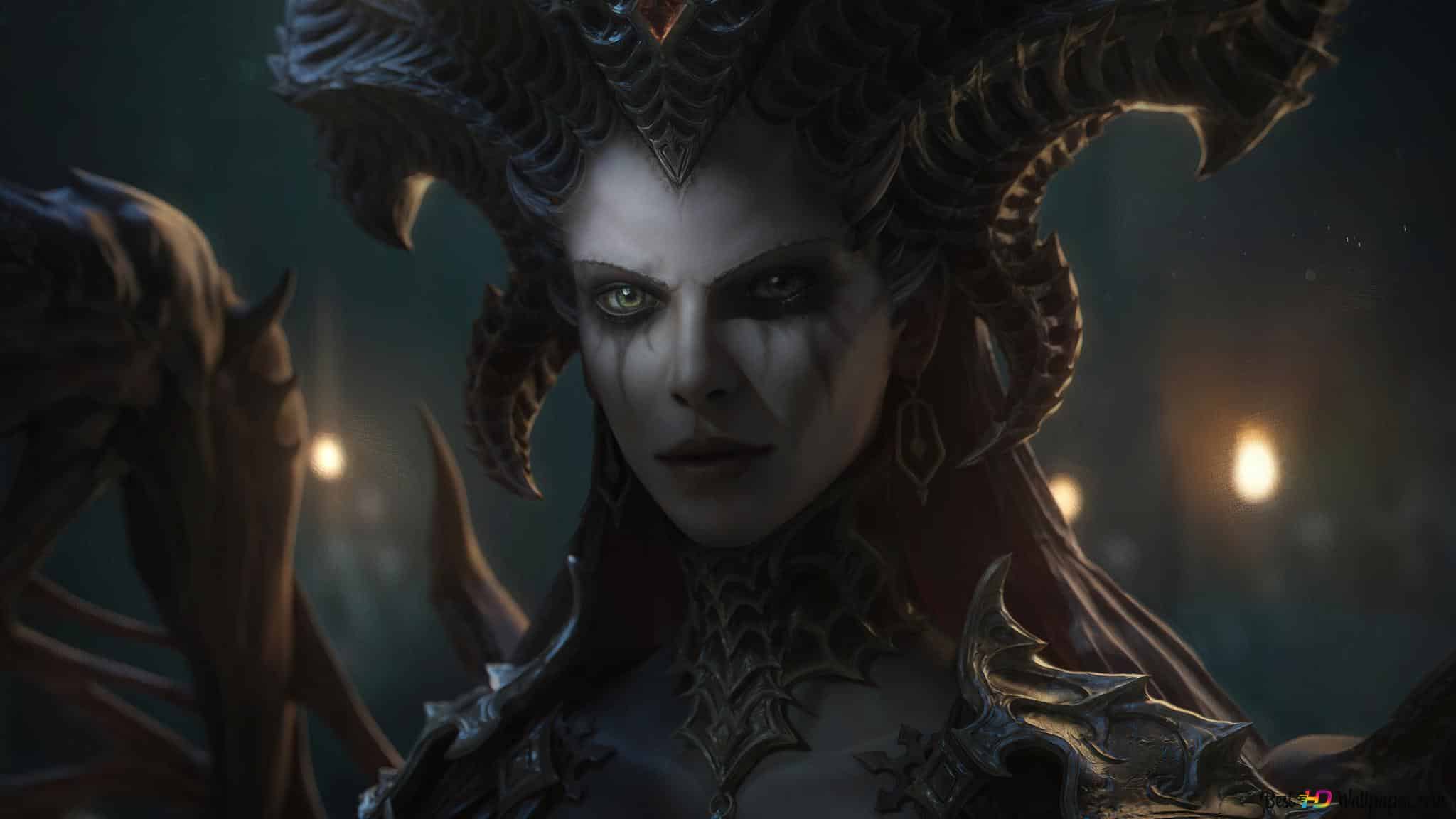 Beneath the shadows of menacing monsters and between the echoes of clashing swords, a new saga unfolds in this action RPG, Diablo 4. This online …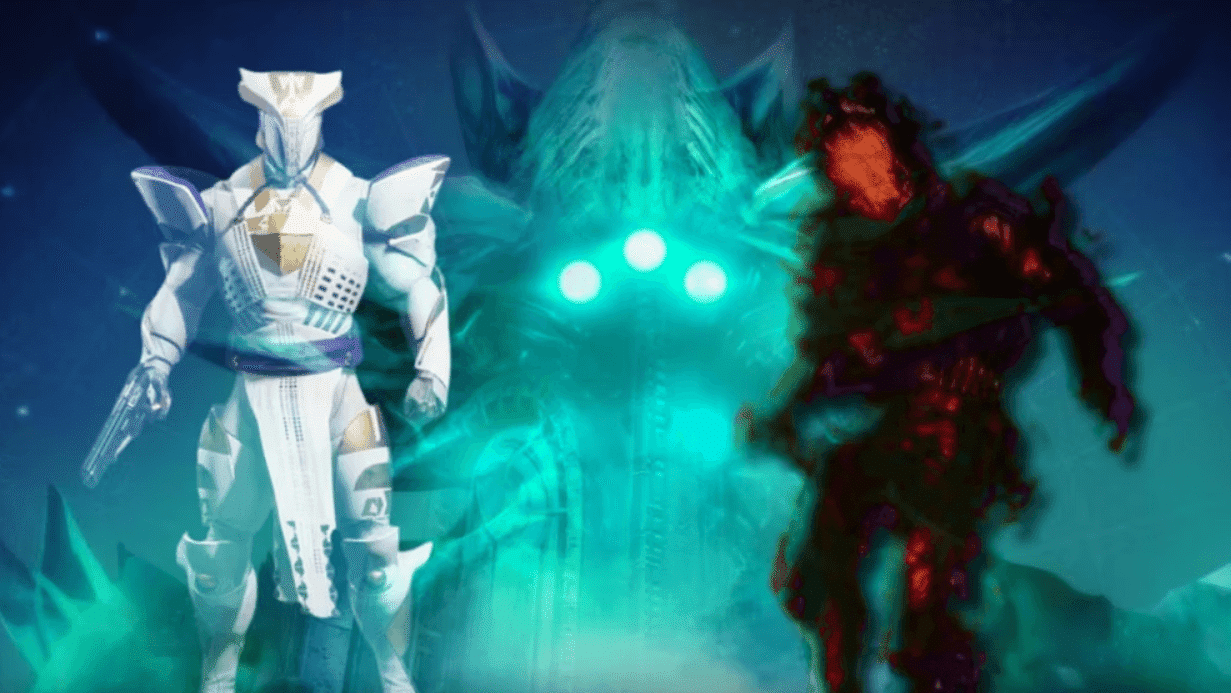 The Final Shape promises to enrich the game's narrative and gameplay dynamics. That, along with the introduction of new content and the return of fan-favorite character Cayde-6, adds a layer of excitement and intrigue to the forthcoming year. However, this returning Raid could potentially stir controversy in the community in 2024.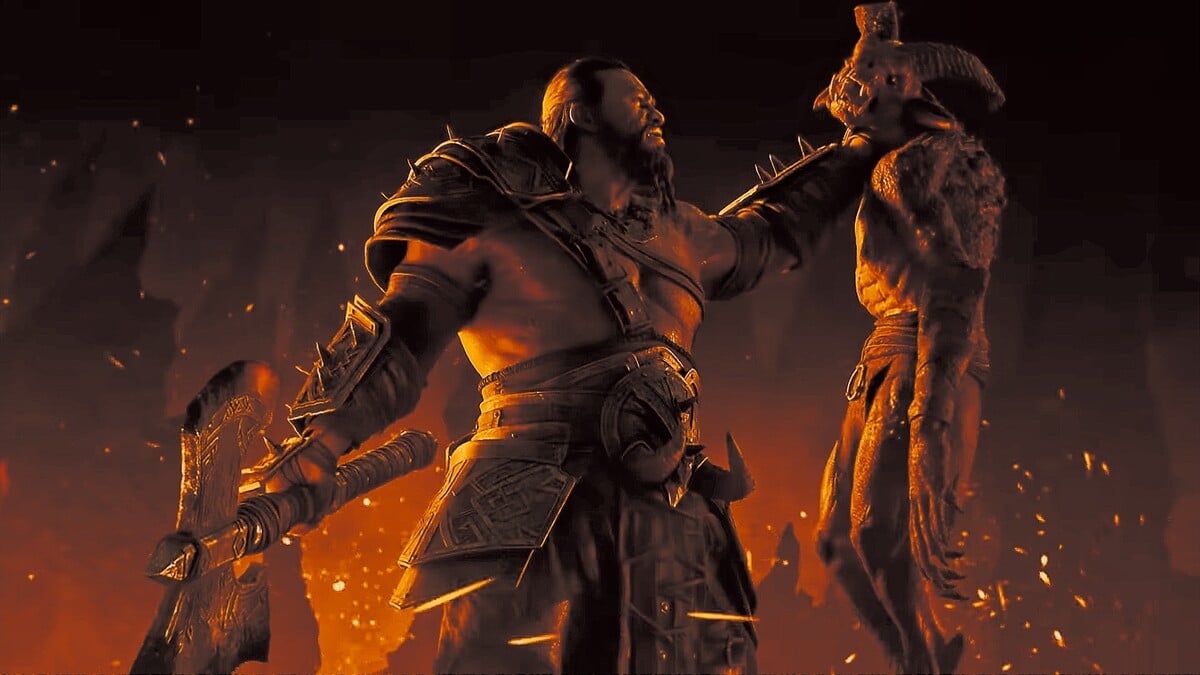 The Barbarian, the avatar of strength and combat in Diablo 4, undergoes an innovative transformation. Blizzard Entertainment has introduced a new facet, the Arsenal System, …