The Spark of Shadowflame is a new reagent that enables players to craft and enhance their Epic Gear. It will work as a replacement for Spark of Ingenuity during WoW Dragonflight Season 2. It is essential for those looking to craft and enhance gear, and it will be available the first week of Patch 10.1.

The Role Of Spark Of Shadowflame In Patch 10.1
World of Warcraft's Dragonflight breathes fiery life into Azeroth as players unite with the mighty Dragonflights. The upcoming patch introduces new challenging content and rich rewards. One of the new features coming to Path 10.1 will be Spark of Shadowflame. It replaces Spark of Ingenuity as the key component for crafting and enhancing Epic Gear in Dragonflight.
Earlier, it was stated that the first Spark of Shadowflame was going to be released during Patch 10.1, a week following its launch. However, Blizzard has clarified that it will be already accessible during the first week. 
A tutorial quest will grant you additional Sparks of Shadowflame during the first week, indicating that Sparks will be accessible in the first, third, fifth week, and so on. Moreover, since players will receive a Spark of Shadowflame every two weeks with no apparent cap, Bottled Essence will not be available.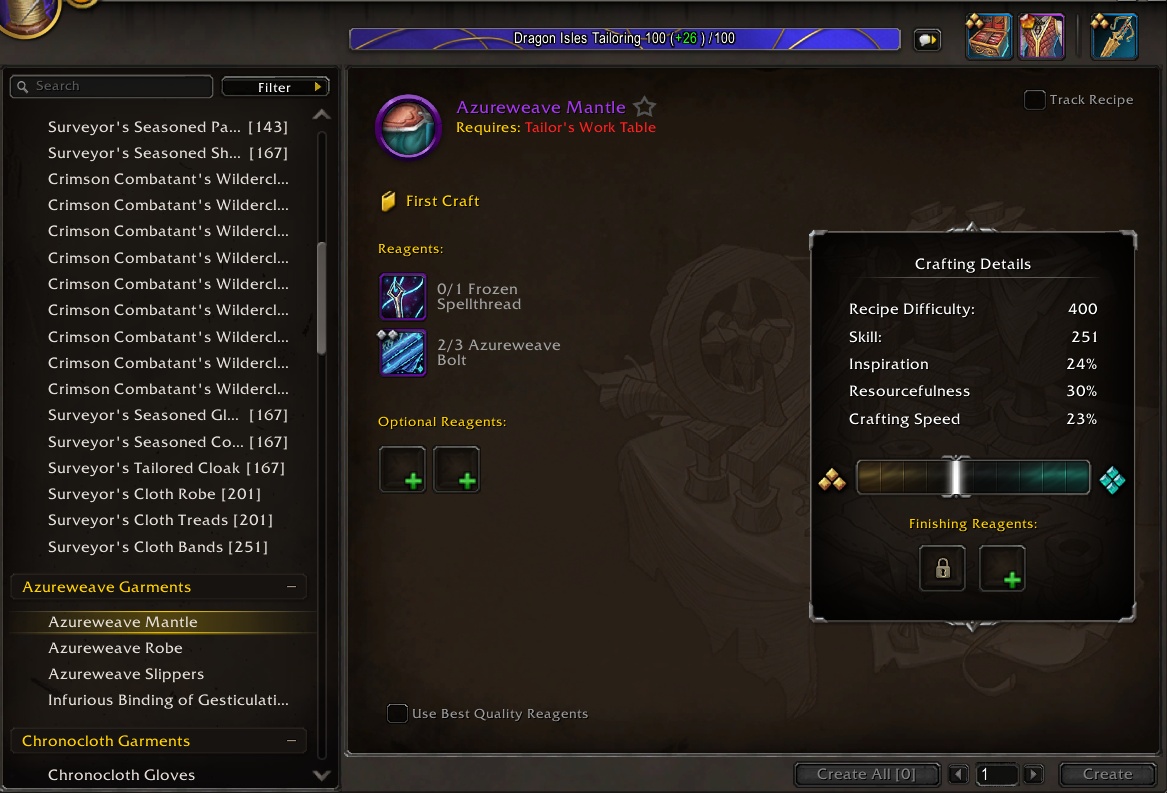 Acquiring The Spark of Shadowflame
If you want to get your first Spark of Shadowflame, you can do so through the Campaign Tutorial Quest, Power Unified. Examiner Tae'shara Bloodwatcher in Loamm, the main town inside Zaralek Cavern, offers this quest. You'll need to locate a Splintered Spark of Shadowflame and deliver it. You'll get two Splintered Sparks of Shadowflame in exchange.
You can find Splintered Sparks of Shadowflame through two methods. The first is the new Weekly Quest, A Worthy Ally: Loamm Niffen. Your second option is engaging in the Proving PvP Quests. Accomplishing them will grant you Malicia's Hoard, inside of which you'll find 1 Splintered Spark of Shadowflame. You'll only be able to do this once a week. Keep an eye out for our upcoming guide on how to obtain Spark of Shadowflame for more details!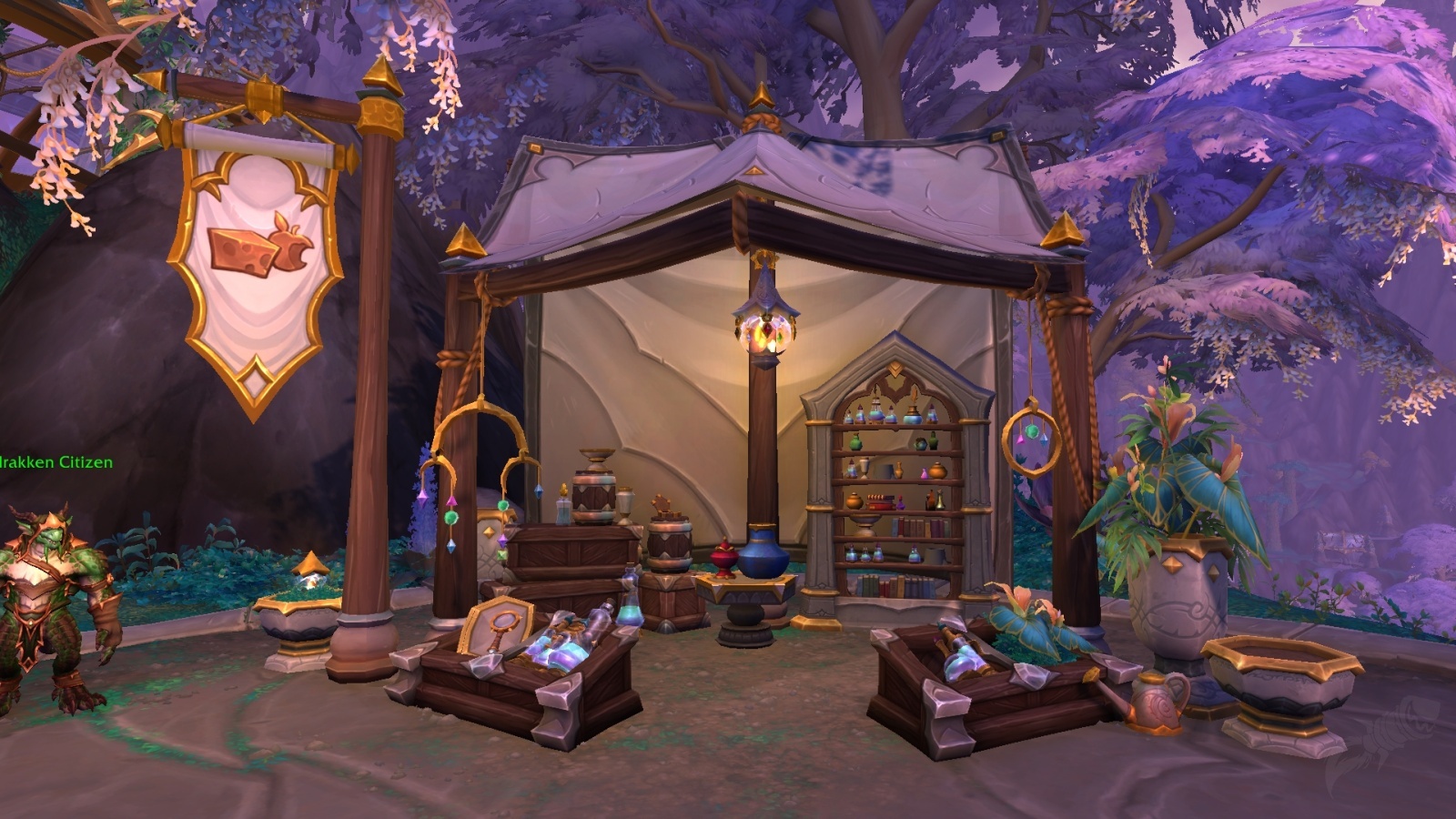 Discover the Power of the Spark of Shadowflame with LFCarry Boosting Service!
Dive into the heart of Patch 10.1 Dragonflight and enhance your Epic Gear with the all-new Spark of Shadowflame reagent, now available from the very first week! With the LFCarry Boosting Service, you'll have expert assistance to secure this valuable reagent. Trust LFCarry Boosting Service to guide you on this exhilarating journey, ensuring you have everything you need to conquer Azeroth in the Dragonflight expansion. Join LFCarry Boosting Service today and soar to new heights in WoW Dragonflight Patch 10.1!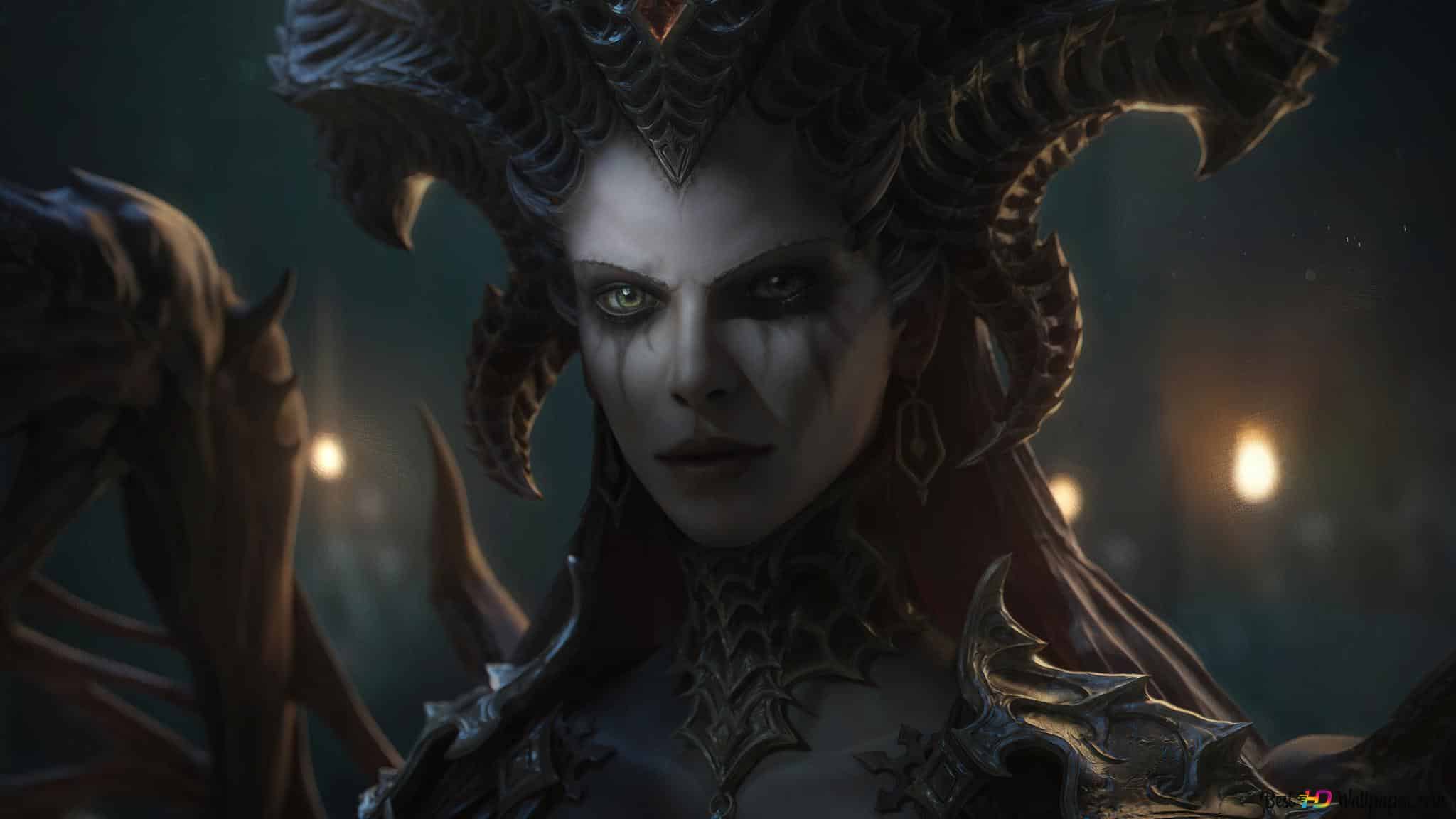 Beneath the shadows of menacing monsters and between the echoes of clashing swords, a new saga unfolds in this action RPG, Diablo 4. This online …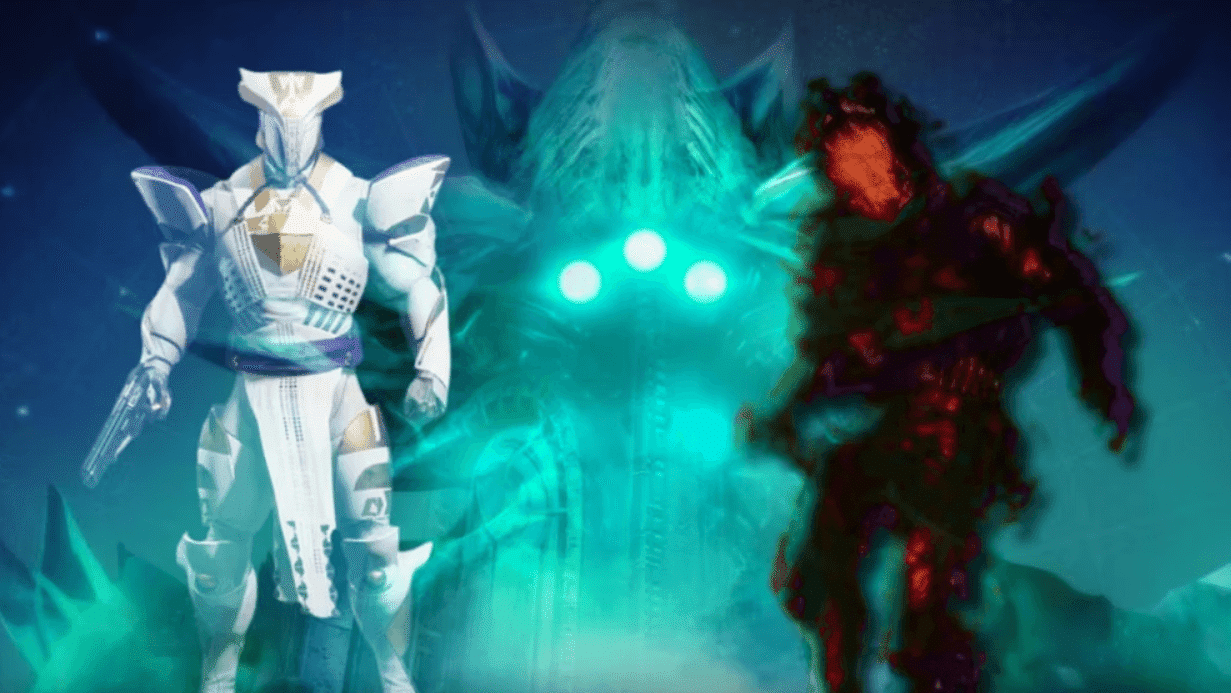 The Final Shape promises to enrich the game's narrative and gameplay dynamics. That, along with the introduction of new content and the return of fan-favorite character Cayde-6, adds a layer of excitement and intrigue to the forthcoming year. However, this returning Raid could potentially stir controversy in the community in 2024.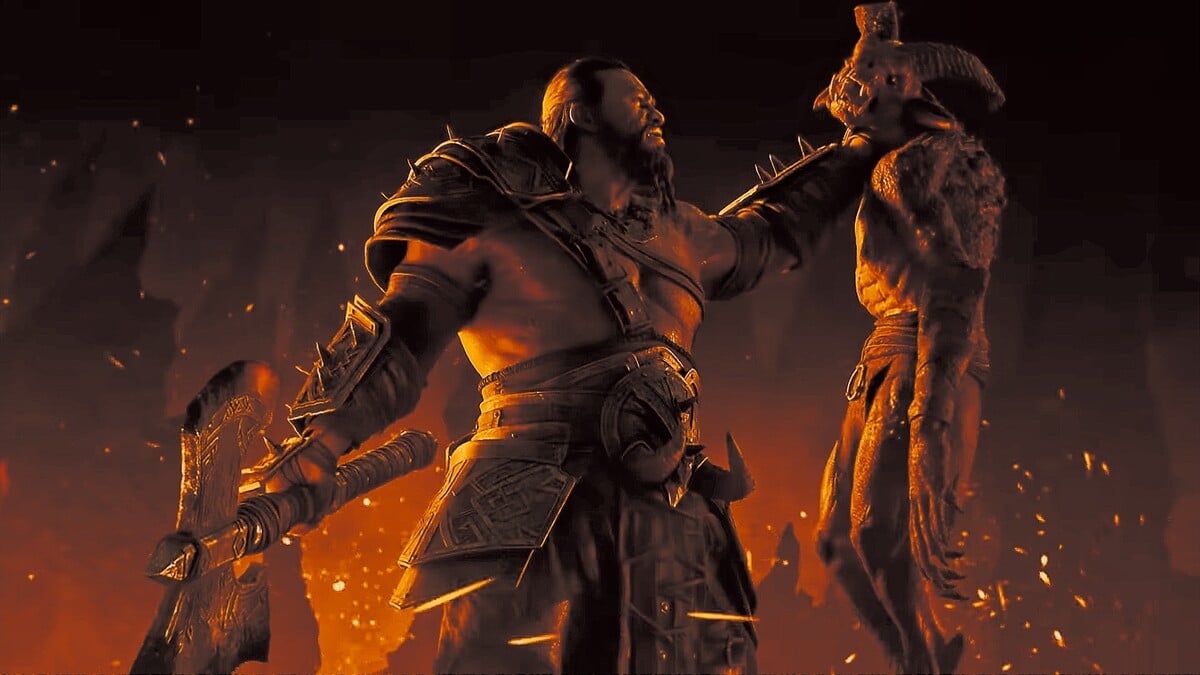 The Barbarian, the avatar of strength and combat in Diablo 4, undergoes an innovative transformation. Blizzard Entertainment has introduced a new facet, the Arsenal System, …