Throughout March and April, several images that are believed to be the slides from a Bungie internal presentation were published across social media. The leaked information contains details about the upcoming Season of the Deep, including new weapons, possible Power system overhaul, and other gameplay changes. 
And this time, Bungie didn't let this go unnoticed and revealed that the leaker was presumably a member of the influencers' community who turned out to be a famous content creator. But before we dive into this, let's quickly walk you through everything that's been leaked.
What Did Major Destiny 2 Leaks Reveal?
Among the leaks was info about possible Trials of Osiris, Seasonal, and new dungeon weapons. The new Trials weapon might be an Arc Adaptive Glaive called Unexpected Resurgence, shown in the screenshot below.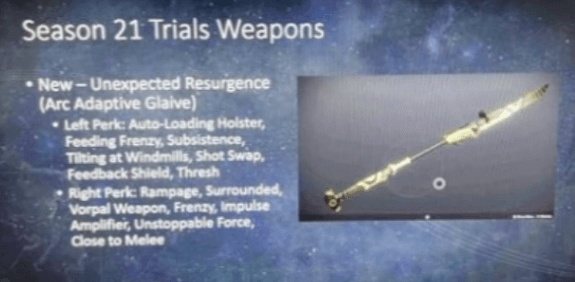 As for Seasonal weapons, these include the following:
Statis aggressive submachine gun

Strand rapid-fire pulse rifle

Strand rapid-fire sniper

Strand rapid-fire shotgun

Void aggressive hand cannon

Strand Vortex sword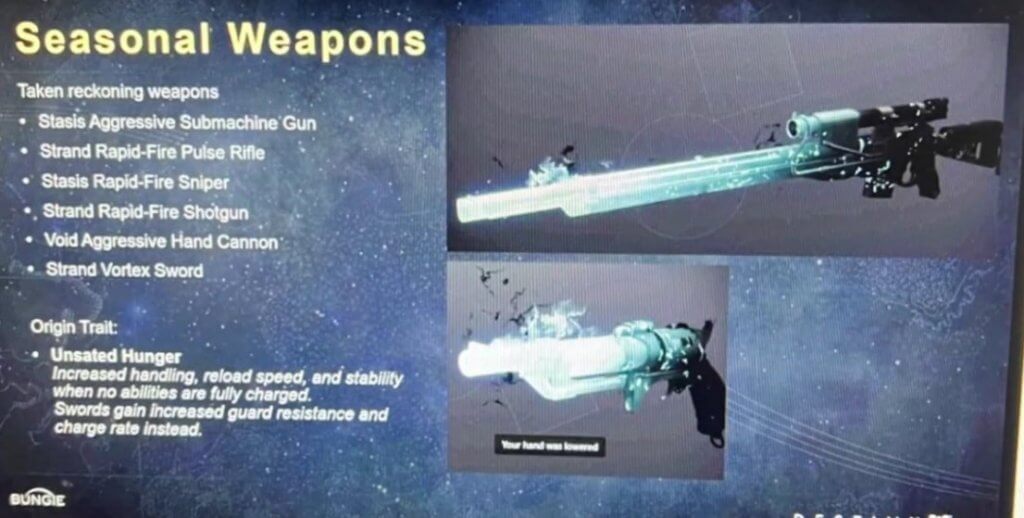 Besides the new arrivals, the existing Exotics weapons and armor will also undergo some changes. For instance, the possible alteration to Salvation's Grip will result in Grenade Launcher firing off grenades in its uncharged state.
In addition, we should expect (though there's no official confirmation yet) some weapons rebalance that include changes, such as SMGs getting reduced base damage while Sniper Rifles getting 10% more PvE damage. 
Another leak suggests a significant overhaul to the Power system. If it proves to be accurate, the Power will be shared across the player's account instead of being tied up to particular characters. Also, the highest level will be applied to all members when playing on a fireteam.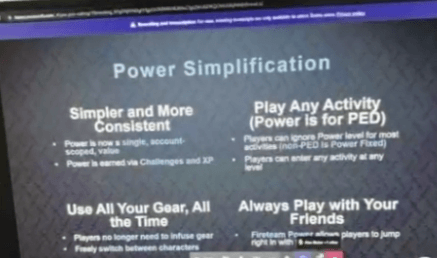 Moreover, to increase the Power, players must complete weekly and seasonal challenges that can grant up to 3 levels upon completion. On top of that, for every 250,000 XP, you will gain 1 Power level. 
Furthermore, there are a bunch of Quality of Life changes the devs are planning to add during the next season and in the future.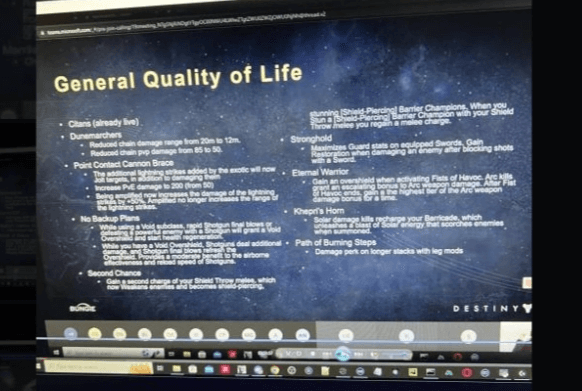 Popular Content Creator is Accused of Being the Leaker
Every now and then, Bungie holds a Community Summit with D2 influencers and other members invited to preview the upcoming content and share their feedback with the developers to impact the game's future. Apparently, the screenshots in question were taken during the latest event.
Though the community is now used to leaked information appearing occasionally, this particular case piqued fans' interest and even divided them. All because Bungie acknowledged the situation and pointed the finger at a famous community member who they suspect to be responsible for the massive leak. 
In the mid-April, the employee-managed account Destiny 2 Team on Twitter posted a series of tweets with the following statement:
Though his name wasn't mentioned in the thread, the famous streamer and game veteran Ekuegan confirmed that the studio contacted him and accused him of being the one behind the leaks. 
Apparently, what indicates that he's involved are desktop icons in the leaked screenshots that look identical to his. 
In his interview with Forbes  and his tweets, the content creator denied being a leaker though he attended the Summit virtually. Now Ekuegan is banned from Destiny 2 and has already deleted some of his VODs of the game's streams.
On top of that, later, Bungie posted more tweets on this matter, claiming that "irrefutable evidence" showed that Ekuegan has, for several years, repeatedly leaked confidential info.
Despite this statement, the content creator is determined to clear his name.
Face New Content Fully Prepared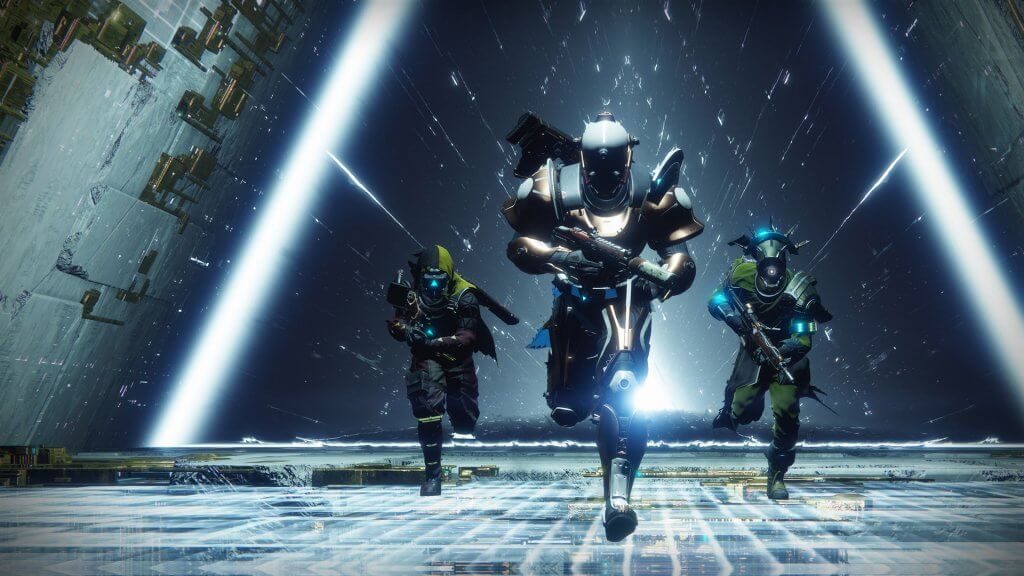 We don't know what turn this situation will take in the future, and we still don't know if the leaks will prove to be true. But we know that Season of the Deep is getting closer, meaning now's the time to make the most out of the current one and prepare for what's coming. 
And the best way to do that and avoid annoying grind or unnecessarily challenging tasks is to let PRO players assist you with any of your in-game goals. Whether you want to obtain top-notch gear, finally complete some activity on the highest difficulty, or level up, LFCarry has got you covered. Just go to our website and choose the service you want – we'll be waiting!
Thank you for reading, and good luck, Guardian!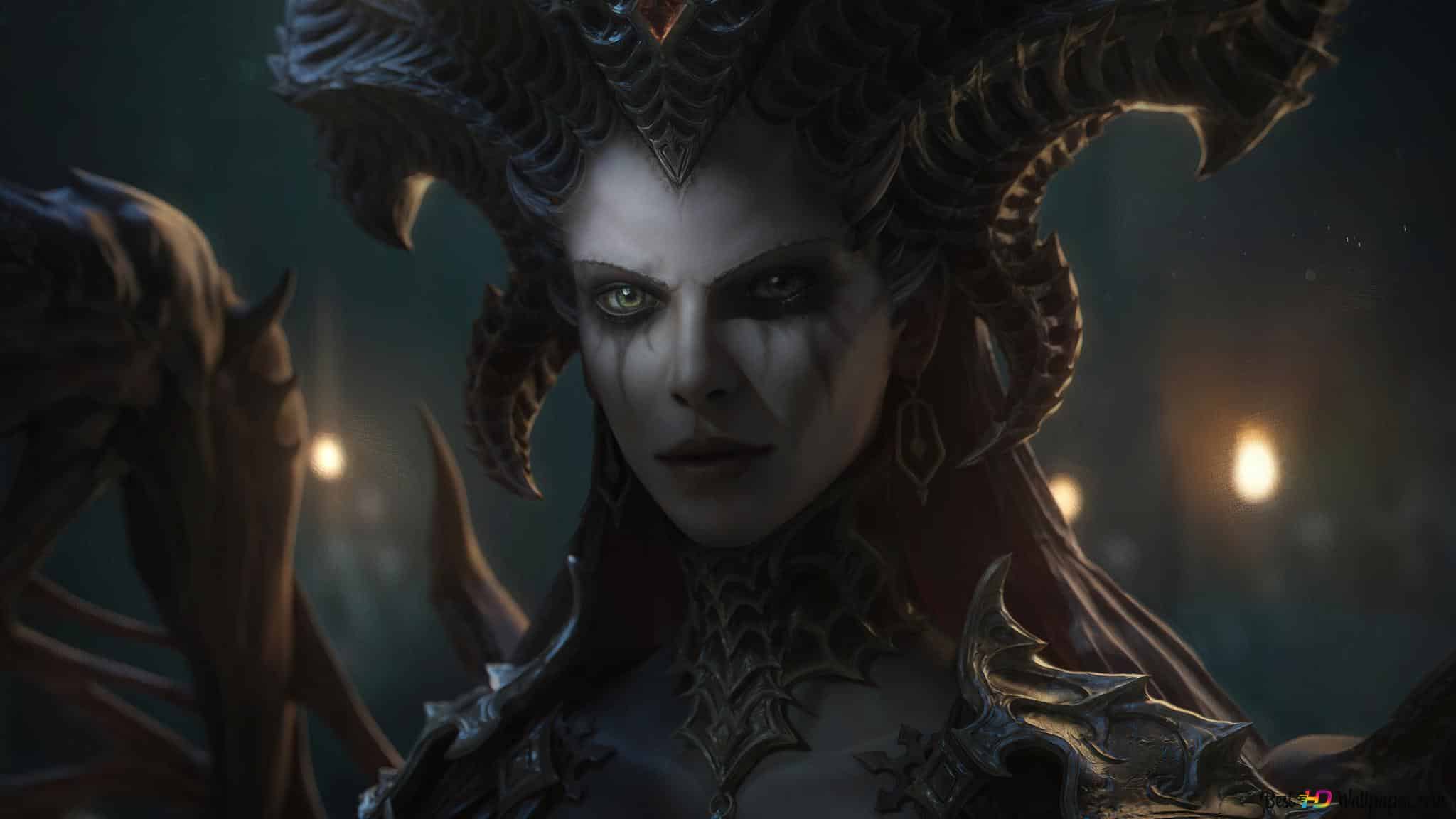 Beneath the shadows of menacing monsters and between the echoes of clashing swords, a new saga unfolds in this action RPG, Diablo 4. This online …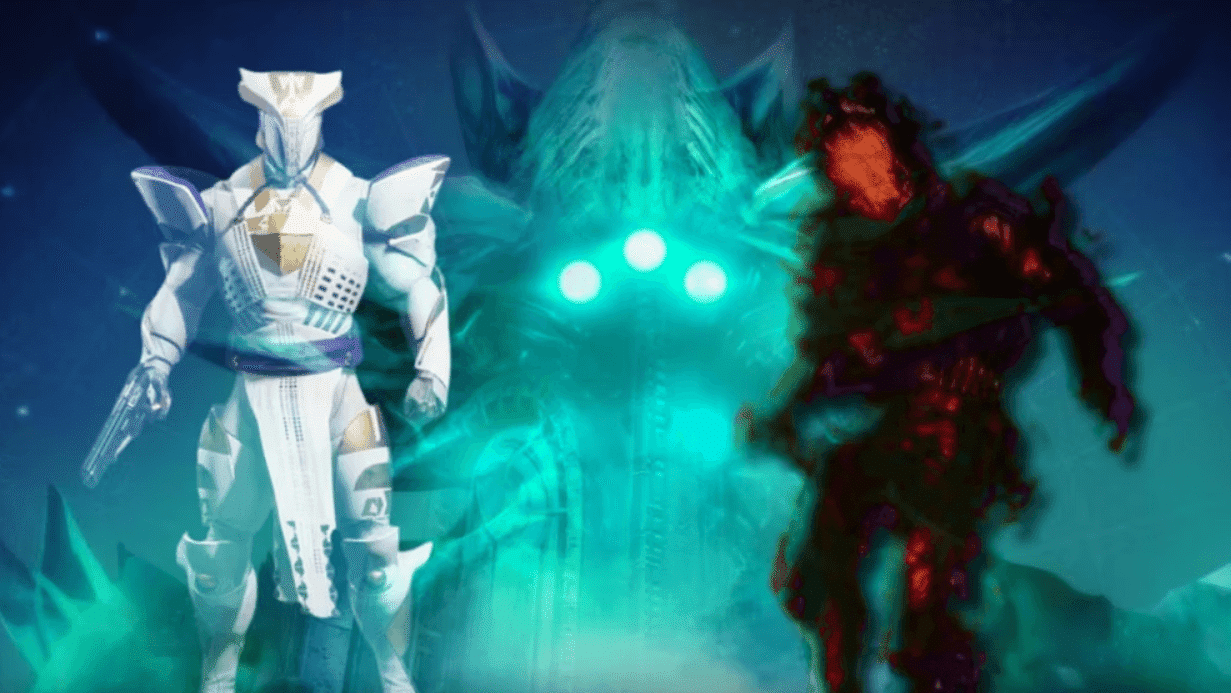 The Final Shape promises to enrich the game's narrative and gameplay dynamics. That, along with the introduction of new content and the return of fan-favorite character Cayde-6, adds a layer of excitement and intrigue to the forthcoming year. However, this returning Raid could potentially stir controversy in the community in 2024.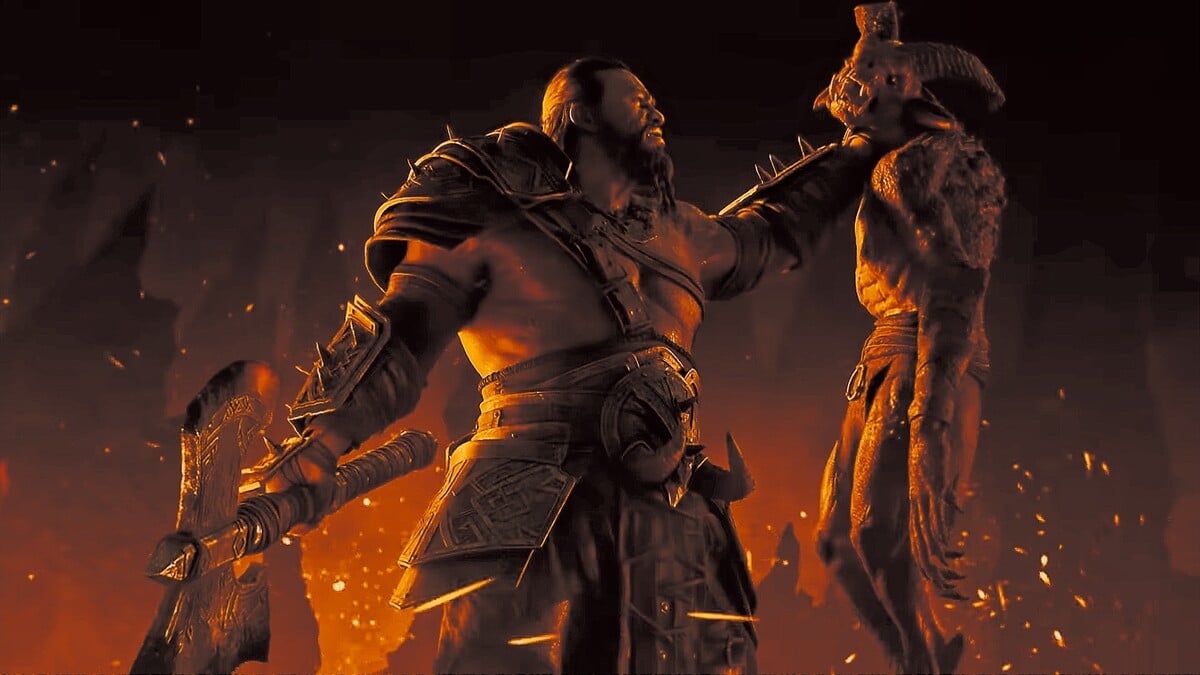 The Barbarian, the avatar of strength and combat in Diablo 4, undergoes an innovative transformation. Blizzard Entertainment has introduced a new facet, the Arsenal System, …