The developers of Escape from Tarkov have shared a preliminary plan for the hardcore shooter's updates. Some of these changes may greatly impact the gameplay; dive in with us to learn all about it!

The Escape From Tarkov Gameplay
Escape from Tarkov is a first-person shooter video game developed by Battlestate Games. It is set in a fictional city named Tarkov and follows the story of two private military companies fighting to control the city. The game features a hardcore and realistic gameplay experience, including realistic weapon handling, ballistics, and damage mechanics. Players must scavenge for resources, manage their health and hunger, and navigate a dangerous environment filled with hostile players and AI-controlled enemies. The game has gained a dedicated following due to its intense gameplay, high realism, and immersive atmosphere.
The EFT creators released an overview of the game's upcoming modifications not long ago. Three future patches and a transition to the Unity 2021 engine version are detailed in it. The nearest update will be the technical patch 0.13.0.5. Among its numerous fixes, the following can be highlighted:
Fixes for visual problems with flashlights, the way they function, and the light on weapons
Rework of the sky in all locations
Sound will be fixed and improved in various ways
Fixes for incorrect movements of bots in the prone position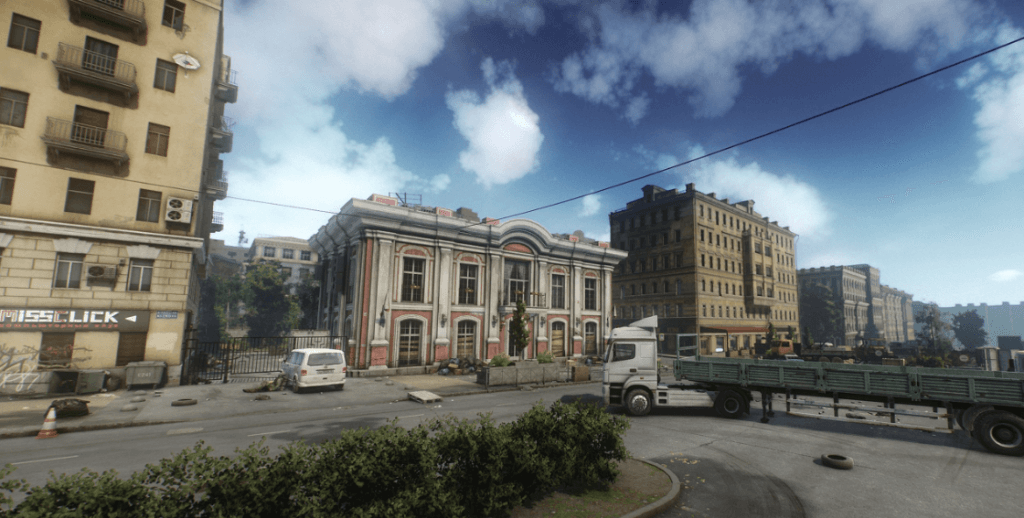 The game will then be upgraded to Unity 2021. According to devs, this will allow the use of new technologies which will help to optimize and update the game's graphics (support for HDR, a decrease of memory consumption, etc.). Unity 2021 offers significant upgrades to programming methods, enhanced rendering and optimization features, as well as enhanced platform support.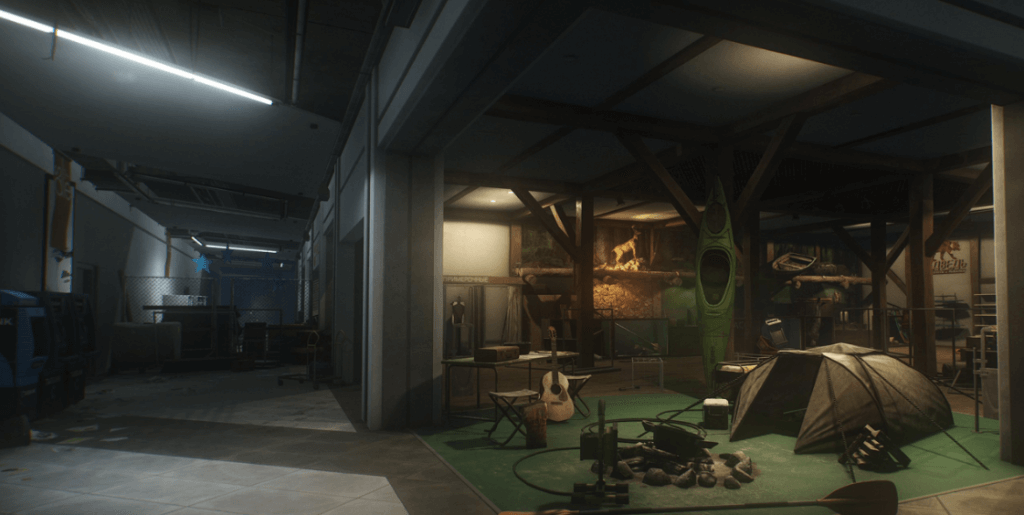 Next, we have the technical patch 0.13.1.0. Key adjustments will be made to optimize the display, as well as the client's connection to the servers and synchronization of players overall. Some of them are the following:
Gradual increase of players and bots in a raid up to 60
Improved hit registration
Noticeable increase in frame rates in online raids
Network traffic optimization
Improved rendering system for semi-transparent objects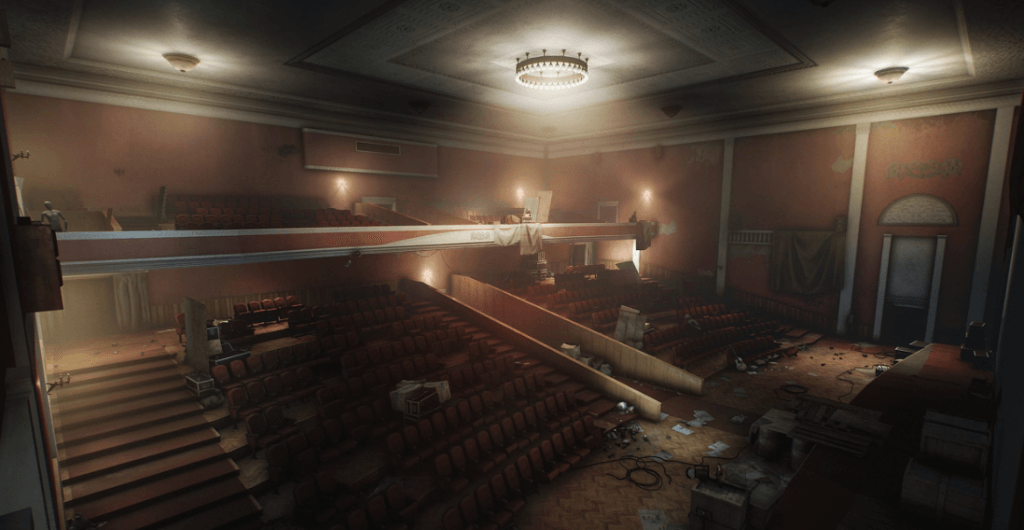 Players are also excited about a major content update that promises to rework and expand old mechanics while adding new features. According to the devs, these will be some of the upcoming changes:
Expanding Tarkov streets, introducing BTR and a new boss
Introduction of body armor plates and rework of hitboxes
Hideout expansion
Left shoulder shooting
Rebalance of levels, skills, quests, and mastering
New weapons: AK-12, PKM, RPD, (A)SVT-40, 9A-91, and UBGL for SCAR
User Interface rework
Changes to ammunition, weapons, loot, etc
Vaulting
Among other things
Unfortunately, the developers didn't provide specific timelines for the Roadmap. But with all these new features, update 0.14.0.0 will surely be an exciting addition for EFT players. It will offer a larger and more complex environment for players to explore.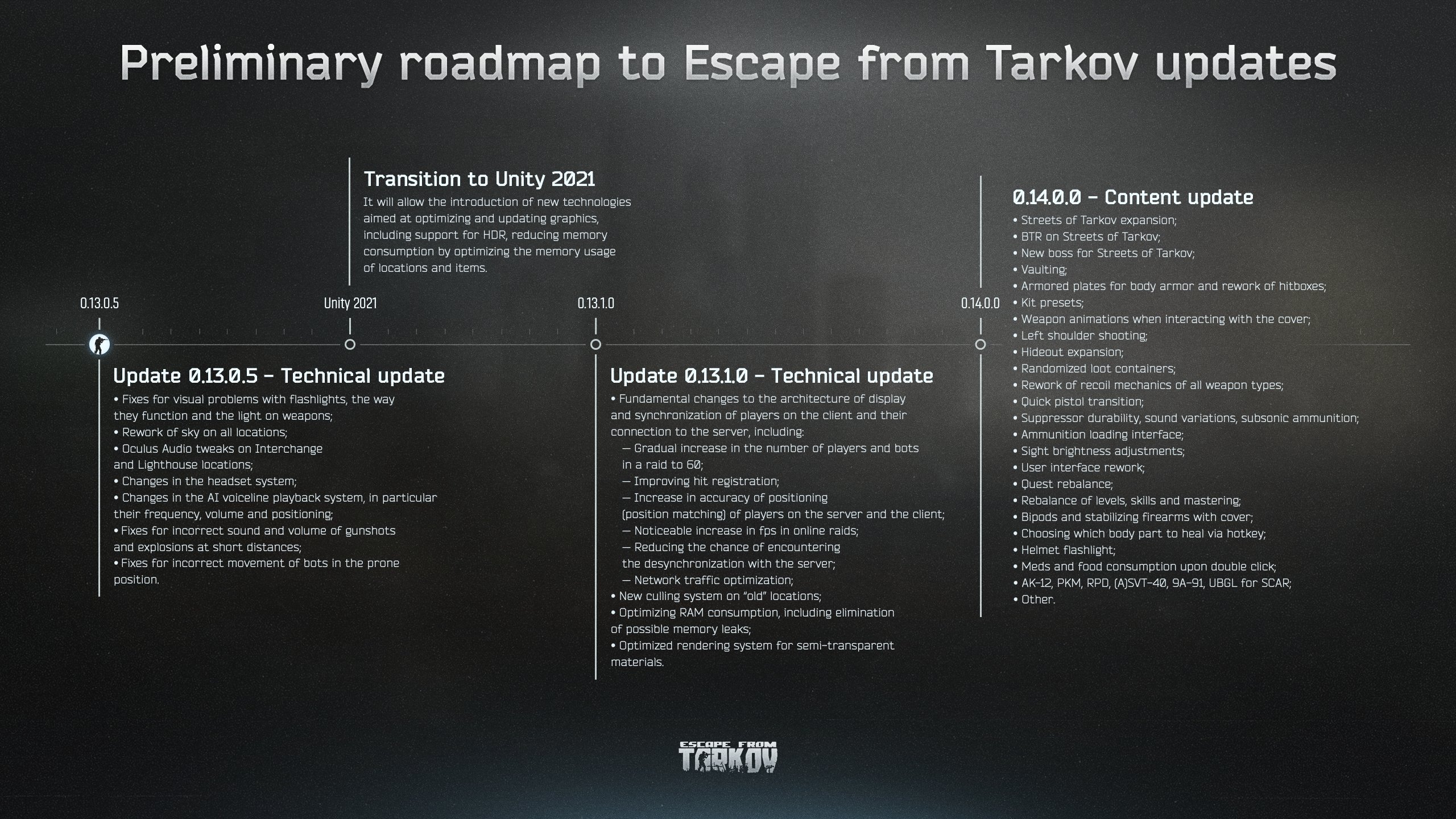 The developers of Escape from Tarkov have unveiled an ambitious roadmap for the game's future, with a series of patches and a major content update on the horizon. These updates promise to enhance the game's realism and immersion while also expanding the environment and introducing new mechanics, weapons, and features. The transition to the Unity 2021 engine is expected to bring graphical and performance improvements, making the game even more engaging for its dedicated player base. Although specific timelines for these updates have yet to be provided, the Tarkov community can eagerly anticipate the fresh challenges and opportunities these changes will bring to their beloved hardcore shooter.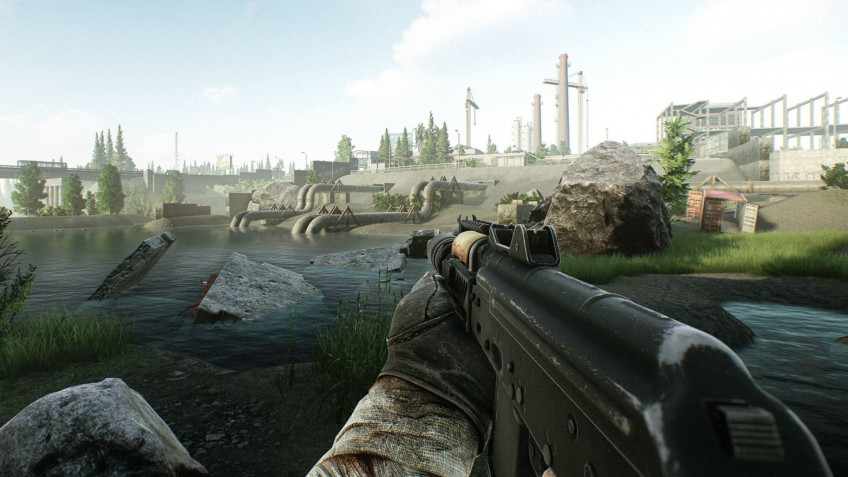 Are you ready to tackle the exciting new challenges and opportunities coming to EFT? Stay ahead of the curve and enhance your gaming experience using our LFCarry Escape from Tarkov boost! Our professional team will help you progress in the game, conquer new bosses, and master the latest weapons and mechanics. Don't let the competition leave you behind – join the ranks of satisfied customers who have trusted our Escape from Tarkov carry service to elevate their gameplay. Visit LFCarry.com today and get ready to dominate the expanded streets of Tarkov with confidence!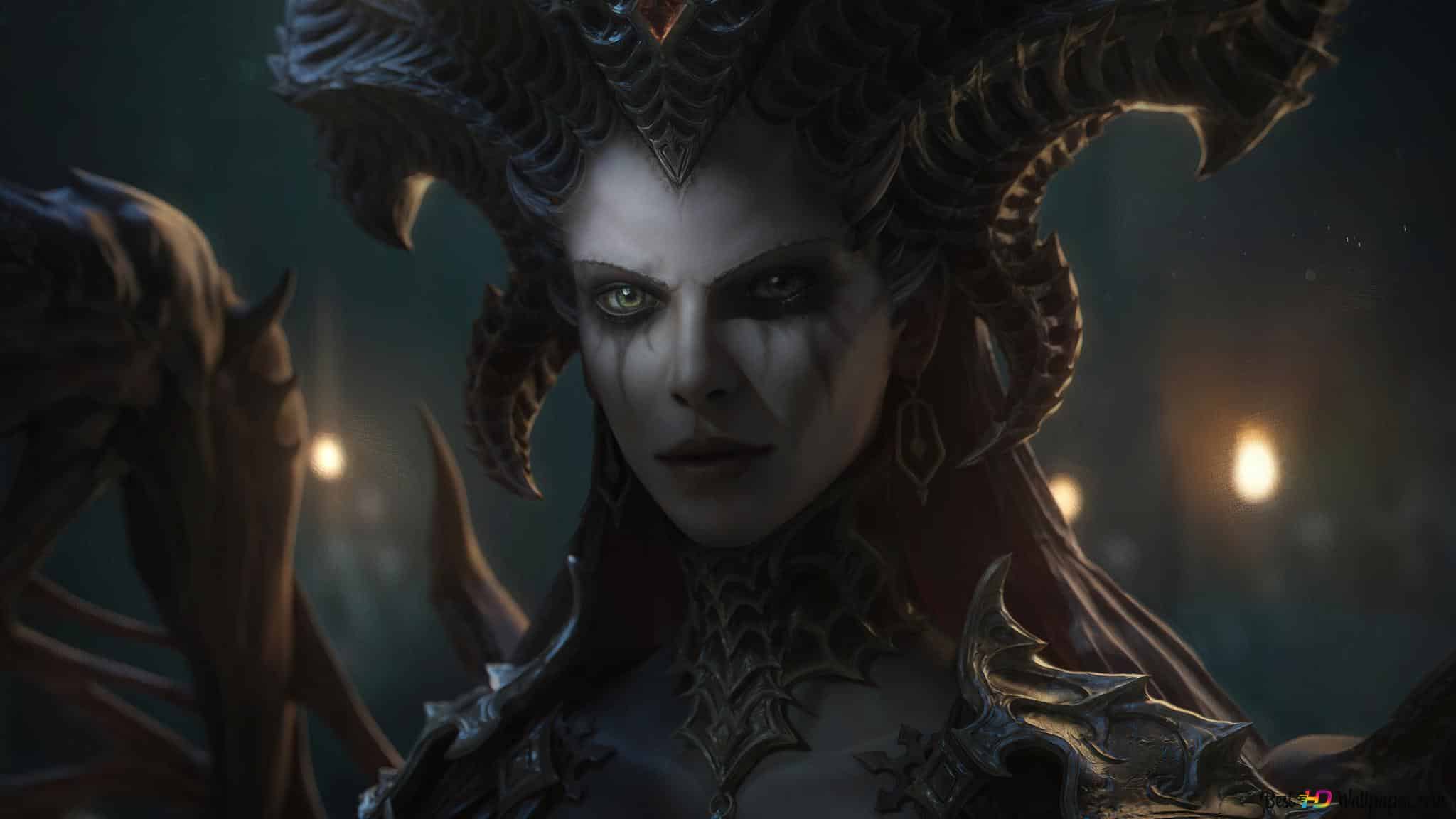 Beneath the shadows of menacing monsters and between the echoes of clashing swords, a new saga unfolds in this action RPG, Diablo 4. This online …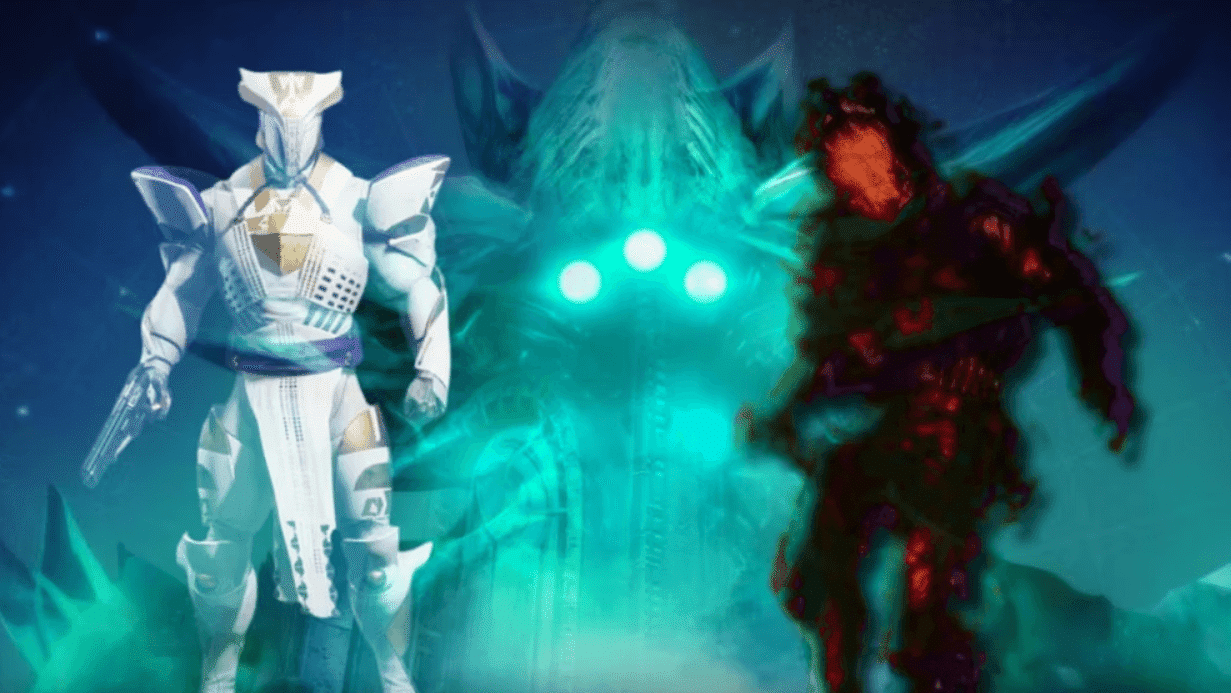 The Final Shape promises to enrich the game's narrative and gameplay dynamics. That, along with the introduction of new content and the return of fan-favorite character Cayde-6, adds a layer of excitement and intrigue to the forthcoming year. However, this returning Raid could potentially stir controversy in the community in 2024.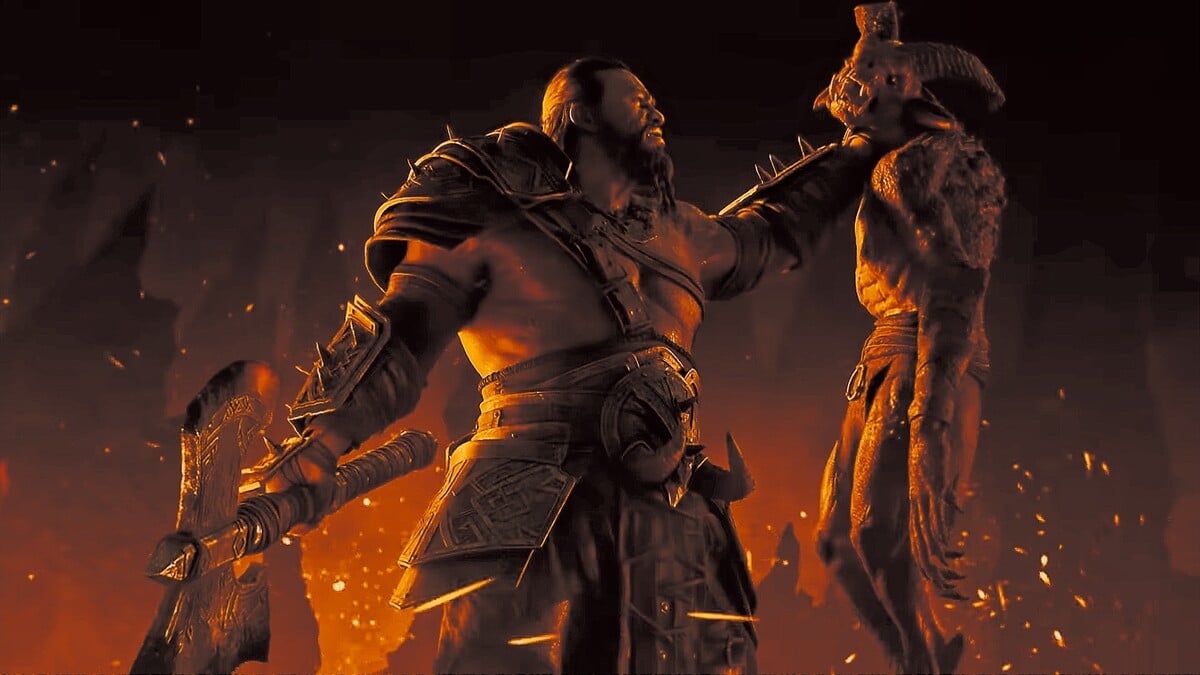 The Barbarian, the avatar of strength and combat in Diablo 4, undergoes an innovative transformation. Blizzard Entertainment has introduced a new facet, the Arsenal System, …