A few weeks ago, Bungie released a 7.0.5 mid-season balance update, primarily aimed at PvP, incorporating changes they had been trialing for Season 21. Consequently, the current adjustments are mainly targeted toward PvE.
Some of the changes players are meant to see in S21 are modifications to hip-fire reticles and several exotic weapons, along with other tweaks. Let's delve into the details!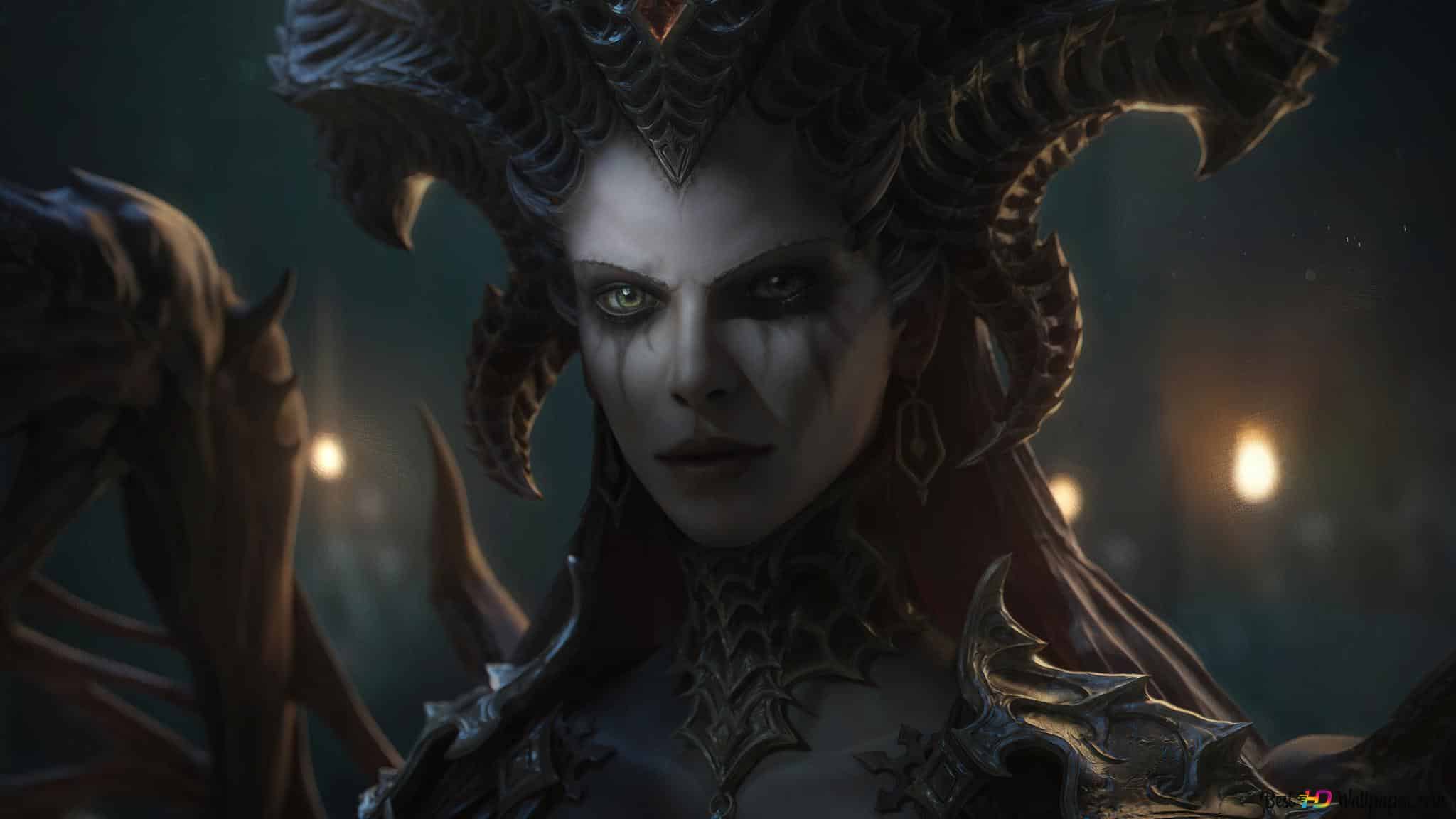 Beneath the shadows of menacing monsters and between the echoes of clashing swords, a new saga unfolds in this action RPG, Diablo 4. This online …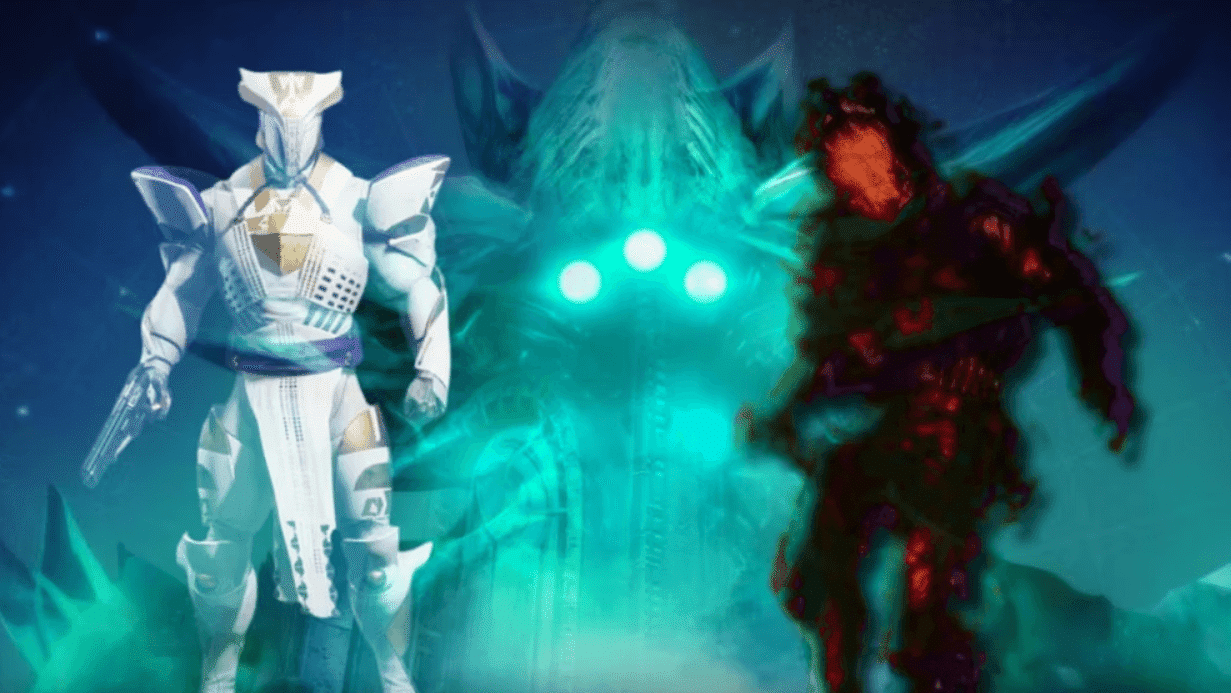 The Final Shape promises to enrich the game's narrative and gameplay dynamics. That, along with the introduction of new content and the return of fan-favorite character Cayde-6, adds a layer of excitement and intrigue to the forthcoming year. However, this returning Raid could potentially stir controversy in the community in 2024.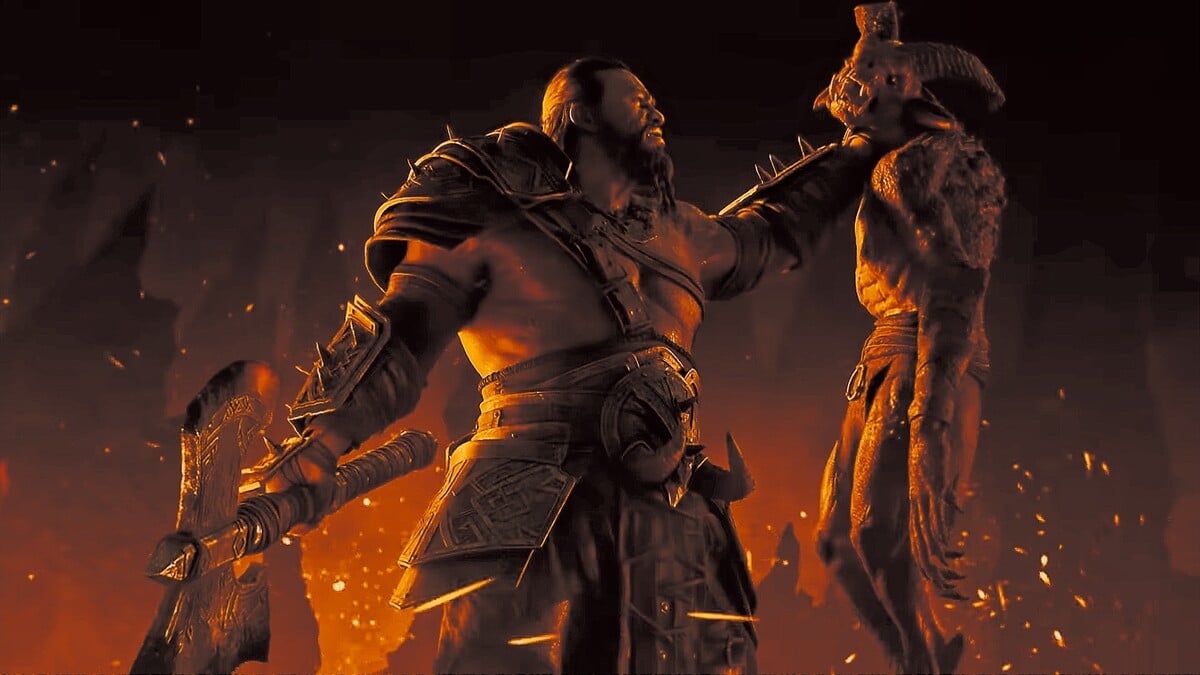 The Barbarian, the avatar of strength and combat in Diablo 4, undergoes an innovative transformation. Blizzard Entertainment has introduced a new facet, the Arsenal System, …