MW2 & Warzone 2 Season 3 Reloaded Release Date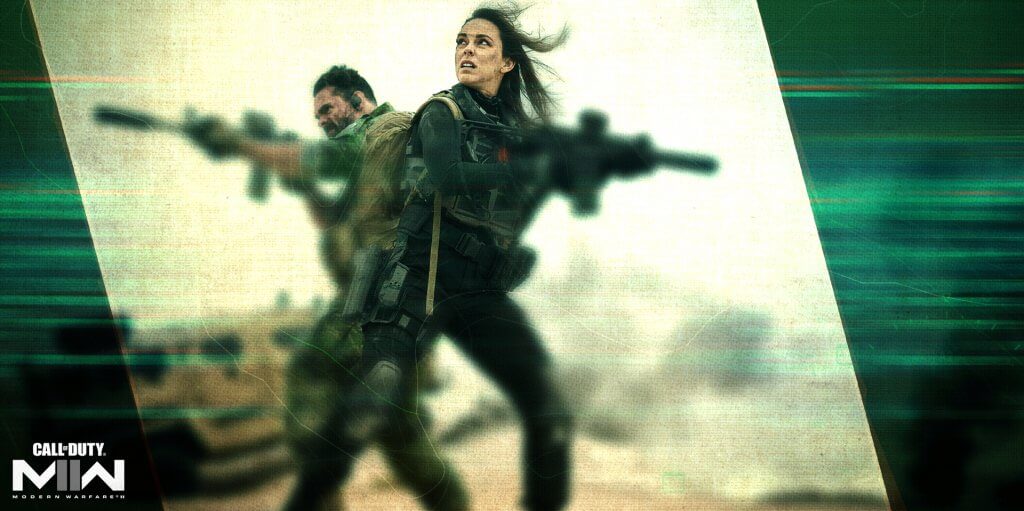 As was confirmed by the developers, the update will arrive on May 10, 2023, meaning that less than a week is left before we can explore everything they have in store for us. And according to the Battle Pass Season 3 expiration date, which is June 14, there'll be plenty of time to enjoy new content.
Before diving into each game individually, let's see what's coming to both CoD titles by kicking things off with new weapons.
New Weapons
This update will bring two new pistols to the game – FTAC Siege and the GS Magna. Both are fully automatic Handguns that are locked behind a challenge.
To obtain FTAC Siege, a customizable gun with a rapid fire rate, you need to get 50 Sidearm Hipfire Operator Kills using a Handgun. Or you can unlock it through the Store Bundle.
And to get GS Magna, a high-caliber pistol that excels in close-range combat, you must gain 30 Headshot Operator Kills using the .50 GS. Or, similarly to Siege, you can get your hands on this weapon via Store Bundle.
Moreover, players will be able to obtain the Throwing Star, first introduced in the previous season. This lethal weapon that suits perfectly for long-ranged attacks can be unlocked after you get 50 kills using a Throwing Knife.
Trophy Hunt Camo Challenges
Just like the previous Reloaded update, this one will introduce a new event where you can unlock two camos for every weapon category. The rules are simple: choose the weapon category which you want a new skin for and complete the corresponding challenge. Also, you can finish all ten of the following challenges to unlock another new camo for every category:
Assault Rifles: Get 250 Operator Kills
Battle Rifles: Get 30 Headshot Operator Kills
SMGs: Get 3 Operator Kills Without Dying 30 times
Shotguns:Get 30 Hipfire Operator Kills
LMGs: Get 50 Operator Kills While Mounted
Marksman Rifles: Get 25 Longshot Operator Kills
Sniper Rifles: Get 30 Longshot Operator Kills
Sidearms: Get 50 Operator Kills
Launcher: Get 40 Operator Kills
Melee: Get 30 Operator Kills from Behind

New Operator
Starting from Season 3 Reloaded, players can play as NBA star Kevin Durant. The new Operator will be available in an exclusive Store Bundle alongside two weapon blueprints: the "Reap This" AR and the "Easy Money" Sniper.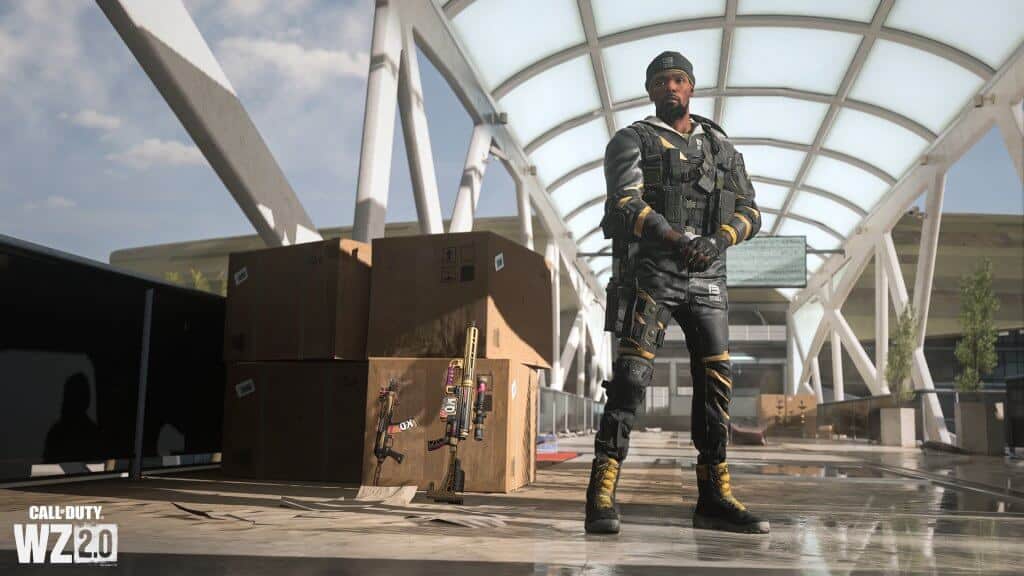 And now that we've covered the general features you'll see in both Warzone 2 and MW2, let's take a closer look at each title separately.
Modern Warfare 2 Season 3 Reloaded
Special Ops Raid Episode 3
This time, you'll join Price, Alex, and Farah to move deeper into the Soviet base in order to catch Hadir and the missing warhead. Upon completing this episode, you'll unlock Alex as a new Operator. Also, you can find a secret place with a new weapon camo. Another camouflage can be earned for finishing an episode on Veteran difficulty.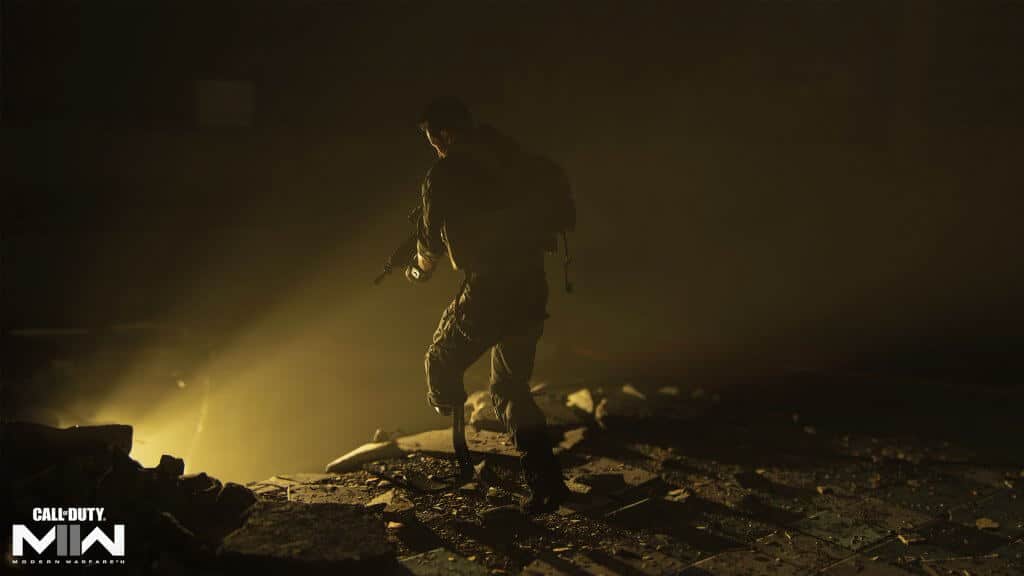 Moreover, the update will feature a new Special Ops Mission called Defender Comes to Hafid Port, which, according to the devs, is quite challenging. 
New Map
The new 6v6 core map called Alboran Hatchery will make its way to the game when the update goes live. It's a medium-sized map set on green hills, where you'll need to navigate your way around the hatchery's storage and warehouse facilities. The area looks to be taken from the 'Recon by Fire' campaign mission.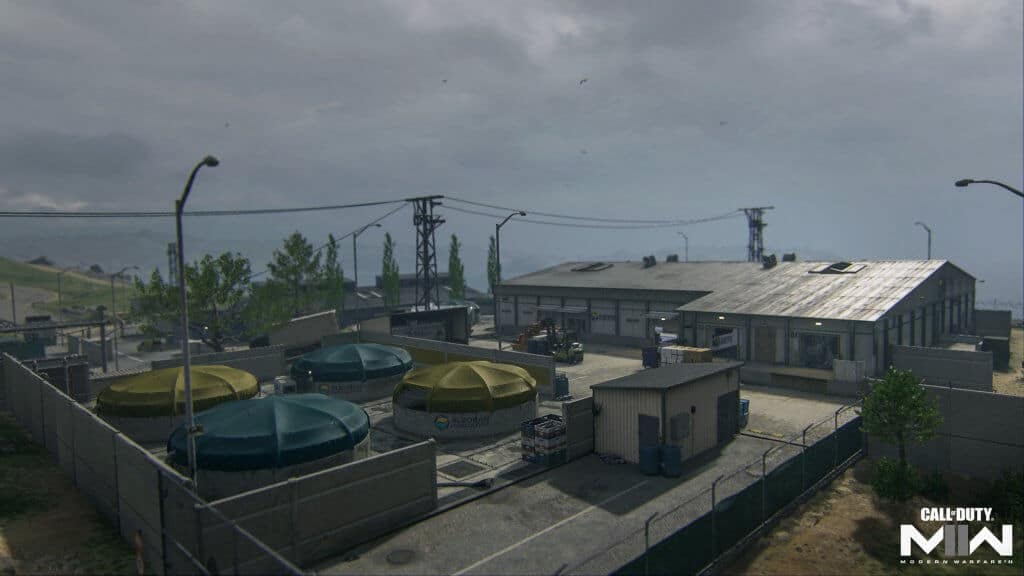 New Modes
Well, it's hard to call them "new" since they're familiar to many in some way. Nevertheless, Season 3 Reloaded will feature Faceoff and Giant Infection modes. The former is 3v3 mode on Gunfight maps that made its debut in Modern Warfare 3 (2011) and now returns in MW2 Multiplayer. The latter makes you join forces with survivors in a fight against Infected on larger Battle maps.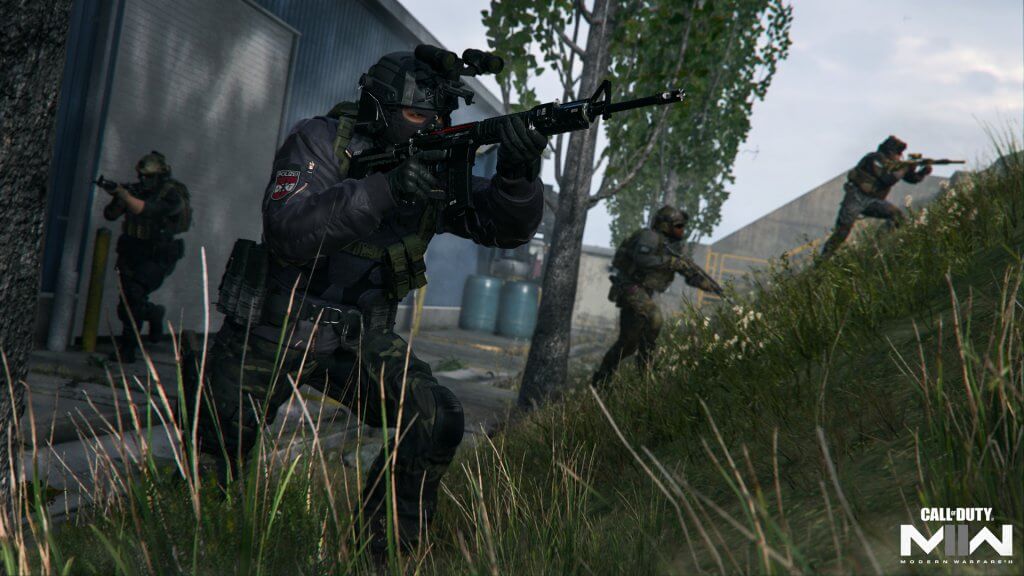 Warzone 2 Season 3 Reloaded
New Features
The upcoming update will add three new features to the battle royale.
Perk
Packages
Those can be found in Supply Boxes and Buy Stations and provide
passive benefits to those who haven't called in their Loadout Drop
Deployable Buy Station

This will help you to get supplies without losing your position

Gulag Entry Kit
Those who have already fought their way out of the Gulag can get
another chance to do so with the help of this kit
DMZ Koschei Complex
Players can participate in a secret new experience in DMZ, which details the devs are keeping close to their chests for now. All we know is that this mysterious Koschei Complex can be found underground in AL Mazrah, but the entrance needs to be discovered by players on their own.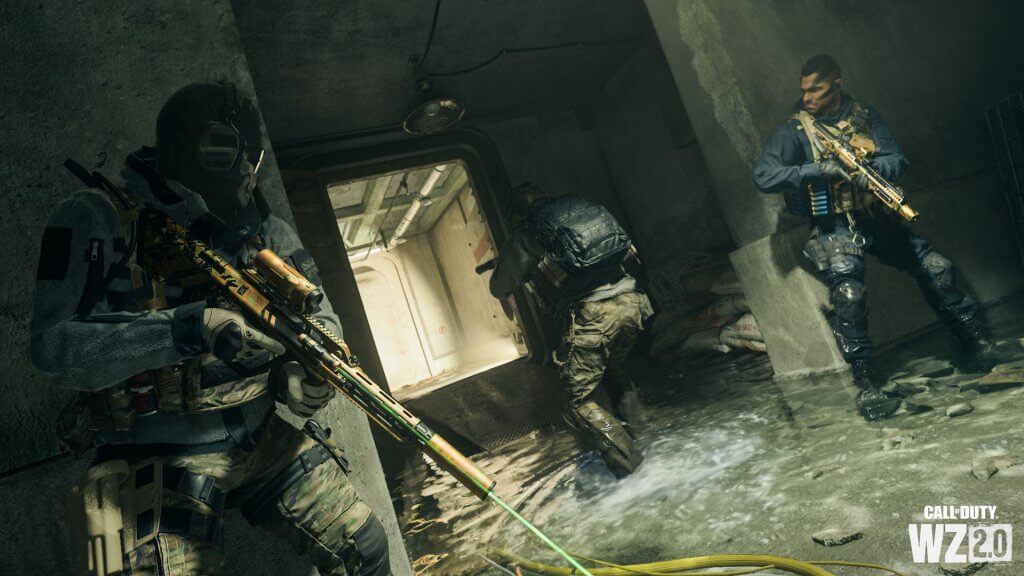 Warzone 2 Ranked Play Beta
Finally, the long-anticipated mode will make its debut at the start of Season 3 Reloaded, though it will be in its Beta for now. According to the developers, it will include a progressive rank system, competitive settings, seasonal rewards, and more. All players start from the Bronze rank and can make their way to the top by winning matches and getting high placement.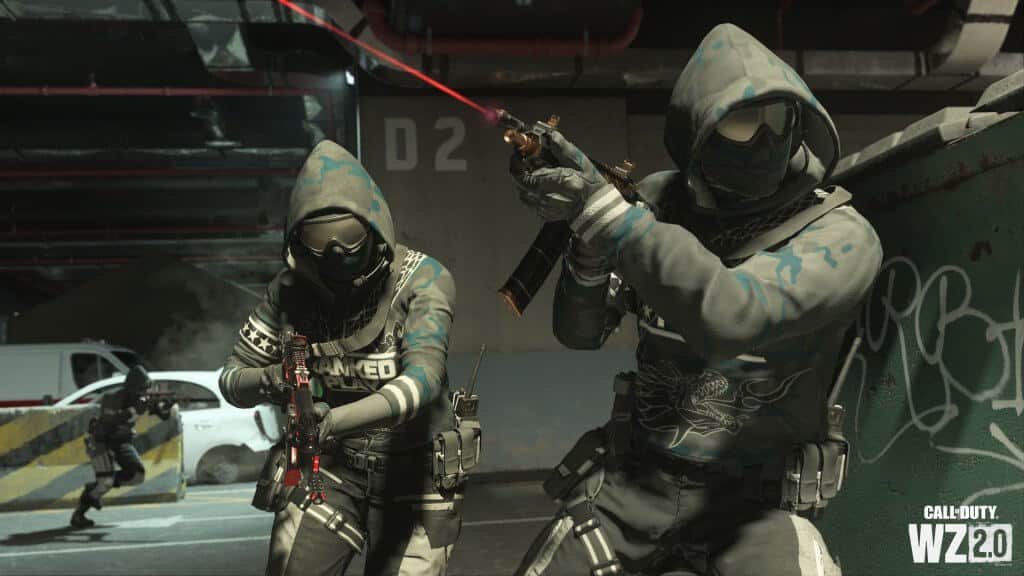 Here are the Ranks:
Bronze: 0–899 SR
Silver: 900–2,099 SR
Gold: 2,100–3,599 SR
Platinum: 3,600–5,399 SR
Diamond: 5,400–7,499 SR
Crimson: 7,500–9,999 SR
Iridescent: 10,000 SR minimum
Top 250: 10,000+ SR
Your overall match performance will determine your Skill Rating.
Get a Head Start in Season 3 Reloaded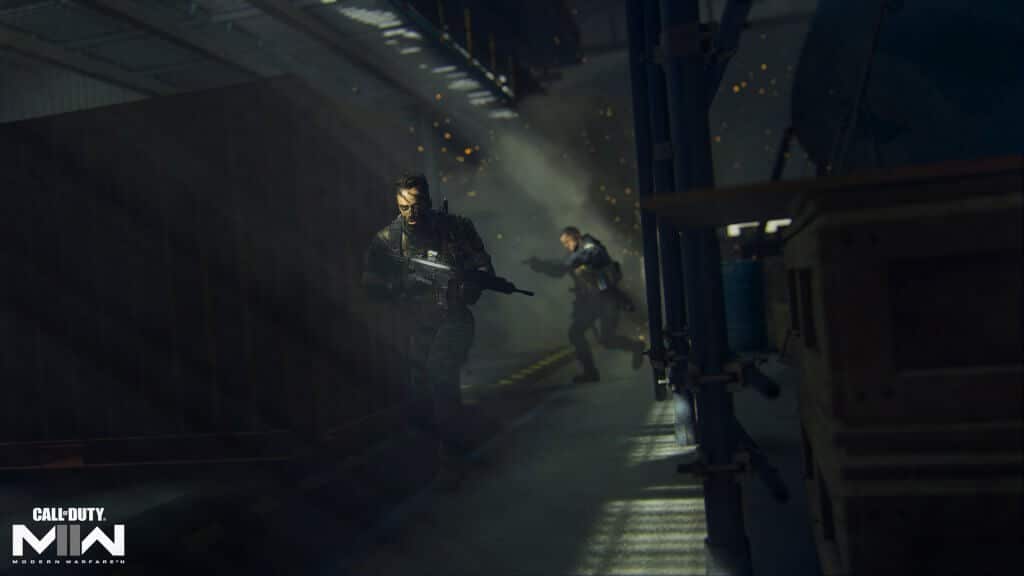 It looks like we'll get a lot to enjoy with the arrival of the upcoming update. New weapons, operators, modes, and features will certainly offer us a new gaming experience. But with new content always come new challenges that sometimes are not as fun as we expect them to be. 
However, you can always avoid tedious tasks or unpleasant parts of the game by asking our PROs to help you. Whether you want to unlock all the best camos to show off your achievements and coolness, climb the Ranked ladder faster, or obtain the newest weapons, LFCarry is here to assist you. 
Nothing beats the feeling of being ahead in the game, right? So, if you want to be on top from the start, try our service today!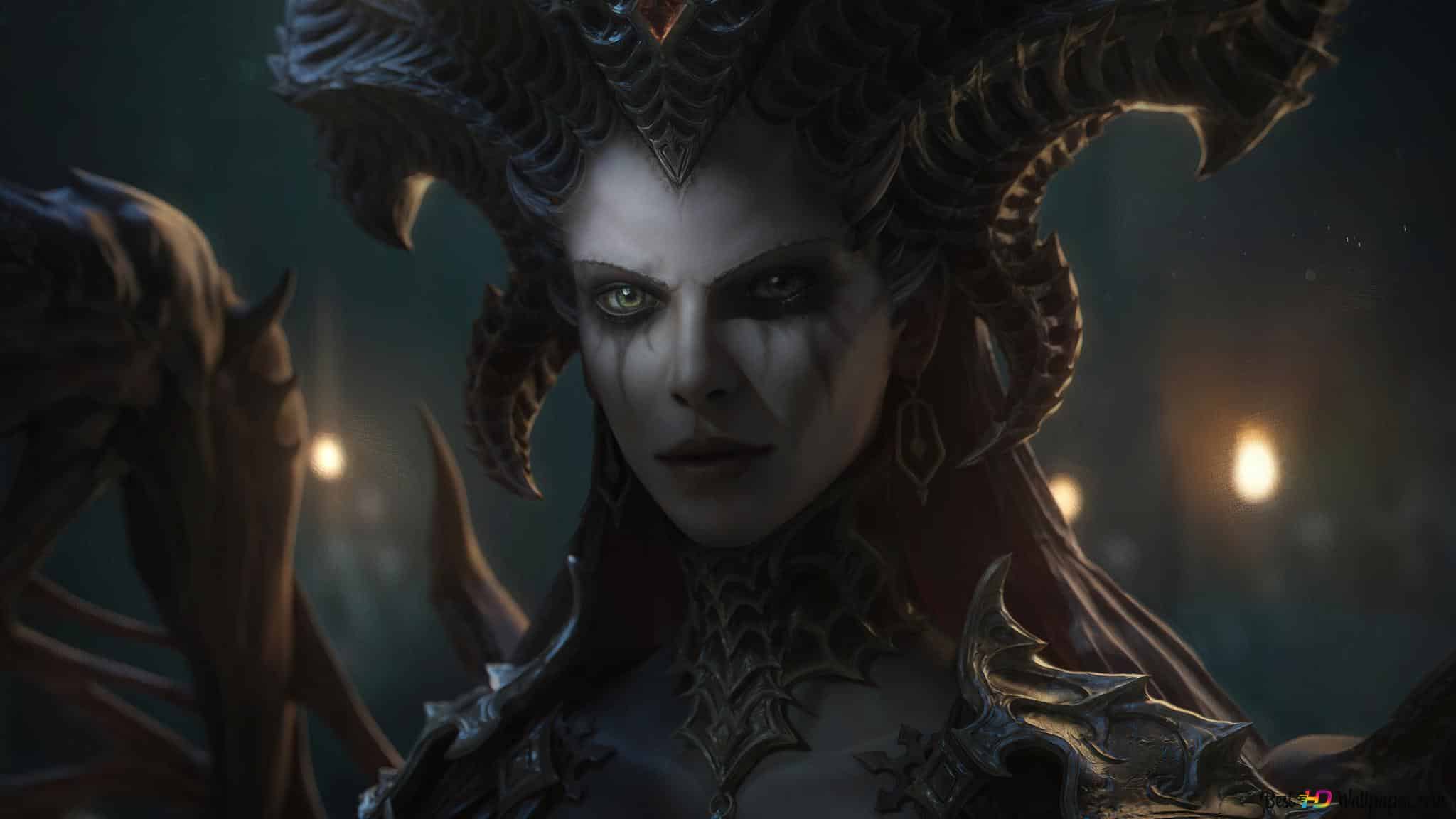 Beneath the shadows of menacing monsters and between the echoes of clashing swords, a new saga unfolds in this action RPG, Diablo 4. This online …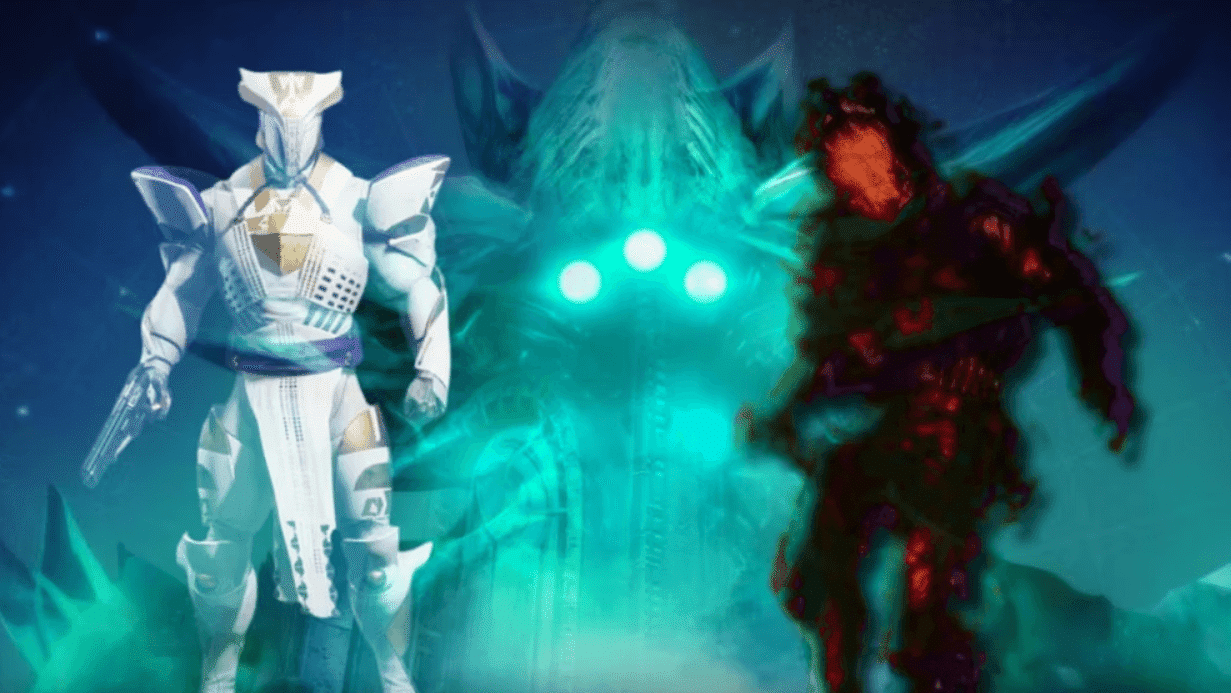 The Final Shape promises to enrich the game's narrative and gameplay dynamics. That, along with the introduction of new content and the return of fan-favorite character Cayde-6, adds a layer of excitement and intrigue to the forthcoming year. However, this returning Raid could potentially stir controversy in the community in 2024.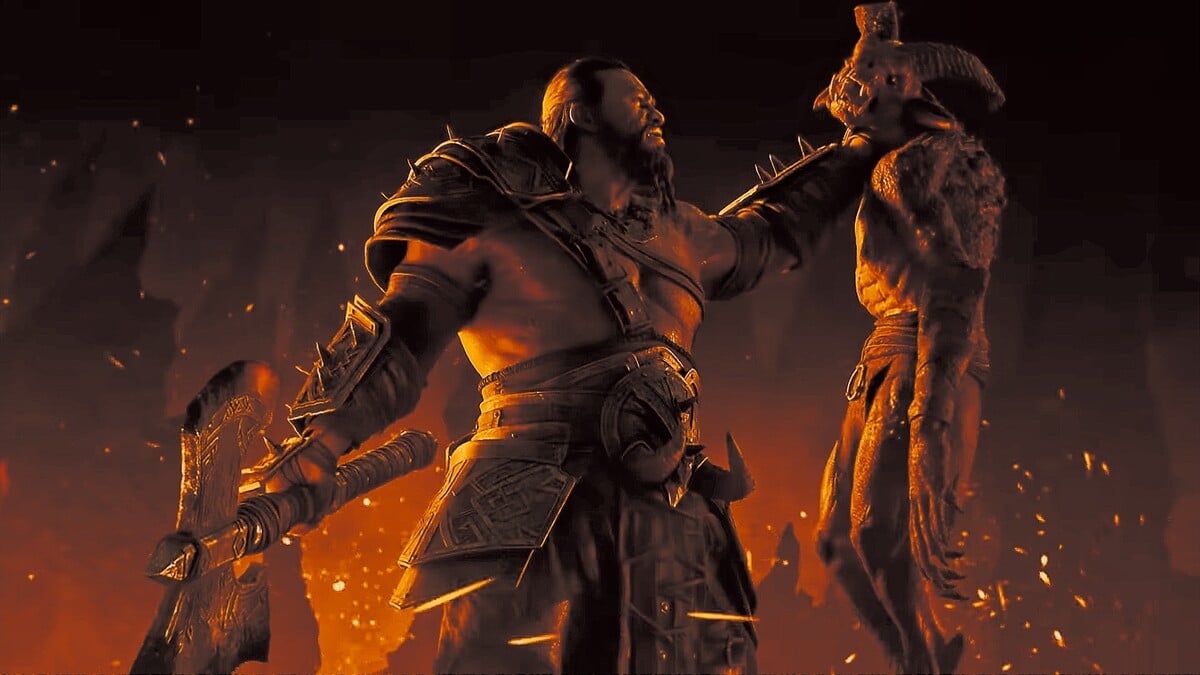 The Barbarian, the avatar of strength and combat in Diablo 4, undergoes an innovative transformation. Blizzard Entertainment has introduced a new facet, the Arsenal System, …