Delve into the mysterious world of Loamm Niffen and explore the hidden depths of Zaralek Cavern as you embark on the Embers of Neltharion campaign storyline. Discover unique rewards, quests, and activities as you uncover the secrets of these mole-like creatures.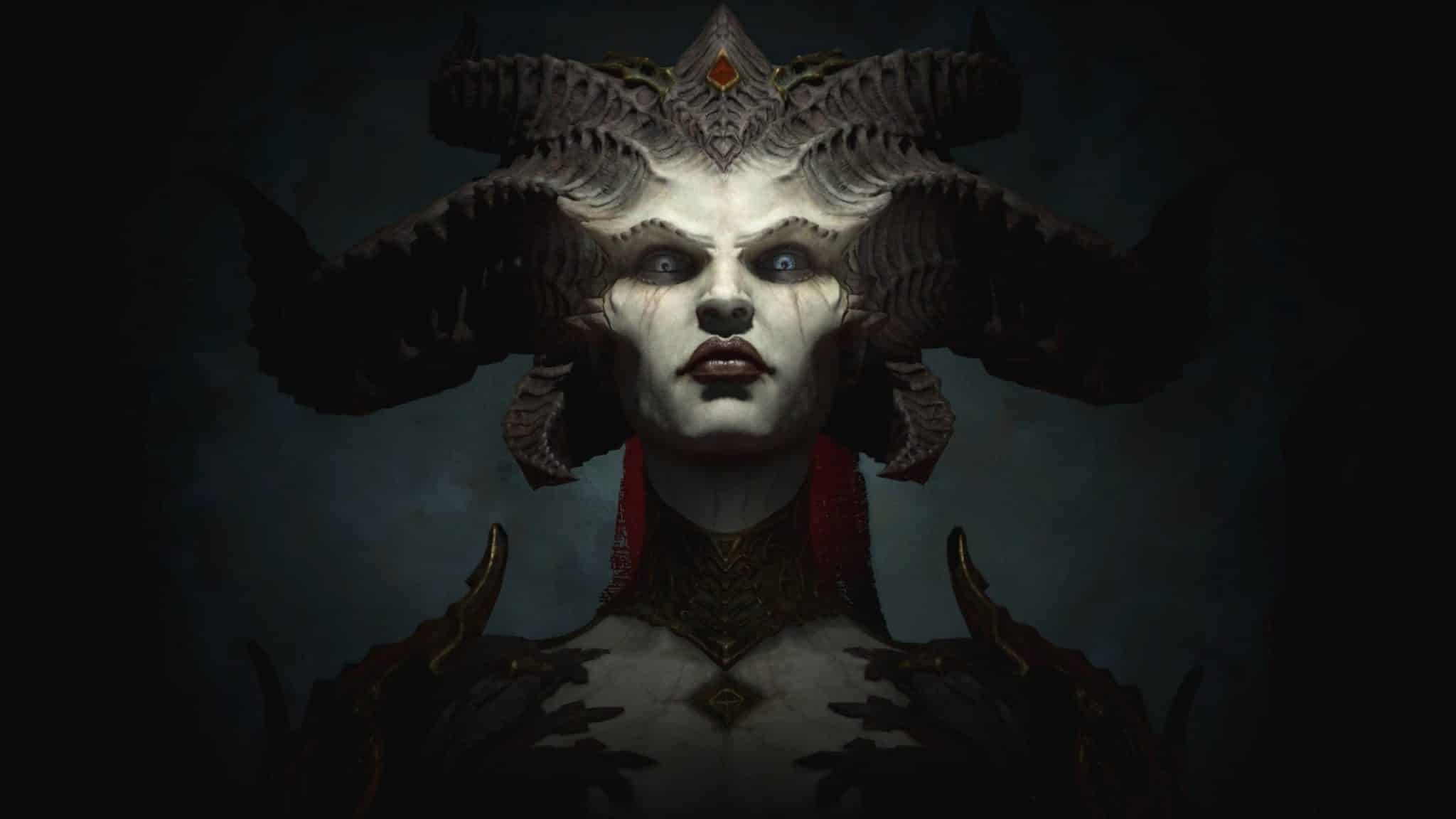 Imagine the moment in Diablo 4 when you reach Level 30, and the screen flashes with the requirement to upgrade your Potion – 5 Crushed …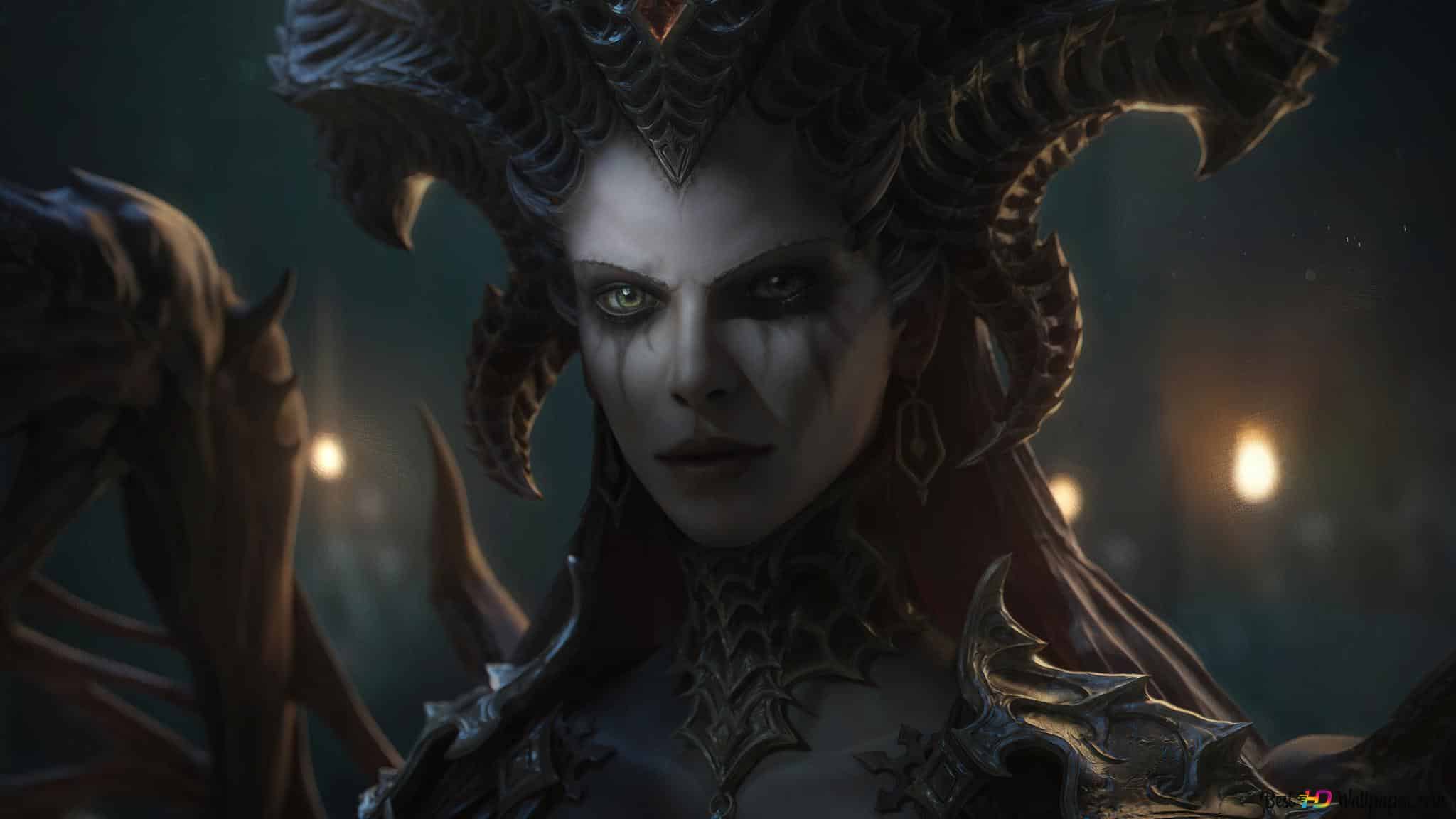 Beneath the shadows of menacing monsters and between the echoes of clashing swords, a new saga unfolds in this action RPG, Diablo 4. This online …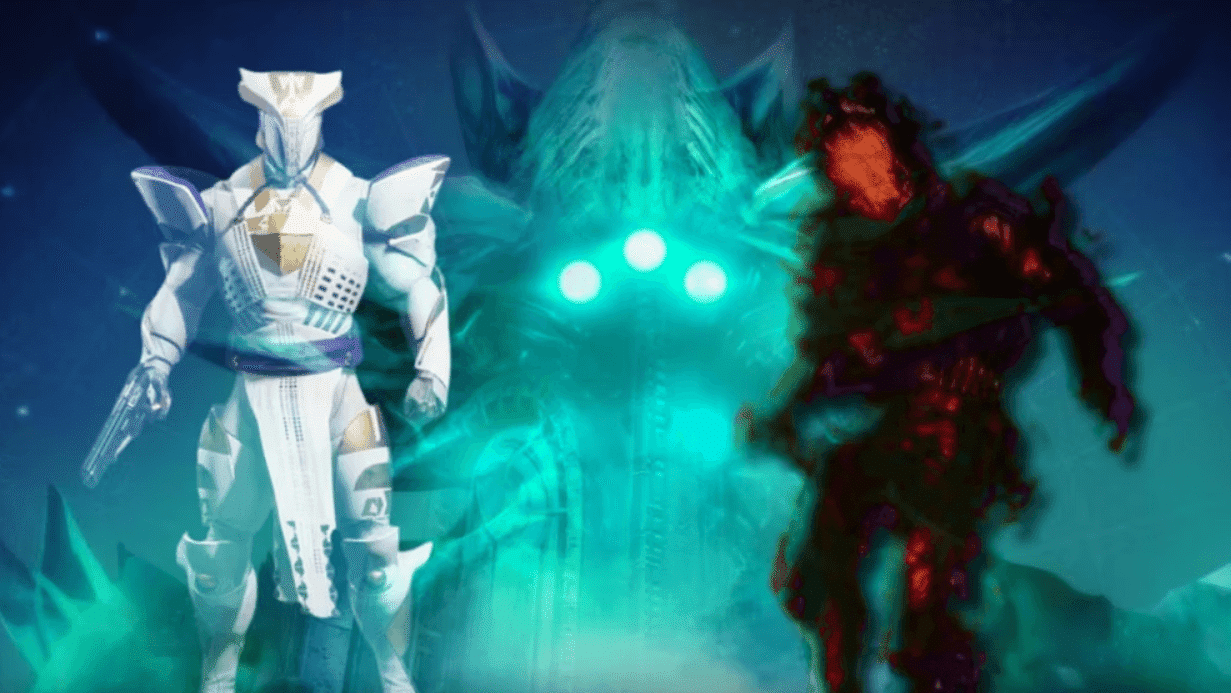 The Final Shape promises to enrich the game's narrative and gameplay dynamics. That, along with the introduction of new content and the return of fan-favorite character Cayde-6, adds a layer of excitement and intrigue to the forthcoming year. However, this returning Raid could potentially stir controversy in the community in 2024.