LFCarry is an officially registered company that guarantees its customers' account security and refund options if something goes wrong with service providing. Our Refund Policy works to resolve any case. In addition, we guarantee: 
Secure order completion in accordance with stated terms

Confidentiality of your data

Around-the-clock technical and customer support
How Does Our Refund Policy Work?
A customer has the right to request and receive a refund in the following cases:
If the service provider wasn't assigned to the order or the service completion has not started, a customer will get a 100% refund

If a provider was assigned, but order completion has not started, a customer will get a 90% refund

If a part of the service was provided, the amount of share of the refund is calculated on the pro rata basis
The refunds are in the form of money or LFCarry's internal bonus currency (GGR) if requested specifically by a customer. The exchange rate of the GGR for the purpose of refunds is GGR 1 for USD 0.1. GGRs are not transferable or redeemable for cash.
What is LFCarry's Dispute Resolution Program?
If a case that occurs does not match those listed above, and the customer and provider are unable to reach an agreement on it, LFCarry will review the dispute and propose a binding resolution. The request for dispute resolution can be submitted by either customer or provider not later than 30 days after the order completion.  
Why Can You Trust Our PROs?
We have a Quality Control team that tracks providers' work regularly to check their credibility and expertise to ensure you get high-quality services completed in a timely manner.

All of our PROs go through a verification process to confirm their identity and also pass tests to confirm their gaming skills and the ability to properly communicate with customers, fulfill their requests, and work on a team.

LFCarry PROs don't use cheats, hacks, or exploits for service completion. Any suspicious actions and dishonest work lead to a ban.

We strive for transparency, that's why PROs always keep a customer posted on the service completion progress in the chat on the website and can provide a live stream. Additionally, providers always report on their work to the LFCarry team and provide evidence of it.

Our service has a 4.8 stars rating on Trustpilot based on 5,500+ reviews
How Can You Request a Refund?
Any client can request a refund by contacting the Support team via live chat on the bottom right corner of the screen on the website or directly by following this link.
Last Updated on September 25, 2023 by Polly Gruse Experience is essential for leveling up in the game, and the community is always in search …
Greetings, fellow Azerothians! The air is crisp, the leaves are turning, and the scent of barley is wafting through the wind—it can only mean one …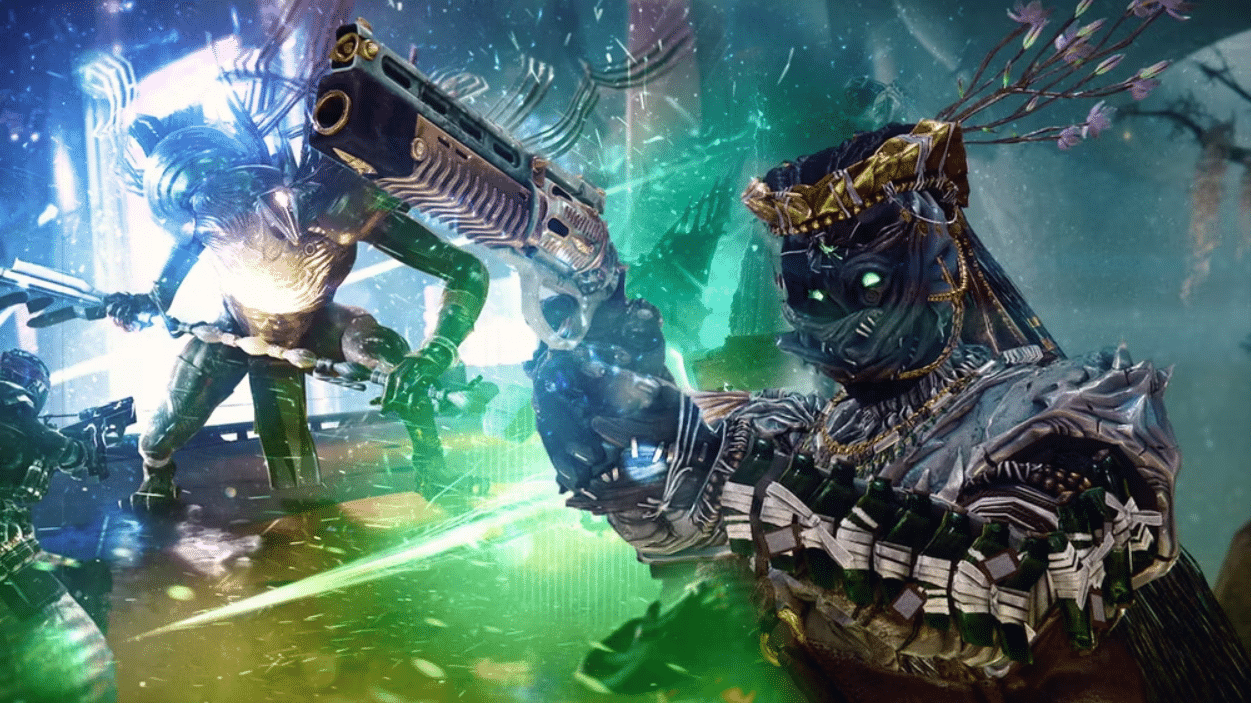 To breathe new life into Destiny 2's PvP mode, Bungie is releasing a new free map pack and forming a dedicated PvP "strike team." But how will they address these diverse requests, especially when they are on the verge of releasing a new multiplayer game?