When Will The Games Begin?
The Guardian Games in Destiny 2 is an annual event that runs for three weeks. It is a competition between the three classes of Guardians: Titans, Warlocks, and Hunters. The objective is to earn points by completing various activities such as Strikes, Crucible matches, and Gambit matches. The class with the most points at the end of the event will be declared the winner and will be awarded a gold medal statue in the Tower. The event also offers exclusive rewards such as emblems, shaders, and exotic ornaments.
This year, the much-anticipated Guardian Games are set to commence on May 2, concluding with the close of Season 20 on May 23. Each Guardian is fond of their respective class, and they all have extraordinary abilities and skills. However, only one will be able to claim victory. That's why teamwork is essential if they want to reach that ultimate goal.
How To Seize Victory In The Guardian Games
The podium and the daily crest still remain on the Tower. Eva Levante also remains the primary host for the games. You can address her to obtain a Guardian Games quest and class item. Medallions are the game's currency and can be earned in numerous ways. The class that collects the most Medallions and dunks them on the podium will be declared the winner of the day, then the week, and subsequently the whole event. Along the way, you can obtain two Guardian Games weapons by either submitting Medallions or completing event playlist activities. The Guardian Games weapon will be the Taraxippos, the first Legendary Strand Scout Rifle with a Lightweight Frame and incredible perk combinations. Also, the Title Void SMG will return with new perks, such as the community-favorite Repulsor Brace. But how can you obtain the Medallions? Keep reading below to find out!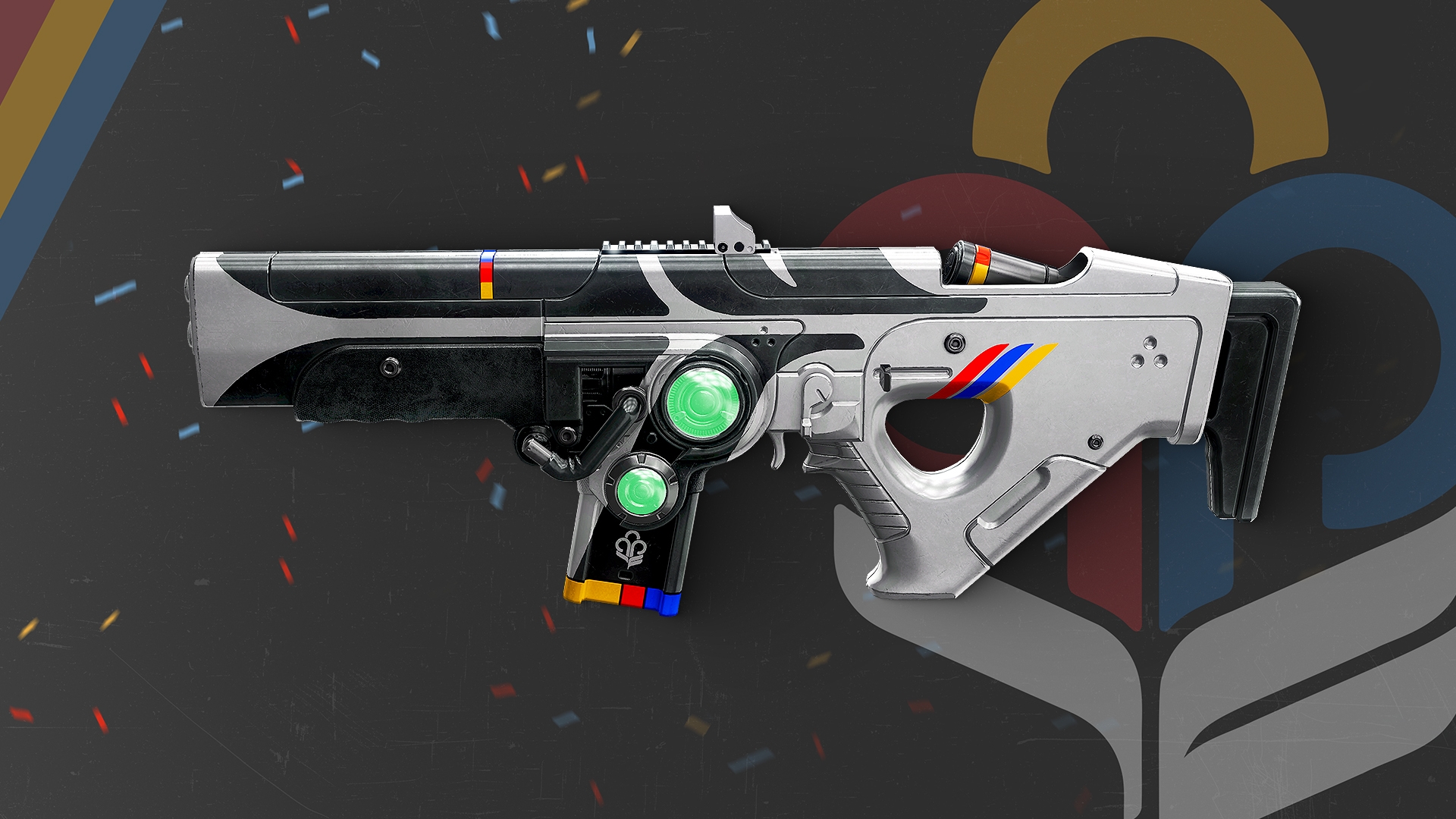 Low And High Tier Medallions And Where To Obtain Them
You can earn Bronze or Silver Medallions (low tier) by participating in the following activities:
Gambit and Quickplay Crucible matches
Any activity from the Vanguard playlists
Several Neptune activities
And Defiant Battlegrounds
To earn Gold and Platinum (high-tier) Medallions, you'll need to engage in:
Nightfalls
Raids and dungeons
Competitive Crucible
Trials of Osiris
Or Legend Defiant Battlegrounds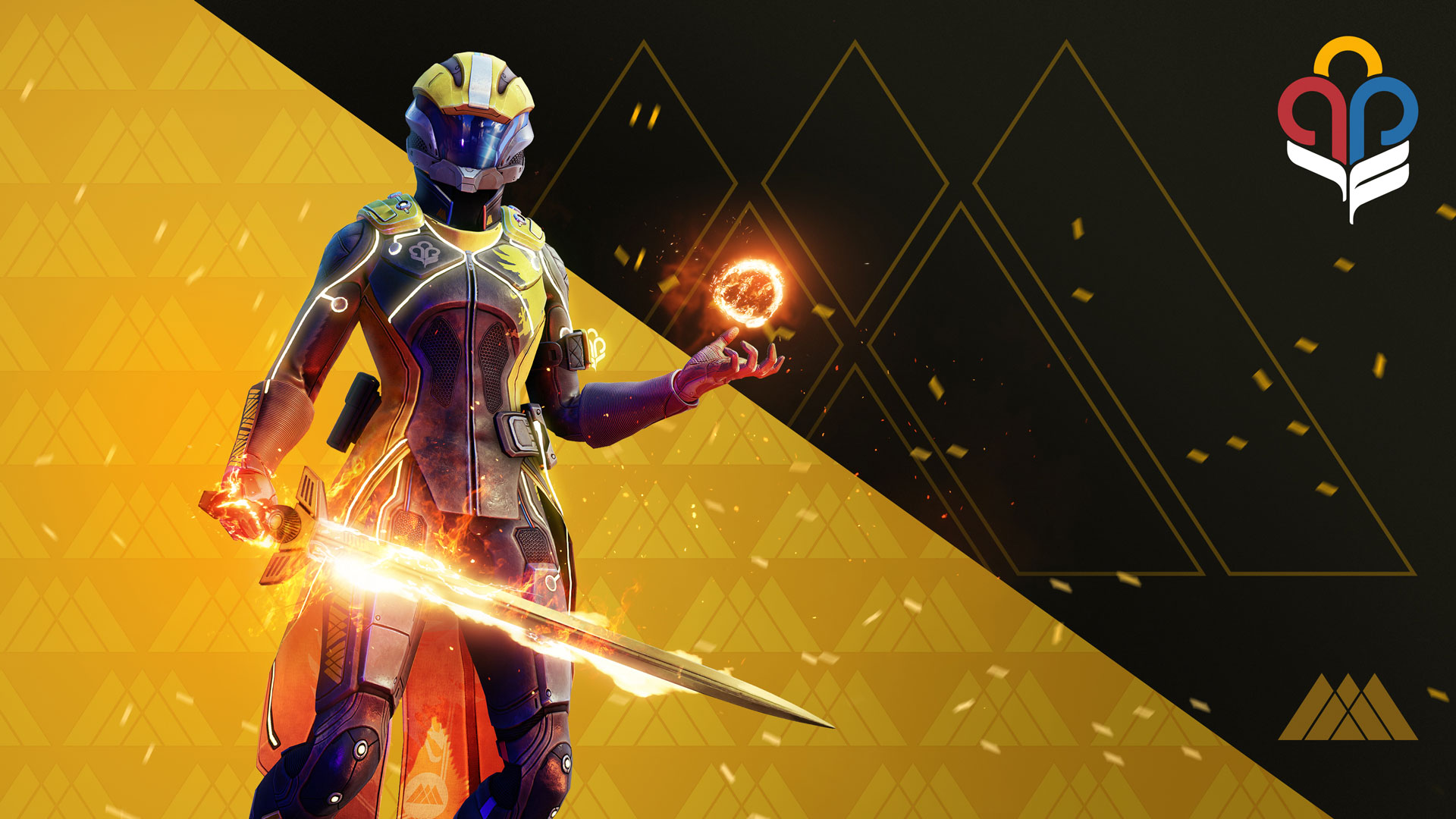 Contender Cards will cost you 1000 Glimmer and can grant you Gold Medallions. You can carry one for The Crucible and a second one for Gambit. It is the same with Platinum Cards, which cost 1500 Glimmer and can award you with Platinum Medallions.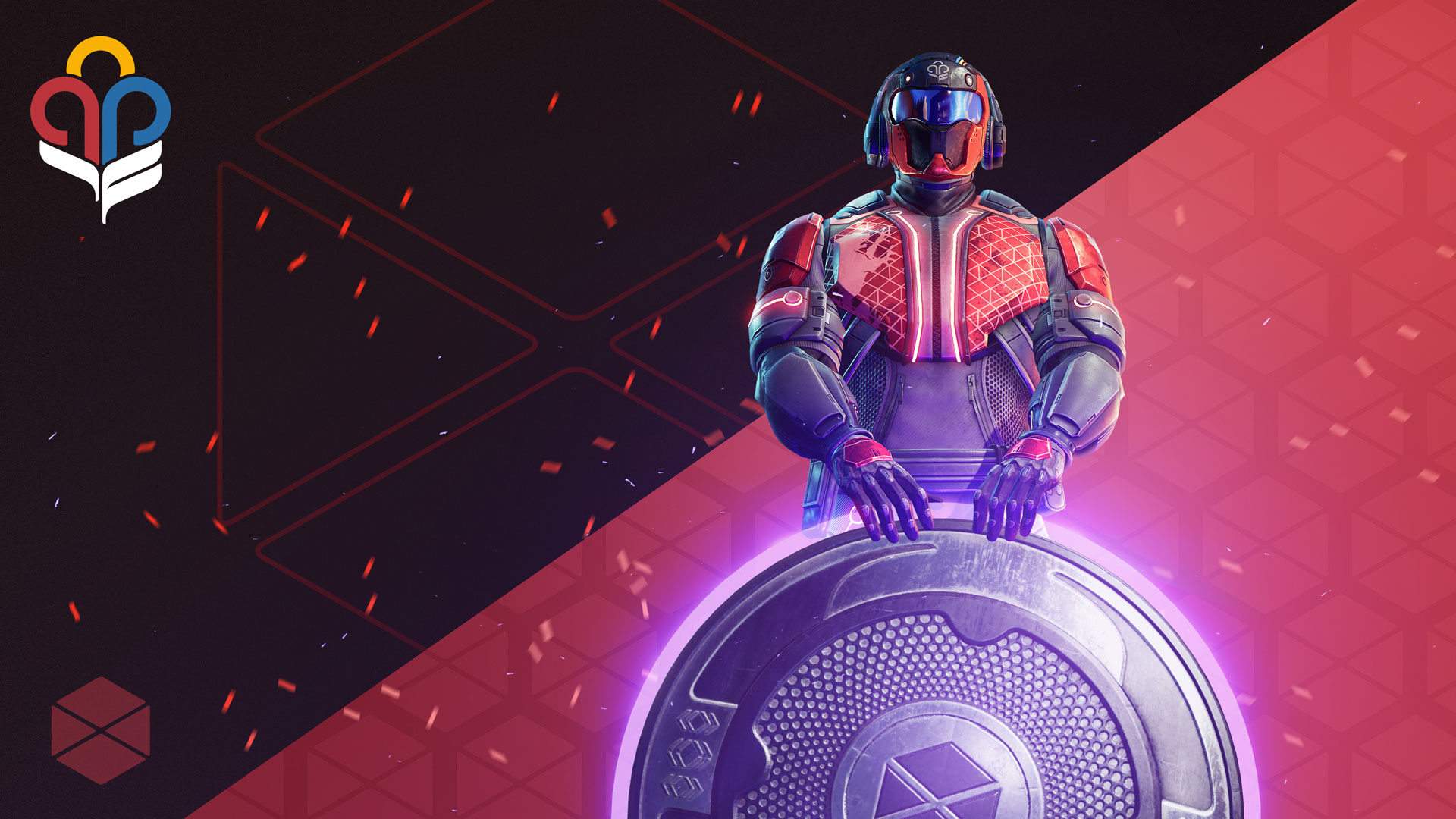 Strike Scoring Strikes Back!
Strike scoring is an essential aspect of the Guardian Games in Destiny 2, which appeared for the first time a year ago. During this event, players are divided into three teams and compete against each other in various challenges, including strikes. Strike scoring is based on the completion time of each Strike, with the team that completes the Strike the fastest earning the most points. In addition, bonus points can be earned by completing specific objectives within the Strike, such as defeating a certain number of enemies or not dying during the Strike. This scoring plays a crucial role in determining the overall winner of the Guardian Games.
This year Strike will return with fresh milestones, challenges, and Strike Medals. Some will require the use of Strand and Subclass 3.0 verbs.
Achieving high scores will give you access to powerful buffs for your weapons and skills. However, remember that these buffs will only be effective in Guardian Games playlists, so use them wisely. Whether you achieve or not your target score initially, keep going so you can attain Strike Medals, points, and even stronger buffs. Regardless of your class, achieving high scores advances your Guardian Games quest, allowing you to ignite the Tower torches and claim rewards.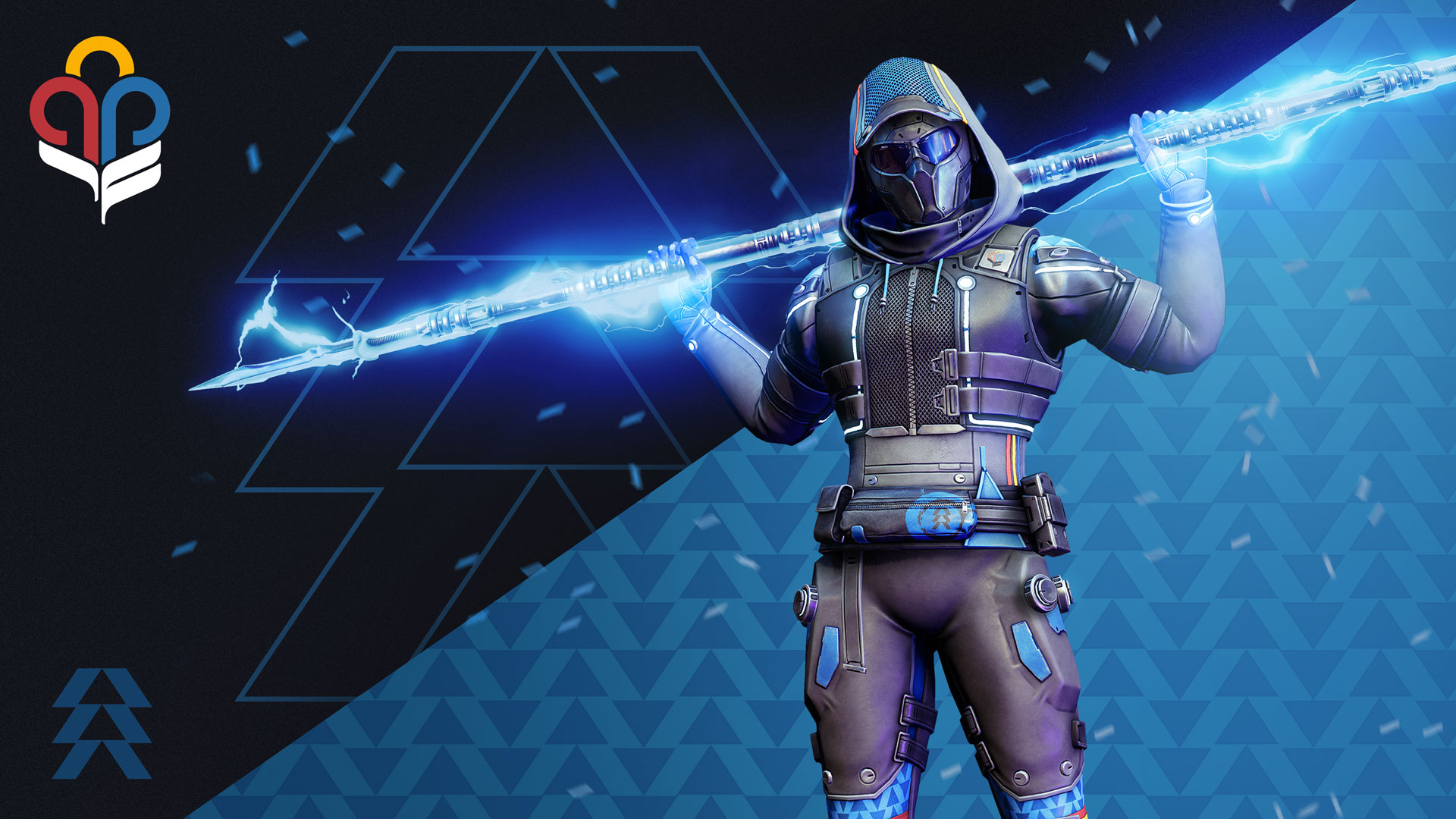 Strike Scoring Playlists: Obtain Guardian Glory!
Strike Scoring, as previously, will be separated into two playlists: The Guardian Games Ops Playlist and the Guardian Games Ops Competitive Playlist. They'll both offer regular and class-based matchmaking, with the latter yielding additional rewards. The Competitive Playlist also provides a non-matchmaking feature for those who prefer to compete with a prearranged fireteam.
The main difference between these playlists is that Ops Playlist is all the strikes currently accessible. On the other hand, Competitive spotlights a weekly strike, which will function similarly to Nightfalls, complete with modifiers and Hero difficulty scaling.
Remember to light the torches weekly, as every lit torch, from Bronze to Platinum, will progressively grant you superior rewards. And if you want to showcase how impressive your weekly scores were, your class item will display them at the Tower by altering its colors and glowing if you surpassed everyone else's.
Challenge Your Foes In Guardian vs. Guardian!
There will, of course, be a debate in these games over which class is the best. So it's only fitting that guardians take this as an opportunity to challenge one another. Crucible Game mode will give them a chance with Supremacy, which will have a class-based matchmaking. That means that your team will feature only members from your own class.
Whenever an enemy or an ally is defeated, they will leave behind a class-branded crest. By gathering them, you can ensure your victory in the match by accumulating points. Also, a Supremacy quest and 4 torches will await you in the Tower. You can ignite them while also delivering your Medallions to claim your rewards.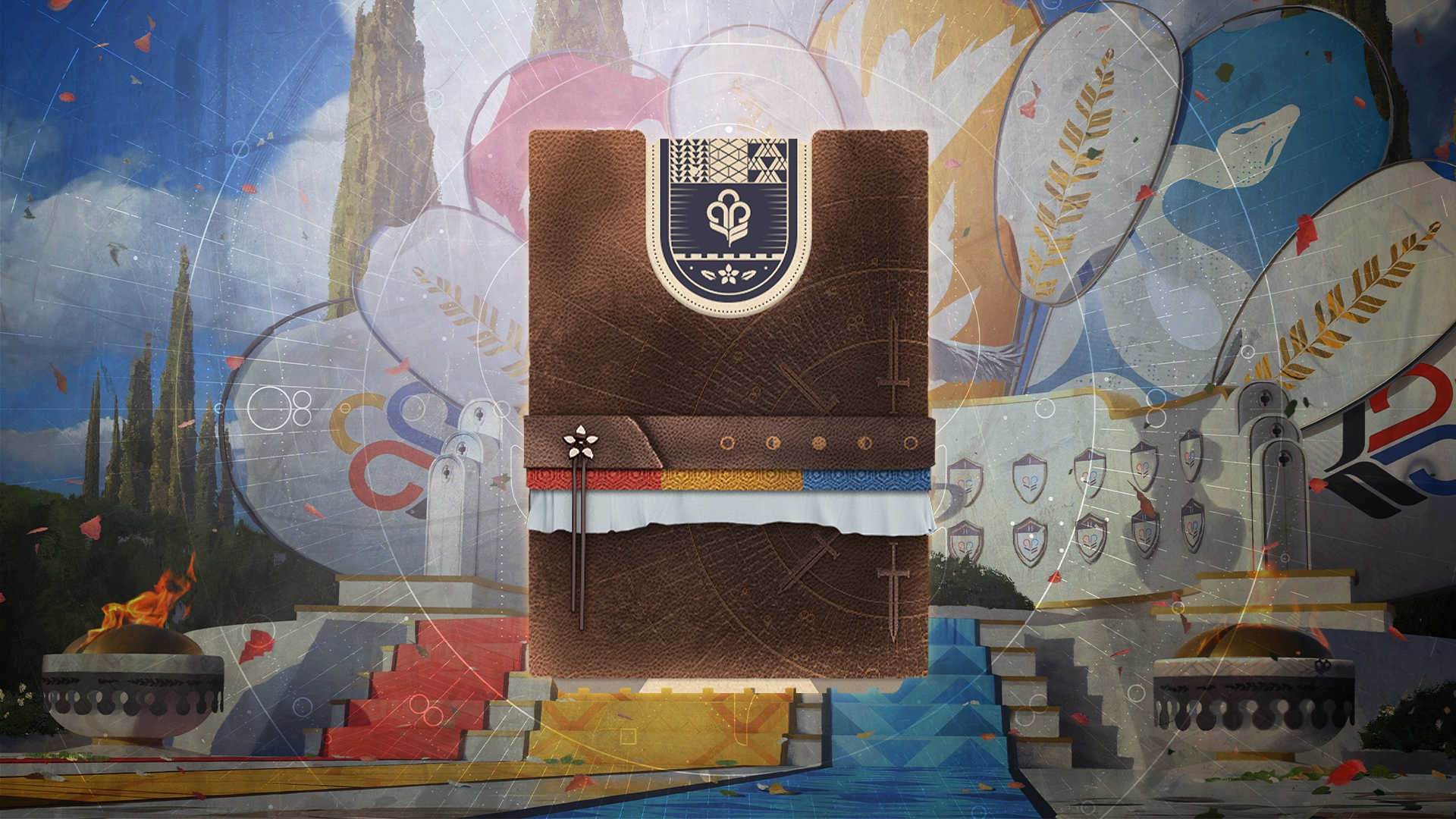 Obtain The Champ Title Unlocking Exclusive Rewards!
Another exciting feature of the Guardian Games will be the new Champ title. During the free Event Card, you'll be able to accomplish additional challenges and gain even more rewards, including 2 Exotic Emotes. You'll need to finish all the challenges to earn a Champ title, though. And you can also gild it by accomplishing extra Triumphs! 
New rewards can be unlocked through tickets earned in challenges. And you can also upgrade your Event Card with 1000 Silver for even more rewards. Lastly, if you've obtained titles from the most recent Solstice, Festival of the Lost, and the Dawning events, earning the Champ title will grant you your first Reveler title too! If you accomplish so, kudos to your Guardian! It usually takes an entire year to achieve it.
Guardian Games Cup Makes a Grand Comeback!
A year ago, 42 teams from 14 different regions competed fiercely to determine the winning class and region while also fundraising for charity. This year, this remarkable event will be available for everyone. So assemble your international Fireteam and join us for Guardian Games Cup 2023!
You only need to register, and you'll gain the opportunity to compete or even rank with the top teams. You can go for either the Technical or Charitable Category. The top 4 teams in each of them will be granted awesome prizes. Follow the instructions below: 
Assemble a fireteam of one to six Guardians and register at the Bungie website.
Assign one team member as the captain to sign up.
Once signed up, the captain can share the links with teammates. 
You can then personalize your team page! 
Once your whole team is registered, you'll receive a special link for sharing and collecting contributions.

Top Four Prizes For The Guardian Games Cup
These prizes will work in an accumulative way, meaning that the top team in both the Technical and Charitable categories will additionally receive lower rewards. If a team wins in both categories, they will receive both the rewards. You can also obtain a donation reward of $25 and above: Quantum Relay emblem.
How Guardian Games Donations Make a Difference!
In collaboration with the Bungie Foundation, this year's funds raised will be equally distributed between Direct Relief and the International Rescue Committee, ensuring a significant global impact.
Direct Relief is a non-profit humanitarian aid organization that provides emergency medical assistance to people affected by poverty, natural disasters, and civil unrest. The organization works in over 80 countries worldwide. Their mission is to improve the health and lives of people affected by poverty or emergencies without regard to politics, religion, or ability to pay.
The International Rescue Committee (IRC) is a global humanitarian aid organization. They have actively worked in the humanitarian crises in Ukraine and the crisis in Afghanistan. Founded in 1933, the IRC operates in over 40 countries and responds to emergencies with life-saving assistance such as shelter, healthcare, clean water, and education. The IRC is committed to helping those in need regardless of race, religion, or political affiliation.
Supercharge Your Guardian: Discover the Ultimate Carry for Unstoppable Power!
The Guardian Games will commence on May 2 and last for three weeks, concluding on May 23. This provides ample time to acquire impressive weapon rolls, enjoy the event, and, of course, demonstrate the superiority of your class.
You can unlock your true potential and outclass any Guardian in Destiny 2 with the LFCarry Boosting Service! Dominate every instance, from the Guardian Games to Nightfalls, Raids, and Dungeons. Don't let any challenge stand in your way – join forces with our team of expert boosters and secure your rightful place among the strongest Guardians. Act now and unleash your true power!