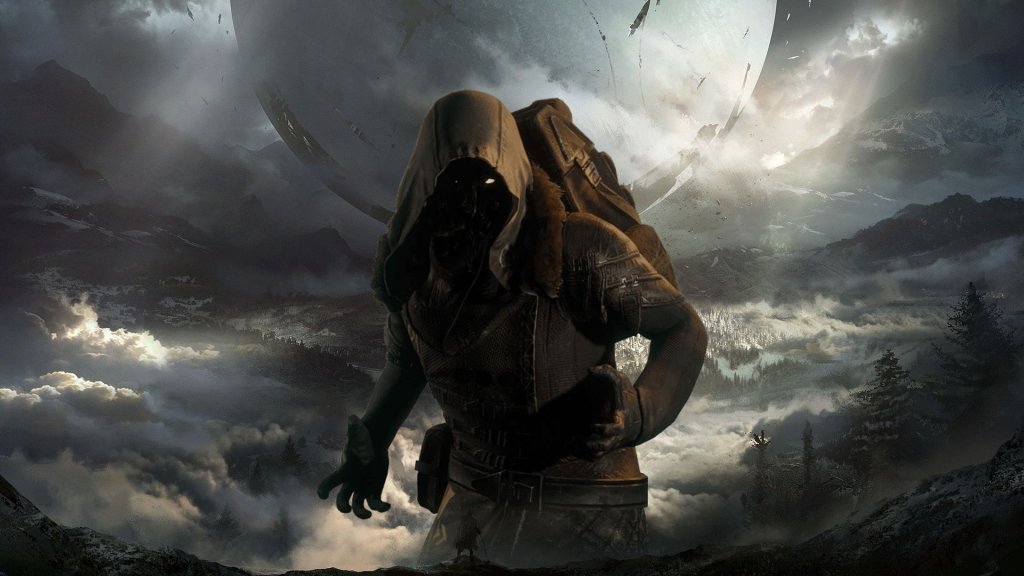 If you don't know who Xûr is, he happens to be one of the strangest D2 vendors. He offers Legendary weapons, Exotic armor, and other items every weekend. The Tower Hangar, The Winding Cove in the EDZ, and Watcher's Grave on Nessus are the three areas where he can typically be found. He appears every Friday at 6 PM BST/10 AM PDT/1 PM EDT and sets off at the weekly reset on Tuesday.
That being said, let's find out where you can find Xûr right now and what items he's offering this weekend.
This weekend, you can find the vendor in the Winding Cove, EDZ.
What's in Xûr's Inventory?
Exotic Armor and Weapons
Armor Cost: 23 Legendary Shards
Weapon Cost: 29 Legendary Shards
Weapon with Random Roll Cost: 125,000 + 200 Legendary Shards + 1 Exotic Cipher + 1 Ascendant Shard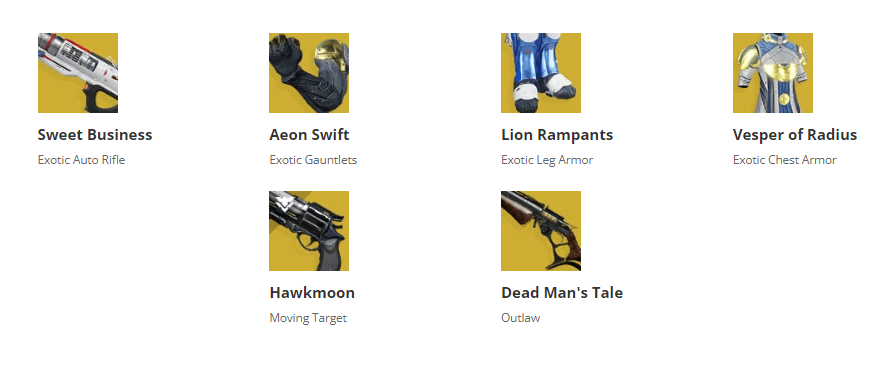 Legendary Armor
This week: Simulator suits
Cost: 50 Legendary Shards + 1000 Glimmer
Legendary Weapons
Cost: 50 Legendary Shards + 1000 Glimmer.
This wraps up the week's offers from Xûr. Come back to this page on Friday to learn where the seller is and what he currently has in storage, as he'll have a new batch of goods when he gets back!
Boost Your Inventory Now With LFCarry!
Level up your Guardian and acquire any item you desire, including the ones offered by Xur, quickly and easily! Harness the power of LFCarry's boosting service to conquer Destiny 2's challenges. Visit LFCarry.com now and unlock the ultimate gaming experience. Victory awaits you!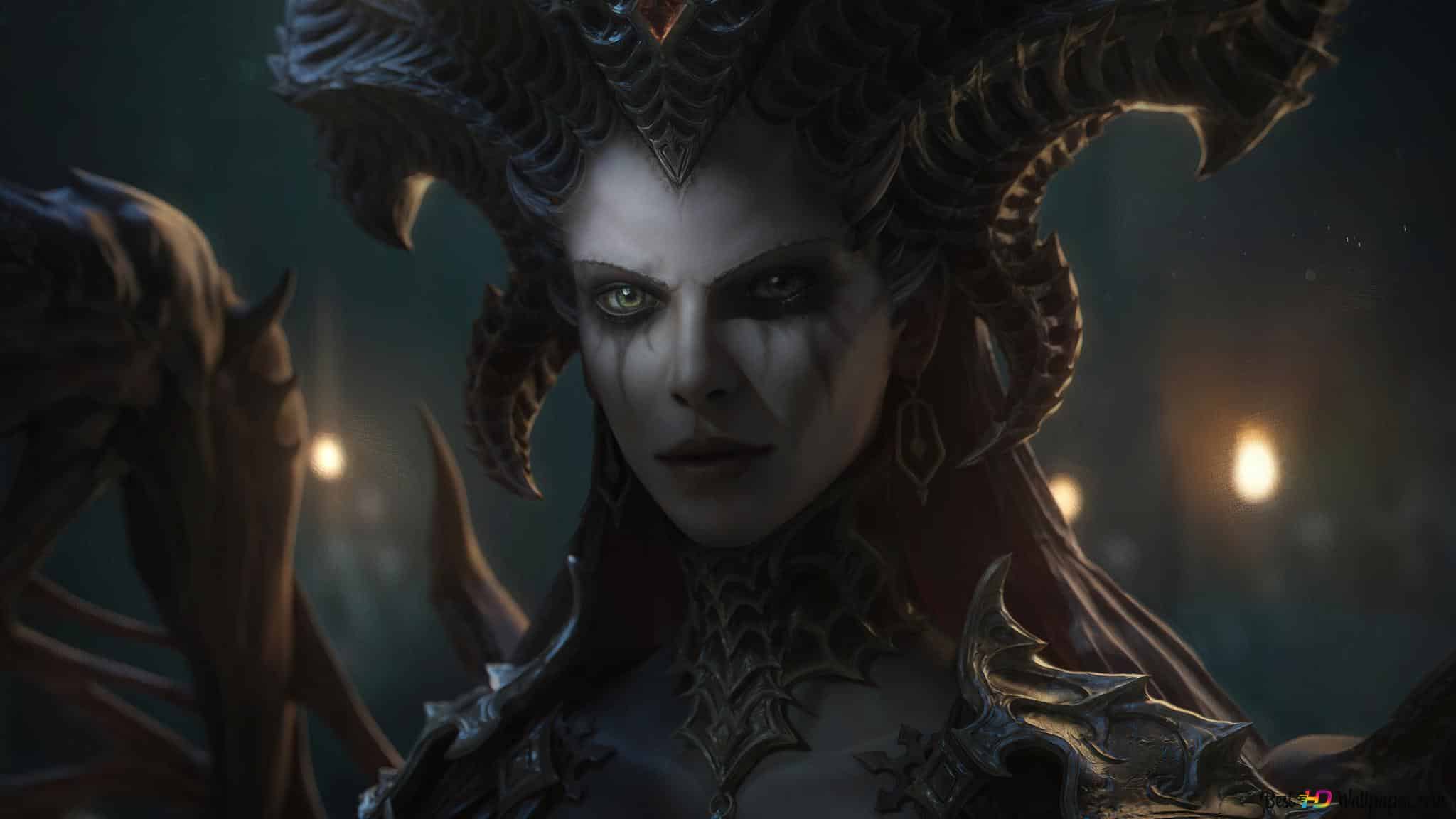 Beneath the shadows of menacing monsters and between the echoes of clashing swords, a new saga unfolds in this action RPG, Diablo 4. This online …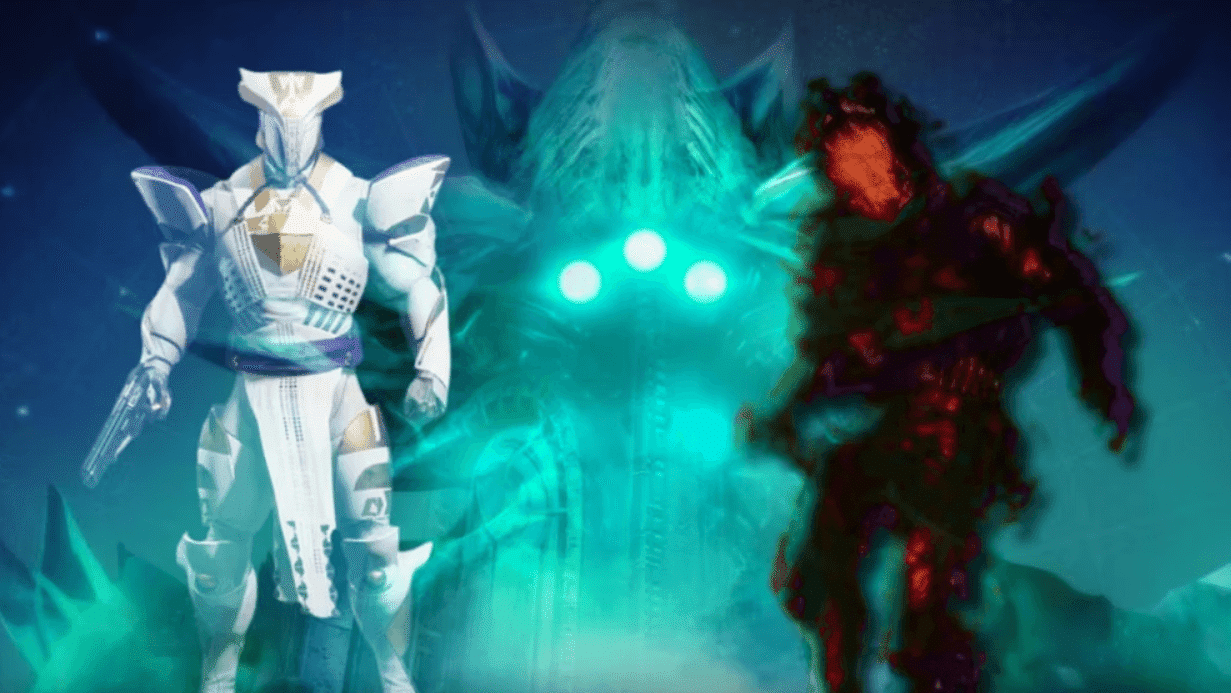 The Final Shape promises to enrich the game's narrative and gameplay dynamics. That, along with the introduction of new content and the return of fan-favorite character Cayde-6, adds a layer of excitement and intrigue to the forthcoming year. However, this returning Raid could potentially stir controversy in the community in 2024.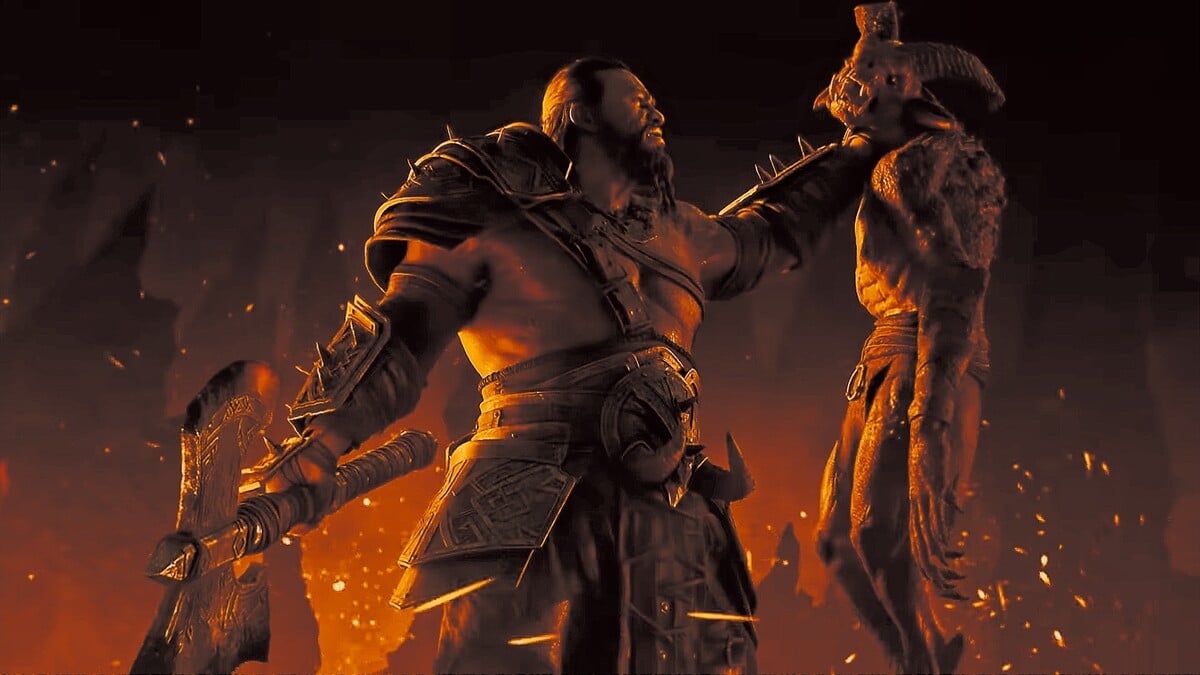 The Barbarian, the avatar of strength and combat in Diablo 4, undergoes an innovative transformation. Blizzard Entertainment has introduced a new facet, the Arsenal System, …