Prepare for another exciting week in the world of Destiny 2 with the latest Weekly Reset! The cosmos of Destiny 2 is ever-evolving, and with each reset, we see an array of opportunities for Guardians to push their limits, secure incredible rewards, and experience fresh challenges. Ready to delve into what's coming in this week?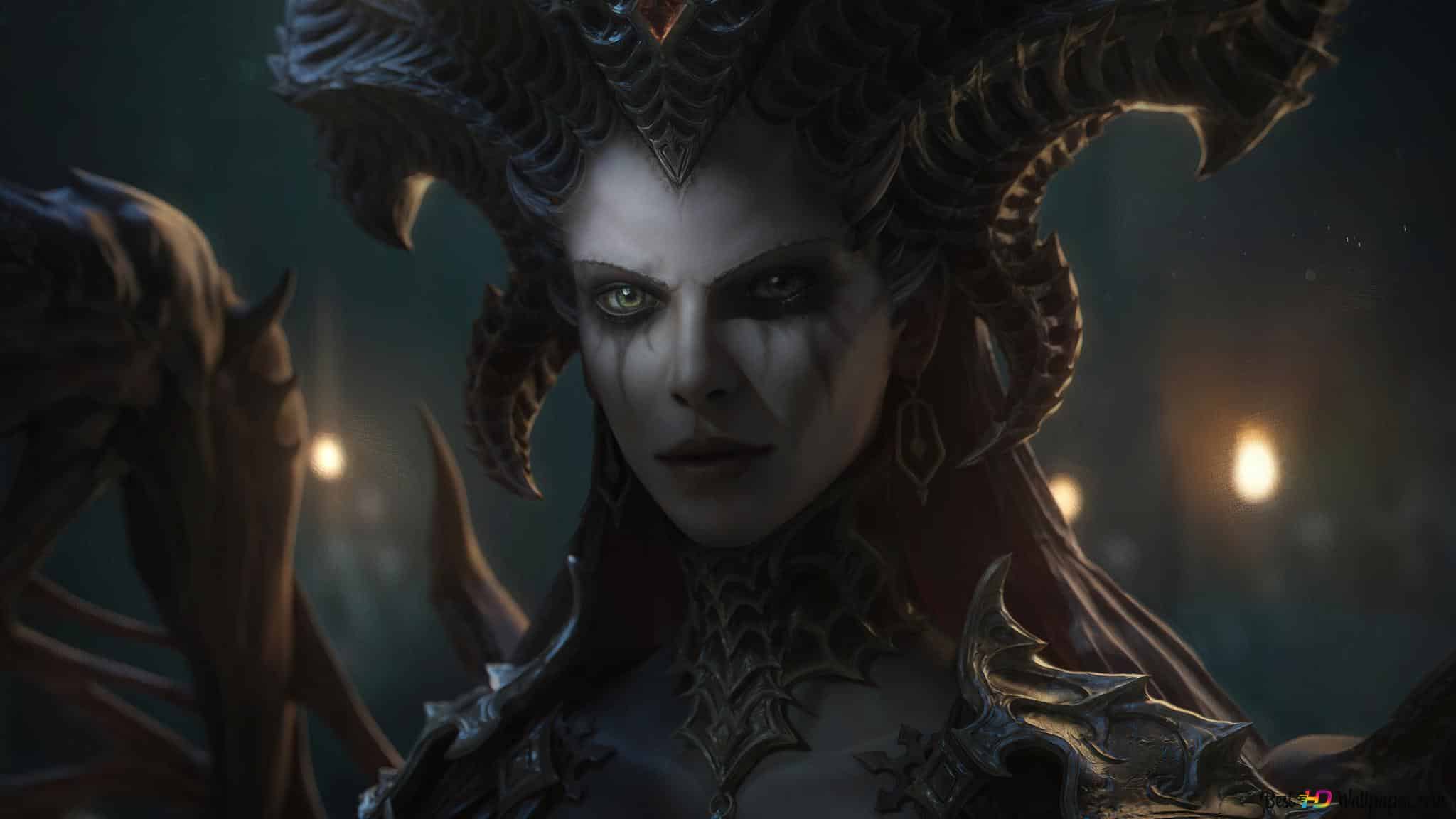 Beneath the shadows of menacing monsters and between the echoes of clashing swords, a new saga unfolds in this action RPG, Diablo 4. This online …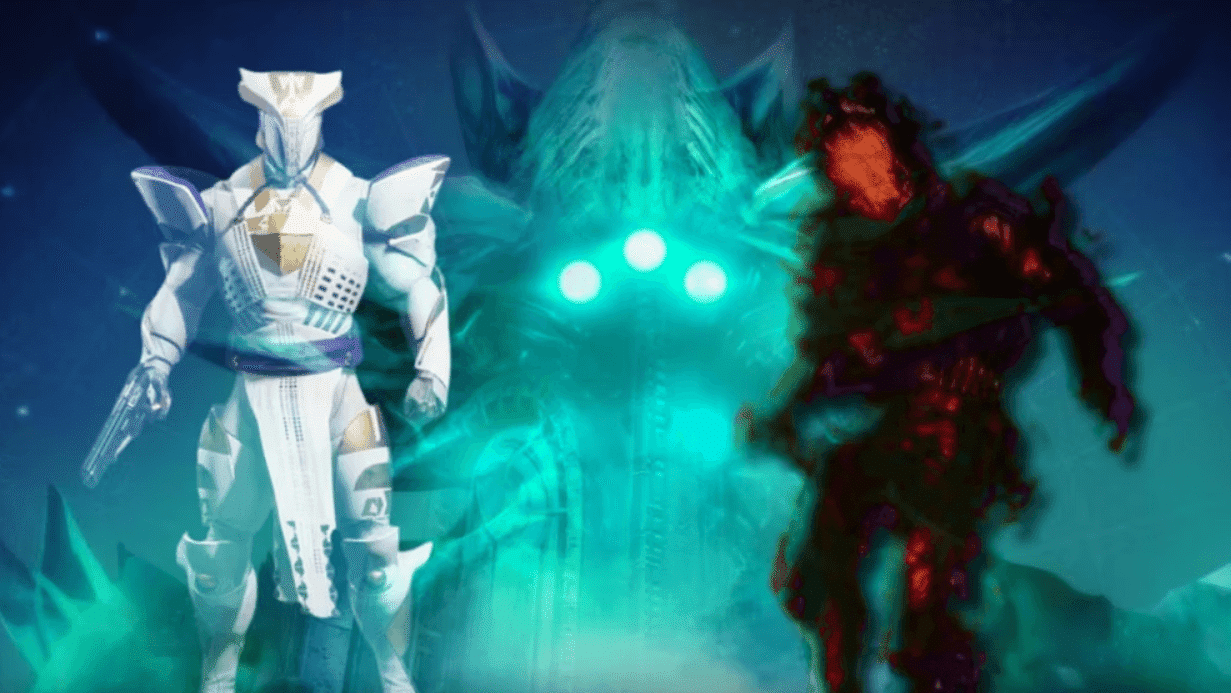 The Final Shape promises to enrich the game's narrative and gameplay dynamics. That, along with the introduction of new content and the return of fan-favorite character Cayde-6, adds a layer of excitement and intrigue to the forthcoming year. However, this returning Raid could potentially stir controversy in the community in 2024.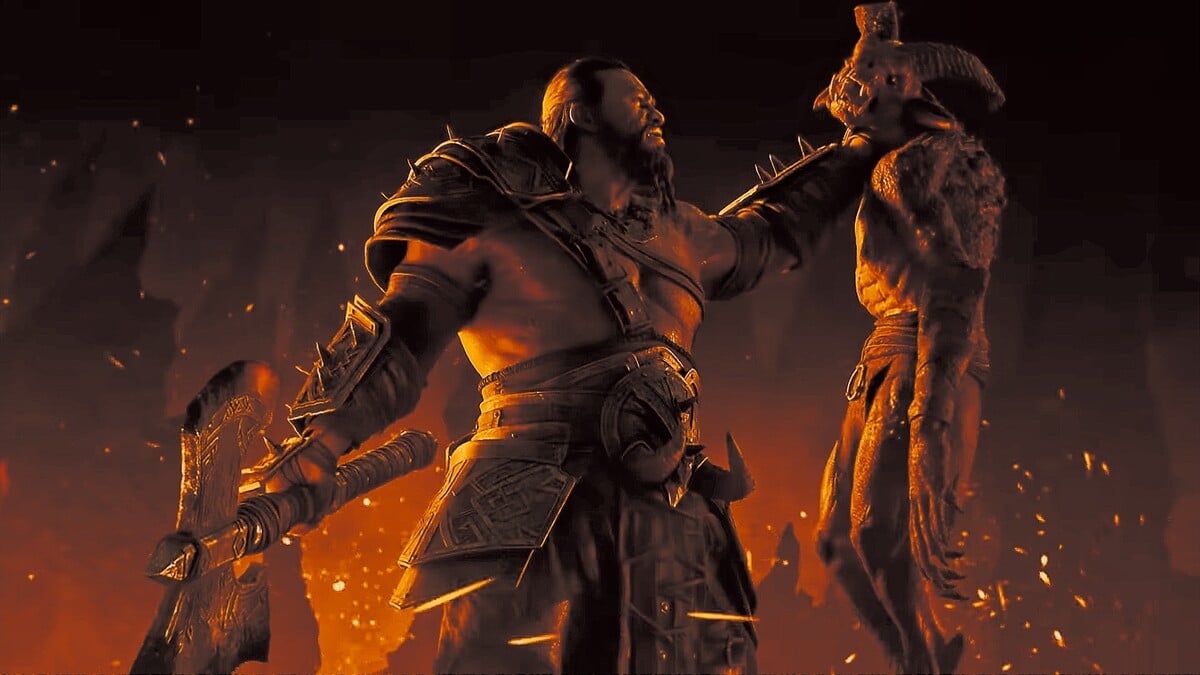 The Barbarian, the avatar of strength and combat in Diablo 4, undergoes an innovative transformation. Blizzard Entertainment has introduced a new facet, the Arsenal System, …