Lightfall expansion is getting closer each day, and we bet you can't wait to dive into everything Bungie has prepared for us – we know we can't! And according to trailers, news, and TWABs, there's plenty to be excited about. Here, in this guide, we gathered everything we know so far about the upcoming big Destiny 2 expansion to help you stay up to date and learn more about the story, new features, and more. Welcome, and let's get started!

When is Destiny 2 Lightfall Release Date?
The new expansion debuts on February 28, 2023, accompanying Season 20 called Season of Defiance. Two videos have been released so far by the developers. The recent one debuted during The Game Awards last year and revealed fresh gameplay features, the Strand subclass, future foes, and a new destination where the story will unfold. You can watch it below.
So far, we have two trailers the devs have shared with us. The latest debuted during The Game Awards last year and revealed some gameplay features, a new subclass Strand, new enemies, and a new destination where the story will unfold. You can watch it below.
What Story Awaits Us in Lightfall?
Get ready to uncover a new city on Neptune called Neomuna, which is filled with neon lights and high buildings where you'll face Shadow Legion led by Calus, a disciple of The Witness. Yes, these are who you will be fighting against, but you won't do it alone. Among Neomuna habitats, there are Cloud Striders – the city's defenders – with whom you'll team up to take down Shadow Legion and Tormentors. 
This is the campaign's core, and we just can't wait to start this journey that looks very promising. But this isn't the only thing we're looking forward to. The expansion will introduce a new subclass as well.
Unleash the Power of Strand
Strand is the brand-new fifth subclass, a Dark power that revolves around reshaping reality's threads to form powerful tools that you might've noticed in the trailer above. Guardians can use their new abilities to influence the interactions of living things.
Hunter, for instance, appears to be capable of conjuring a rope dart that can stab particular targets or deal area-of-effect damage. Titans can forge blades to slash foes to pieces, and Warlocks gain powers like telekinesis.
Moreover, as has been shown in the trailer, Strand will allow you to use a grappling hook that alters the way you traverse. That way, you can easily reach the heights and secret places all over Neomuna. Isn't that exciting?
Are There any New Activities in Sight?
In a word, yes. The Lightfall will feature a new Raid called Destiny 2 Root of Nightmares, which should be available a few days later after the update goes live. Unfortunately, we don't know much about the activity right now, except for its official description: "A haunting presence has been detected within [REDACTED]. Guardians must explore the mystery and discover everything they can about this threat."
However, there's something we do know. Two new dungeons and a returning Raid are coming in 2023. The former two are expected to launch in seasons 21 and 23, respectively. However, they are available only for those who have a Dungeon Key that's included in the Lightfall + Annual Pass edition. Season 23 will also feature the aforementioned raid.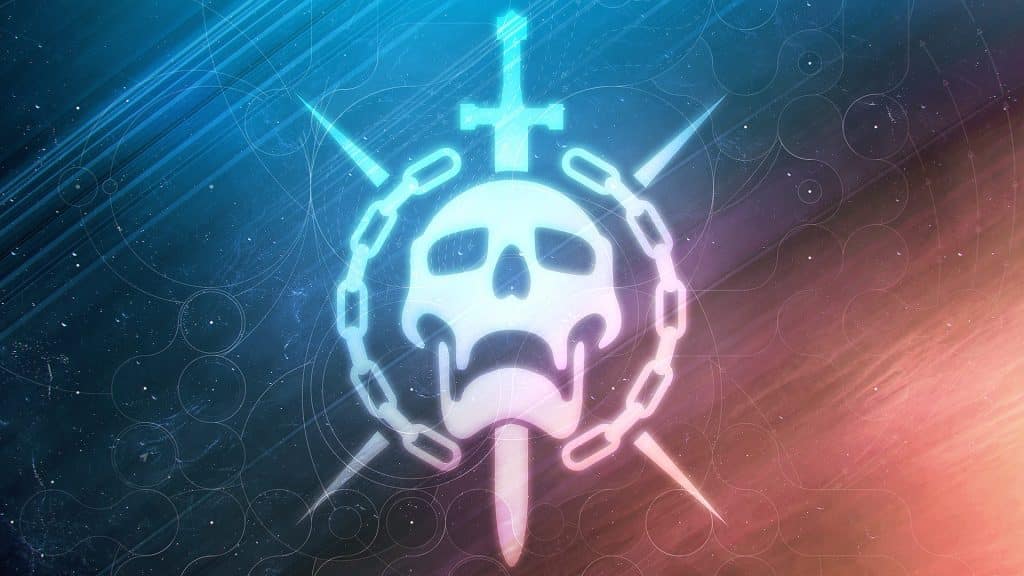 Speaking of Lightfall + Annual Pass edition, those who pre-order this will get Quicksilver Storm, a Cloud Striders' Exotic weapon. An interesting thing about this gun is that it's able to change from Auto Rifle to Rocket Launcher, which transforms into Grenade Launcher. 
Quicksilver Storm is the only weapon we're aware of now, but hopefully, we'll learn about Exotics and more guns that'll have the potential of becoming Destiny 2 meta soon.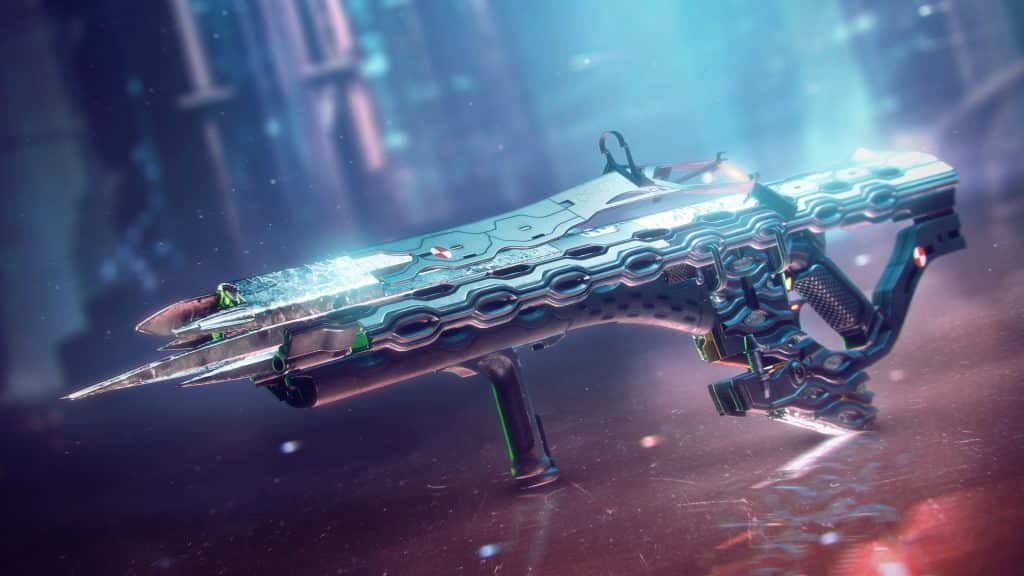 Significant Gameplay Features and Changes are Coming
With the intention of making the game better for everyone, the devs are going to add a new ranking system called Guardian Ranks. Essentially, it's a new progression system consisting of eleven brackets that assist new players in learning how to play the game and use Destiny meta and reflect on their achievements in different activities. 
Bungie is going to introduce a loadout and mod editor that will be accessible within the game itself. It's a lot like the Destiny Item Manager (DIM), which is now used for this very thing by users. The game will also have its own LFG system implemented to make it simpler for players to join a fireteam, but this feature will not be available at the same time as Lightfall goes live.
Apart from that, the upcoming major update will introduce an overhauled weapon crafting system. Among notable changes are:
The removal of non-craftable Deepsight Weapons

The addition of new options to earn crafting currencies and more ways for players to pick what firearm they'd like to unlock

Introduction of enhanced perks for Mater Raid weapons
Be Fully Prepared for What's Coming!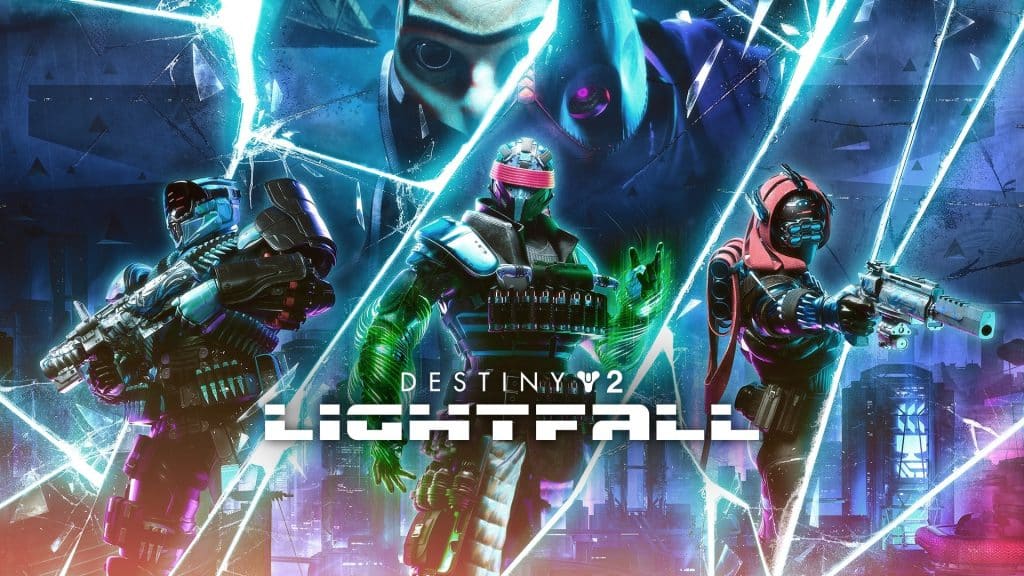 Well, it seems that we have an epic expansion coming our way, which will bring a lot of awesome features, changes, an immersive story, and new Destiny 2 meta weapons. Surely, we should all expect a truly unforgettable experience. However, to be able to enjoy it to the fullest, you should make some preparations like cleaning your Vault, obtaining powerful weapons while you can, and reaching the highest level. 
Naturally, these tasks might be time-consuming or tedious, but what if we tell you that you can make them way easier for yourself? Just visit LFCarry.com to learn more about this and check what offers we've got.
That will be all for now. Thank you for reading, and make sure to come back later for more articles about Lightfall and season 20. Have a good one!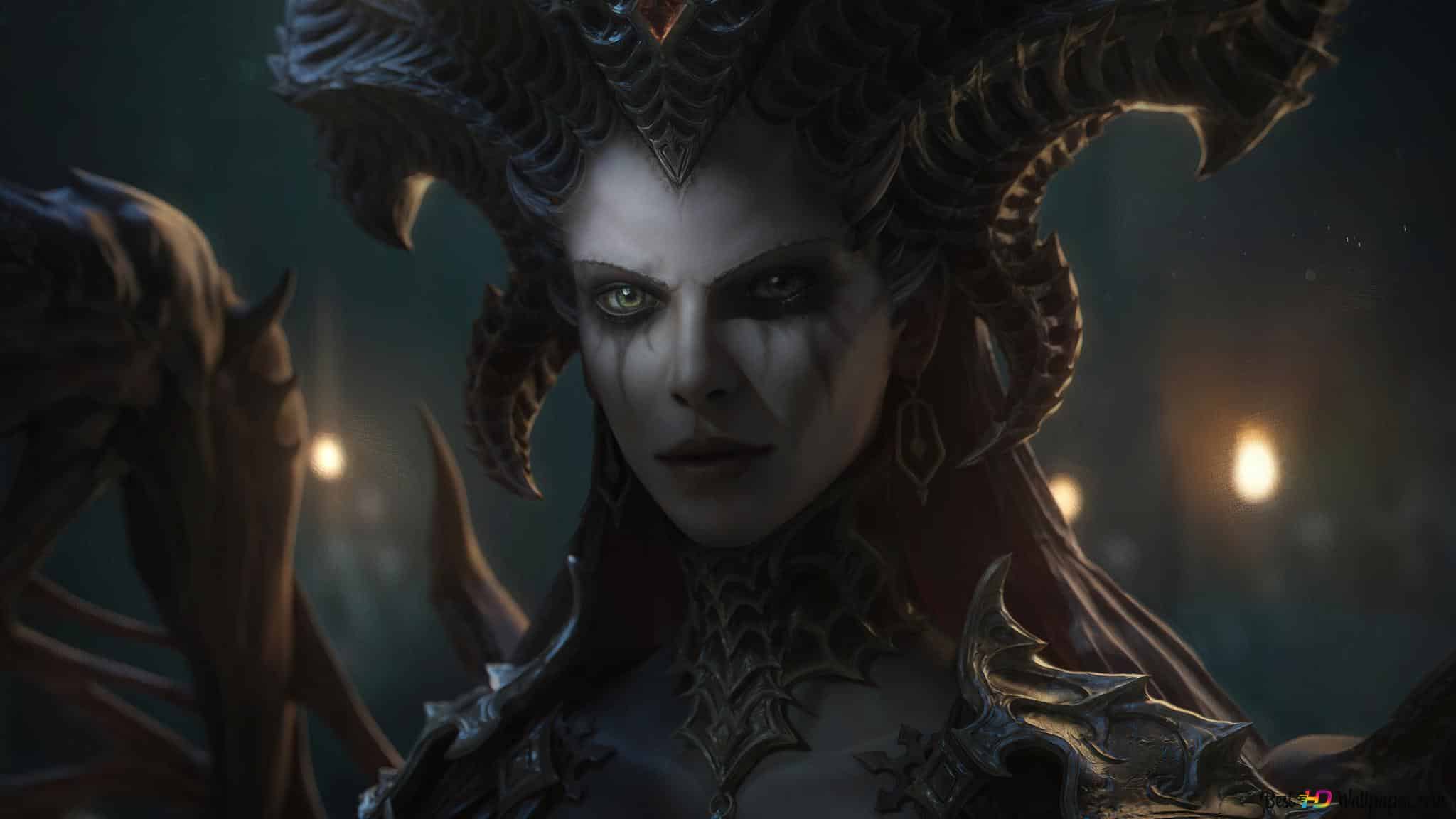 Beneath the shadows of menacing monsters and between the echoes of clashing swords, a new saga unfolds in this action RPG, Diablo 4. This online …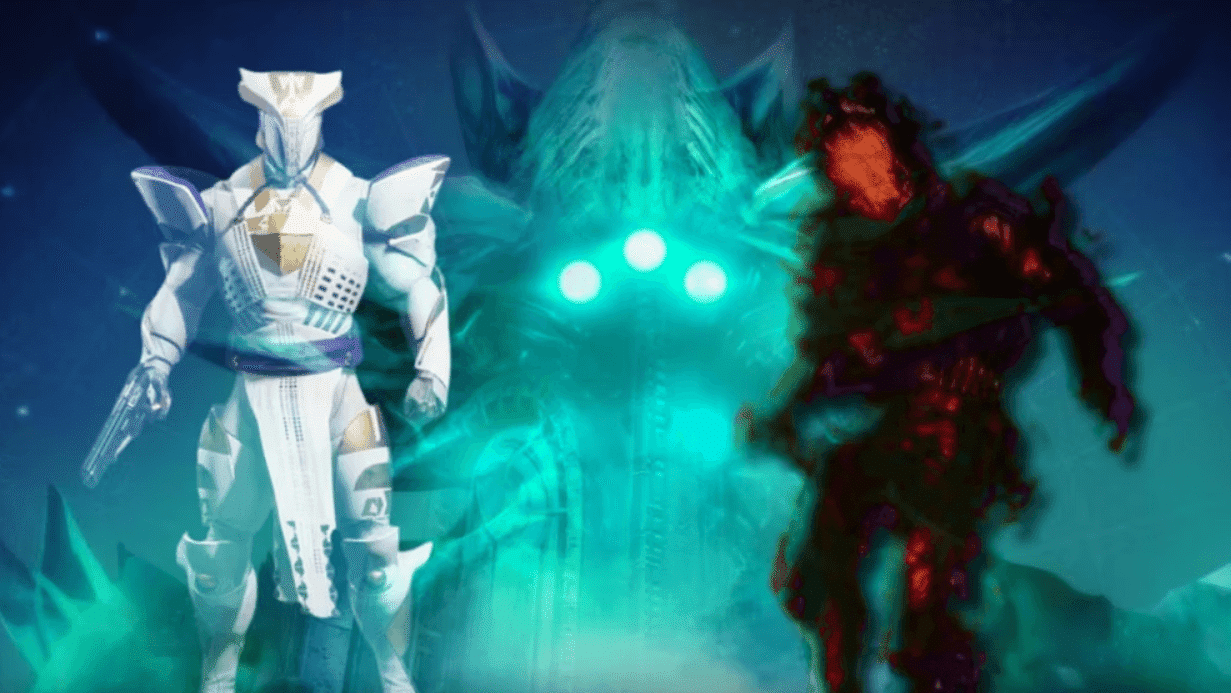 The Final Shape promises to enrich the game's narrative and gameplay dynamics. That, along with the introduction of new content and the return of fan-favorite character Cayde-6, adds a layer of excitement and intrigue to the forthcoming year. However, this returning Raid could potentially stir controversy in the community in 2024.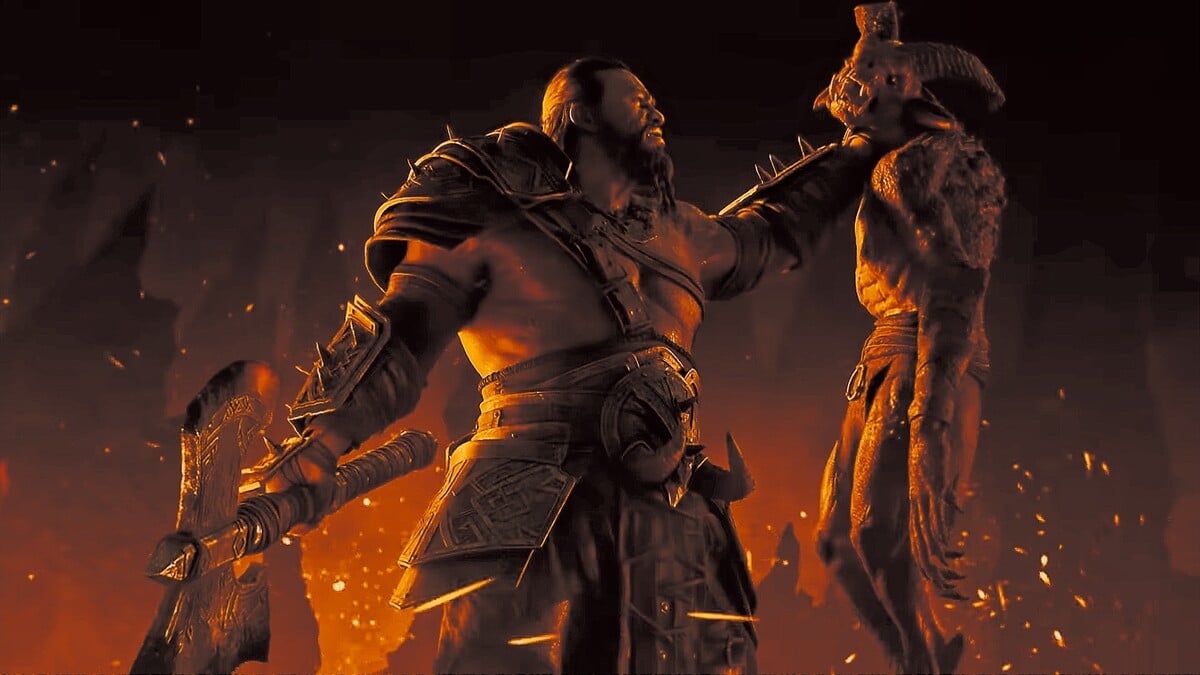 The Barbarian, the avatar of strength and combat in Diablo 4, undergoes an innovative transformation. Blizzard Entertainment has introduced a new facet, the Arsenal System, …