Welcome, Guardians! Epochal Integration, a legendary solar hand cannon, is one of the most coveted weapons in the current Season of the Deep, and for a good reason. This unique curated weapon is an epilogue to the Lightfall campaign, filling in key narrative gaps left by the main storyline and offering a deeper understanding of the Veil. So, how can you add this magnificent weapon to your arsenal? The answer lies within the Parting the Veil quest.

Embarking on the Parting the Veil Quest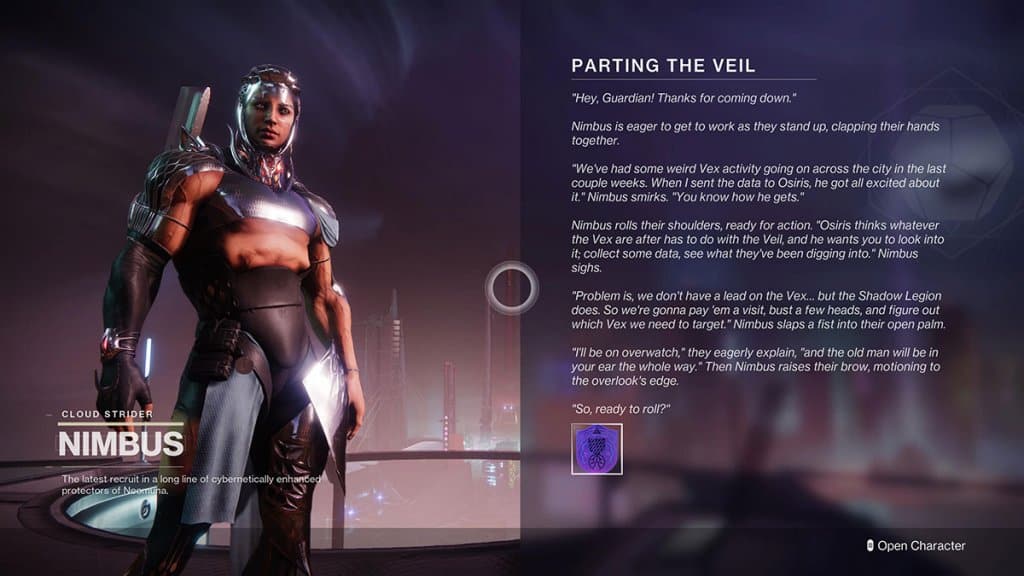 After completing the main Lightfall campaign, your first step to acquiring the Epochal Integration is to visit Nimbus on Neomuna. This NPC holds the key to starting the Parting the Veil quest. Remember, this quest isn't overly challenging but requires a keen eye and a determined spirit.
Begin by venturing into the tranquil Ahimsa Park on Neomuna. Here, you'll find ample Cabal adversaries waiting for you. Defeat them, collect Vex tracking data, and you're one step closer to your goal.
Step 2: Conquer the Interlocutor Harpies
Your next challenge awaits at Maya's Retreat. You'll face waves of Vex opponents in a cave harboring a Vex conflux. Your task is dismantling the three Interlocutor Harpies and collecting Vex Data from the node. To reach Maya's Retreat, navigate through the eastern side of Liming Harbor.
Step 3: Repeat the Process
The Irkalla Complex, located near the Veil Containment Facility, holds your next mission. Repeat the previous step, battling more Interlocutor Harpies, and gather additional Vex Data. You can find the Irkalla Complex via the western side of the Zephyr Concourse.
Step 4: Complete the Parting the Veil Mission
This mission, located near the flag where you were, has a 1770 power level requirement and pits you against the Tormentor boss. Defeat him in Calus's arena, and you'll have cleared one of the last major hurdles.
Step 5: Claim Your Reward
After your hard-fought battle, it's time to claim your reward. Travel to Pouka Pond to collect your Epochal Integration hand cannon. Congratulations, Guardian! You have now added this coveted weapon to your arsenal.
Key Perks of the Epochal Integration Hand Cannon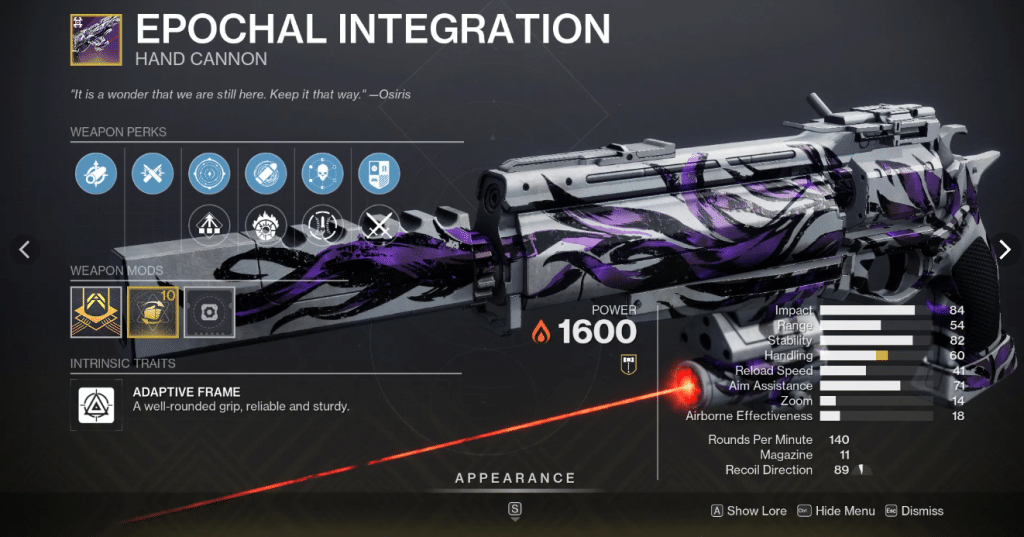 Epochal Integration, like other ritual weapons you earn each season for leveling your Vanguard, Gambit, and Crucible reputation, comes with its own set of curated perks. The Keep Away and Incandescent combo can be quite effective for PvE activities. This pairing allows enemies to explode and spread scorch upon defeat, granting a reload bonus when engaging foes at range.
Sharpen Your Skills With LFCarry
Navigating the expansive universe of Destiny 2 can be daunting. The quest for superior gear, higher stats, and more victories requires dedicated time and effort. Finding the balance between real-life commitments and gaming passions is challenging for many Guardians.
At LFCarry.com, we understand these struggles. That's why we're here to offer tailored services that meet your unique gaming needs. Need help mastering a tricky boss fight? We've got you covered. Are you looking to optimize your strategy? Our expert coaches can guide you.
Our mission is to help you enjoy every moment of your Destiny 2 journey without the stress of relentless grinding. With LFCarry, you can focus on achieving your gaming goals while we handle the rest.
Your Destiny 2 experience is about to get a whole lot better. Check out LFCarry.com today and take your game to the next level.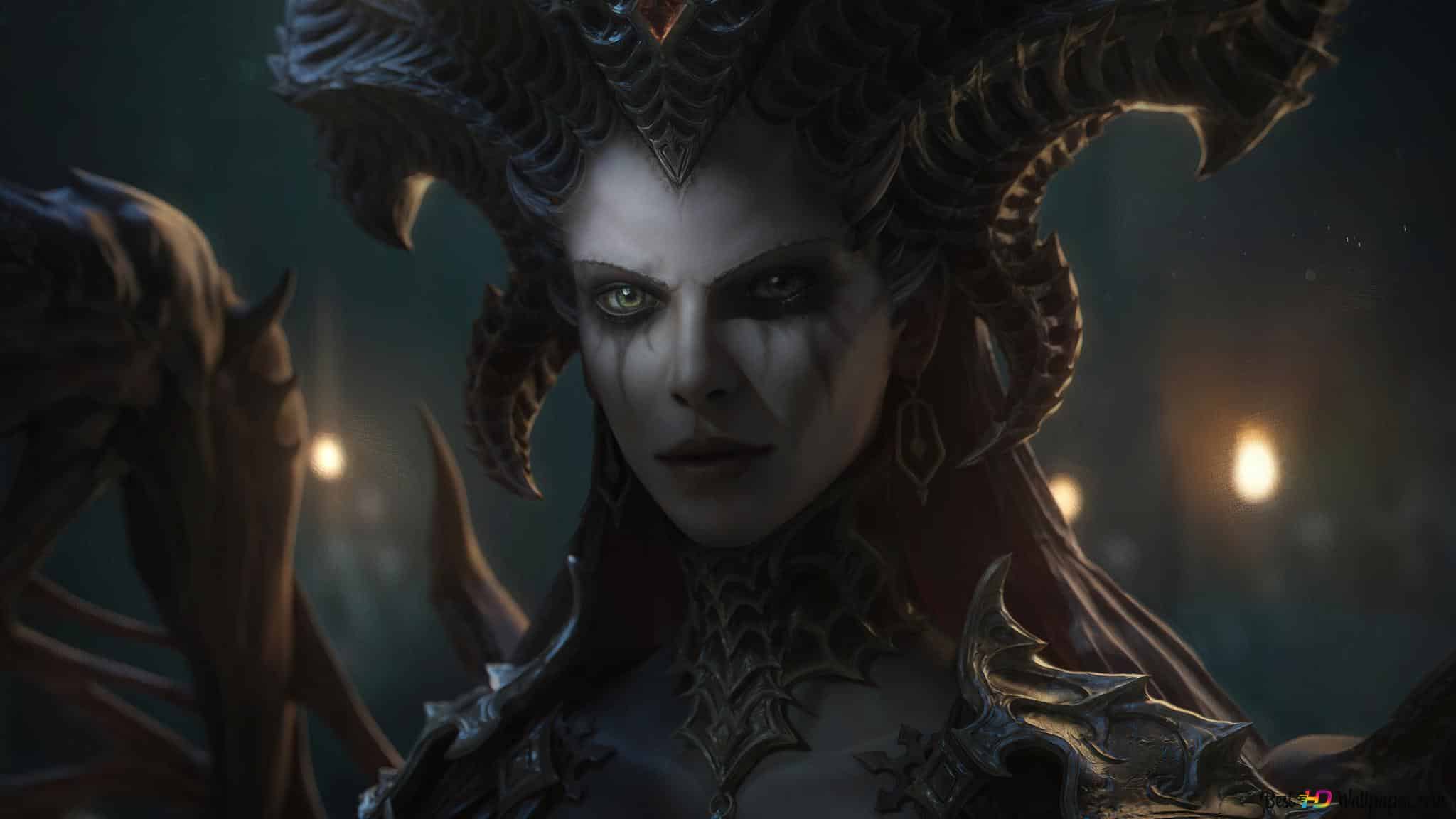 Beneath the shadows of menacing monsters and between the echoes of clashing swords, a new saga unfolds in this action RPG, Diablo 4. This online …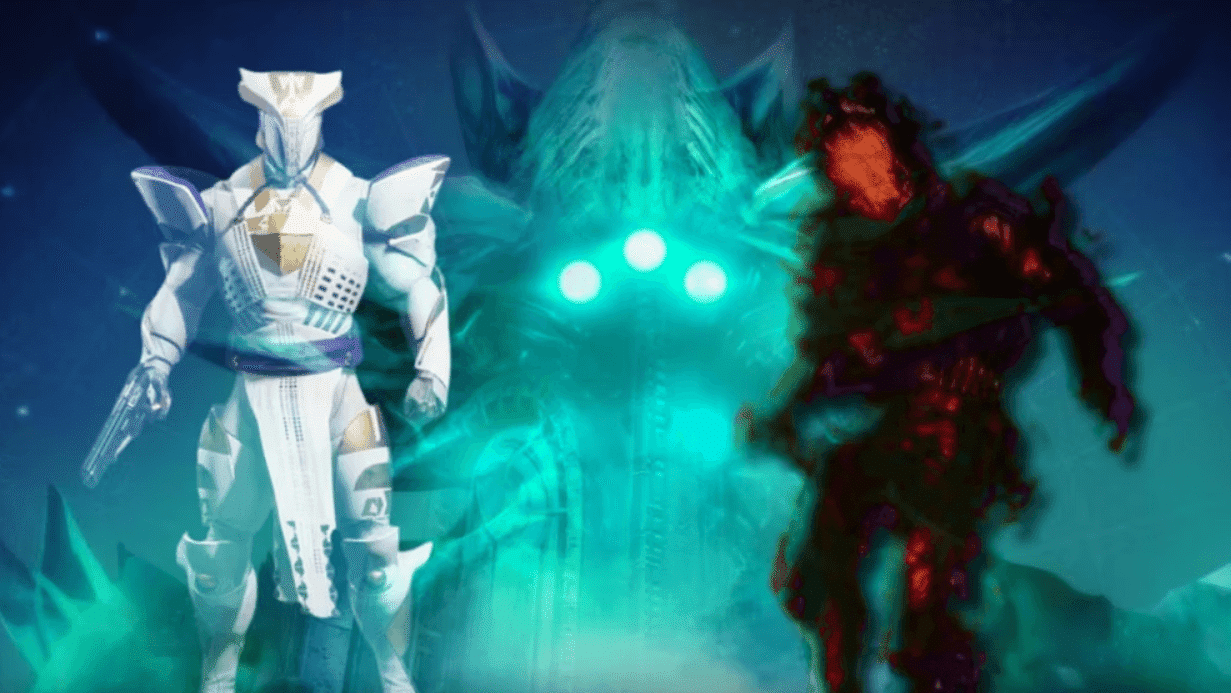 The Final Shape promises to enrich the game's narrative and gameplay dynamics. That, along with the introduction of new content and the return of fan-favorite character Cayde-6, adds a layer of excitement and intrigue to the forthcoming year. However, this returning Raid could potentially stir controversy in the community in 2024.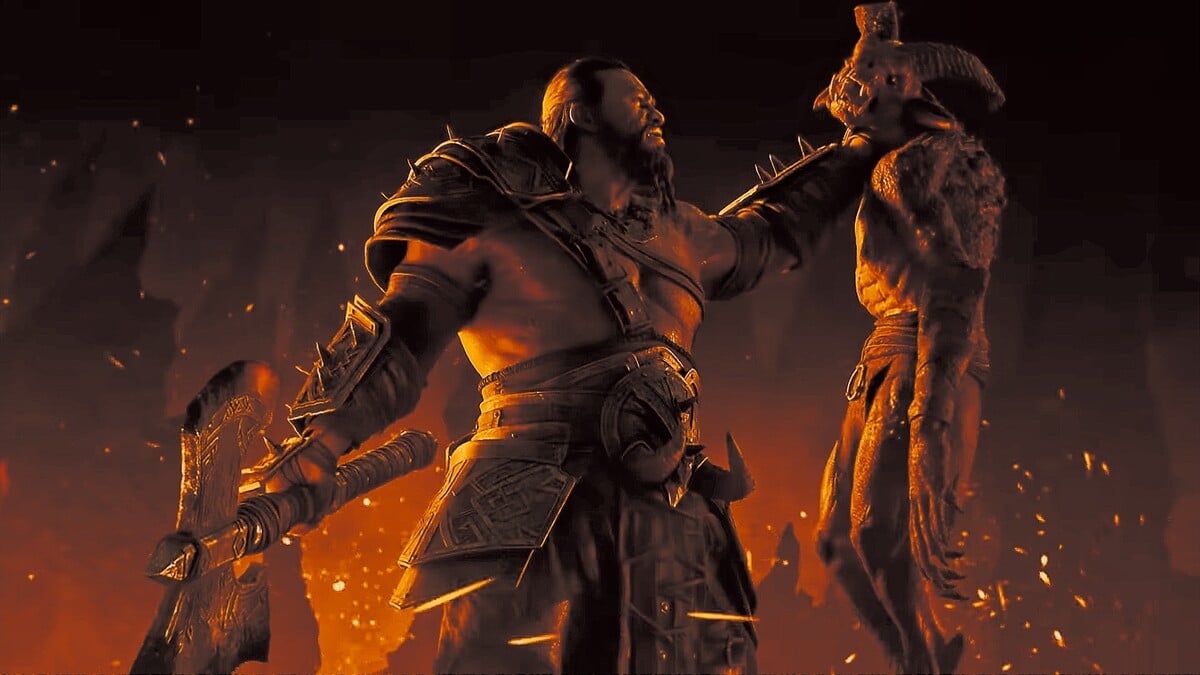 The Barbarian, the avatar of strength and combat in Diablo 4, undergoes an innovative transformation. Blizzard Entertainment has introduced a new facet, the Arsenal System, …