If you're familiar with Call of Duty games well enough, you surely know what camouflages for ordnance are, which also take their place in a new part of a series. But in case you've just started your journey, our guide here will help you learn everything you need to know about such things and how you can obtain them. So, let's roll!
What are Vanguard Camo Challenges?
First, let's start with the basics. Weapon camos are cosmetic features that allow you to change your gun appearance. To unlock any of them, one should complete a specific objective first. Several camo categories are available for all weapons:
Predatory Ambition
Deadeye
Surgical
Reptilian
Pack Tactics
Wildcat
Berserker
The last two on the list are accessible for every gun except for launchers and melee weapons. Also, like in many other franchise games, this one has CoD Vanguard mastery camo as well, more precisely – three of them:
But unlike those above, you can't unlock these exteriors whenever you want, sadly. Before you may gain access to any Vanguard master camo, you should complete a series of missions for certain weapon types, but let's discuss one thing at a time.
Quick CoD Vanguard Camo Challenges Guide
As you've already known, to gain the coveted skin, you need to overcome a certain task first, which mostly consists of getting a certain amount of kills in a specific way. But before you can even start challenges, you must unlock the desired weapon through leveling and then upgrade this gun, too. After that, every time your ordnance gets a higher lvl, more camos will be unlocked. So, let's see what and how much kills every category requires.
Once you complete general Call of Duty Vanguard camo challenges and acquire every one for a particular weapon, you'll get a chance to add mastery camouflage to it. But these premium skins also have much more complicated objectives than the first ones and require solid patience. Let's take a look at them.
These listed exteriors are not all skins available to you in a game. They are those that you can obtain in Call of Duty Vanguard multiplayer mode. As you know, there's also Zombies that offers specific camouflages as well. So let's discuss them too in the section below.
How to Beat Vanguard Camo Challenges in Zombies Mode?
Basically, skin categories in this part of a game are the same as for multiplayer. Their main difference is that Zombies camouflages have slightly different missions and other premium appearances. And, honestly speaking, they might seem more demanding. See for yourself.
Well, probably we can all agree that these challenges are not easy, but hey, they say that beauty requires sacrifices for a reason. Like in a multiplayer case, Zombies also offer three mastery Vanguard camos, which tasks you may see below.
So, now you know what it takes to get your hands on unique weapon appearances, and if you think these objectives are pretty complex, you're not mistaken. But actually, you can make them a lot easier in a second, and we're about to tell you how.
Unlock Any Weapon Skin Fast with LFcarry
Well, it's important to mention that despite being acquired in different modes, every camouflage may be brought to any Call of Duty Vanguard multiplayer maps. Sounds appealing, right? In that case, we know how you can obtain any mastery camo with ease without spending time on those objectives.
Here, at LFcarry, we work with CoD veterans who know the game better than themselves and are always ready to help you get whenever you want, even these skins. No matter how demanding the objective might be, our PROs will use all their knowledge and skills to bring the coveted result. So, if you want to skip the difficult grind and enjoy your weapon in a beautiful camouflage in no time, go to lfcarry.com, pick what skin you'd like to have, and place an order. Our specialists will take care of it right away.
That'll be all for now. Thank you for reading and sticking with us. If you want to keep up with game news, don't forget to check our blog, we've got a lot prepared for you. See you around!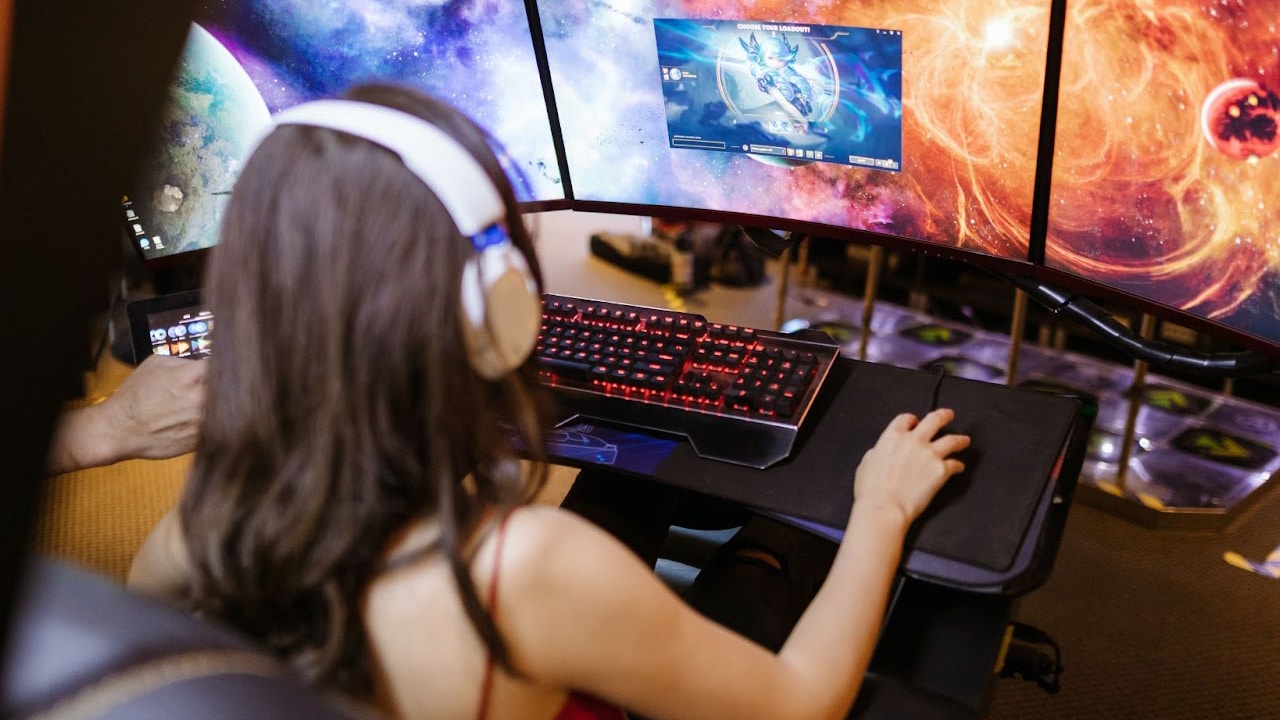 Do you want to get stronger in World of Warcraft but don't have the time or patience to level up your character? We're ready to …

LFCarry is an officially registered company that guarantees its customers' account security and refund options if something goes wrong with service providing. Our Refund Policy …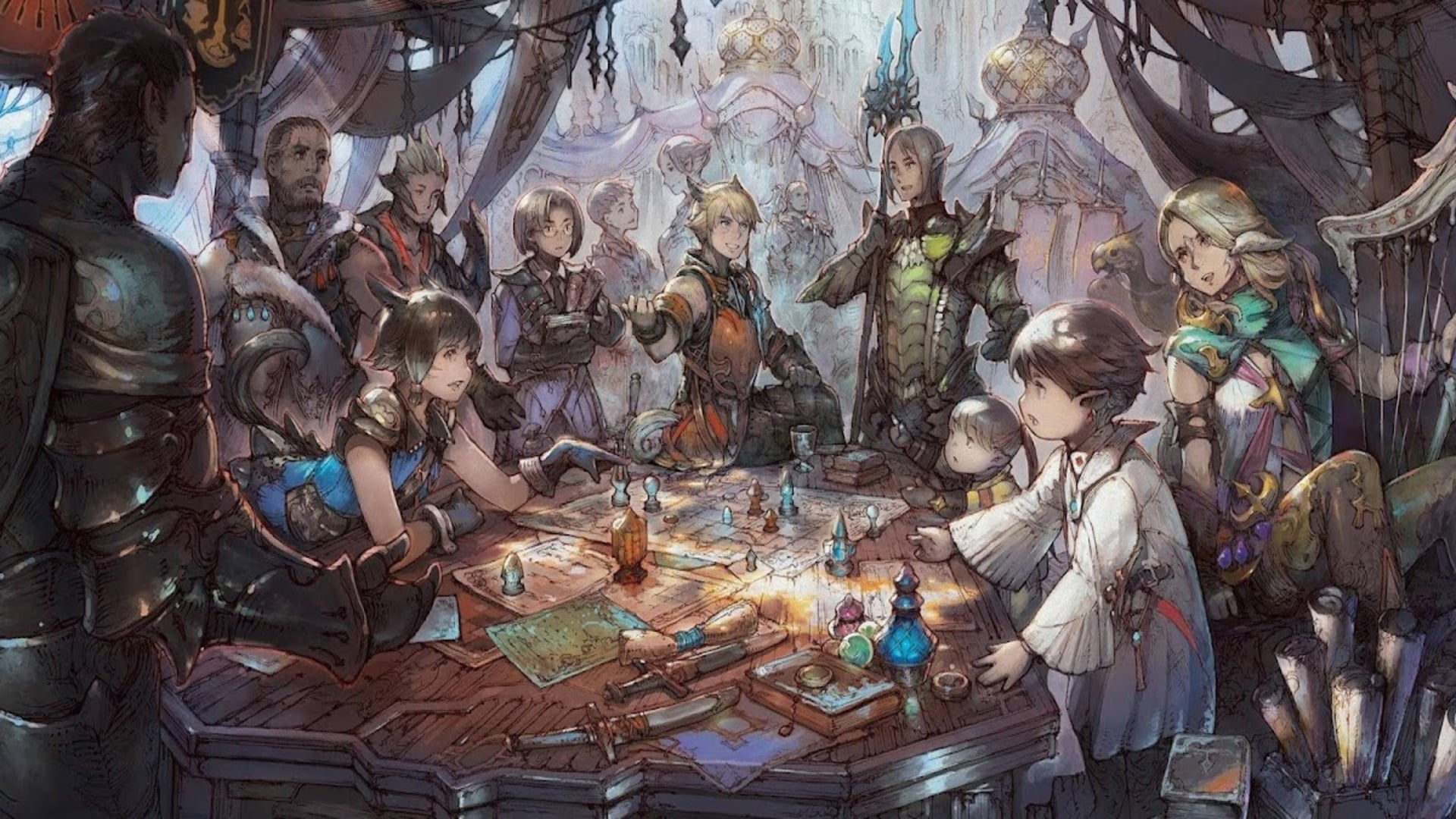 Every Final Fantasy XIV player wishes to know the best and most efficient way to earn Gil. While some do so by trying everything, others …