LFCarry.com is a video game-boosting services provider. We offer a variety of services to help gamers improve their in-game performance or progress. Our services can include leveling up a character, earning in-game currency, completing specific missions or challenges, and more. All services are performed by experienced gamers or professional players who have a high level of skill and knowledge about the game.
Boosting services can be useful for gamers who are short on time and want to quickly advance their character or progress in the game. They can also be helpful for players who are struggling with certain aspects of the game and need assistance to overcome them. Additionally, some players may not enjoy the grind of certain tasks and would rather pay for a service to complete them.
In the following FAQ section, we're going to answer the most common questions for anyone who considers using services that we provide; questions such as – is LFCarry legit?
Are LFCarry Services Safe to Use?
The short answer is yes.
One of the main concerns regarding using services such as the ones we provide is the possibility of losing access to your account. We would like to reassure our customers that we do not employ unauthorized third-party software or bots to boost your account since doing so violates the terms of service of any given game. Instead of that, all services are completed by real, professional, and experienced gamers who would play in the client's stead to achieve the goals that they put via ordering services from our catalog.
Furthermore, we assure you that we take all necessary security measures to protect the client's account information, which prevents it from being hijacked or banned. These measures include but are not limited to the usage of premium VPN services by PRO players who work on orders.
How Can I Trust My Account to You?
As a reputable boosting service provider, we would like to strive to provide our clients with the highest quality services. Our credentials and commitment to customer satisfaction are the best reasons to trust us:
LFCarry has a clear and transparent privacy policy that explains how we handle and protect customers' personal information and account details.

We have hired a team of professional and experienced gamers who are skilled in the games they play and understand the boosting process. They are not using any prohibited software or botting for account boosting.

As a brand, LFCarry has an outstanding track record and positive customer reviews, which can be found on aggregator websites such as Trustpilot – 4.8 stars and over 5.8k reviews as of January 2023.

Our staff includes a reliable customer support team that is available to our clients at any time to answer any questions or concerns they may have.
If you go to the main page of our website – lfcarry.com, you'll see a chat button on the bottom right corner of the screen. Click there and ask our Customer Service staff any questions you may have.
For business inquiries, please email us at [email protected].
What Payment Methods May I use?
You may use most of any convenient payment methods available to you:
Amazon Pay (Including CashApp)

Apple Pay/Google Pay

Partial.ly

for Split-Payment options

Stripe

(Visa/Mastercard/AMEX/Apple pay and Google pay)

Local Payment methods, like iDeal and GyroPay
What Happens After I Buy the Service?
The general flow of events that happen after you've ordered and paid for your service is as follows:
You will be contacted by a PRO player who has picked up your order. You will need to provide them with the necessary account information, such as login credentials and/or character information.

The PRO will begin working on the service as per the chosen service. This could include leveling up a character, earning in-game currency, completing specific missions or challenges, and more.

The PRO will update you on the progress of the service through email and a customer portal. By the way, some of the services are available to be followed live via a private stream, the link to which can be provided upon request.

Once the service has been completed, the PRO will inform you of that.

You will then be able to log in to the account and see the progress that has been made.
Sharing an account, also known as "account sharing" or "account lending," can have some risks, and whether it's safe or not ties into the question of trust.
It's important to be very careful when sharing an account, only share it with people or service providers you trust, and make sure to keep your account information and personal information private and secure. 
This is why we strive to make our regulations and security procedures known to the public eye, proving that we are one of the few legitimate and trustworthy providers on the market.
How Would I Know That My Order is Completed?
A PRO player tasked with completing a customer's order is responsible for updating the client on progress made after each play session (provided fact that multiple sessions are required to complete the order). The progress update report includes:
Session length

What the PRO managed to do during the session

A screenshot or stream recording that captures the progress of the session.
The final progress update is the one that lets a client know that the order has been successfully fulfilled and all goals are achieved.
These notifications are sent directly to the client via chat on the customer portal. Additionally, if the client has connected the LFC Assistant bot to their Discord, they will receive automated notifications in Discord in the same way as it happens on the website's chat.
Can I Talk to The PROs in The Game?
What Should I Do if I Can't Find the Service I Need?
If you haven't found the service you were looking for, you should contact our support team. Our managers might be able to help you locate the service you're looking for.
In a rare instance where a service you're specifically looking for hasn't been found in our catalog for either of the supported games, our team can do a unique service that suits your needs. The price and details of such service are to be discussed with the support team managers.
How Can I Get My Money Back?
Any client has the right to request a refund. This is done by contacting the support team using the chat window. The refund request flow is this:
A client expresses that they wish to refund the money in the chat window

A bot will answer and ask a couple of questions, such as the – order number and the reason for a refund request.

Once that information is provided, the request then goes to our support team, who will process the request.
Different types of refunds could be issued depending on each case. Type of refunds available:
Full refund – issued if the problem had a technical character or was proven to be on the provider's side

Partial refund – issued in cases where progress has been made

Refund in GGR points – if requested specifically
Be aware that in some cases 10% fee is charged. Last but not least, please keep in mind that each refund case is unique and is handled as such.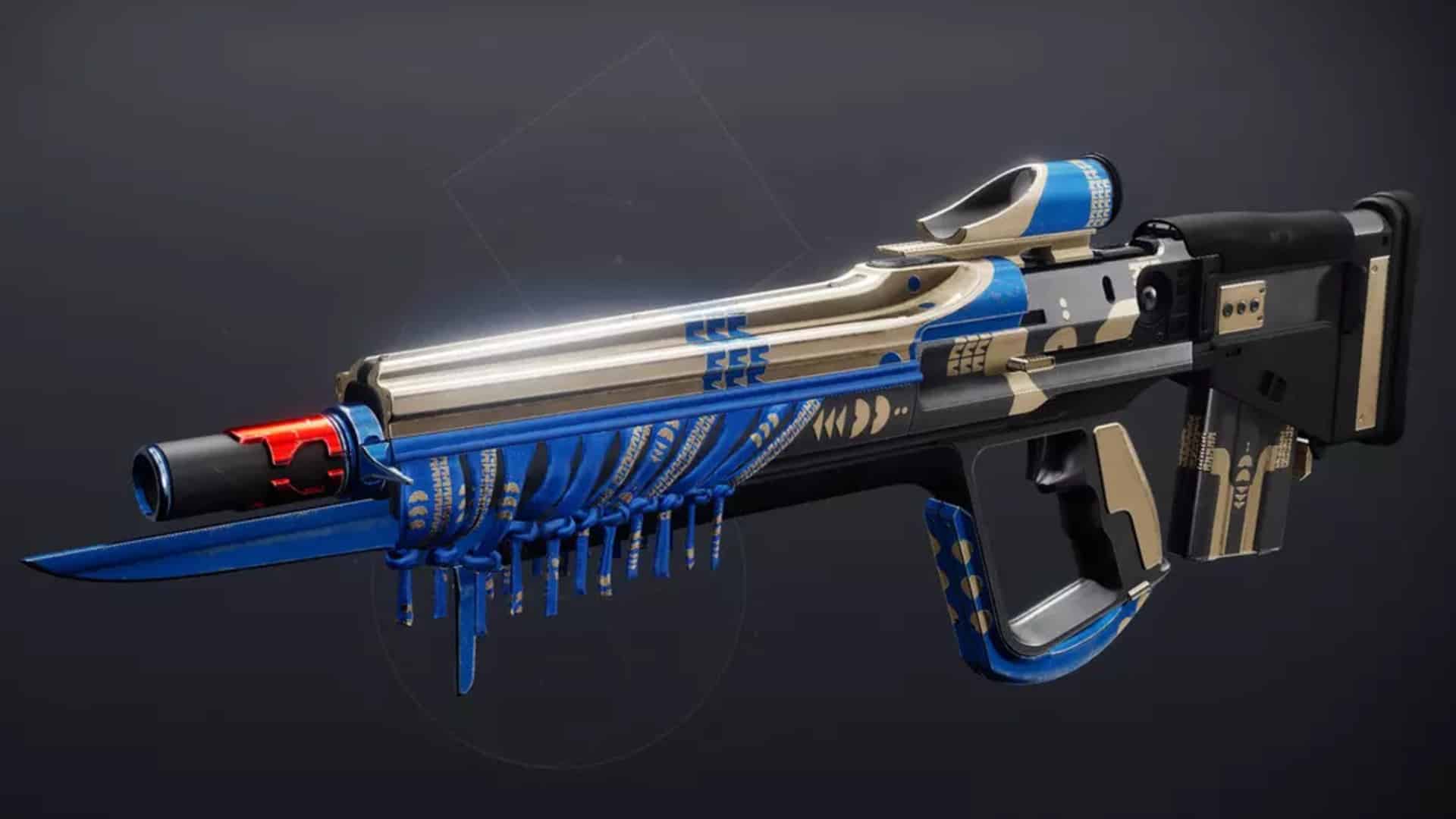 Last Updated on October 30, 2023 by Polly Gruse In the ever-evolving world of Destiny 2, where weapons rise and fall in the meta, the …
Last Updated on October 27, 2023 by Polly Gruse In the vast, dark world of Diablo 4, players are constantly on the lookout for challenges …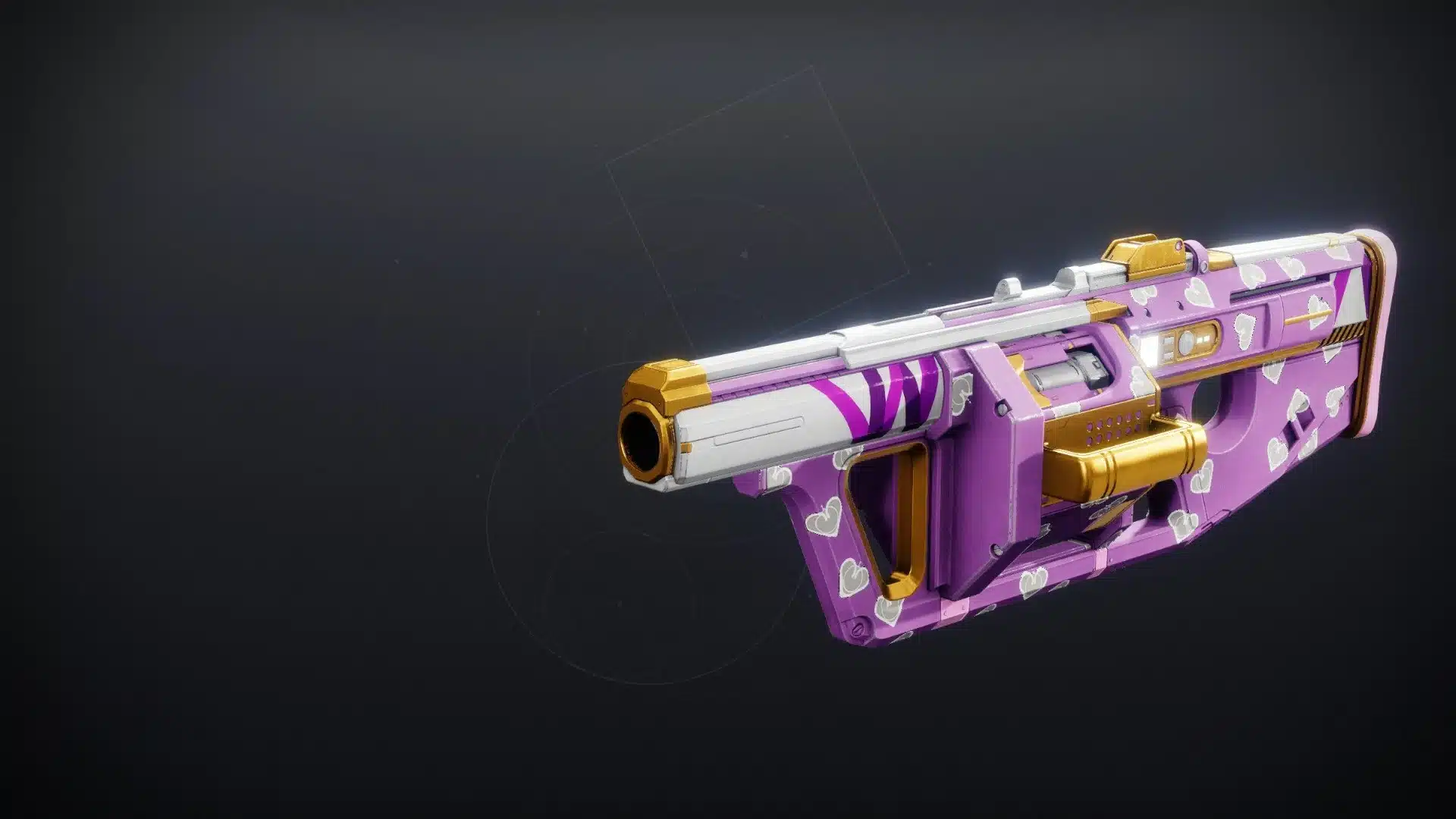 Last Updated on October 26, 2023 by Polly Gruse The Festival of the Lost introduced many exciting features and additions, which we can enjoy while …