The fan-favorite Feast of Winter Veil is here, so get ready for a big celebration filled with time-limited quests, snowball fights, and presents. The event runs until January 2, 2023, and if it's your first Christmas-related festivity in the game, here's our quick introduction to everything you should expect there.

Snowballs and Snow Globes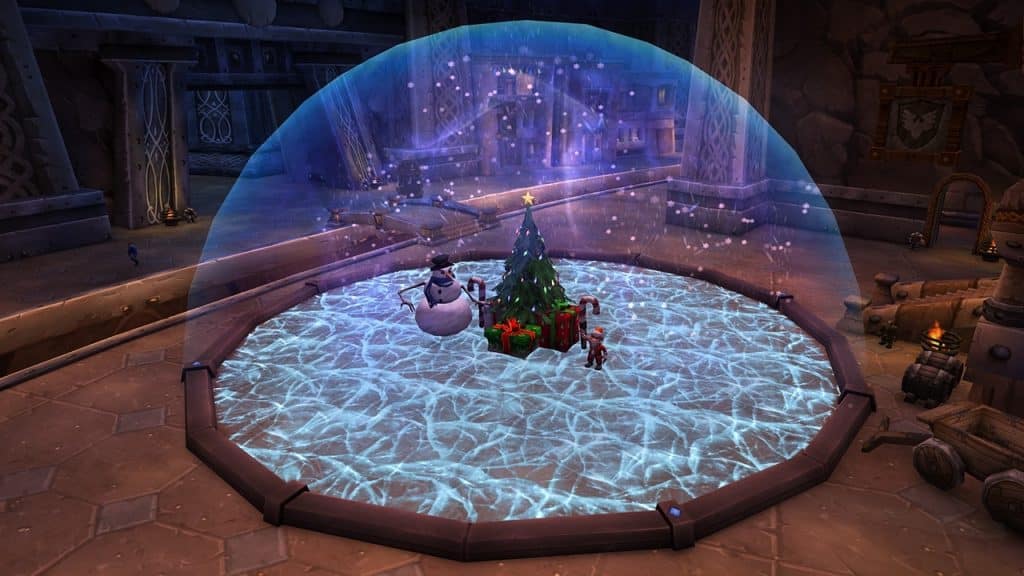 Certain NPCs are visiting Azeroth during the Feast of Winter Veil, including Greatfather Winter, who, according to legends, is the one who covers the land in snow. They are closely tied to holiday questlines, so make sure to pay them a visit.
And speaking of snow. Besides being an indispensable part of winter festivity and a nice landscape change, it also means snowball fights!
You can buy Snowballs from vendors and acquire them from Holiday Snow piles located in Alterac Mountains, where you may also encounter The Abominable Greench who's connected to one of Winter Veil quests. Apart from these, there are also more potent snowballs, such as:
Huge Snowball

Yellow Snowball

Savage Snowball
They can be acquired from Holiday Snow piles in Frostfire Ridge. Also, if you're lucky, you can find a Grumpling pet there as well.
Moreover, to get in the festive mood, even more, you can step into one of the Giant Snow Globes, which are located in the following areas:
There you can dance to spread some joy, hang out with others, drink Greatfather's Winter Ale or eat some holiday food. Simply put, enjoy yourself.
Winter Revelers and Seasonal Vendors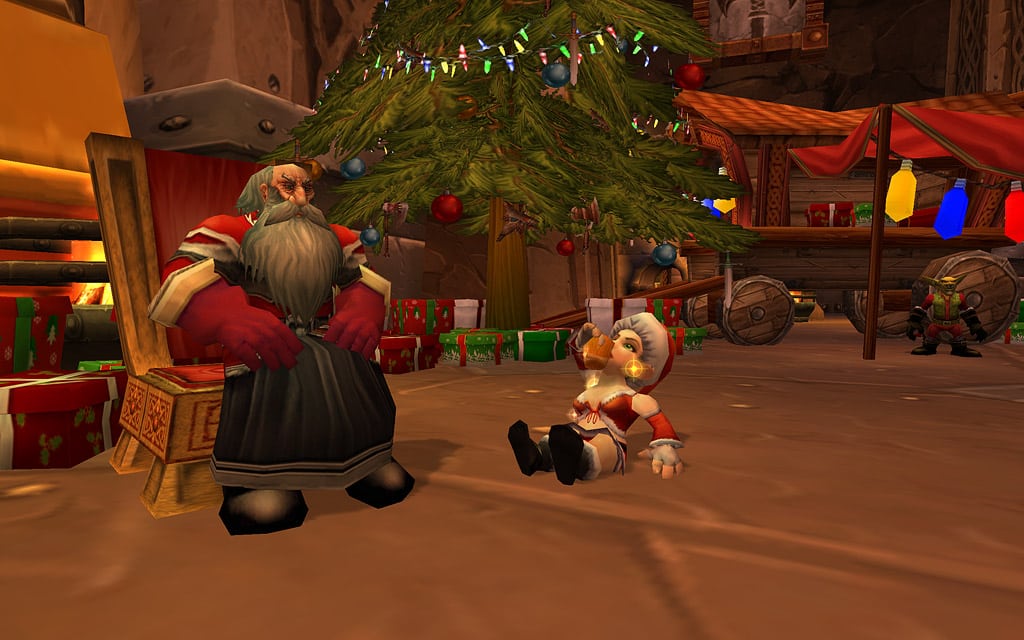 These are the NPCs you can meet throughout all of Azeroth's main cities, as well as in the neutral cities of Shattrath and Dalaran. The Holiday Revelers that appear in Inns are hard not to notice, thanks to the Holiday Clothes and Winter Hats they are wearing. By kissing a Reveler, you can get: 
But remember that you can only kiss a Reveler once in an hour due to the debuff applied to your character. 
Furthermore, you'll meet Smokywood Pastures selling event-related drinks, food, recipes, regents, and other goods. They are also the ones who give you the "A Smokywood Pastures' Thank You!" quest, which rewards you with gifts. So, don't forget to interact with them.
Garrison Decorations and Items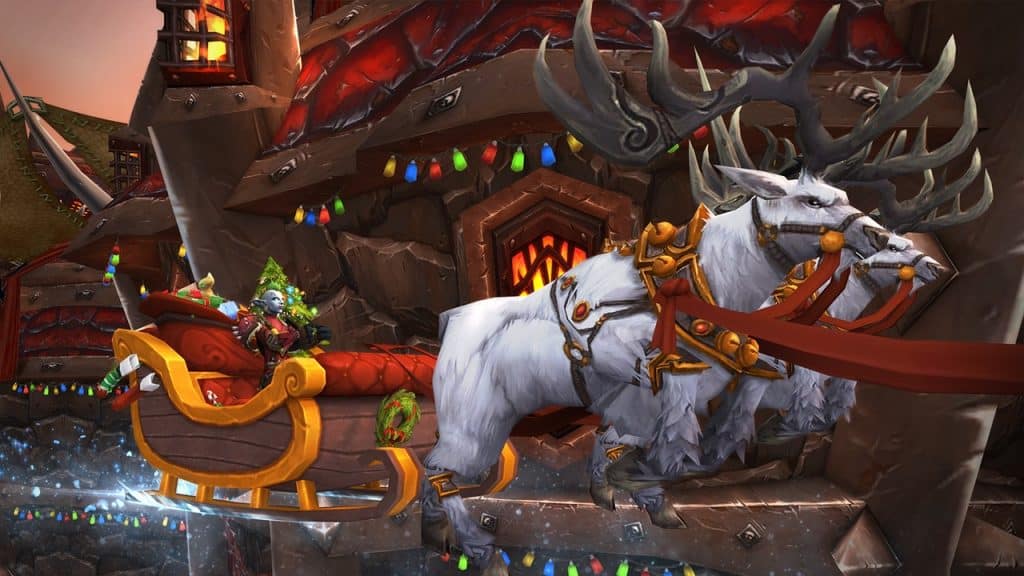 During the Feast of Winter Veil, you can collect Merry Supplies to get Garrison decorations. For that, pick up daily quests in your Garrison from Pizzle and Almie, which are:
Travel to Frostfire Ridge and complete them to get Merry Supplies that you can then use to purchase the following holiday items:
Old Box of Decorations: A collection of candy canes, mistletoe, and stockings.

Festive Outfits: Dress your garrison guards for the season.

Little Helpers: Winter Veil helpers and a Winter Wondervolt.

Imported Trees: A festive collection of trees and presents.

Ball of Tangled Lights: A festive display of lights and wreaths.
It will take 5 days of questing for you to get all these decorations. Should be fun!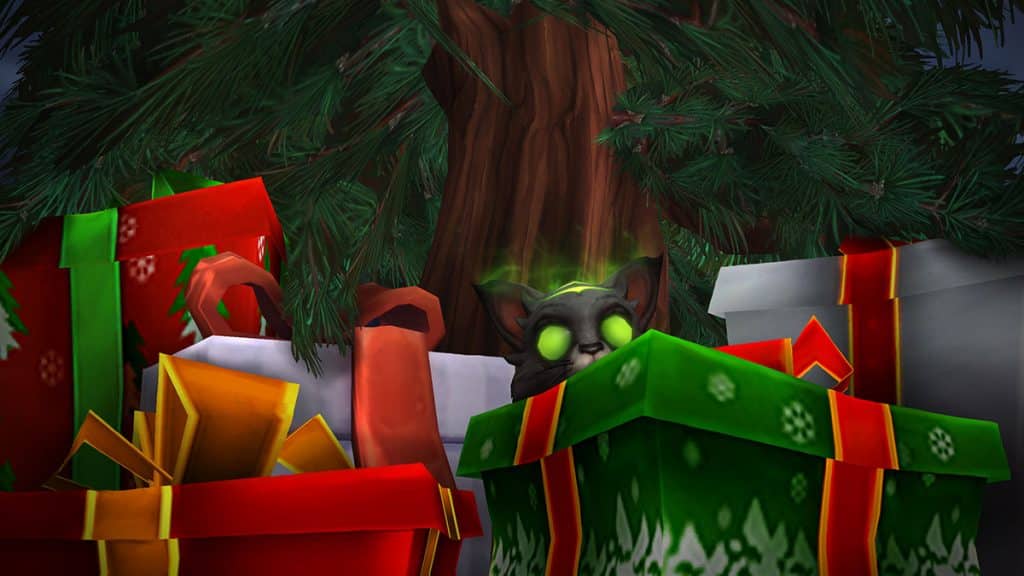 Perhaps, this is the most exciting part of the whole event. Starting from December 25 and until the end of the event, you'll be able to open gifts found underneath Greatfather Winter's tree in all capital cities. There is a total of six gifts, including:
Carefully Wrapped Present

Gently Shaken Gift

Winter Veil Gift

Festive Gift

Gaily Wrapped Present

Ticking Present
Interestingly enough, to open them, you should complete quests given by the gifts themselves. Also, the Winter Veil Gift is not an ordinary one, as it changes every year. At the time of writing, it's unknown what it will be, so we need to wait for the official info from the devs.
Find your Festive Spirit with LFCarry
Besides everything mentioned above, players will be able to loot hats – Red Winter Hat and Green Winter Hat – from dungeon bosses and visit a PX-238 Wintervolt machine in cities to become a Little Helper. Overall, tons of joy is waiting for you during the Feast of Winter Veil, and we know how to make this time of the year even more fun.
We understand how difficult it might be to level up to be able to participate in all holiday quests and other game's activities. So here, at LFCarry.com, you can find special offers that will help you reach the highest lvl in no time, obtain the desired gear, and even increase your rating. The best WoW players will happily use their skills and knowledge to ensure your in-game goals are reached. 
Don't waste your time grinding, contact us via chat on the website and tell us what you want. We'll take care of the rest so you can enjoy your favorite game to the fullest!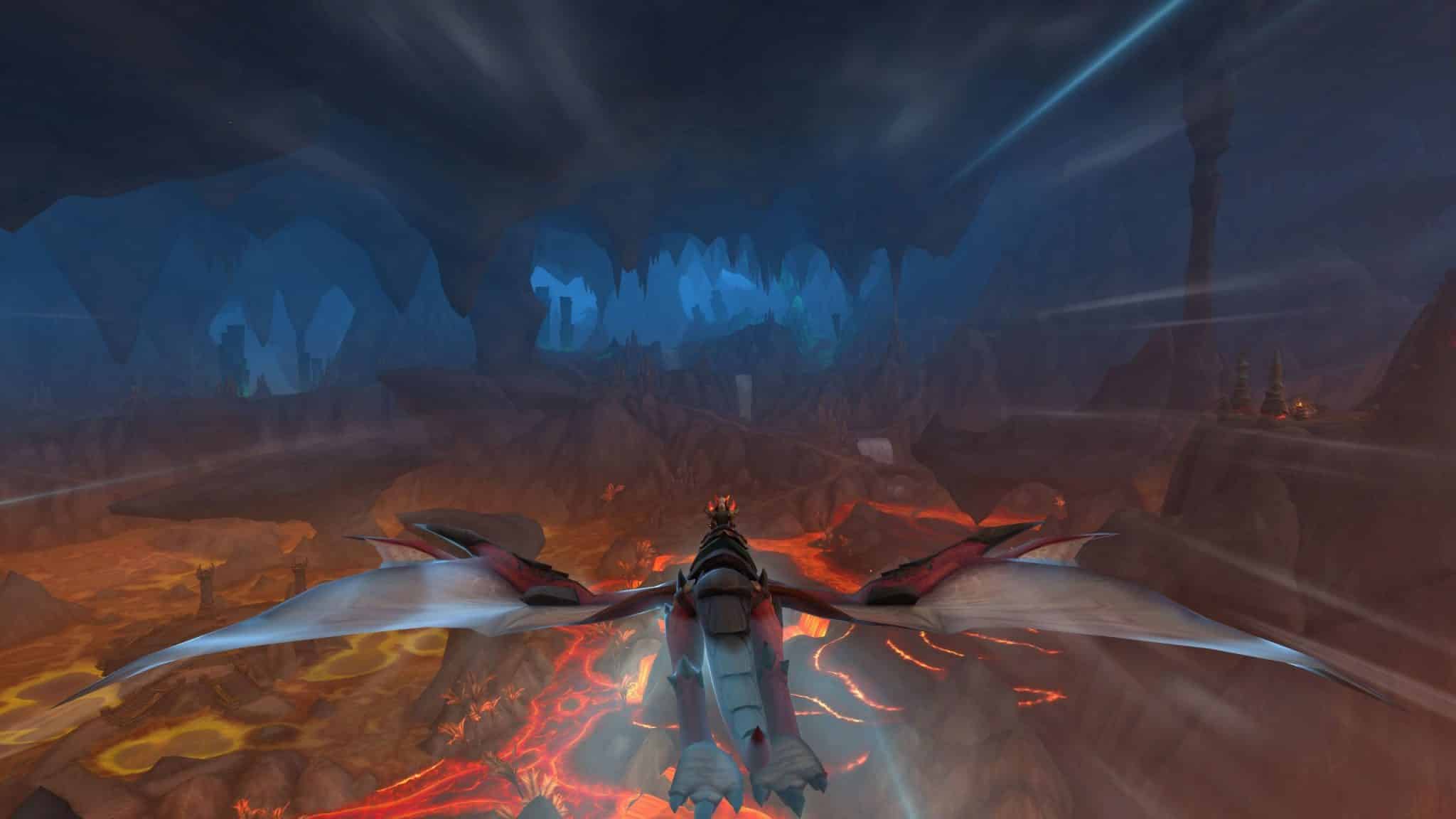 Mythic Plus Season 2 testing is underway starting from March 16. We have gathered all the essential information about the upcoming season, which includes the dungeon rotation and affix changes. Read on to find out what's in store for you!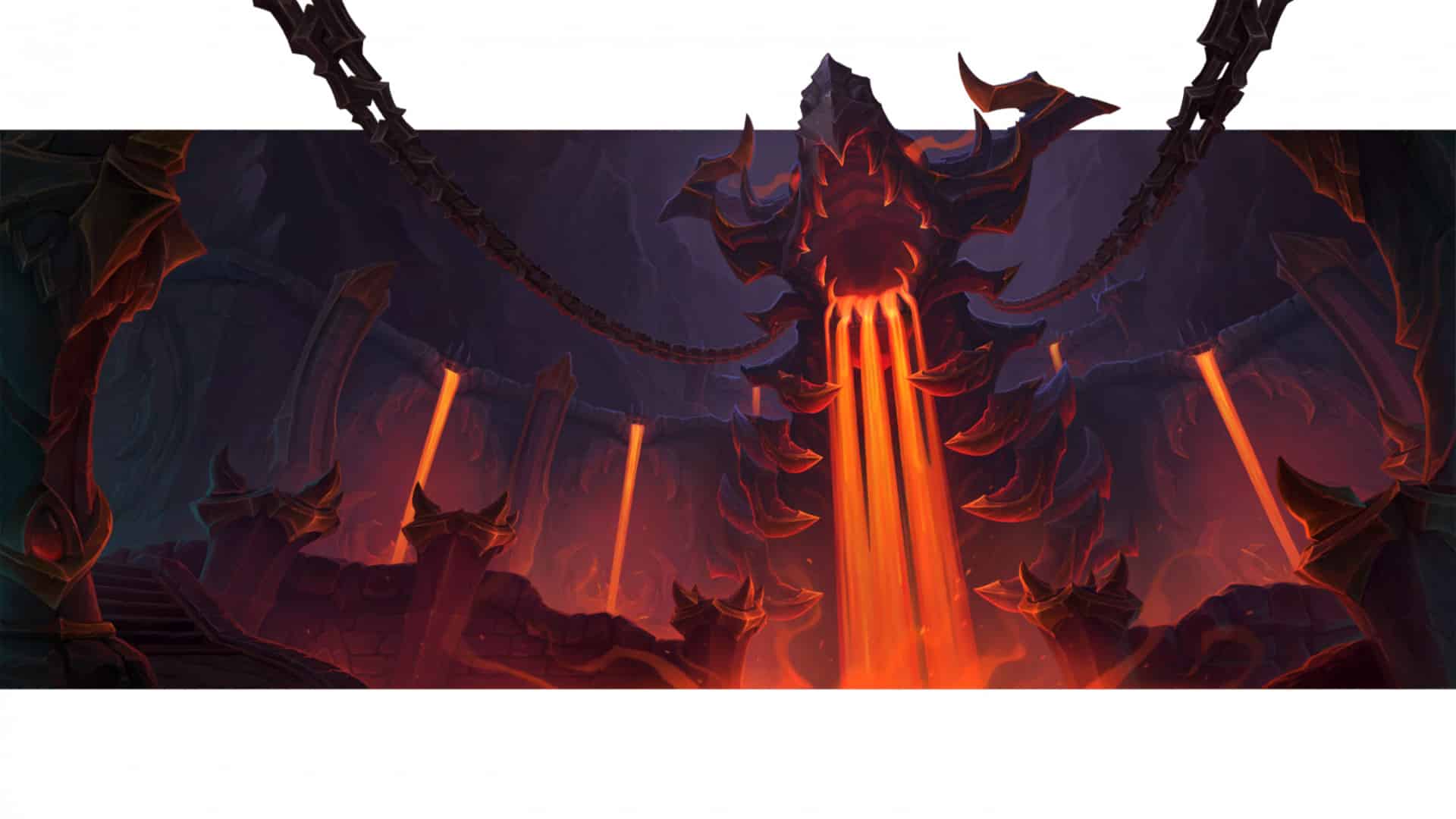 We're receiving new info about the upcoming major update every day, and this time around, we'll take a closer look at new class set bonus …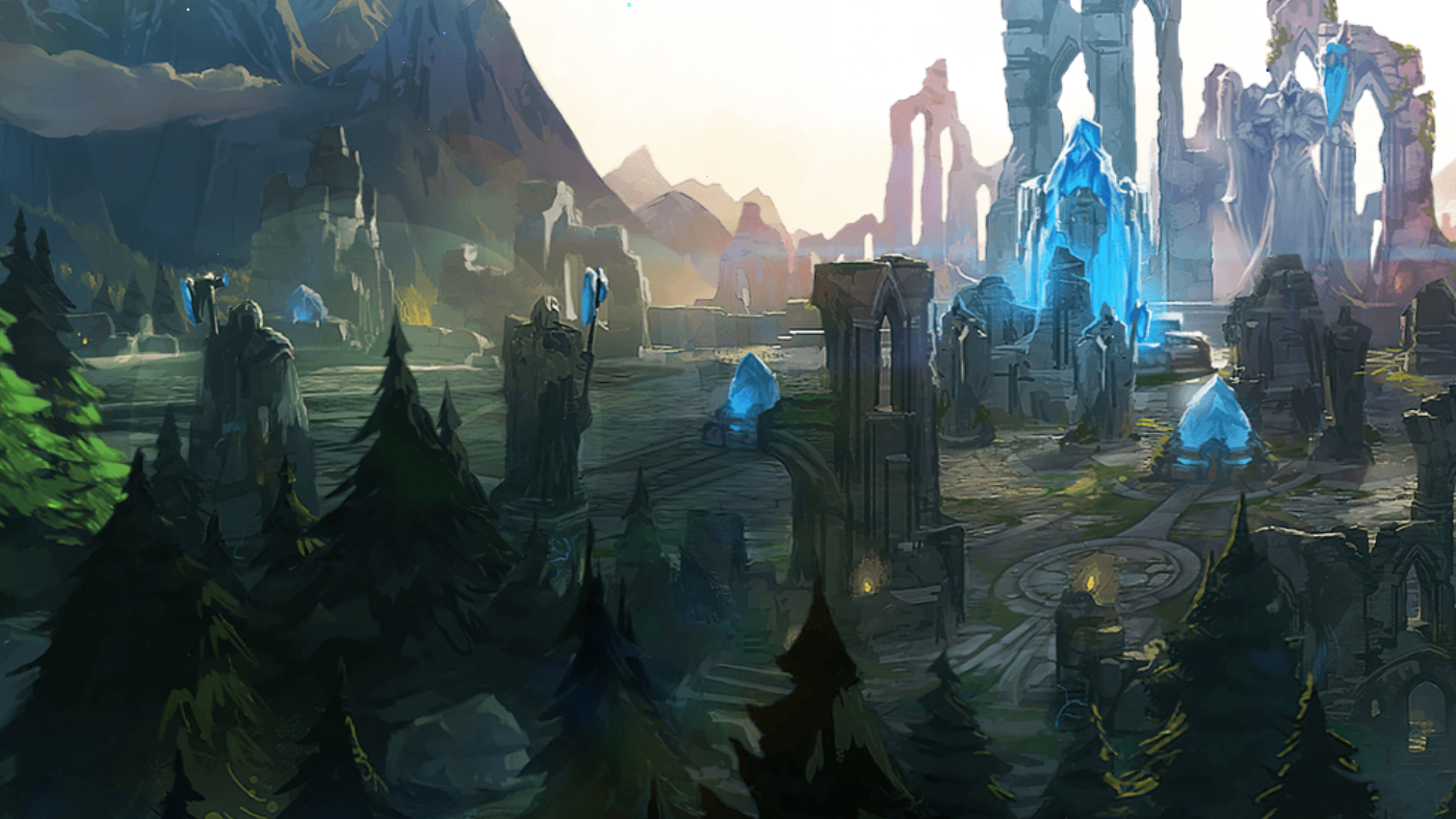 Embarking on your journey into the world of League of Legends can be both exciting and challenging. To set you on the path to success, …