Vortex Pinnacle Dungeon Upgraded
A big part of Dragonflight's new season will be in the Dragon Isles. However, WoW Devs have also reintroduced some older dungeons, like the Vortex Pinnacle, sprucing them up with fresh mechanics to the existing game. Even seasoned players familiar with the original version could find the updated dungeon a captivating challenge.
Keep reading below so we can guide you through the Vortex Pinnacle completion. We will break down enemy abilities, strategic tips, the optimal path to follow, and the potential rewards awaiting you. But let's start from the beginning. In DF WoW where is the Vortex Pinnacle dungeon? 
The Vortex Pinnacle dungeon location shadowfen is in Uldum, within the Skywall. This is an Elemental Plane of Air situated high in the sky. To find it, look for a beautiful pearl and gold towers piercing the skies.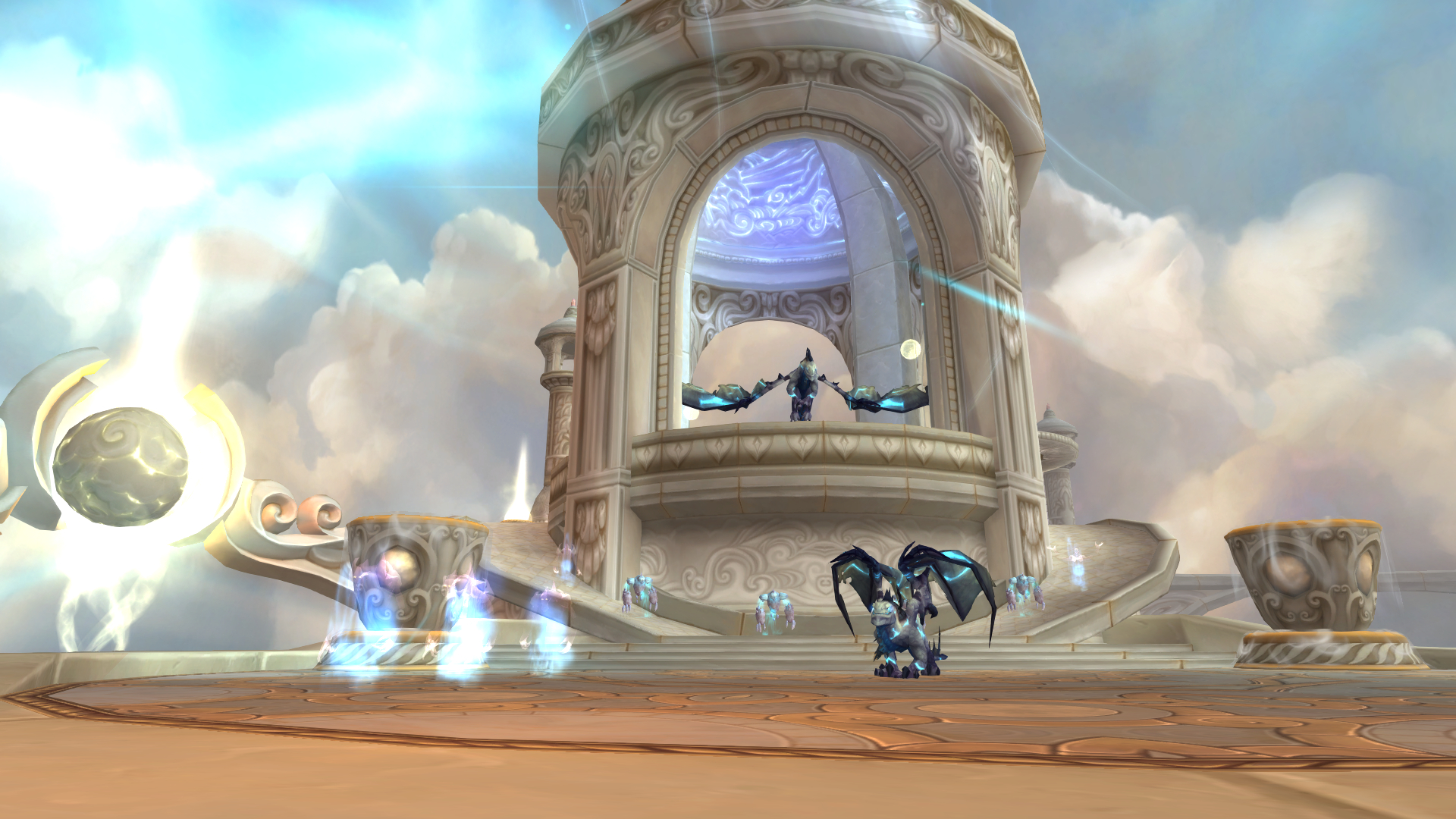 The structure of Vortex Pinnacle is relatively simple, mainly consisting of a series of linear paths. The first two packs may be troublesome due to the frequent AoE knock-ups and Cloud Shields, so proceed cautiously. The majority of enemies in this section aren't hazardous, so you can attempt larger pulls if your team is well coordinated on crowd controls and interruptions.
The primary threat in this area comes from the Lurking Tempests. These foes are unkillable but go dormant if a player faces them. Hence it is always a good idea for someone to keep their eye on them until the group has passed.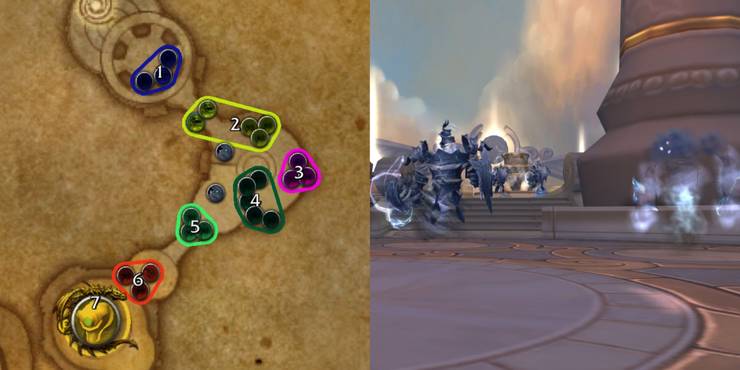 Your initial encounter will be with Ertan. You'll only need to concentrate on dodging a fair number of orbs. Use your healing cooldowns for his Cyclone phase, and try to kick and dodge as frequently as possible. Distributing throughout the arena makes keeping an eye on every Lurking Tempest easier.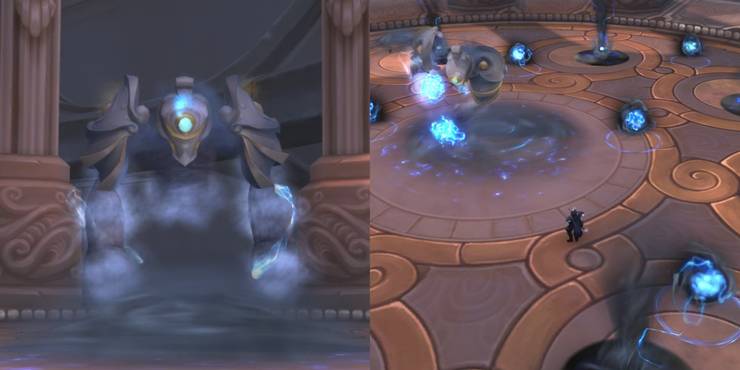 Upon defeating Ertan, activate the large tornado at the arena's top. You'll face The Young Storm Dragon, a formidable foe, between your first and second encounters. Besides him, your enemies should be relatively easy to handle. You can skip the second one, as you can make up for the skip later.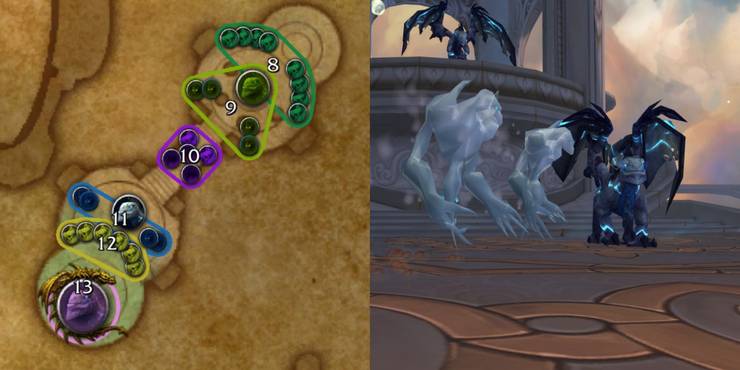 The second encounter will be challenging for your healer, especially. Altairus is also a formidable foe. The combination of continuous movement and persistent damage makes this fight demanding, so bring your top skills to this encounter. Concentrate on adjusting to the winds and accurately timing your Downburst jump.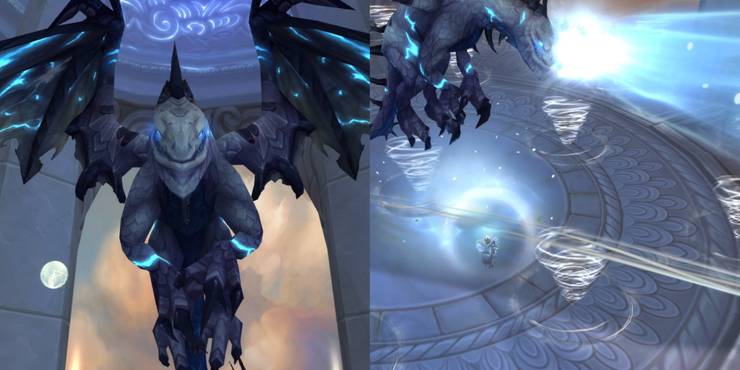 Once your encounter with Altairus is finished, activate the large tornado at the top of his arena. You will then face the final segment. Your foes here won't be easy to defeat, so emphasize interrupting Greater Heal and eliminating the high-priority targets. The initial pack of Skyfall Stars can be bypassed by sticking to the room's right side and dropping down next to the staircase.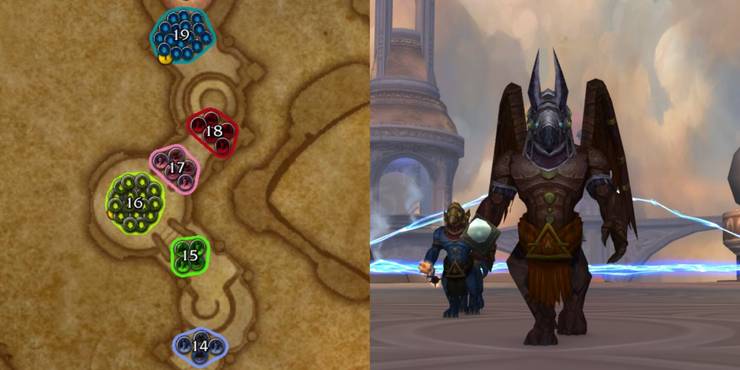 The last encounter presents yet another difficult challenge, requiring high DPS. It's crucial to focus on the Skyfall Nova; if two adds are present simultaneously, they'll put a lot of strain on your healer. Avoid casting spells during Static Cling, and if you manage to kill the ad swiftly, the rest of the encounter becomes relatively easy to accomplish.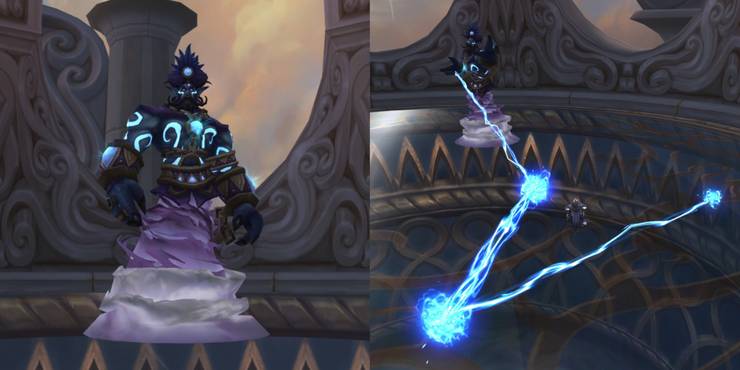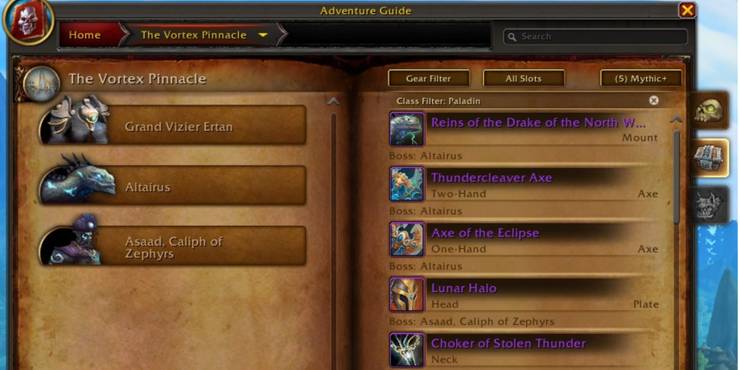 Elevate Your Game in Vortex Pinnacle with LFCarry Boosting Service!
Ready to conquer the Vortex Pinnacle but short on time or manpower? Don't let that stand in your way! Boost your gameplay with the LFCarry boosting service. Our team of seasoned Dragonflight experts are ready to swoop in and help you conquer this challenging dungeon. With LFCarry, the winds are always in your favor. Join us today, and let's ascend to victory together!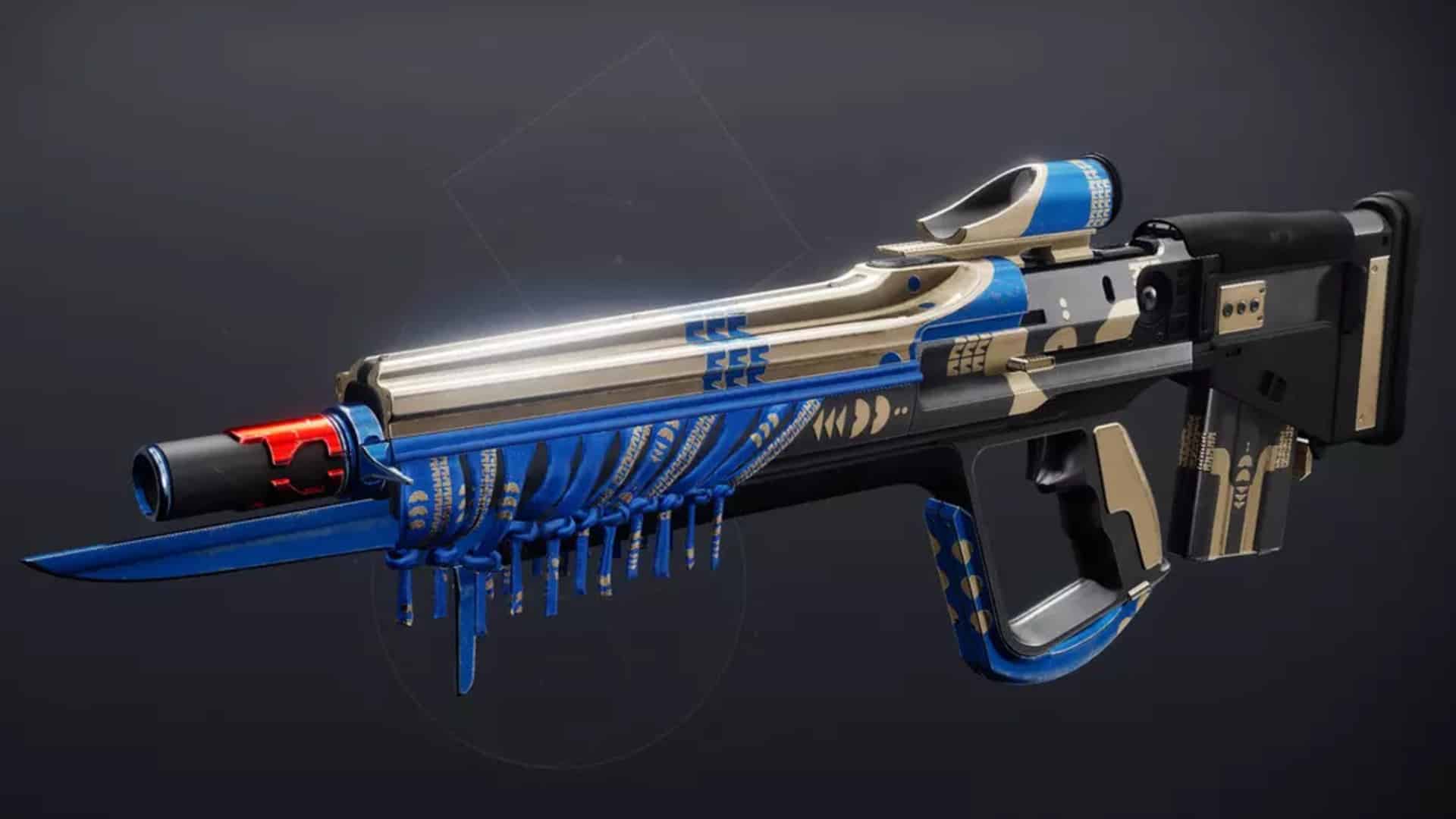 Last Updated on October 30, 2023 by Polly Gruse In the ever-evolving world of Destiny 2, where weapons rise and fall in the meta, the …
Last Updated on October 27, 2023 by Polly Gruse In the vast, dark world of Diablo 4, players are constantly on the lookout for challenges …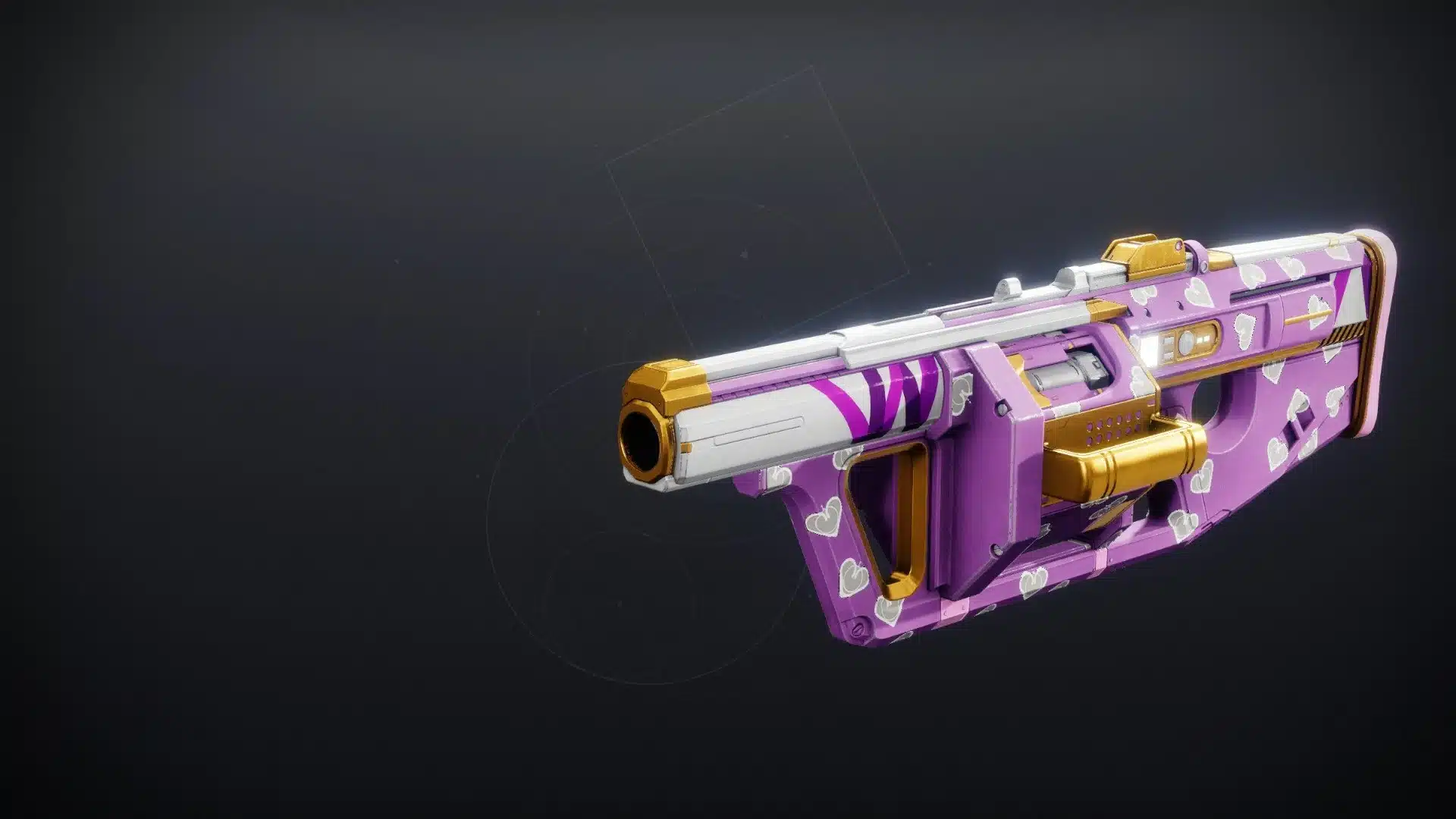 Last Updated on October 26, 2023 by Polly Gruse The Festival of the Lost introduced many exciting features and additions, which we can enjoy while …