Mythic Plus Dragonflight Season 2 testing will commence on PTR realms on Thursday, March 16th. The testing phase will start at 10:00 PDT (13:00 EDT, 20:00 CEST) on Thursday, March 16th, and conclude on Monday, March 20th at 10:00 PDT (13:00 EDT, 20:00 CEST). Kindly note that the test phase might be modified if technical difficulties arise.
Throughout the testing phase, players can obtain and personalize Mythic Keystones by interacting with the Keystone Vendor in Valdrakken. The Dungeon Teleports NPC located nearby will aid in transportation.
As we've mentioned in our earlier article, the dungeons that will be playable in the coming season are: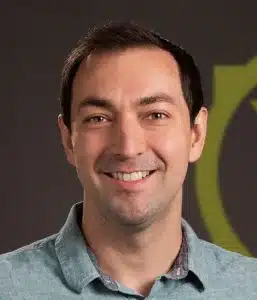 In an interview with with Morgan Day, the Associate Game Director of the World of Warcraft, it has been revealed that instead of introducing a new Affix for Mythic Plus, the developers decided to rather do an "affix refresh" as they call it. To summarise what Morgan said, in Season 2 of the game, the developers are making changes to the affixes system by not having a level 10 or "seasonal affix" like Thundering. Seasonal affixes were previously added to solve the problem of Dungeons feeling too predictable, but the developers are now trying to address the feedback around complexity and the number of mechanics players have to deal with. As such, they are taking a holistic approach to the affixes system and retiring Thundering, without a replacement.
Affixes have been such a hot topic discussed in the community, since some of them such as Quaking and Grievous are pretty difficult to deal with. Now that the dungeons in Dragonflight are even more sophisticated and challenging, dealing with the affixes on top of it all. So, Morgan and the team are reevaluating the level 7 bucket of affixes to see if there is enough room for counterplay and opportunities to negate them. They are looking at refreshing the affixes in that bucket rather than having a level 10 seasonal affix.
Level 7 bucket of affixes includes:
How exactly are they're going to change them? Stick around and we'll share it with you as soon as this information becomes available.
Are You Ready for Mythic Plus Season 2?
While we're working on the next batch of news about the upcoming season, why not get ready for the exciting changes coming to Dragonflight Mythic Plus Season 2 and ensure your success with LFcarry's expert services? With a refreshed level 7 affix bucket and the removal of the level 10 seasonal affix, it's more important than ever to have a trusted team by your side. Whether you need help gearing up, mastering new strategies, or completing difficult dungeons, LFcarry.com has you covered. Don't wait, start preparing for the challenges ahead and book your Mythic+ services today!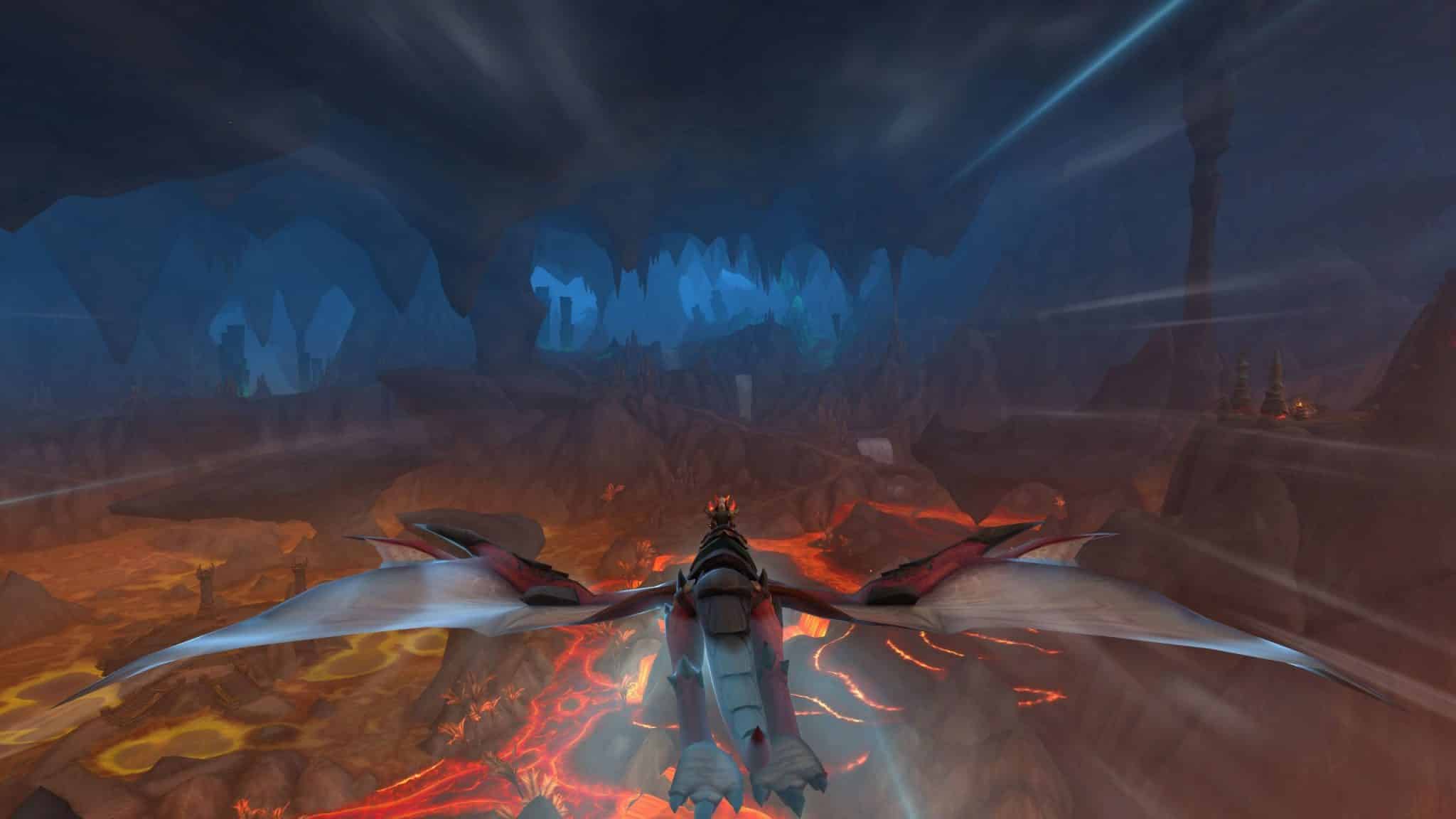 Mythic Plus Season 2 testing is underway starting from March 16. We have gathered all the essential information about the upcoming season, which includes the dungeon rotation and affix changes. Read on to find out what's in store for you!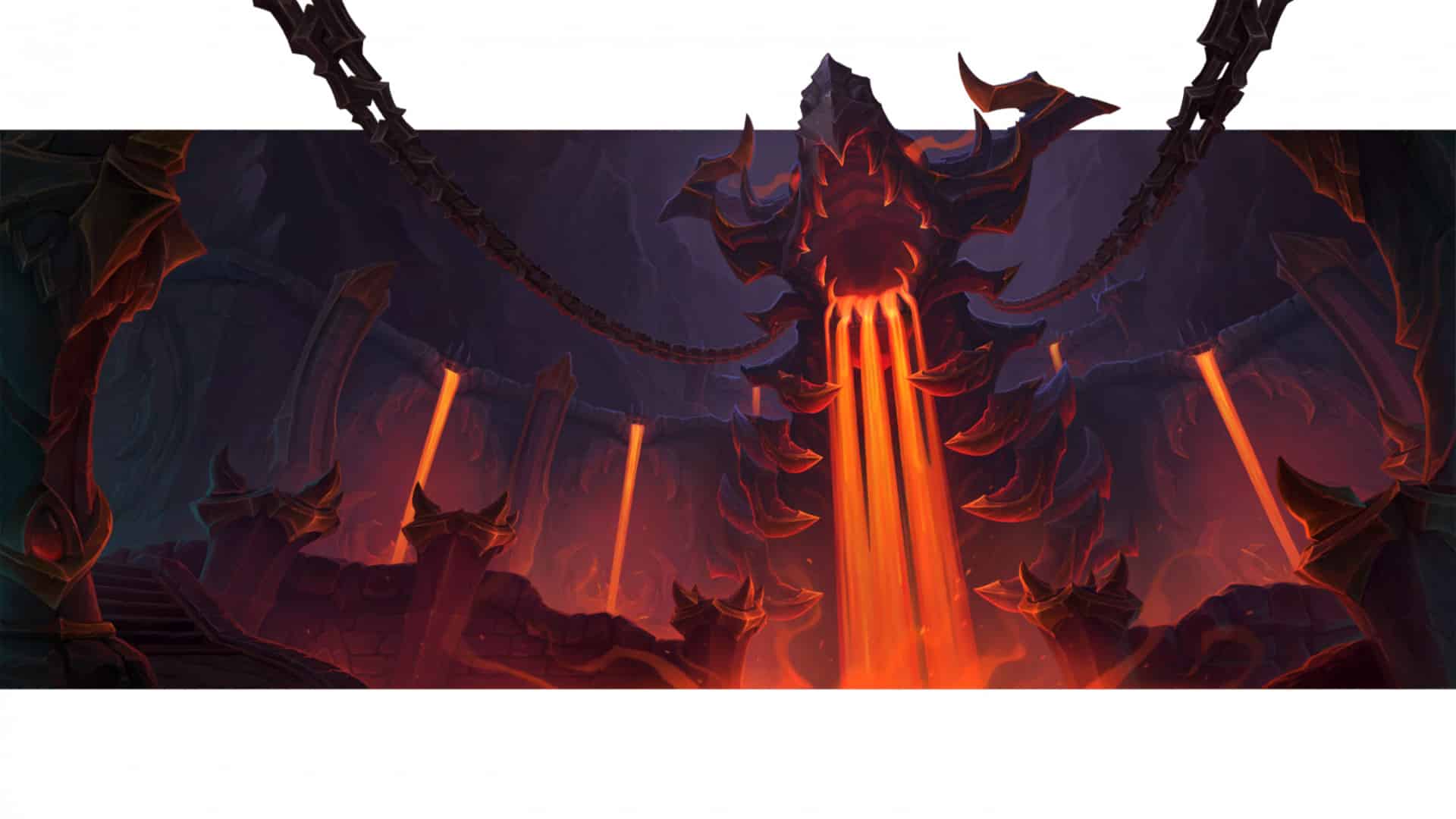 We're receiving new info about the upcoming major update every day, and this time around, we'll take a closer look at new class set bonus …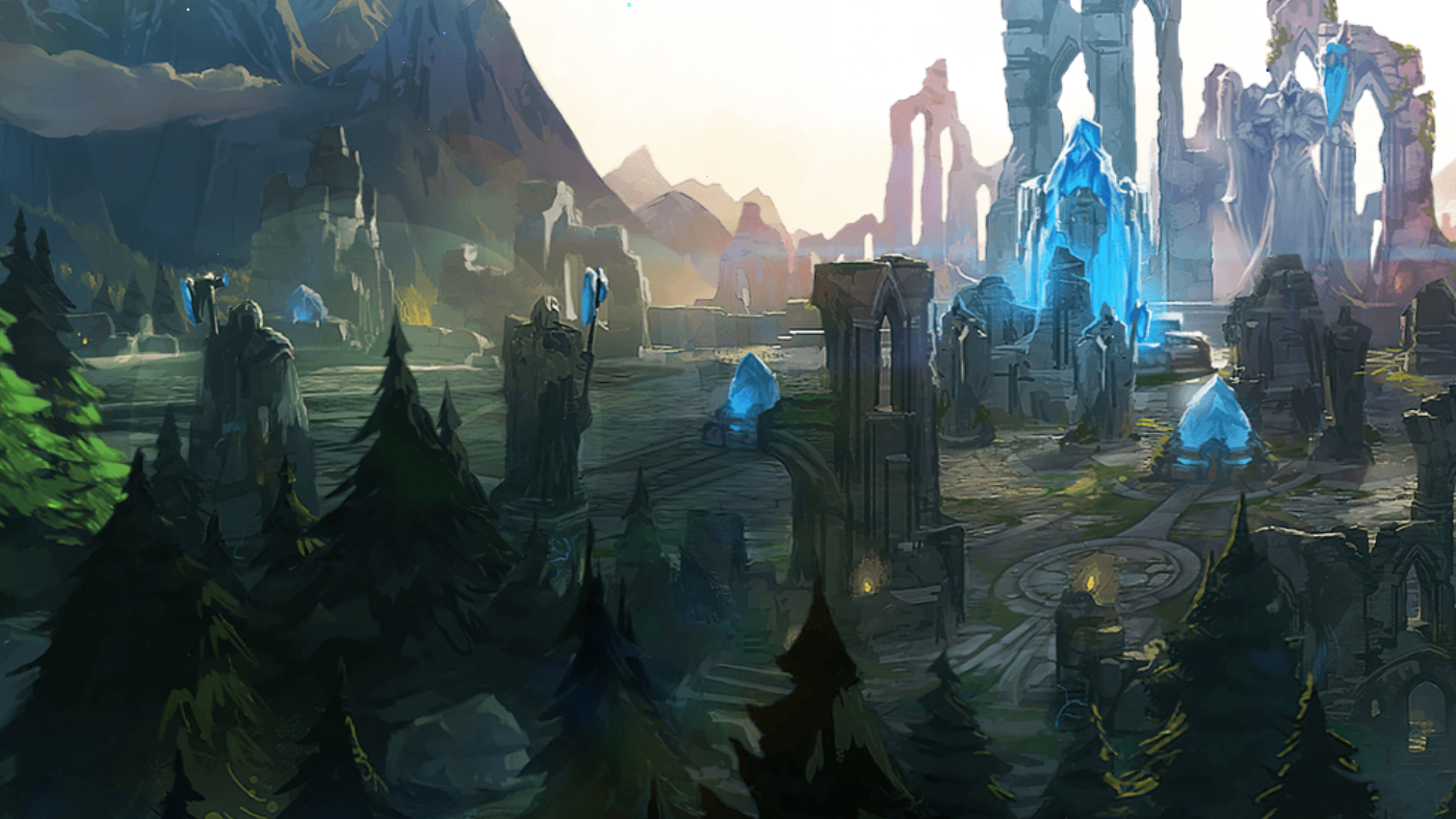 Embarking on your journey into the world of League of Legends can be both exciting and challenging. To set you on the path to success, …