Is Blizzard Planning to Support Hardcore Realms?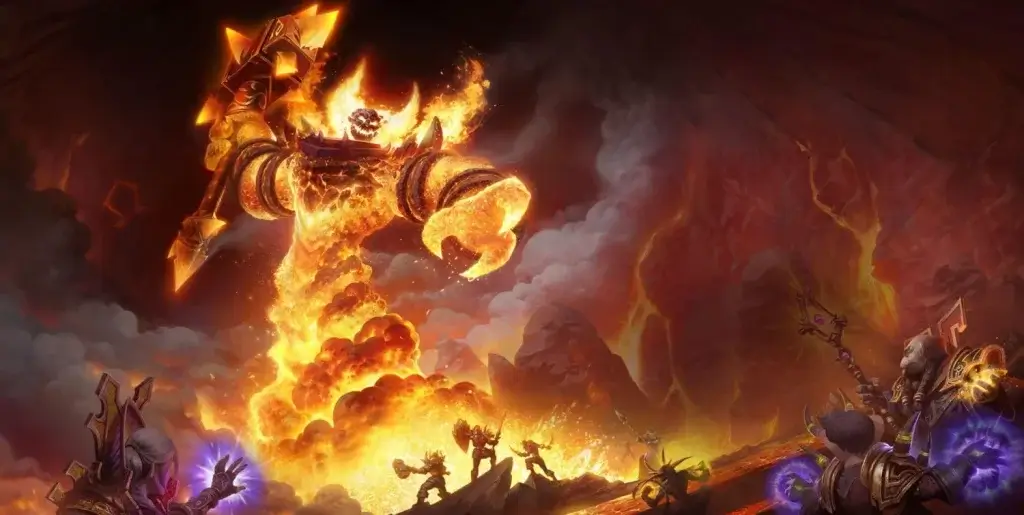 Recently, a few players have spotted a reference to a Hardcore server type in the database in Patch 10.0.7 build 482295, which hints that we might get what we've been waiting for after all. Moreover, this isn't the only thing that points out that there'll be such realms, as in early March, other fans noticed hidden code related to this in the build for WoW 10.1 PTR.
In addition, in April, the WoW content creator MrGM discovered that Blizzard released a new encrypted build for Classic Era Patch 1.15 on the Developer Branch, which suggests that the devs are preparing something new for the fans. Though no details are known about what it might be, many hope the update will feature Hardcore realms alongside other big changes. 

What stirred up the interest in this secret future patch even more is the comment from ex-WoW Classic co-lead Brian Birmingham below MrGM's post about his discovery. Birmingham subtly hinted that he knows what exactly Blizzard is cooking for its fans, confirming that we should expect an update for Classic.
Well, it looks like all we can do now is wait for an official announcement and more details about the update and the addition of Hardcore realms.
How Does Hardcore Mode Work?
If you're unfamiliar with this concept, Hardcore is an optional mode inspired by Blizzard's Diablo, where a character is deleted upon their in-game death. In other words, it offers a real challenge to those players who love to push their limits. And it seems that WoW fans are more than ready for Hardcore, as now they use mods to create something similar to that mode. 
Hopefully, soon enough, we'll finally get what we've been asking for.
Reach New Heights in WoW Classic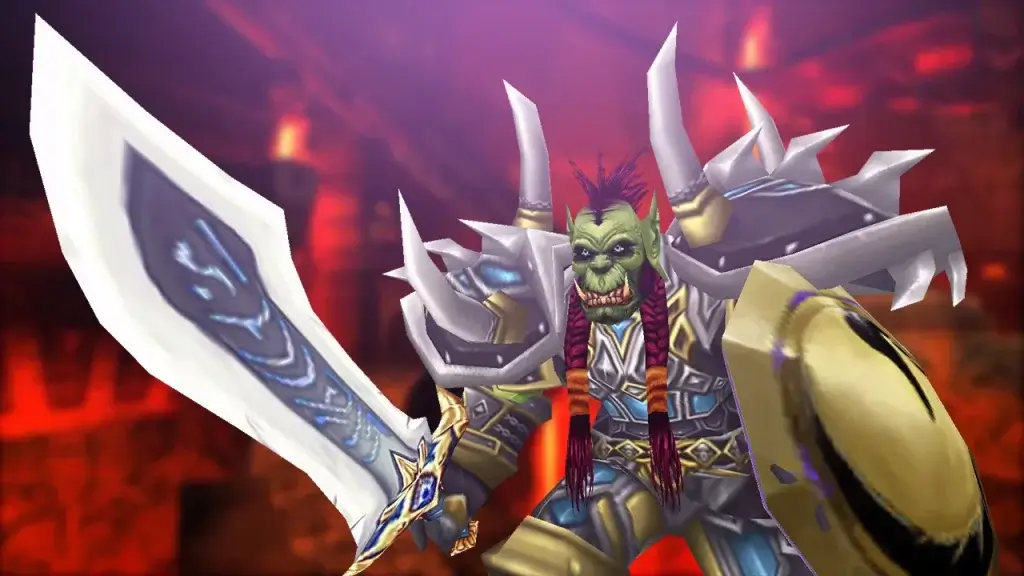 This is what we know about the potential addition of Hardcore Realms to the game so far. Hopefully, we'll learn more soon and share it in our blog, so stay tuned. Meanwhile, you can challenge your character in various game content, enhancing your power and polishing your skill. And LFCarry is here to join you on this journey and offer assistance in achieving any of your in-game goals. 
Do you want to complete PvE activities on the hardest mode to collect all rare items? We're here to accompany you. Would you like to dominate the Arena? Say no more – we'll do our best to help you. No matter your request, our mission is to fulfill it and make your gaming experience unforgettable!
Are you ready to try? Then go to LFCarry.com, choose the most appealing offer, and let us take care of the rest!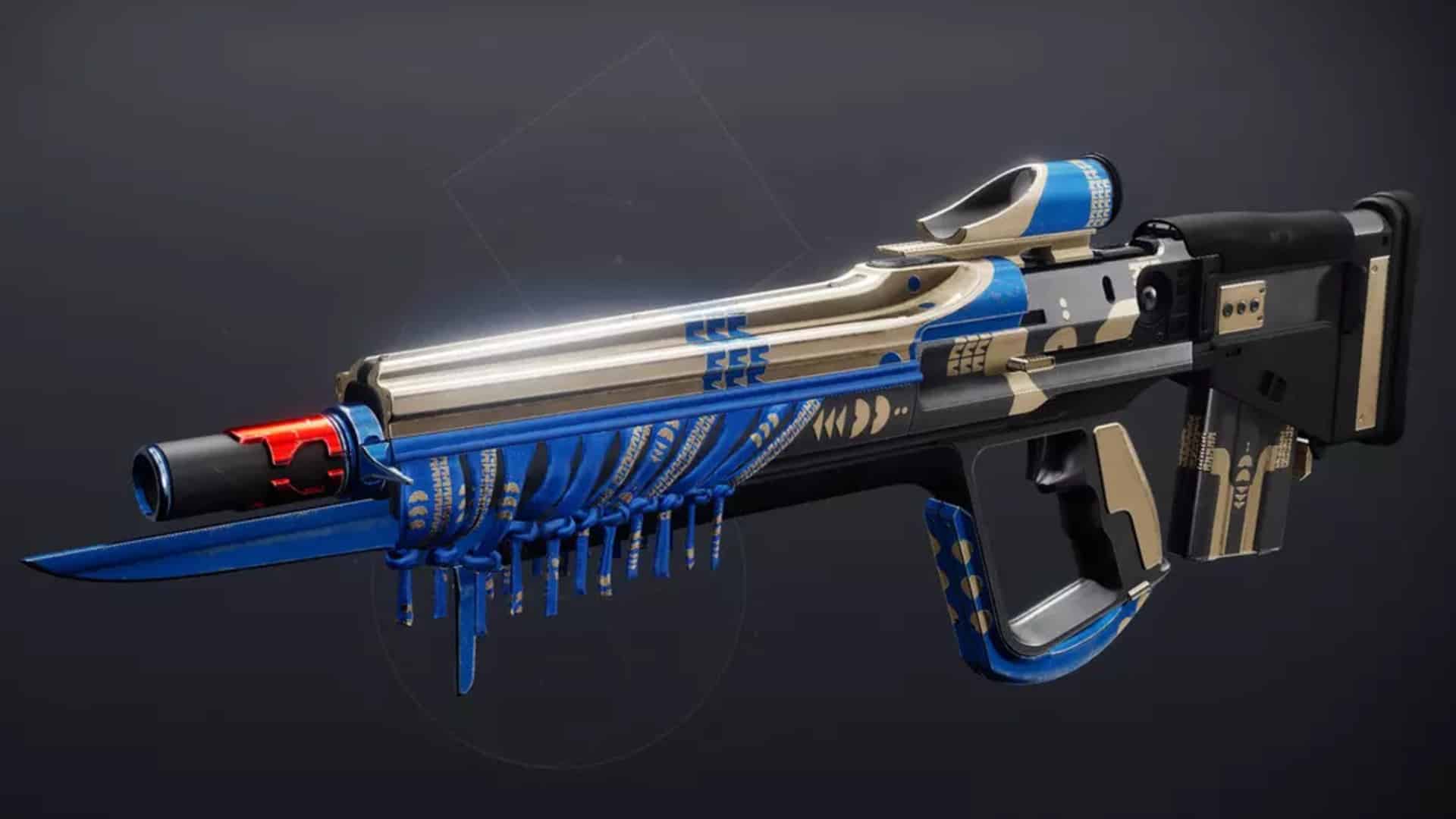 Last Updated on October 30, 2023 by Polly Gruse In the ever-evolving world of Destiny 2, where weapons rise and fall in the meta, the …
Last Updated on October 27, 2023 by Polly Gruse In the vast, dark world of Diablo 4, players are constantly on the lookout for challenges …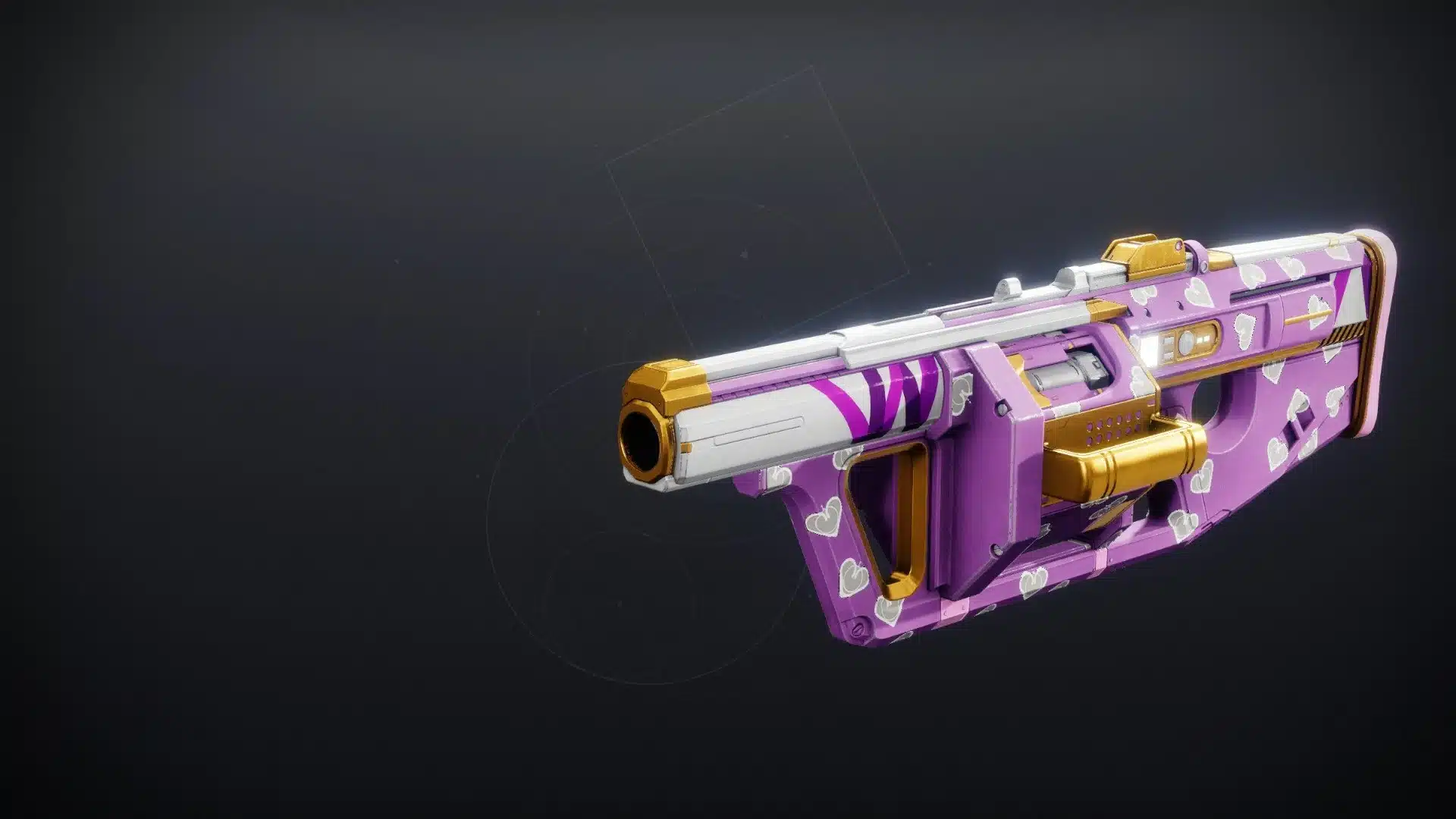 Last Updated on October 26, 2023 by Polly Gruse The Festival of the Lost introduced many exciting features and additions, which we can enjoy while …