The ensued article will cover details regarding the new expansion's PvP Season One.  It will entail various facts on the latest modifications, from weapons and armors, to achievements and enhancement options. However, it is important to notice it encloses information extracted from the beta version, therefore, it is open to change later on.

Which Modifications Has PvP Suffered In Dragonflight?
Players can now qualify for Rated Arenas by themselves. However, this will not apply to RBG.
A Solo-Shuffle Rated version has made an appearance. You can now increase or decrease your rate at both Rated Arena and RBG. This feature will also affect the Weekly Chest advance, Conquest and Vicious mounts.
A new deathmatch instance has been added, The Nokhudon Proving Grounds.
The PvP gear will work in a WoD-like fashion. Meaning that players can simply acquire Conquest gear, as it possess its own PvP ilevel. This decision was taken in hopes of making the gameplay fairer.

In Which Date Will The Season Begin?
The Player vs. Player Season will begin in the middle of December of the current year. It is acquired and improved through your Honor lvl. However, the required points haven't been disclosed. Have a peek here at the first Season schedule:
| | |
| --- | --- |
| | They will begin on 12/12/2022, featuring Normal mode, Heroic and M+ |
| Cross-Faction M+ | Starts working immediately |
| Necrotic/Inspiring | Eliminated |
Mythic Loot caps will not be featured during the first week.
How Will Gear From Unrated PvP Work?
You can boost your Unrated gear to a 45 ilvl during Player vs. Player or War Mode
You can further boost it thru Honor, that way you can achieve Rank Five
 As stated above, the required points are yet to be uncovered
Unrated PvP Honor equipment can be bought within Oribos (ilvl 229-268). Lower lvl items can be boosted with Honor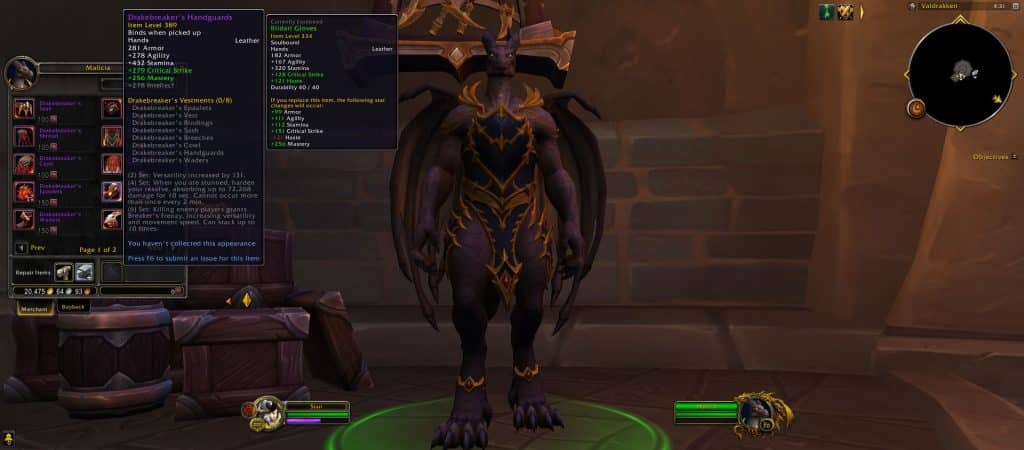 Which Rewards Can I Gain?
Sabertooth  will be the Vicious mount during the first season. It possesses a ilvl of 10. To acquire, you will need to learn how to ride. You'll require a Vicious Saddle (ilvl 35) too. That will cost you around a hundred Rated Arena victories (three vs. three). You could also get your hands on it with Forty RBG victories.
A main feature of DF would be the power to modify mounts. The 3rd mount made available for players is called the Highland Drake. It can be acquired within the Dragon Isles. Gladiators can personalize this mount through the Embodiment of the Crimson Gladiator. 

What About The Weekly Chest?
The Weekly Chest can be accessed in Valdrakken, within the Bank zone. To access PvP items in the forthcoming expansion's Vault you will have to gain Honor first. Their ilvl would be determined by the former week's top bracket victories. You can gain only 1 gear item per week. Players will be able to choose it from a maximum of nine pieces. The quantity of available pieces is established by:
The number of raid mobs the player has destroyed
The number of M+ dungeons accomplished
The level of Honor obtained during the former week
And remember, if at any time you feel like you need a little bit of extra help completing
PvP activities
, you can seek assistance from our PRO players! Just take a look at our
Dragonflight boost deals
!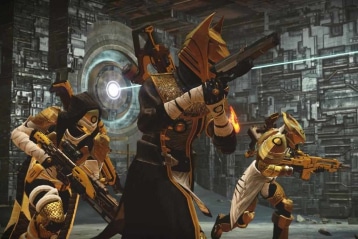 The game's meta keeps shifting, but one thing remains the same: you should always be fully prepped for any kind of challenge, including Trials of …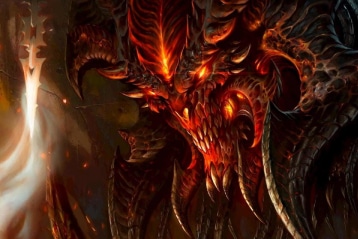 We asked, and devs finally listened. That's a conclusion we may draw in light of the recent announcement about patch notes. So let's see what …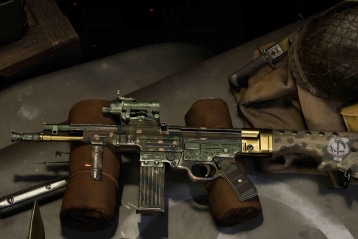 If you're familiar with Call of Duty games well enough, you surely know what camouflages for ordnance are, which also take their place in a …