All
Currency Farming Guides
Guides
Leaks Coverage
News
Reviews & Overviews
Uncategorized Blog Articles
All
Currency Farming Guides
Guides
Leaks Coverage
News
Reviews & Overviews
Uncategorized Blog Articles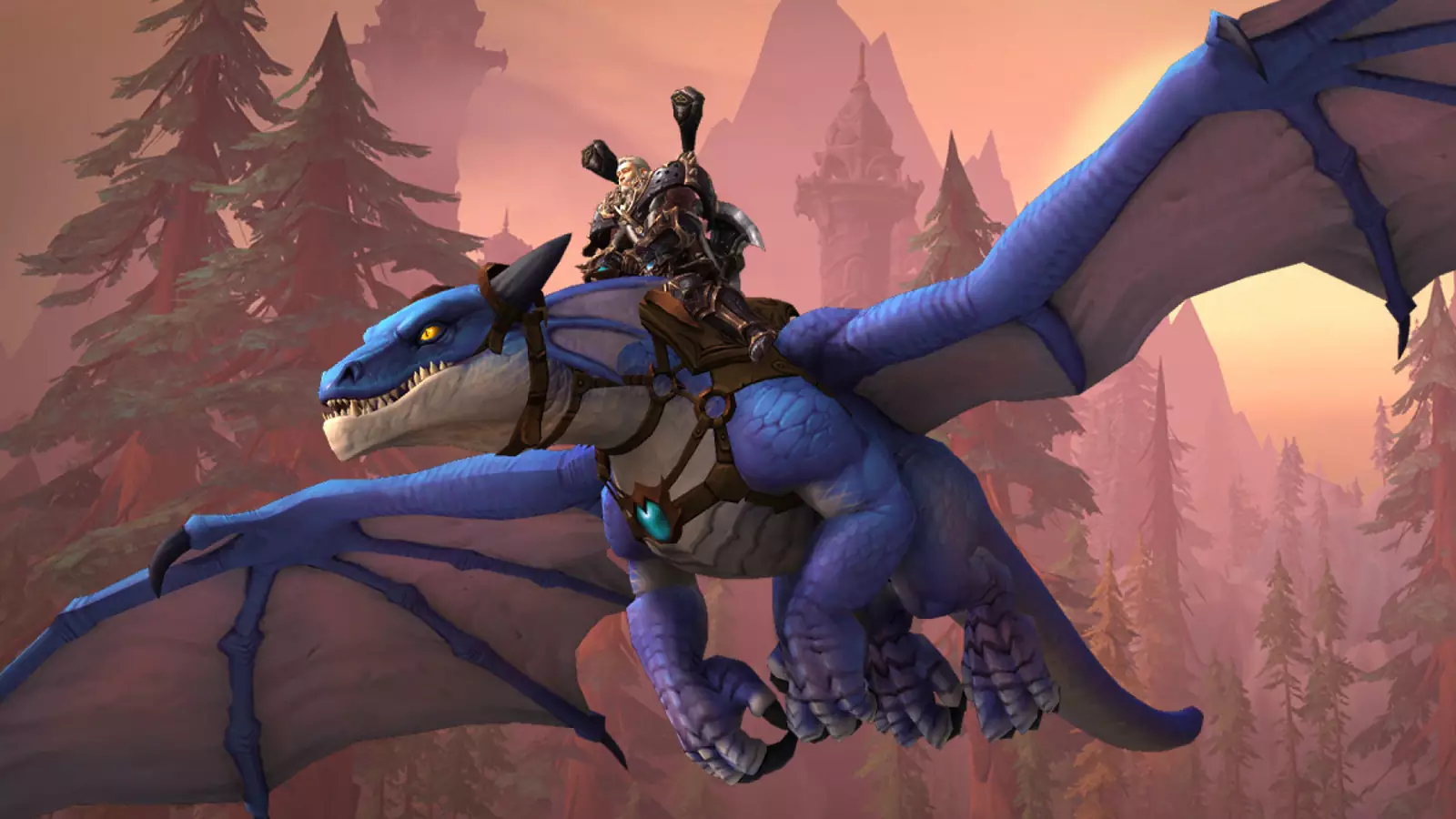 Welcome to Dragonflight skinning guide! Skinning is not just a profitable yet exciting profession to master; it has received massive updates with the expansion's release. The …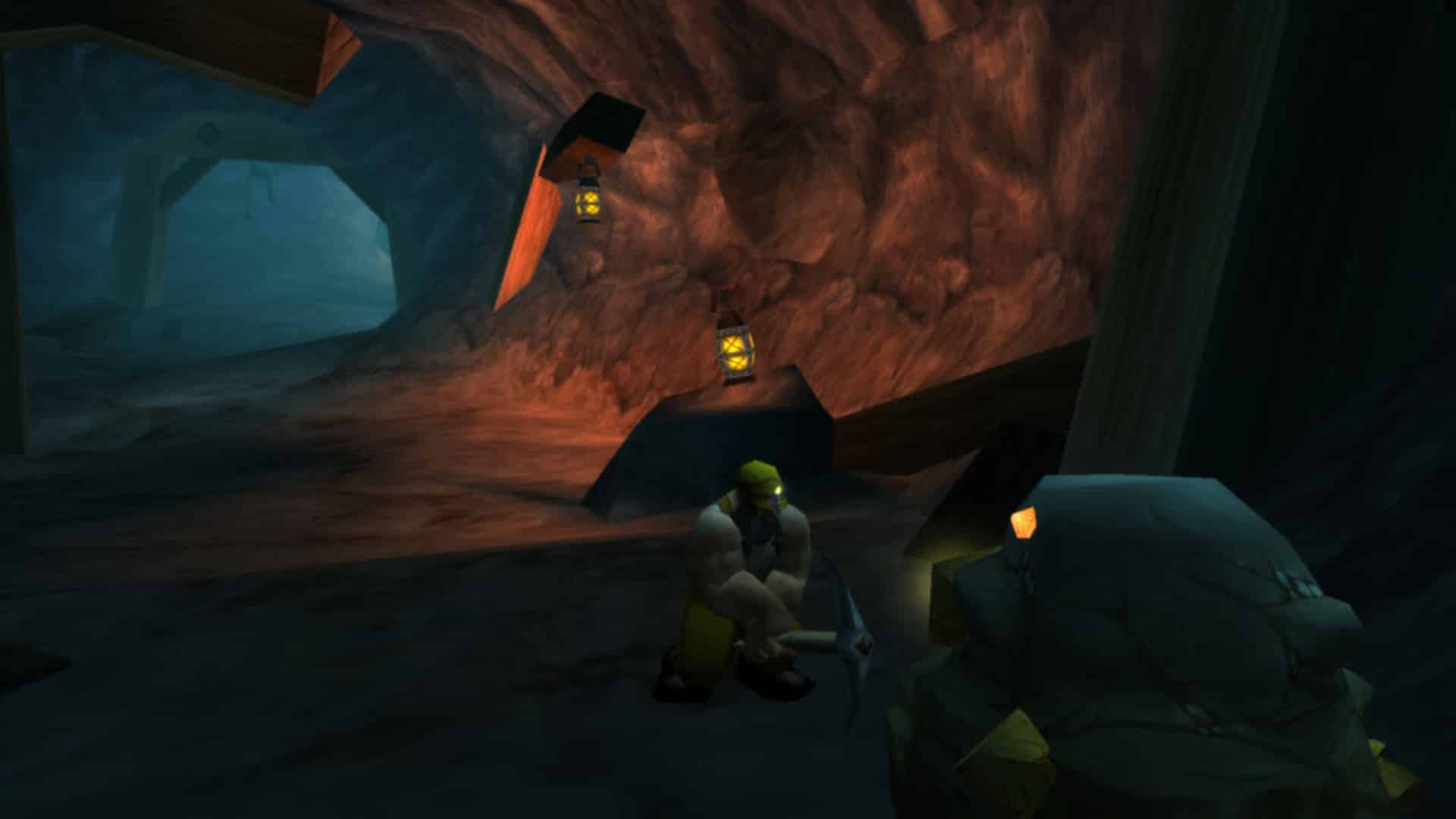 Do you want to have a profession that would bring you tons of money? Then we strongly recommend you consider Mining, to which our guide …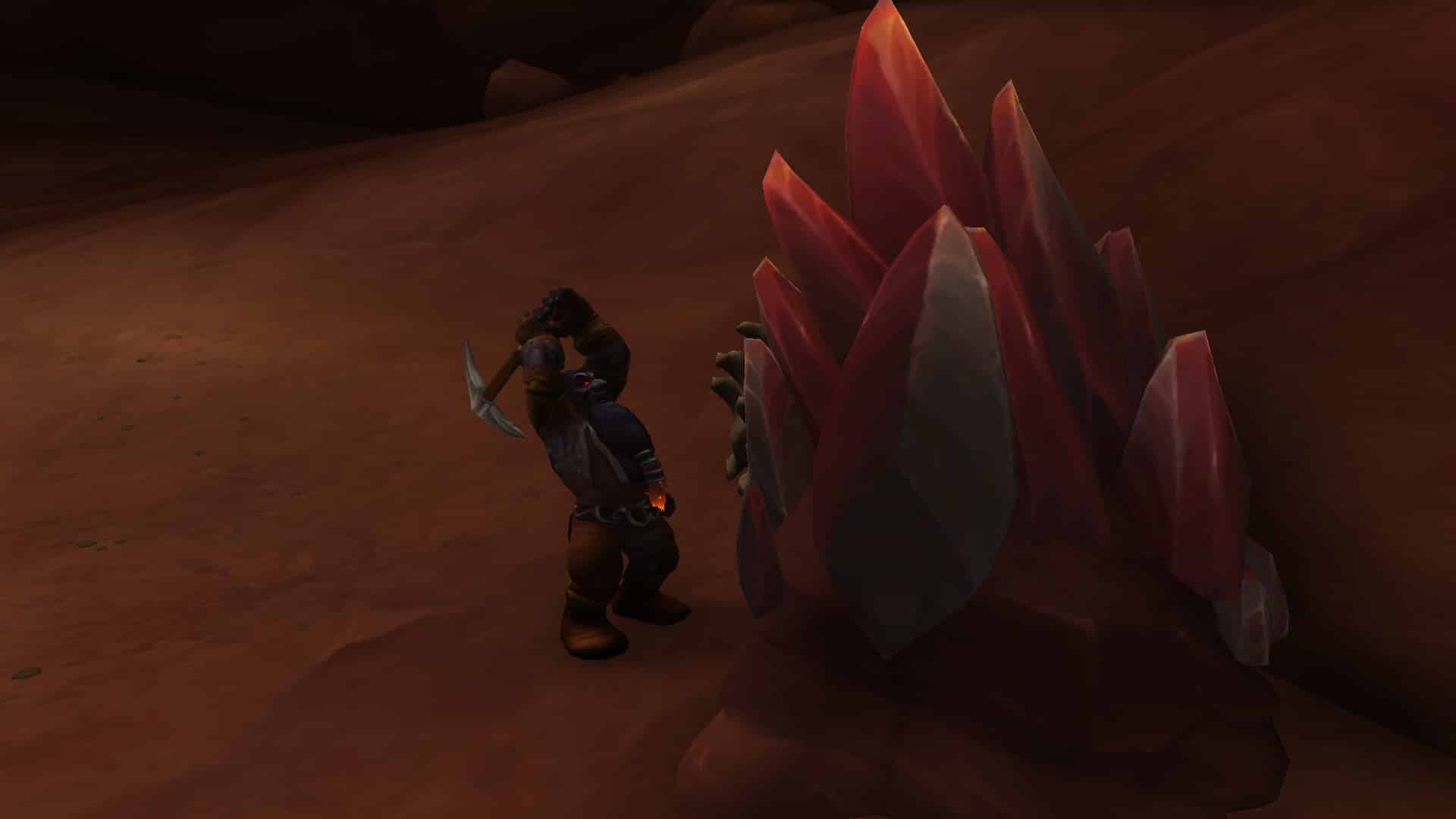 Mining is consistently mentioned as one of the game's best and most profitable careers. Ores used in crafting can only be gathered by miners, that's …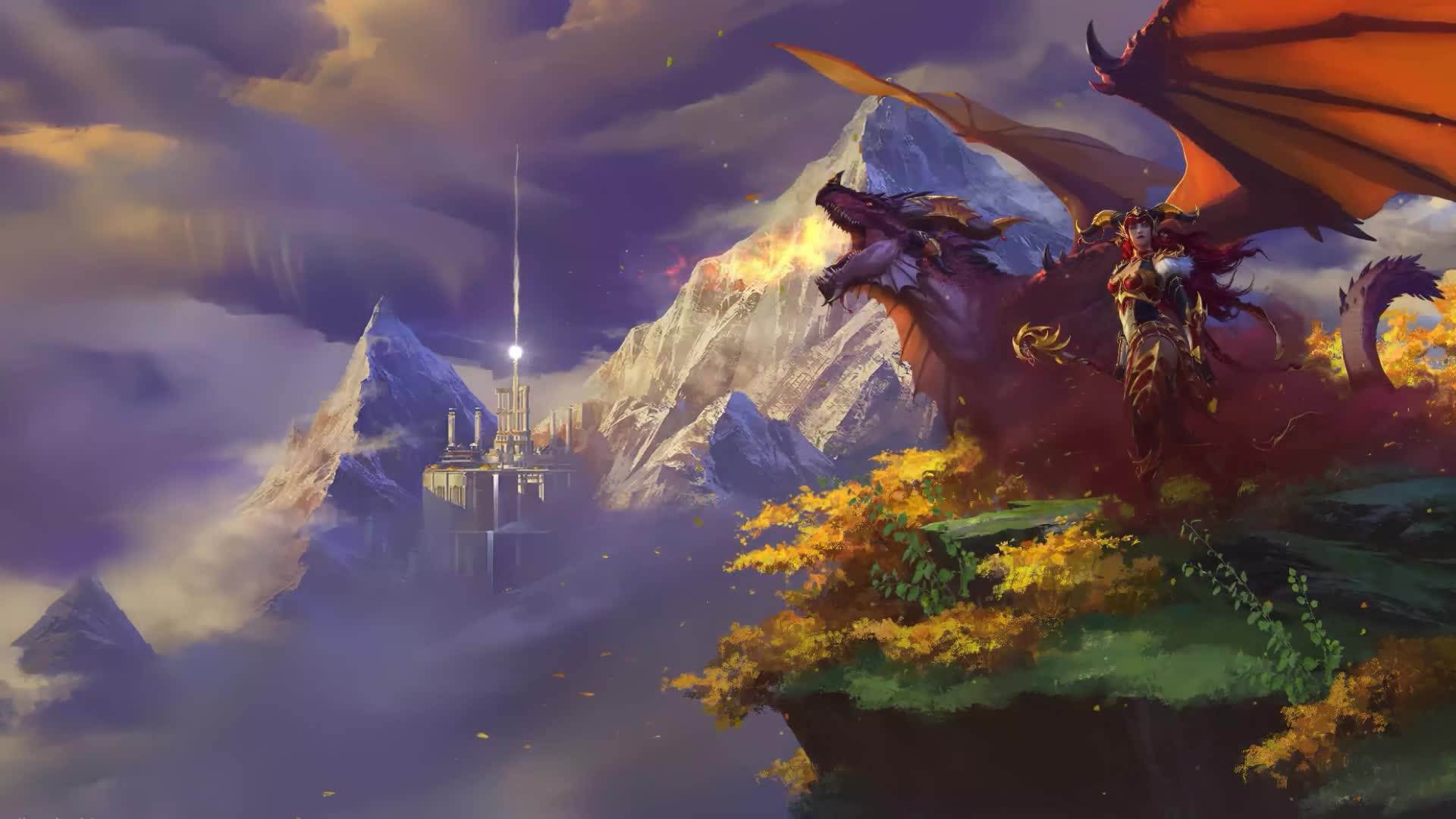 Looking to level up your character with a powerful weapon or mount? Then our comprehensive guide to farming gold in World of Warcraft's Dragonflight expansion …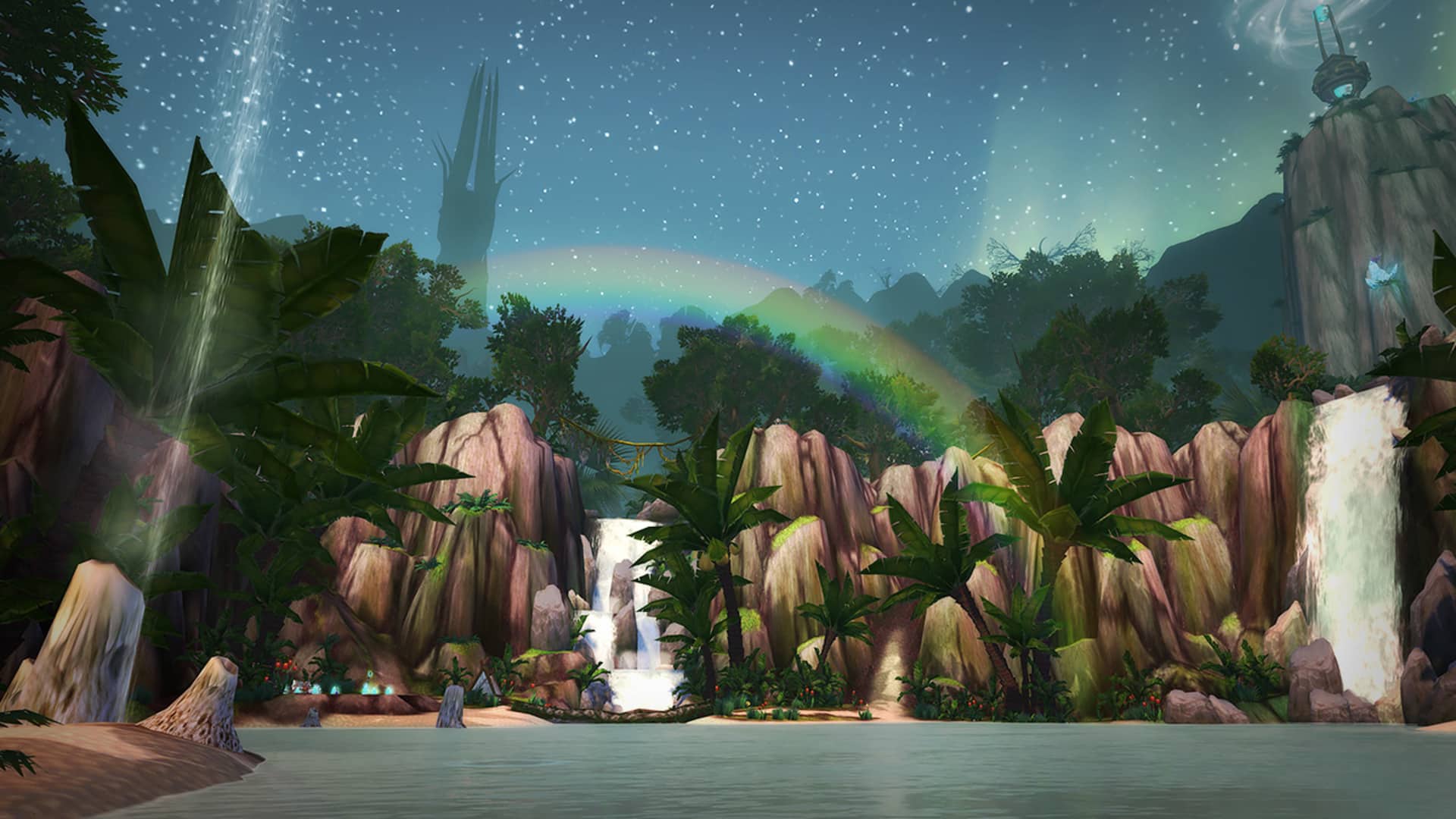 Gathering professions have long established themselves as an effective method to make money in the game. That's why many players are eager to try Herbalism. …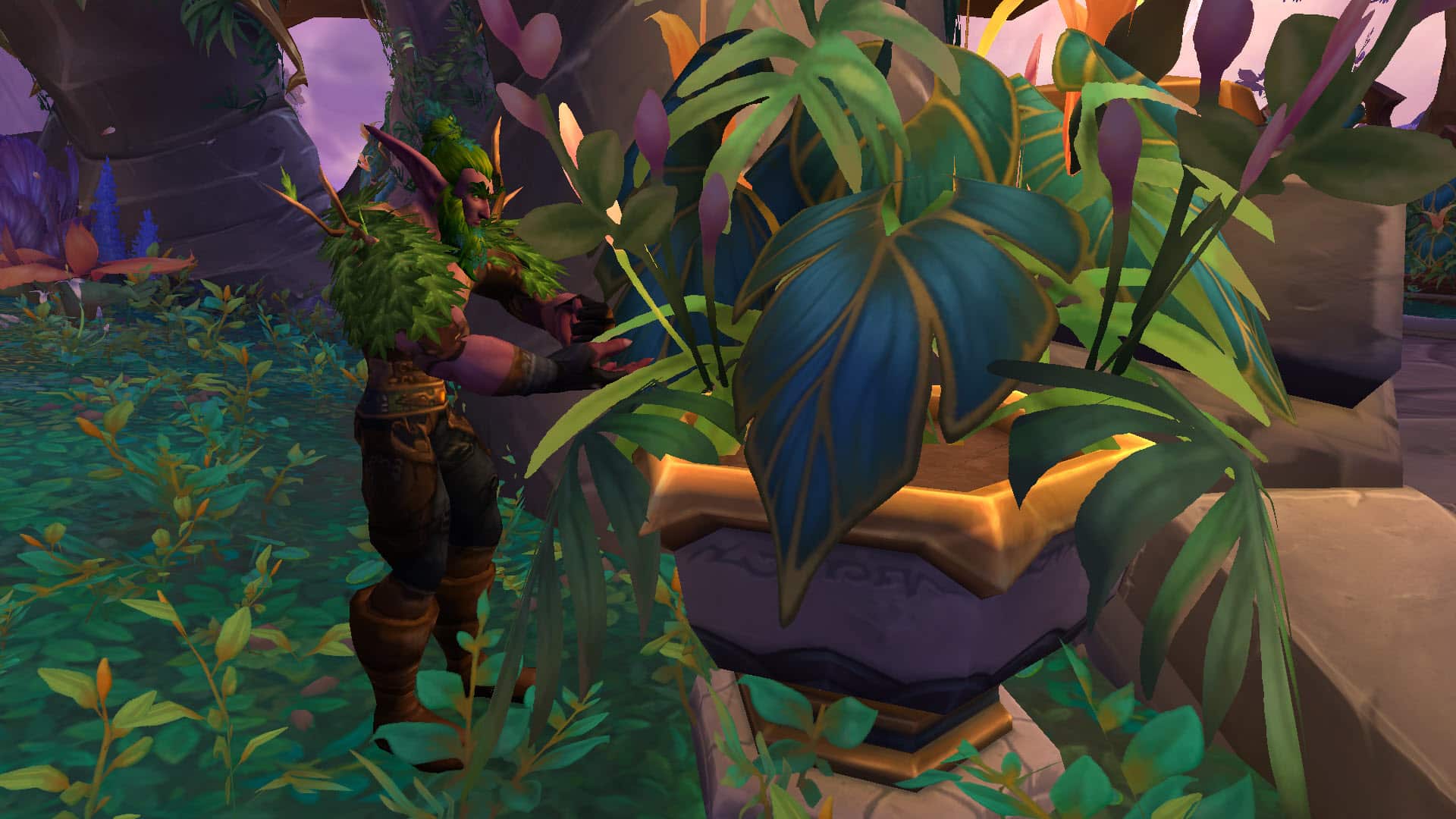 Gathering herbs, which are always in high demand, is one of the most popular and lucrative ways to farm gold in the game. With a …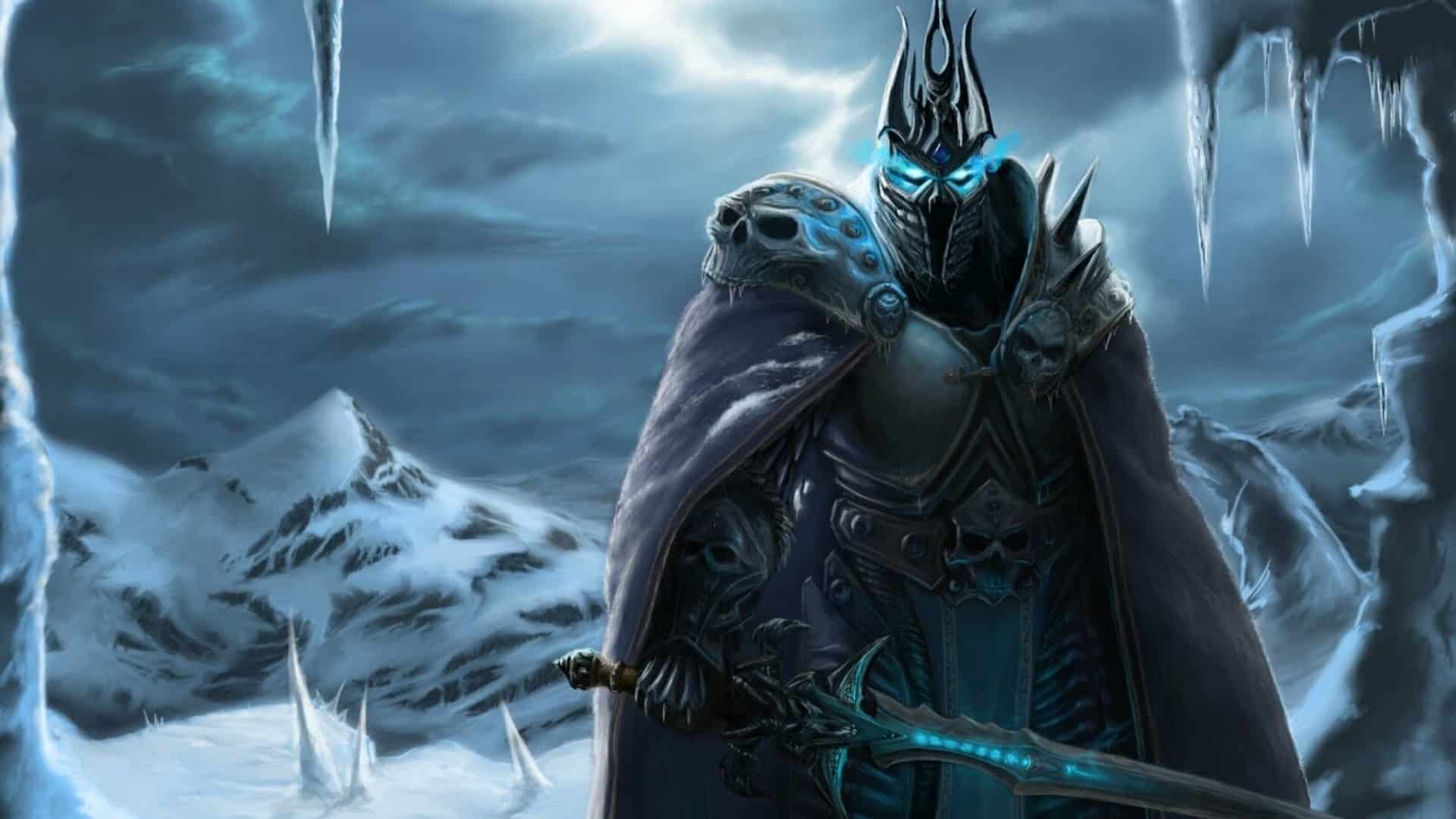 Gold farming is one of the few aspects of this beloved WoW expansion and the game itself that always be of great interest to players. …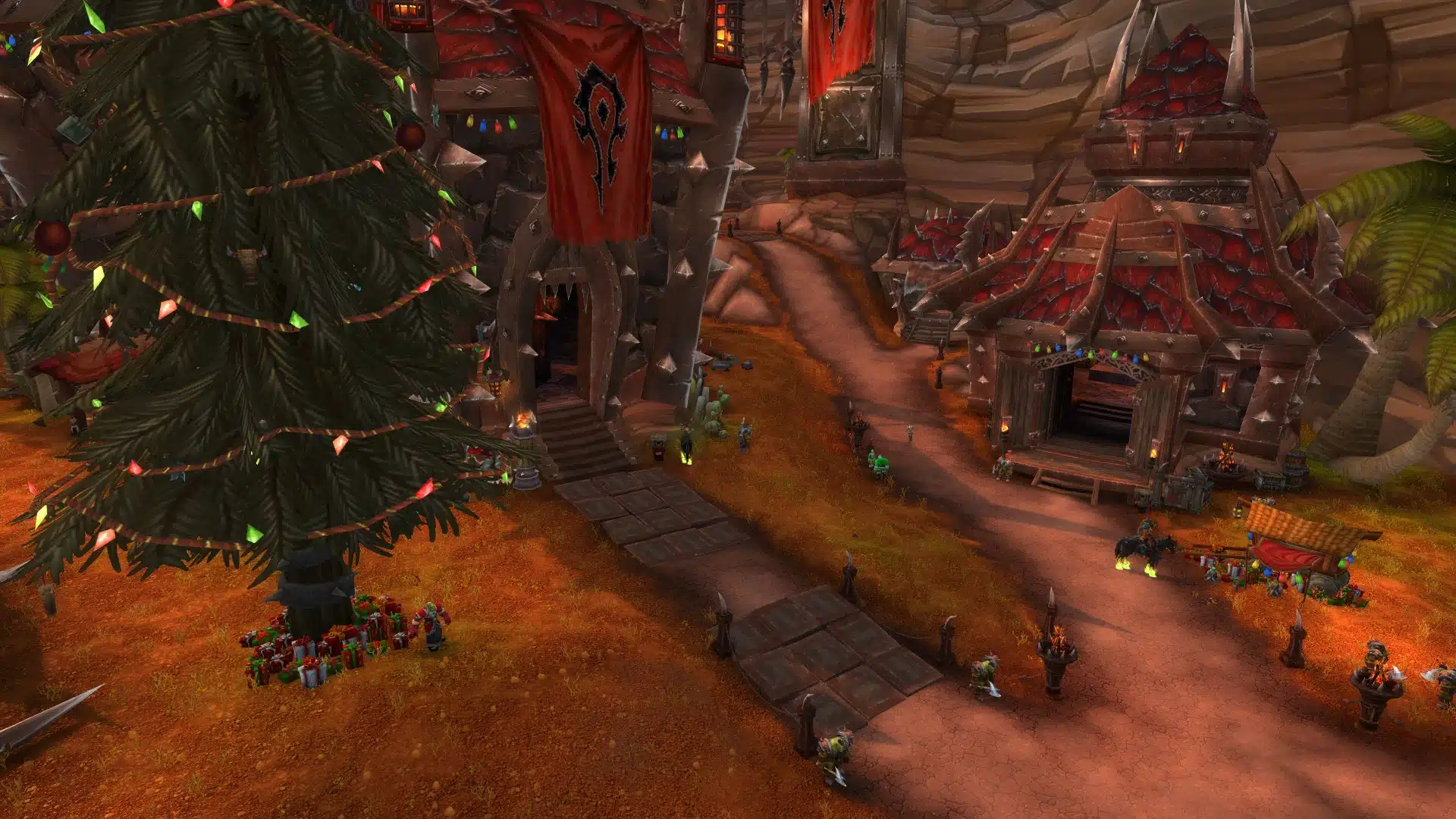 The Classic version of the most loved expansion in all of WoW's history has been out for about two months now, and it has already …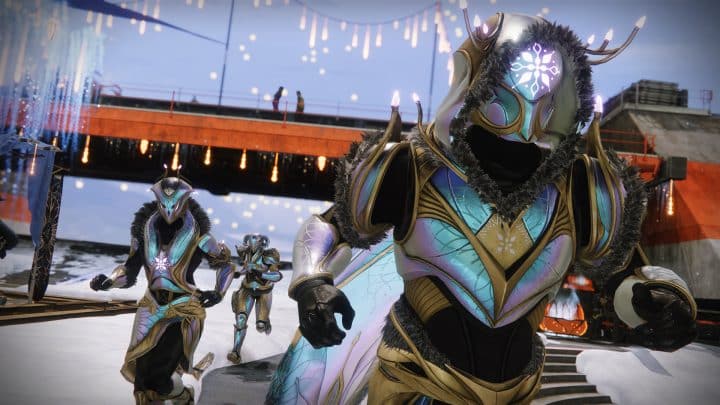 The annual Christmas event is here, meaning it's time to celebrate by enjoying new weapons, armor, triumphs, and many more it brought along. In this …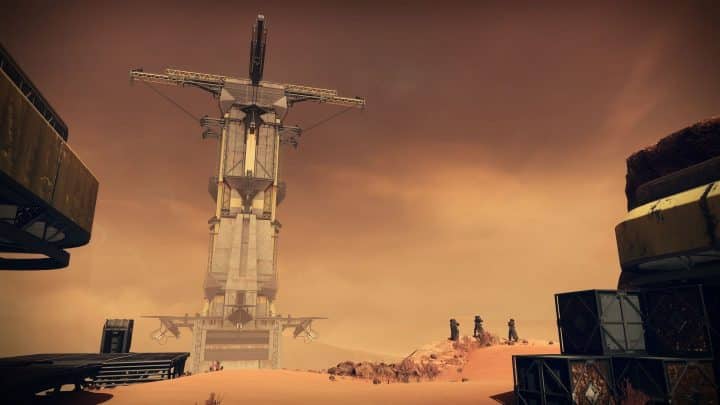 Are you ready for Destiny 2's newest Dungeon, the Spire of the Watcher? After the December 9 reset, players will finally be able to access …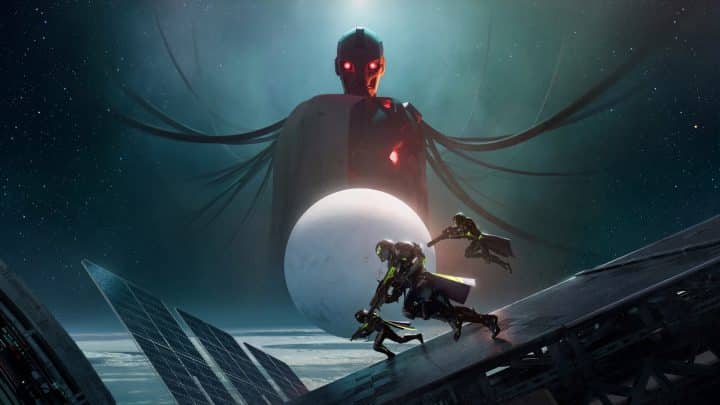 Welcome to LFCarry's guide to Destiny 2 Season of the Seraph! With the Season of the Seraph now officially underway, LFCarry is here to help …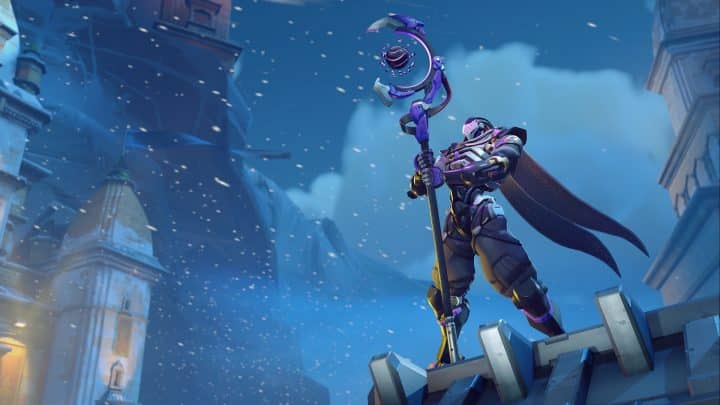 Calling all gamers! Overwatch Season 2 is coming in hot on 6th December and it's loaded with tons of new content. Not only are the …
Pro player assigned to my order did a great job. They communicate throughout the whole time and kept me informed of progress. If I need help with any services, I will use LFC carry. They are best at what they do.
I dont have a lot of free time but I want all of the end game stuff so when I do have time to play games I have everything I want to use. LFCarry values customers to have the order done on time and uses VPN for safe and reliable service.
Hate PVP? Use these guys! The accomplishment of the order was awesome, communication was great and pro was friendly. I really dislike PVP and I will definitely be using them again.