What Was Said On Blizzard's Livestream?
With Diablo IV's launch in June quickly approaching, Blizzard has shared details regarding the cost of the battle pass and how the RPG will manage its seasonal content.
In the most recent livestream by Blizzar's developer blog, an overview containing the Diablo IV season framework was made, focusing on the rewards and leveling process. The 1st season is expected to start in late July maximum, with a plan of four seasons per year, each lasting for approximately three months.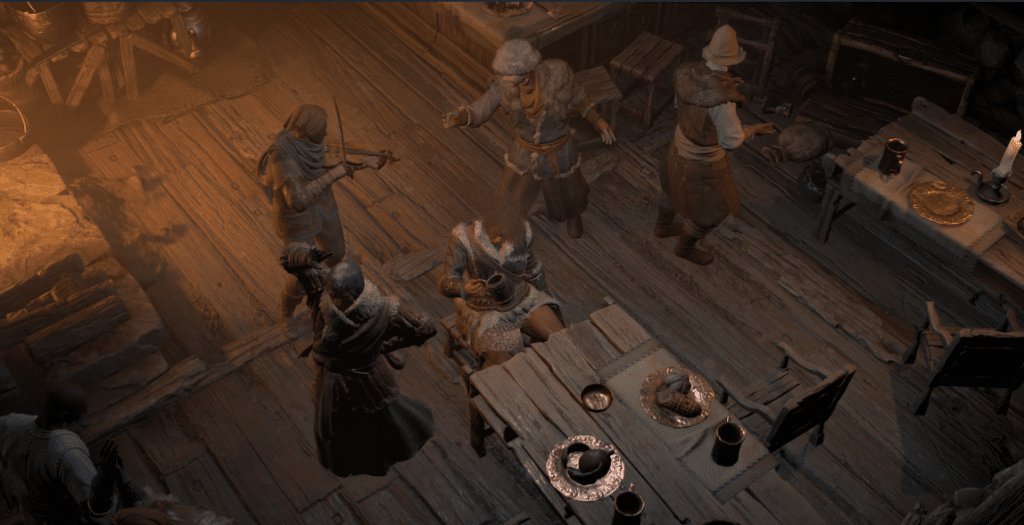 Four Seasons of Fun: Diablo IV's Unmissable Updates!
The purpose of these seasons is not to extend Diablo IV's main storyline; that is reserved for its expansions. Rather than that, the seasons will spotlight different theme-based content built on the base game while featuring new aspects of the Sanctuary world. These new elements will incorporate to the gameplay the following:
Novel mechanics
Characters
Questlines
Items
And balance adjustments.
Every season will introduce themed questlines and independent narratives. These quests guide players through novel events that align with the RPG's most recent themed experience. Throughout the livestream, Rod Fergusson, the game's general manager, noted that this diversion from the core campaign narrative allowed the team to craft quests and mechanics that aren't confined by the campaign.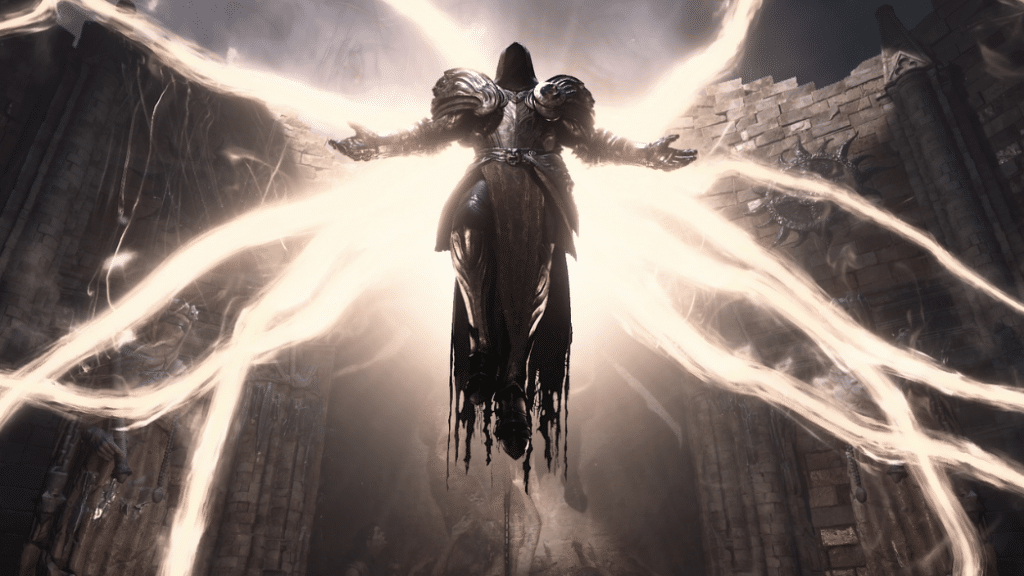 The 4 updates a year are intended to explore the gameplay further, so you'll be required to complete the base game before embarking on them. Once you've finished, all new characters can bypass the campaign and dive into the seasonal update immediately. 
Every season will require you to create a new character, and although the initial one will still be available for you, they won't be able to access the new content.
In each quarter, you'll be able to embark on a seasonal journey that will feature challenges and rewards. They can help you accomplish your battle pass through Favor, the experience point system. The seasonal Pass can be completed for free, but it also has paid options with extra benefits.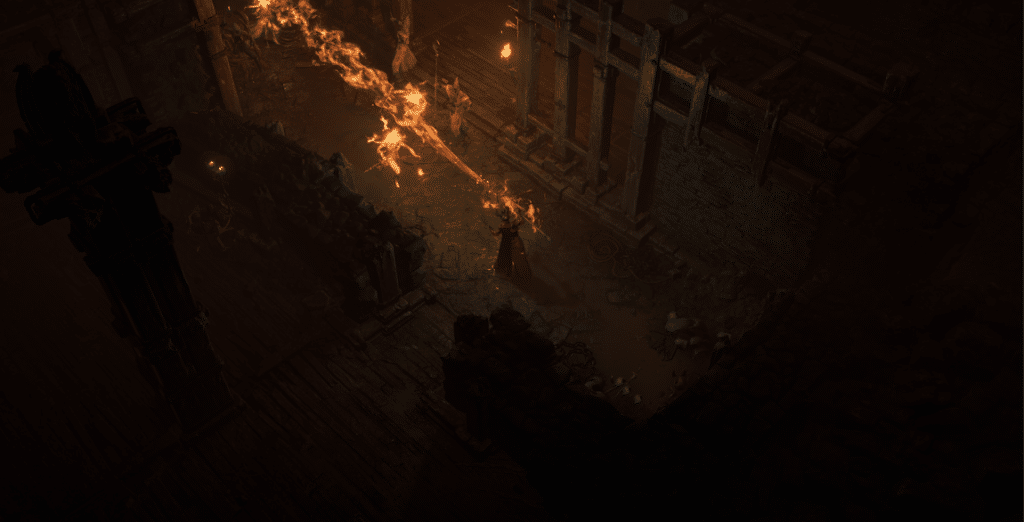 The free battle pass is accessible to all players; it'll feature 27 tiers with rewards such as Smoldering Ashes and additional cosmetics. Ashes can be traded for seasonal blessings (boosts) for EXP points, currency, potion extensions, and Obols. However, paid pass rewards won't offer extra Smoldering Ashers. Players must achieve certain character milestones prior to claiming rewards that influence the gameplay.
Diablo IV's Paid Battle Pass Options
Premium Pass (~$10)

63 extra tiers
Two complete cosmetic armor sets for every class
Weapon and armor cosmetics
Seasonal mount and mount armor
Accelerated Pass (~$25)
Benefits From The Premium Pass
Instantly unlocks 20 tiers

Wings of the Creator emote
As seasons only span three months, the accelerated Pass is aimed at those who join the season later, unlocking tiers for a buff. Some benefits unlocked during the season, such as unique items and skills, are transferred to Diablo IV's base game after the events conclude.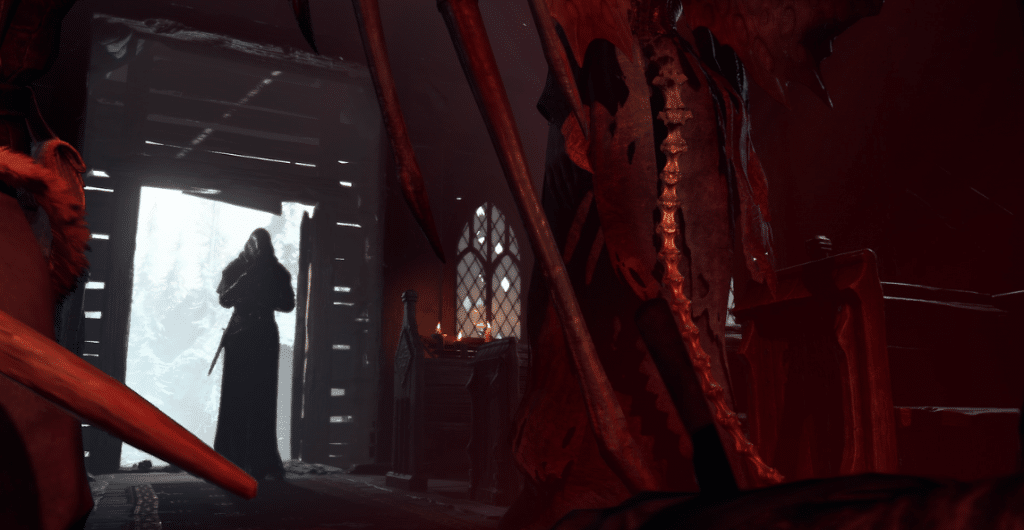 Alongside its paid battle pass tiers, Blizzard also mentions a planned rotating collection of gear for Diablo 4's cash shop. Items bought in the shop are solely aesthetic, and class cosmetics are account-wide for all characters.
The exact date for Diablo IV Season 1 has yet to be determined, and Blizzard's developer panel mentioned that the theme's details would be debated post-launch on June 6, 2023. Despite its launch being just around the corner, the final Diablo IV beta is still available for review from May 12 to May.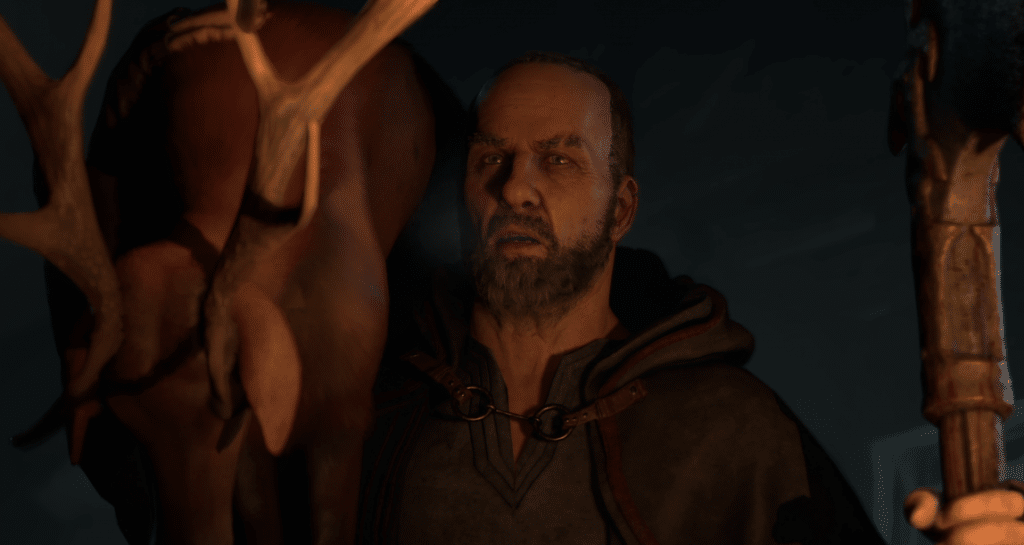 Level Up Your Diablo IV Gameplay with LFCarry Boosting Service
Get ready to delve deeper into the Sanctuary world and maximize your Diablo IV experience with LFCarry's premium boosting service.
As the new Diablo IV season approaches, it's time to prepare for the challenges and rewards that await. Whether you're tackling new quests, exploring innovative mechanics, or fighting for your life in a dynamic universe, every action matters. That's where LFCarry comes in. Our professional gamers are here to ensure you have the right resources and skills to conquer every challenge that comes your way!
To earn the Diablo IV Battle Pass, it's crucial to earn Favor and unlock tiers swiftly. The Battle Pass offers exciting rewards, but reaching those high tiers can be a grind. Sign up for LFCarry's Diablo IV boosting service today and conquer the Sanctuary world like never before. Your journey to greatness starts here!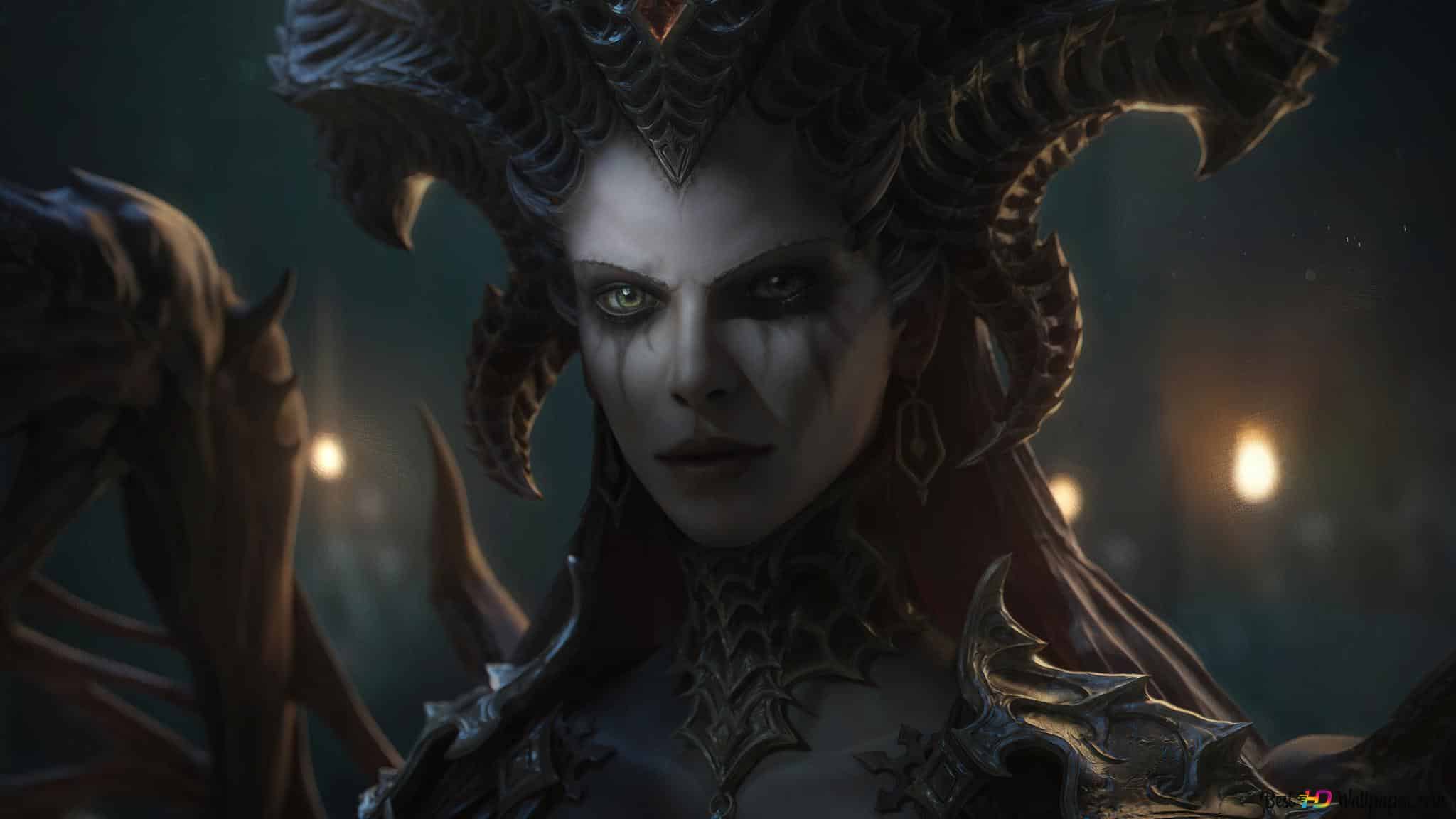 Beneath the shadows of menacing monsters and between the echoes of clashing swords, a new saga unfolds in this action RPG, Diablo 4. This online …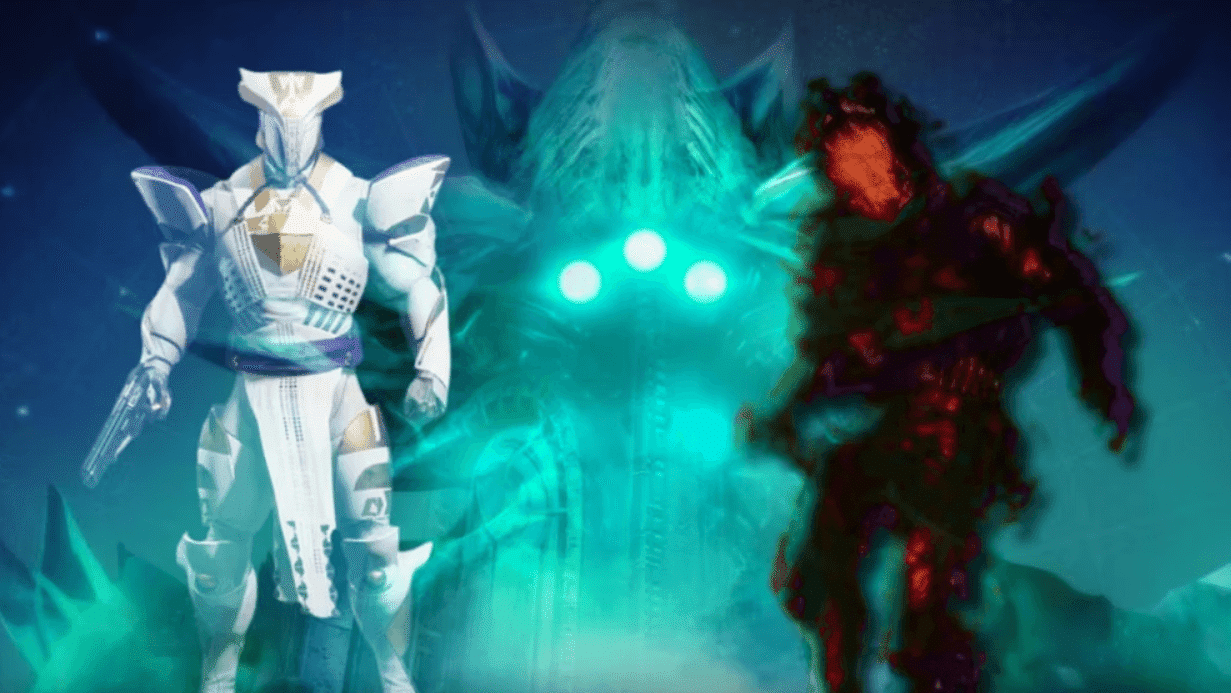 The Final Shape promises to enrich the game's narrative and gameplay dynamics. That, along with the introduction of new content and the return of fan-favorite character Cayde-6, adds a layer of excitement and intrigue to the forthcoming year. However, this returning Raid could potentially stir controversy in the community in 2024.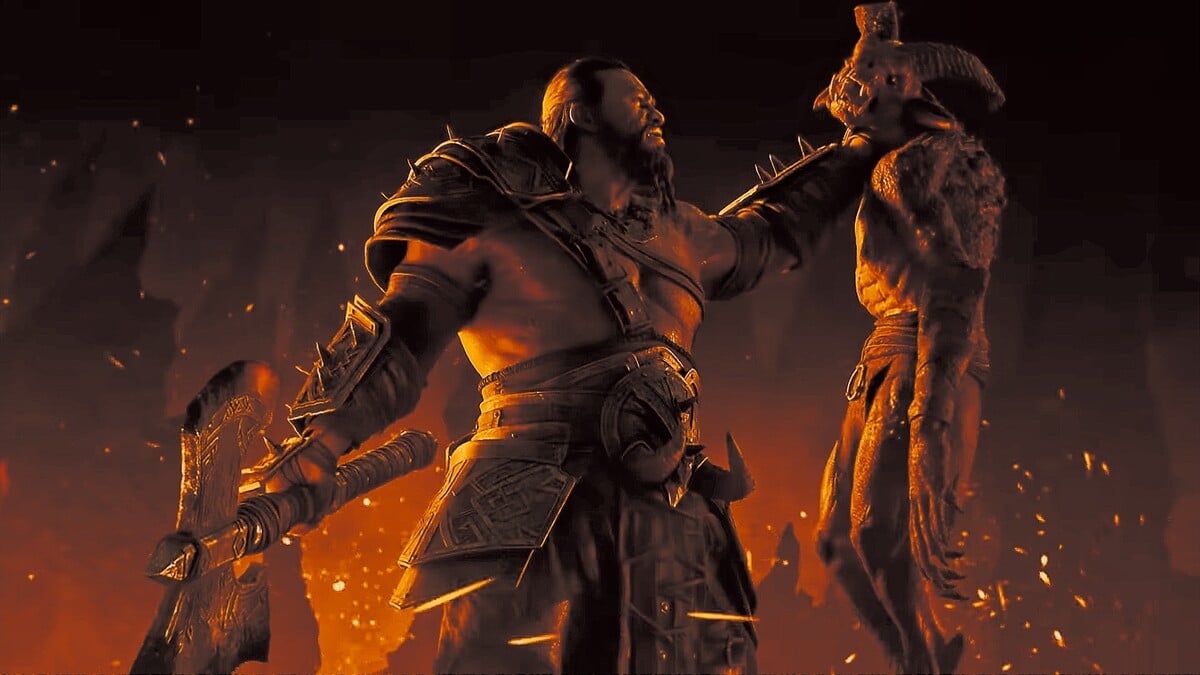 The Barbarian, the avatar of strength and combat in Diablo 4, undergoes an innovative transformation. Blizzard Entertainment has introduced a new facet, the Arsenal System, …