The long-awaited Diablo IV has finally gone gold, and the countdown to its release has begun. Join us as we explore the important dates surrounding this monumental event – don't miss your chance to experience the next chapter in the Diablo saga!

Mark Your Calendars: Diablo IV Early Access and Official Release Dates
After years of anticipation, the Diablo IV team has announced that the game has officially gone gold, signaling the end of its development phase. As fans eagerly count down the days until they can get their hands on this highly-anticipated sequel, let's take a closer look at what's in store for players in Diablo IV.
Diablo IV - A Masterpiece in the Making
Diablo IV promises to be an action-packed, immersive experience for both veteran and new players. Some key features of the game include:
Save the Date: Early Access and Official Release
As Diablo IV's release draws near, it's time to familiarize yourself with the key dates surrounding this much-awaited event. Ensure you're well-prepared to dive into the world of Sanctuary:
| Event | Date |
| --- | --- |
| Diablo IV Early Access | June 1st |
| Official Worldwide Release | June 6th |
Get Ready for the Ultimate Diablo IV Experience
As the countdown to Diablo IV's release continues, it's essential to ensure you're well-prepared for the challenges. Whether you're looking to master a new character class, explore every corner of the game world, or conquer the most challenging dungeons, a little help can go a long way.

After reading exciting updates and anticipating the release of Diablo IV, it is natural to want to make the most of your gaming experience. For extra help in your journey through Sanctuary, consider enlisting the assistance of our company, LFCarry, a reputable company dedicated to helping players reach their full potential. We offer a range of services, including coaching and character improvement, to ensure that you are fully prepared to face the challenges of Diablo IV.

Get ready to experience the dark world of Sanctuary in all its glory when Diablo IV is finally released. Your adventure awaits!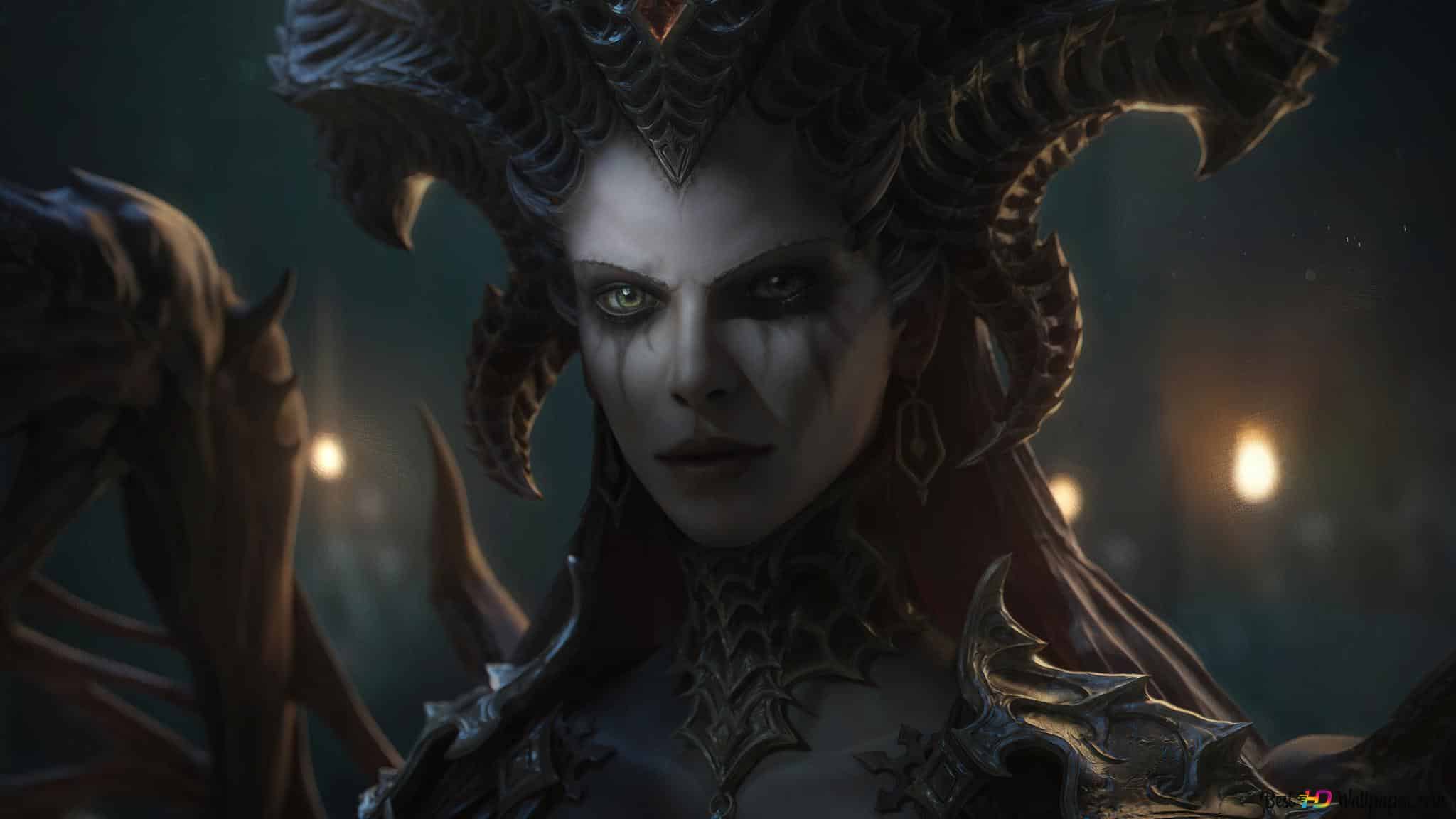 Beneath the shadows of menacing monsters and between the echoes of clashing swords, a new saga unfolds in this action RPG, Diablo 4. This online …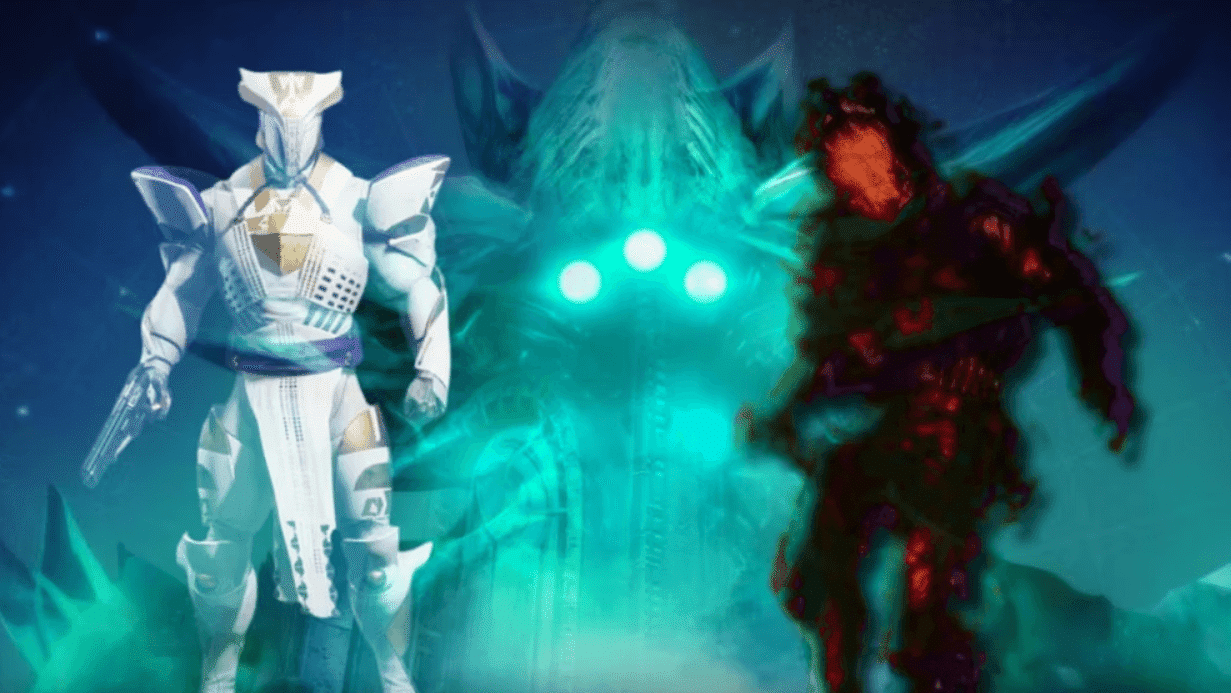 The Final Shape promises to enrich the game's narrative and gameplay dynamics. That, along with the introduction of new content and the return of fan-favorite character Cayde-6, adds a layer of excitement and intrigue to the forthcoming year. However, this returning Raid could potentially stir controversy in the community in 2024.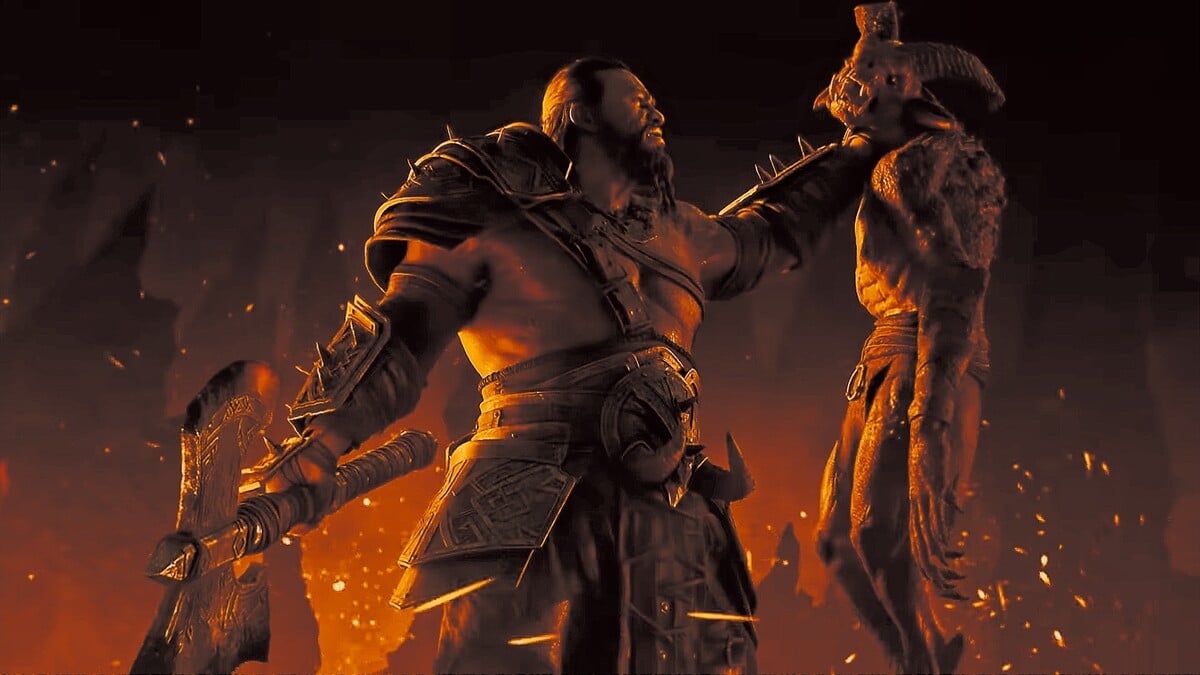 The Barbarian, the avatar of strength and combat in Diablo 4, undergoes an innovative transformation. Blizzard Entertainment has introduced a new facet, the Arsenal System, …